A Glance Through NTIPL'S Activities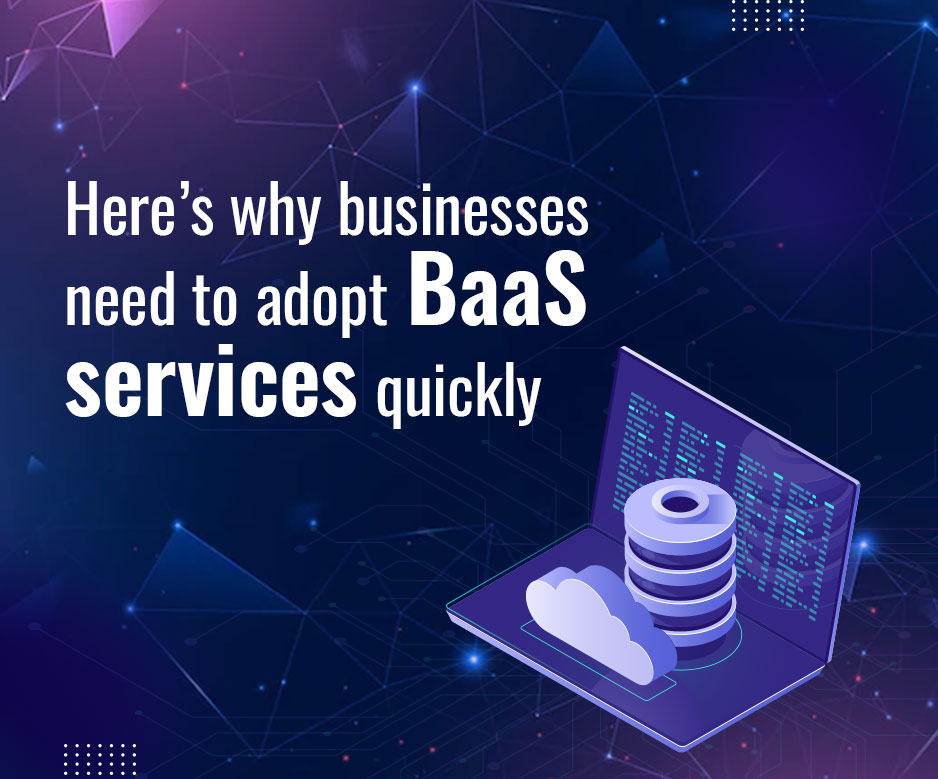 BaaS solutions allow CTOs to make the most out of the best bits of cloud technology. It means that one would not need to spend boatloads of money in a bid to build a dedicated IT infrastructure within the confines of their business that will be used solely for data storage. With BaaS solutions, CTOs of small, medium and large-scale ventures can pay a nominal service charge to a BaaS vendor. The service charge depends on the cloud storage space a CTO needs for storing business-critical data generated by their venture.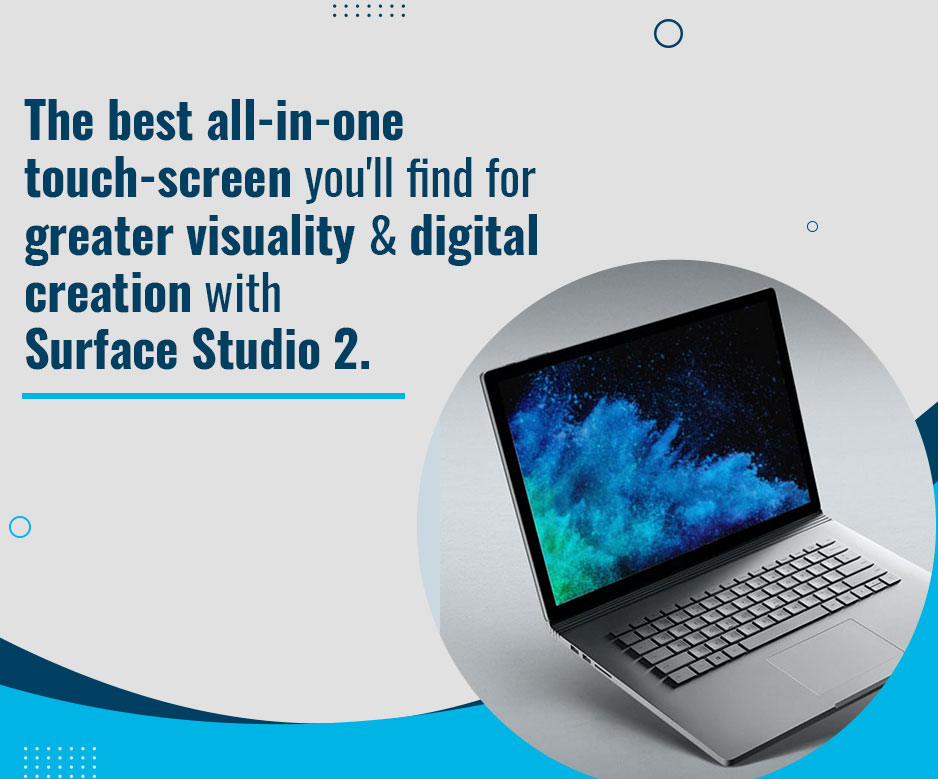 A cutting-edge advanced technological solution is the need of today! After all, it allows global working environment to ensure boost in immediate productivity. The pandemic situation has caused effect to the global working environment, which has made everyone to go work virtually. Thereby the tremendous demand for laptops and virtual workstation has suddenly increased.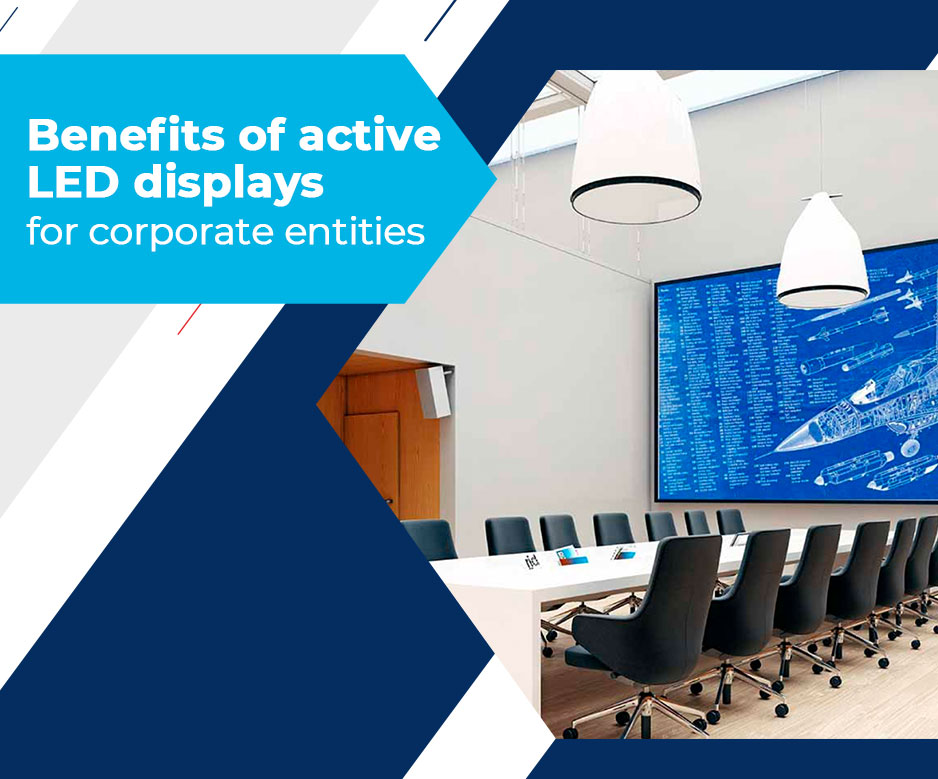 With the help of technology, modern-day corporate spaces like offices and commercial buildings are being radically overhauled. Places of business no longer look dull and dreary. Instead, the offices of startups, SMEs or established brands, these days appear as a perfect amalgamation of large open spaces, friendly colours and interactive LED displays.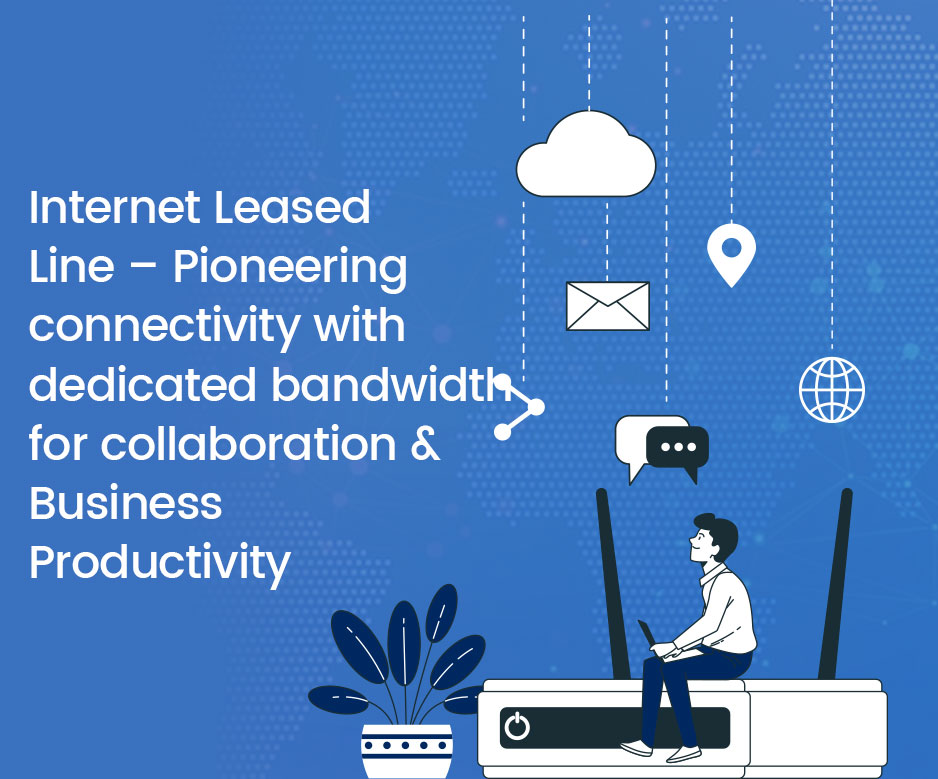 Over the years the structure of warehouse planning and implementation has been changed drastically catering to perform over number of vital functions in order to access, manage, automate and retrieve the execution of inventory properly and eliminating existing all the operational problems.
The company is a leading Logistics and Supply Chain Solutions provider in India providing high-quality services with innovative integrated solutions enabling its customers to gain a competitive advantage in the Indian Market. They provide Integrated Services and pioneer in the field of Warehousing, Distribution and Supply Chain Solutions domestically and overseas.

Shri Mahila Griha Udyog Lijjat Papad is a Women's organization manufacturing various products from Papad, Appalam, Masala, Gehu Atta, Chapati, SASA Detergent Powder, SASA Detergent Cake (Tikia), SASA Liquid Detergent. The organization is widespread, with its Central Office in Mumbai and its 81 Branches and 27 Divisions in different states all over India.

The company is in the business of chemical manufacturing and services used in the construction and building industry. From high-rise buildings and bridges to your house renovation, from tunnels to wind turbines, and all that is in between. You see sustainable roof system which outlasts the test of time, weather and even the harshest design critics.

Founded in 1997, the renowned stock market is an India-focused client-centric, financial service firm specialized in equity markets. Over the last two decades of existence in the financial markets, transforming from a traditional Indian brokerage arbitrage firm to a full-service. With an expansion of business structure, there has been increase in various electrical equipment.

The renowned insurance broking firm is incorporated in the year of 2017, spanning over 5 years for serving the insurance sector with variety of insurance products & services. It is driven by 3 directors with an aim & objective of expanding over addition of new insurance services to customers.

One of the leading offshore & ship designing company is  fastest growing design, engineering and consultancy services in India. Providing end to end solutions for our clients & hence 97% of clients continue their relationship with us. Since 2013 our range of services has expanded to include Basic and Detail design.

One of the esteemed Media & Entertainment Studio is headquartered & settled in Mumbai city which will make movies accessible to everyone while creating a quality multiplex experience unlike any other. Right from including senior citizens and handicapped friendly facilities at our cinemas, to employing them at our theatres and providing them more opportunities to lead a respectful life.
NTIPL's Events, Exhibitions & Webinar
NTIPL's Awards & Activity