Physical Security
Physical Security Solutions is an integration of systems to protect goods, person, and information and core component technologies indispensable to an organization.
Physical Security has quickly evolved from standalone deployments in a slowly innovating industry and virtually no integration with business processes, into a broad-based, highly-networked and increasingly strategic market for organizations. The industry is turning toward standards-based solutions that integrate within existing Ethernet infrastructures and provide higher degrees of manageability and reliability, lower Total Cost of Ownership (TCO), and application integration.
Network Techlab delivers a best-in-class physical security solution with high performance switching for a faster and cleaner installation, powerful monitoring capabilities, fewer truck rolls & access to a broad pool of Ethernet-trained technicians.
Higher Network Uptime
Reliable hardware, link redundancy and redundant power supplies and fans lead to higher network uptime.
Reduce Installation Cost and Time
Advanced scripting capabilities enable switches to be readily deployed in the field with minimal expertise. Since the switch port can be configured to only accept a specific camera model, field technicians have the peace of mind only an authorized camera will be installed. All switches offer long distance support in a variety of fiber modes to suit virtually any environment.
Improve Security and Gain Deployment Flexibility
NTIPL's Identity Manager and switch port features ensure only authorized IP cameras can connect to the network and are not replaced with laptops or other unauthorized devices. Access Control Lists (ACLs) and alerts provide an additional layer of security. The ability of Power over Ethernet (PoE) switch ports to remotely soft toggle IP cameras saves the overhead of an expensive truck roll to fix the device.
Enhanced Performance
The company offers a wide range of managed PoE switches for growing needs of an organization. Support for PoE+ ensures enough power can be drawn by each camera connected to the switch port.
Lower Total Cost of Ownership
NTIPL supports open platform, enabling products from virtually any vendor to be used in the environment. The company offers limited lifetime warranty and 24hr hardware replacement.
The main components of a Physical Security Solution include: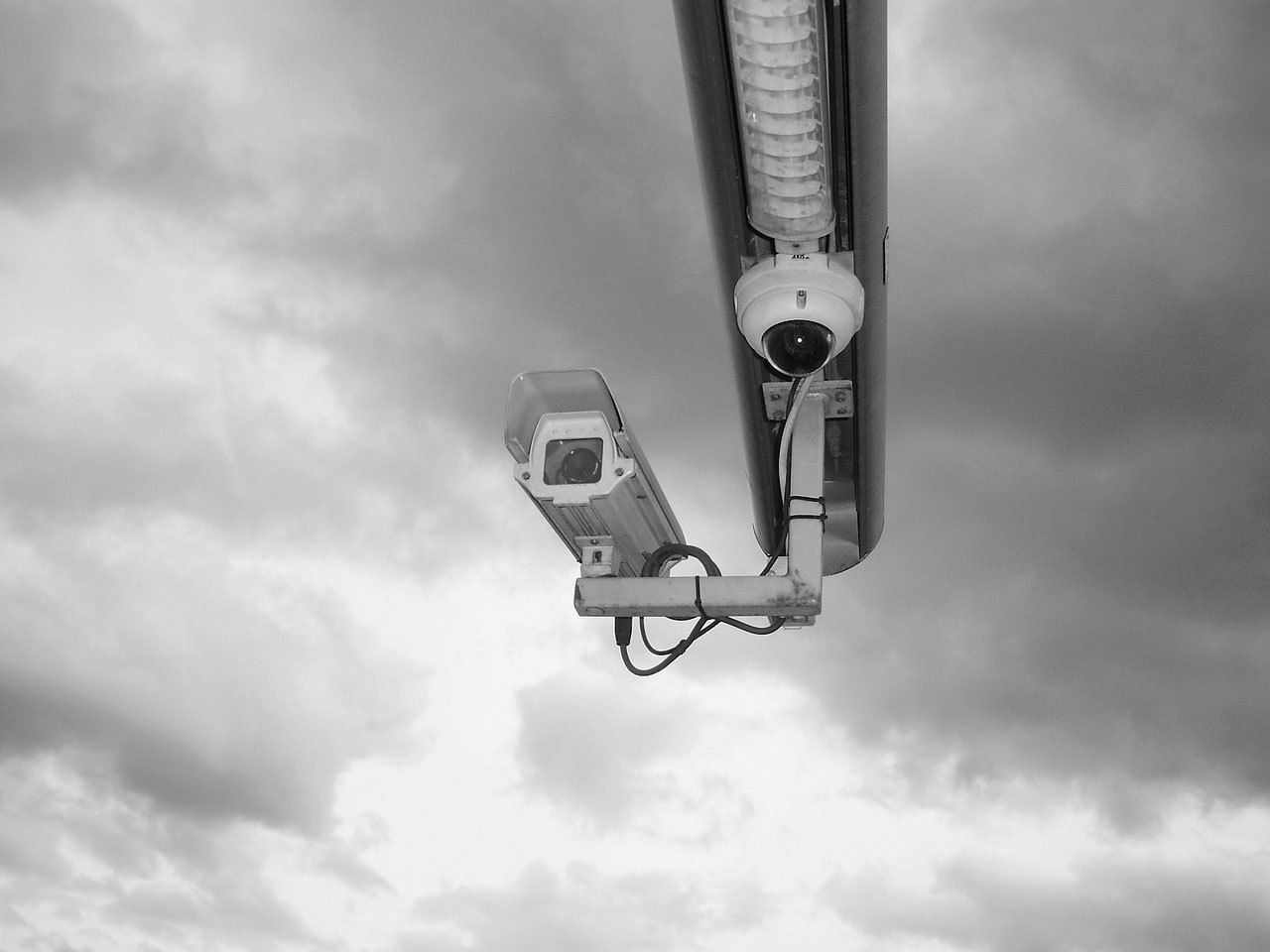 Video Surveillance System:
A digital video surveillance system is a surveillance system capable of capturing images and videos that can be compressed, stored or sent over communication networks. Digital video surveillance systems can be used for nearly any environment.
Access Control
Access control is a security technique that can be used to regulate who or what can view or use resources in a computing environment. There are two main types of access control: physical and logical. Physical access control limits access to campuses, buildings, rooms and physical IT assets. Logical access limits connections to computer networks, system files and data.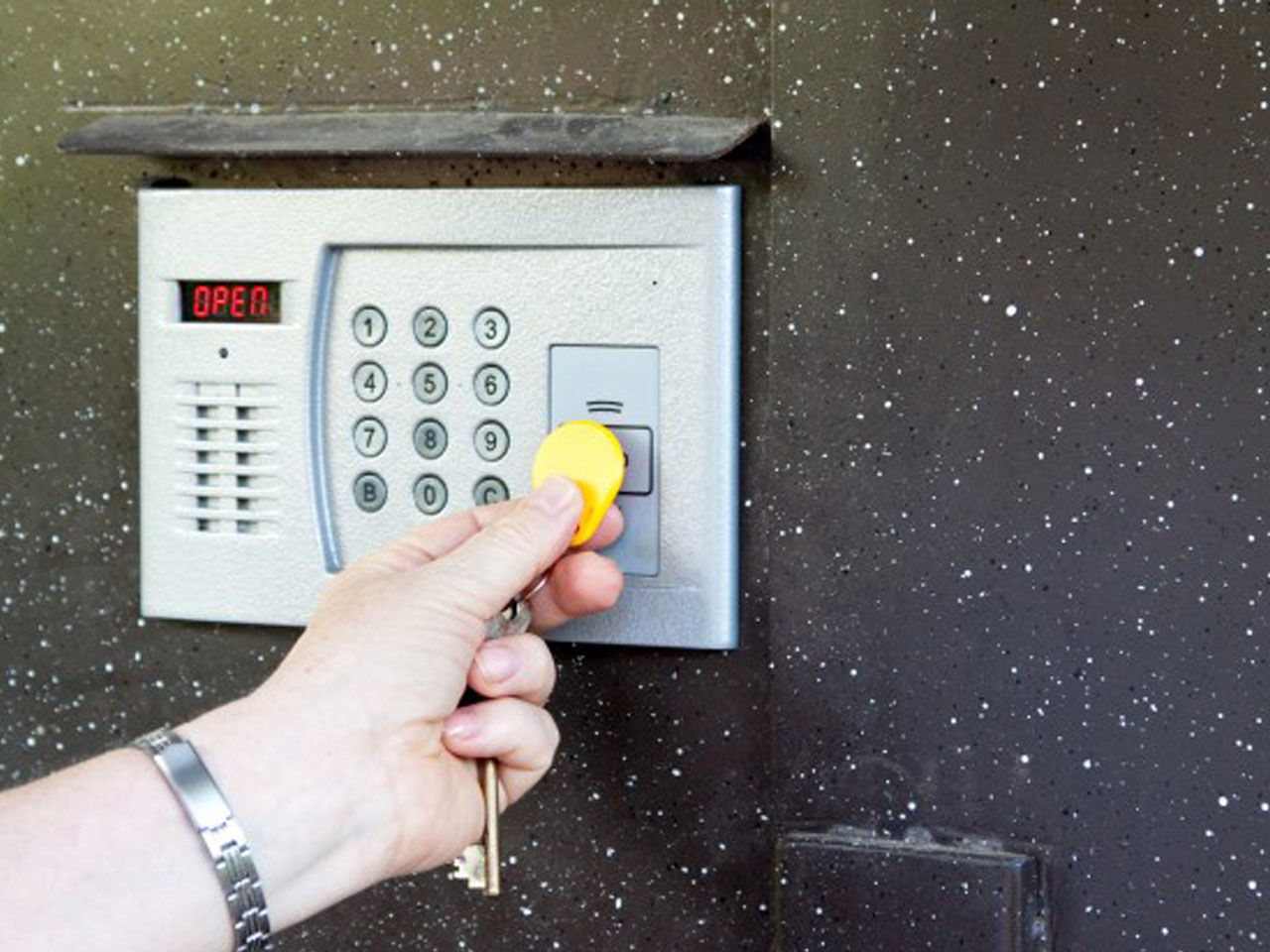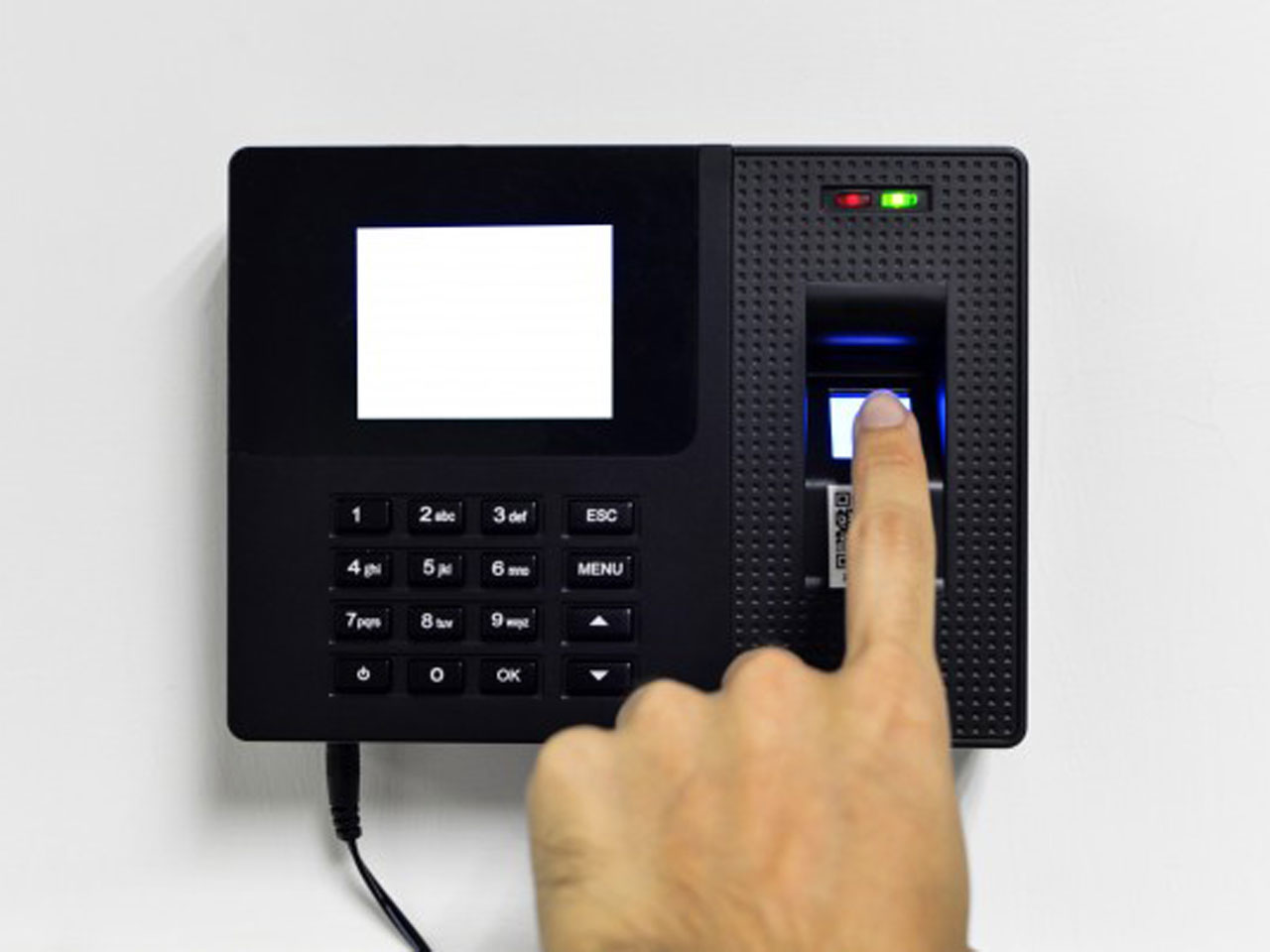 Time and Attendance Systems

These are used to track and monitor when employees start and stop work. A time and attendance system provides many benefits to organizations as it enables an employer to have full control of their employees working hours as it monitors late arrivals, early departures, time taken on breaks and absenteeism.
PA Systems

A public address system (PA system) is an electronic system comprising microphones, amplifiers, loudspeakers, and related equipment. It increases the apparent volume (loudness) of a human voice, musical instrument, or other acoustic sound source or recorded sound or music.