Physical Security
Physical Security Solutions is an integration of systems to protect goods, person, and information and core component technologies indispensable to an organization.
Physical Security has quickly evolved from standalone deployments in a slowly innovating industry and virtually no integration with business processes, into a broad-based, highly-networked and increasingly strategic market for organizations. The industry is turning toward standards-based solutions that integrate within existing Ethernet infrastructures and provide higher degrees of manageability and reliability, lower Total Cost of Ownership (TCO), and application integration.
Network Techlab delivers a best-in-class physical security solution with high performance switching for a faster and cleaner installation, powerful monitoring capabilities, fewer truck rolls & access to a broad pool of Ethernet-trained technicians.
Higher Network Uptime
Reliable hardware, power supply, POE switch and lead to higher network uptime.
Enhanced Performance
The company offers a wide range of managed PoE switches for growing needs of an organization. Support for PoE+ ensures enough power can be drawn by each camera connected to the switch port.
Lower Total Cost of Ownership
NTIPL supports open platform, enabling products from virtually any vendor to be used in the environment.
The main components of a Physical Security Solution include: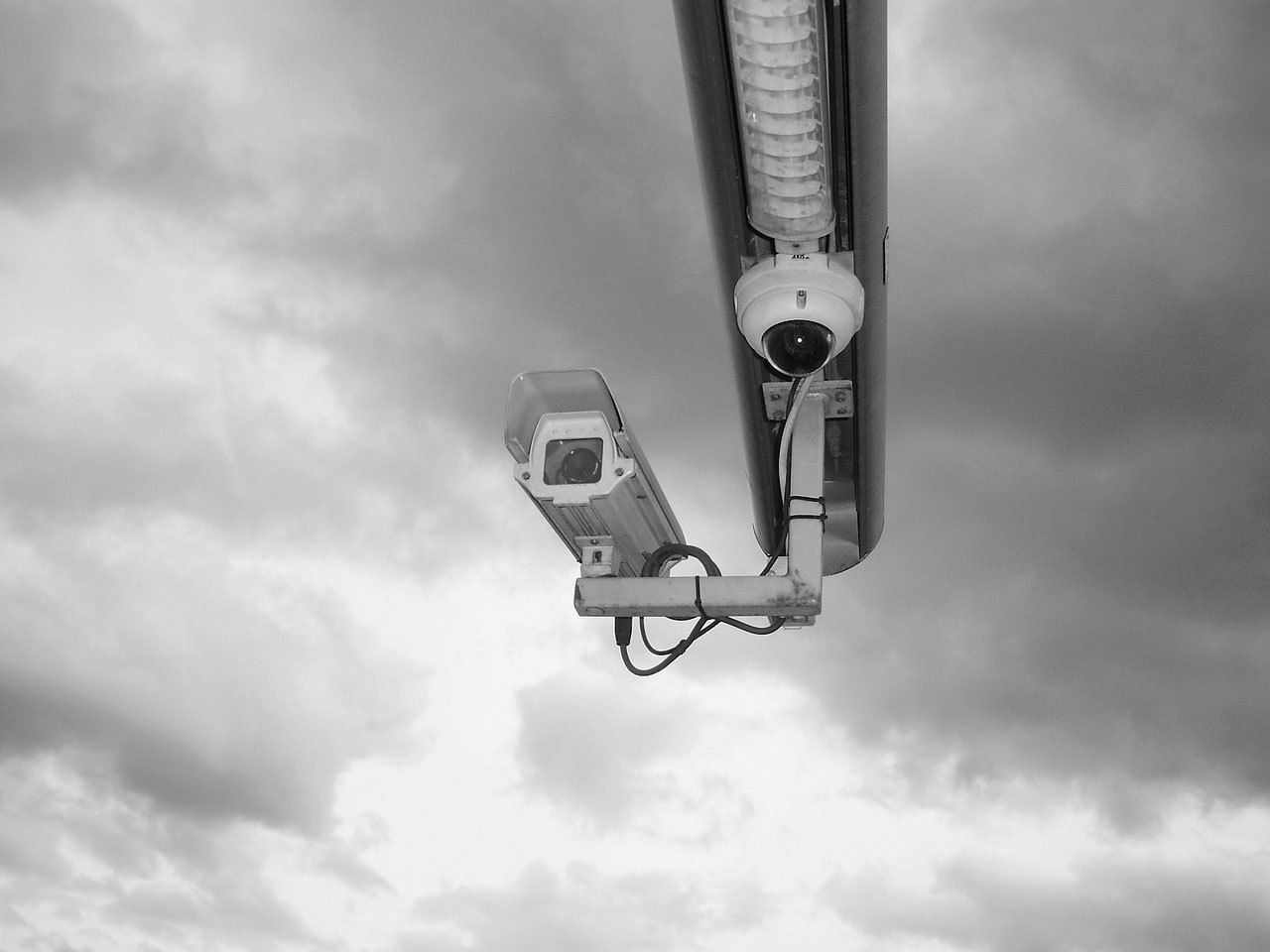 Video Surveillance System:
A digital video surveillance system is a surveillance system capable of capturing images and videos that can be compressed, stored or sent over communication networks. Digital video surveillance systems can be used for nearly any environment.
Access Control
Access control is a security technique, Organizations benefit from access control systems to manage access and protect people, assets and property. Access control solutions secure your facilities, assets, networks and cloud resources.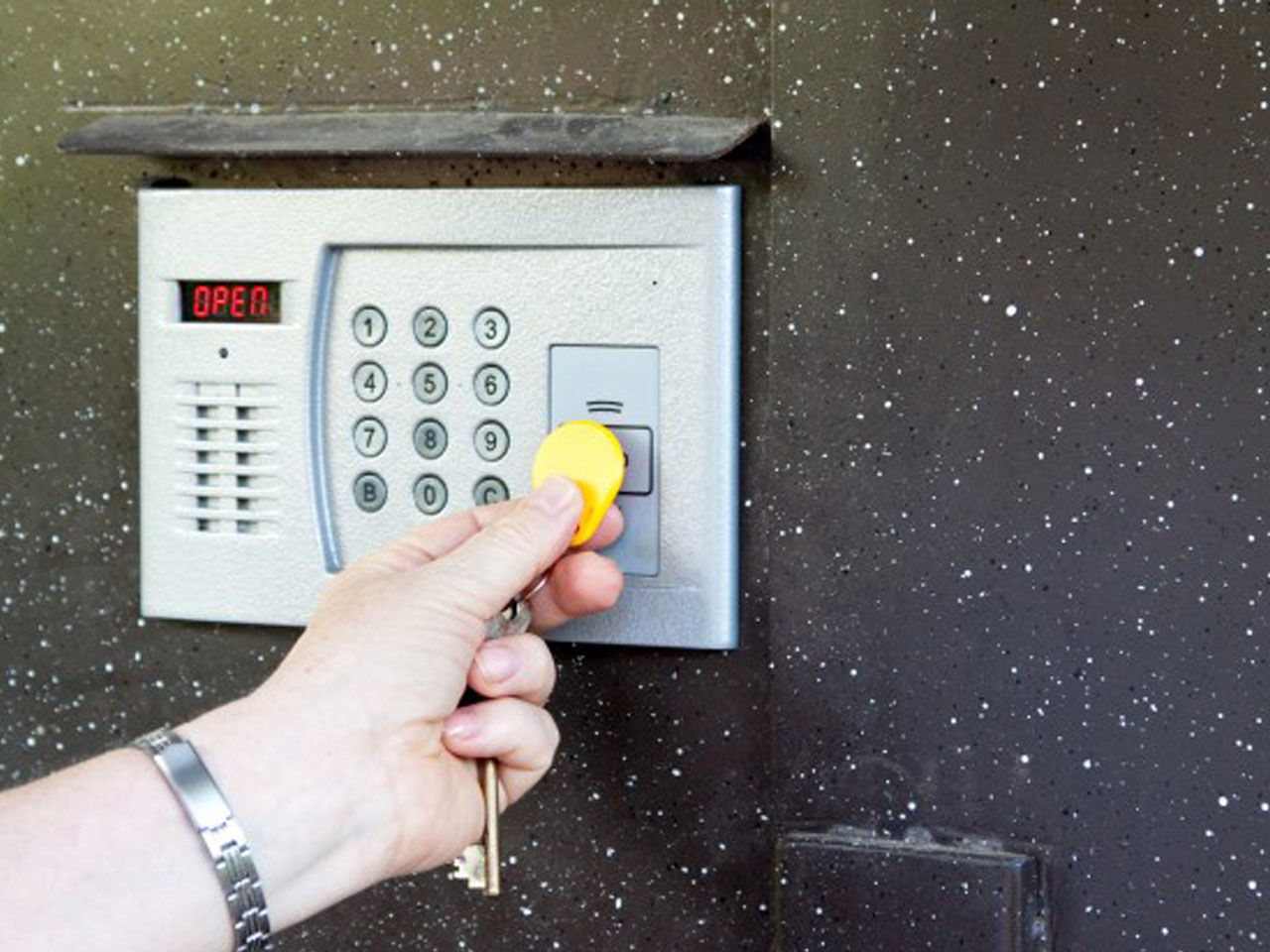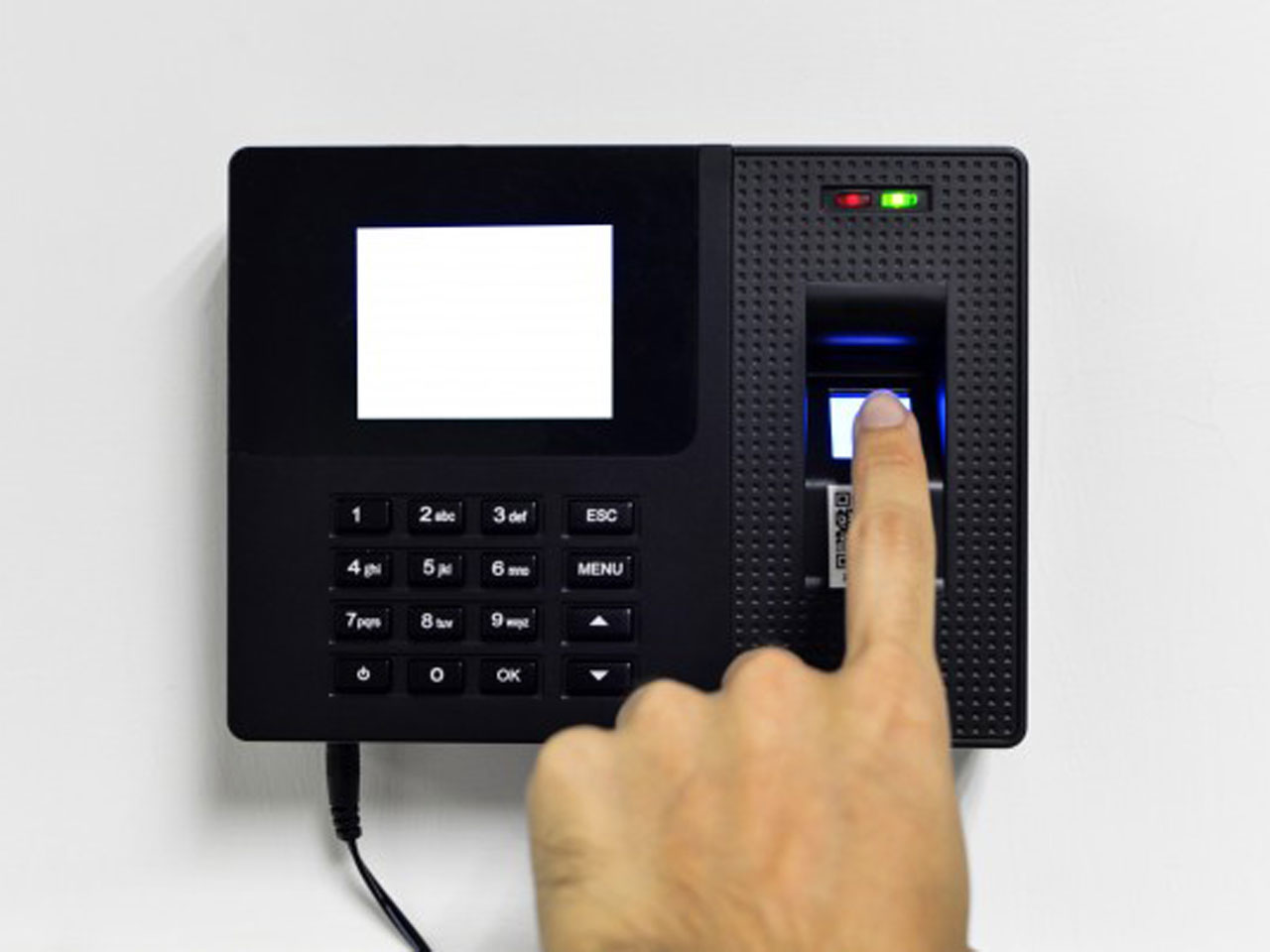 Time and Attendance Systems

Time and attendance systems are used to track and monitor when employees start and stop work. A time and attendance system provide many benefits to organizations as it enables an employer to have full control of their employees working hours as it monitors late arrivals, early departures, a time taken on breaks and absenteeism.
PA Systems

A public address system (PA system) is an electronic sound amplification and distribution system with a microphone, amplifier and loudspeakers, used to allow a person to address a large public, for example for announcements of movements at large and noisy air and rail terminals.