Rental Infrastructure Solutions
NTIPL is a prominent organisation providing variety of solutions on rent and has attracted the attention of both B2B and B2C clients looking for options to rent Products/Solutions on short-term basis.
Our dedicated customer service team will assist you in choosing right solution and also provide best in class after sales support.
We believe in assisting customer to the last mile by providing the best of products and services. Prior making the products available, we restore it to its original state,check on the health of the product thereby for our customers to stay confident and stress free in terms of quality of the products rented.
IT Products On Rent
Our IT infrastructure consists of Hardware, Software, Network Resources and Services required for the Existence, Operation and Management for an IT environment of an enterprise.
Read More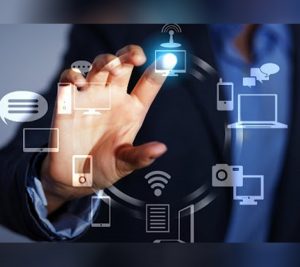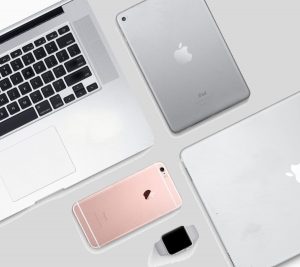 Apple Products On Rent
NTIPL offers a wide range of Apple products on rent such as iMac, iPad, MAC Book Pro, MAC mini, Tablets.
Read More

UPS and Batteries On Rent
We provide end to end solutions for uninterrupted operations in your organization which comprises but are not limited to Power Conditioning and backup, latest Energy Efficiency Solutions like Root Cause Analysis, Precision Air Cooling and many more.
Read More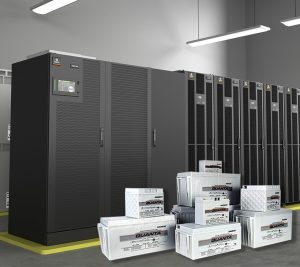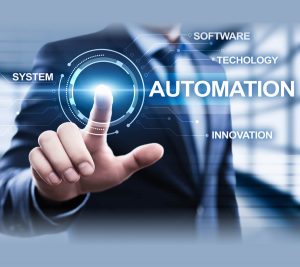 Office Automation Products On Rent
Our Office Automation solutions are the combination of hardware, software, and network connection, made available to simplify and automate a variety of office operations, such as Managed Print Services, Document Management Solution and Physical security.
Read More

Display Products On Rent
We deal in a vivid range of Display Solutions like Digital Smart Signage, Smart LED Signage Monitors, Standalones, Kiosk, E-Board Solution and Video Walls as well.
Read More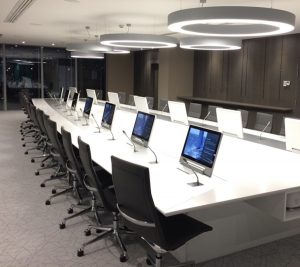 All the above products and services you can avail on rent from us!
The details of the tenure are completely at your peril. The minimum tenure for renting out is 1 week to years.
We maintain a huge inventory as well as access to wholesale inventories, which means you can get the equipment you need, when you need it with convenient payment terms.