Lightning Arrester
Lightning is a naturally occurring electrostatic discharge during which two electrically charged regions in the atmosphere or ground temporarily equalize themselves causing an instantaneous release of energy.
Lightning has been recognized as one of the most powerful, spectacular and all‐pervasive atmospheric hazards that mankind has encountered throughout history
Lightning is often followed by thunder, an audible sound caused by the shock wave
One Lightning Strike is equivalent to; 2 million (V) or 2OO, OOO (A)
Lightning Hazards
On Living being:
Tingling Sensation230 V -1 mA
MAX Harmless Current5 mA
Can't let go 10-20 mA
Fibrillation-Tissue damage100-300 mA
Heart arrest, Burns, Death10000 mA
Lightning strikes kill more people in India than any other extreme weather event but they go largely unnoticed. In 2018, over 3,000 people died due to lightning strikes in the country. Global estimates range from 6000 to 24000 fatalities per year.
As per Climate Resilient Observing Systems Promotion Council (CROPC) "The number of deaths resulting from lightning strikes has increased by 1000 over the past three years,"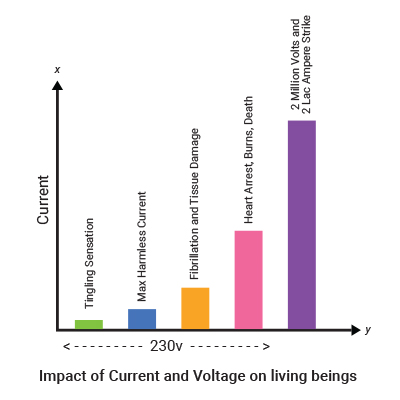 Why Network Techlab?
We Believe – "When lightning roars, go indoors!
Why? Because House & Building are Lightning Proof
How? House & Building have a lightning protection system which makes them lightning proof.
We at Network Techlab believe in innovating and Engineering the best solutions and services to protect people and structures against lightning.
Our expertise includes:
State-of-the-art lightning solution, sophisticated lightning protection system design, tailored lightning risk assessments and many more
What is lightning protection system?
A lightning protection system is a passive means of preventing property damage from the effects of a lightning strike. It works by providing the electric charge produced by the clouds a path of least resistance to the ground.
There are 3 main components of a lightning arrester system
Copper air terminals
Copper cable / Strip
Chemical earth pit
We have 3 variants Air Terminals:
Lightning Rod
Spike Lightning Terminal (Protection Radius up to 10m)
ESE Lightning Arrester (Protection Radius up to 110m)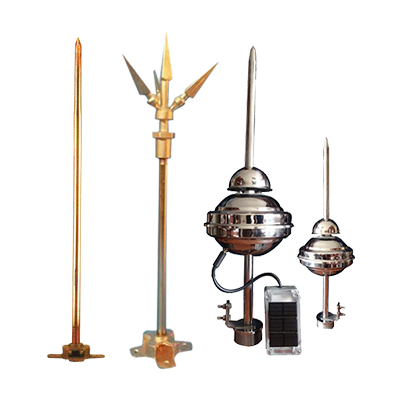 What is lightning protection system?
An earthing system or grounding system connects specific parts of that installation with the earth's conductive surface and discharge the lightning strike safely into the ground. Traditional earthing System consisted of Plate Type and Pipe Type arrangements.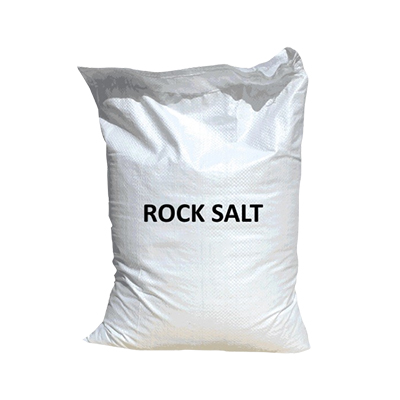 Disadvantages of Traditional Earthing System:
Frequent Maintenance
Short Life
Corrosive –Salt
Fluctuating Resistivity
Frequent Dead Rating
Difficult/ Time Consuming Installation
Larger Area Required
High Cost
How Chemical Earthing proved to be beneficial:
Maintenance Free
Larger Durability
Anti-Corrosive Compound
Stable Resistivity
Easy Installation
Space Saving
Cost-Effective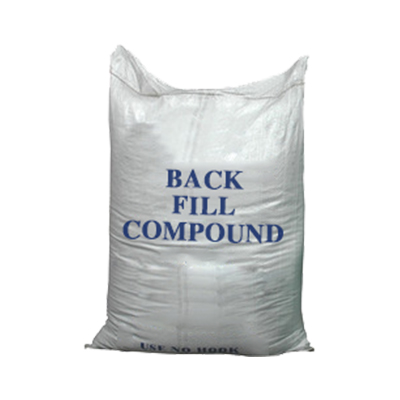 "It's better to be thousand times careful than once dead"!