UPS and Batteries On Rent
NTIPL provides end to end Energy And Power solutions on rent for uninterrupted and smooth operations in your organization, which comprises but are not limited to Power Conditioning and Backup, latest Energy Efficiency Solutions like Root Cause Analysis, Precision Air Cooling and many more.
We offer UPS product range from 600 – 4800 KVA. Our range of UPS system contains uninterruptible power supplies in all power classes. These UPS systems are specifically adapted to the requirements of an IT environment. Here, an uninterruptible Power Supply is essential to ensure smooth operation and sufficient data protection.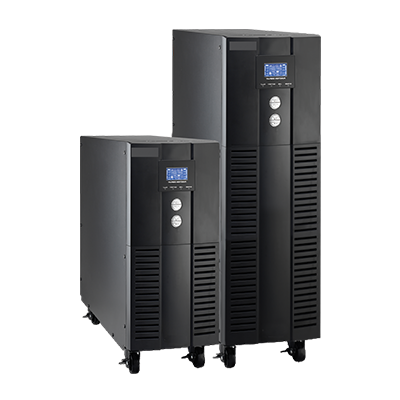 We offer a wide range of Battery systems and chargers. Range of batteries like 12V SMF & Fire Rated Batteries, Tubular Batteries, 2v/12v/24v/48v Batteries, Lithium-ion Batteries, Solar Batteries, SMF Batteries (12V) From 7 – 200 AH, Batteries (2V) 2V as the basic cell, with capacities ranging from 100 – 6000 Ah