Access Control System
Restrict unauthorized entry for secured premises.
Biometric Access Control solutions help you to restrict unauthorized entry in premises, record every access along with its duration and permit specific entries to specific racks using biometric verification. Network Techlab is and authorized biometric access control system provider in Mumbai.
Access Control is an important component of Secured Premises and plays a crucial role in allowing access of data racks at Data Centers. At Network Techlab, we provide you with Access Control Solution wherein the user shows biometric credentials to access the certain entries. Users can access certain premises as defined in the system.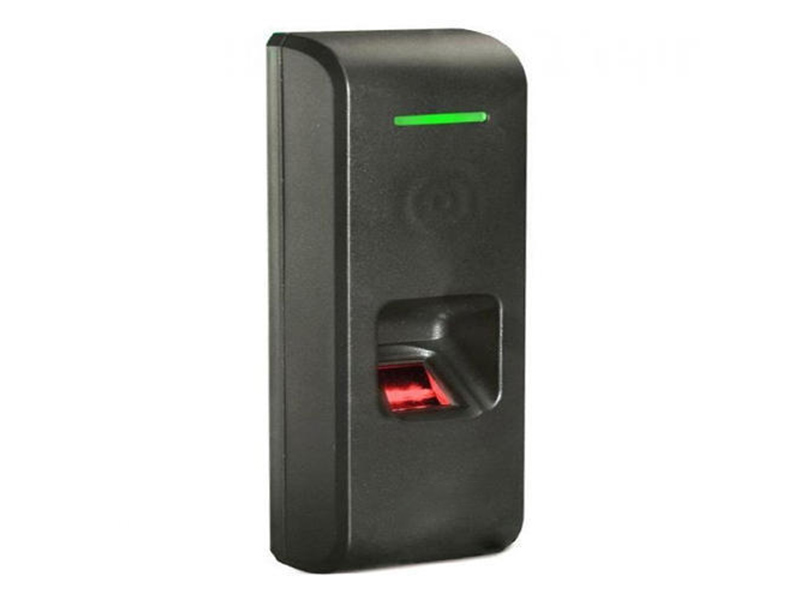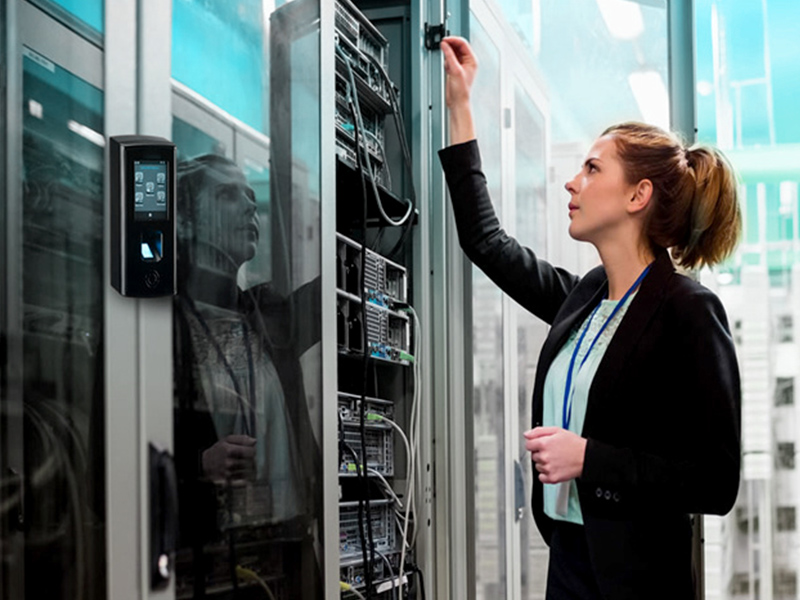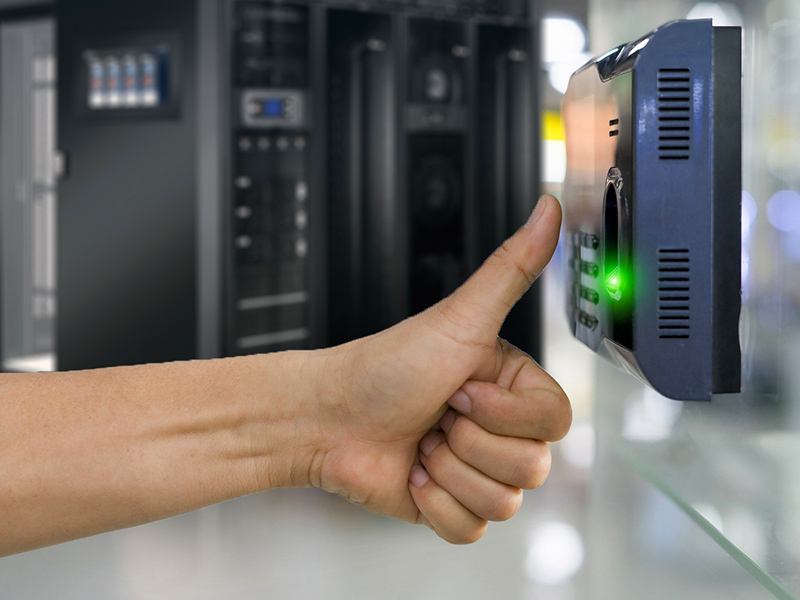 Why Biometric Access Control system is must for:
Centralized Authentication to Data Center and Data Racks
Pre-defined Rack Access
Integration with Video Surveillances
SMS/Email Notification
Alarm on Door Abnormal
Central Monitoring through E-map
Door Status Monitoring
We are Biometric Fingerprint Attendance System Provider in Mumbai. We design a complete Biometric Access control solution for your Office, Factory and workplace premises where Centralized Biometric Authentication is possible; you can predefine specified access with a defined time period. We also help you in integrating the biometric access control to your video surveillance system for the complete security of the premises that come under one screen.
Network Techlab is having a legacy experience when it comes to Biometric access control system provider in Mumbai. Our Experts Engineers and Certified Technical Team provides a Technically Tested Customized biometric access control system and Solutions in Mumbai and PAN Locations in India. We are also trusted by many of our customers for the Biometric Fingerprint Attendance System Provider in Mumbai and deals in all major brands in Biometric Access Control.
We have completed many successful projects of Biometric Access Control System in Mumbai and APN Locations in India, Find out our success stories of Biometric Access Control System in Mumbai. View Case Studies Here 
Secure
Biometric Access Control Secures your Work Premises.
Advance
Biometric Access Control Advanced in nature and technology, you can use it as per your scale.
Integrate
Biometric Access Control can be integrated with your Payroll Software, Visitor Authentication Syetsm e.t.c
Want to Learn More, How Biometric access control system will help you to secure your Workplace?