CCTV and Video Surveillance Solutions
Identify every moment of your most important premises of your business
Data Center is carefully constructed at isolated places, which are difficult to access, so the mere approach of a stranger may indicate a potential risk. CCTV and Video Surveillance Solution are extended security guard within your most important premises of business.
CCTV and Video Surveillance Solutions is a combination of CCTV Camera's, DVR, NVR or Hybrid Storage which is an important part in the Data Center security. It's included in the first two layers of security guidelines for Data Centers. It is important to provide surveillance for Data Center premises inside and outside (perimeter security) with the help of this you can recognize the suspicious activity without patrolling staff of a Data Center site. It is also feasible to receive a warnings to monitoring authority via smartphone if one approaches the walls of Data Center.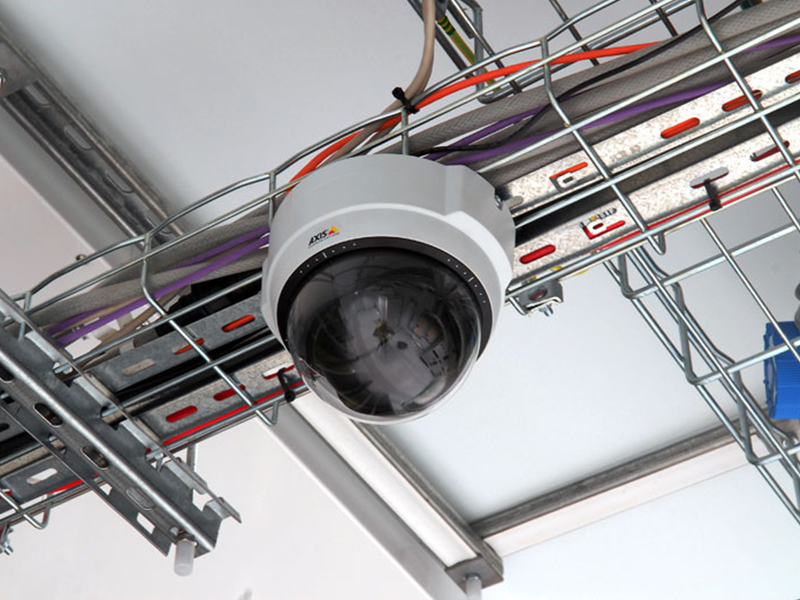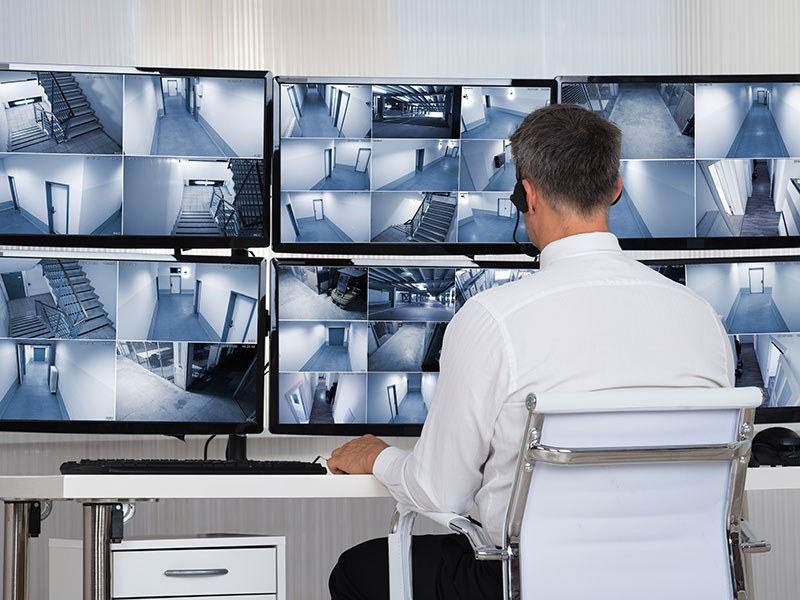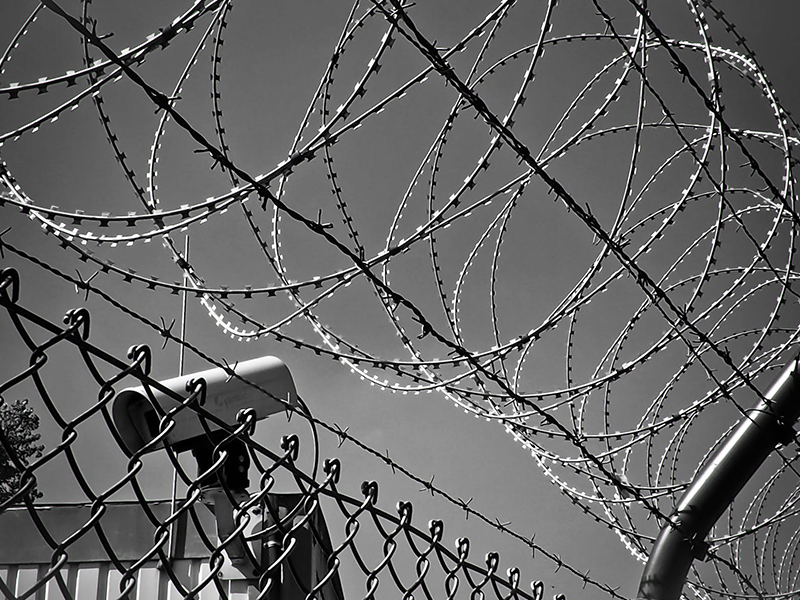 Data Center CCTV and Video Surveillances are beneficial to achieve below outcomes:
Safeguard Datacenter premises
Real-time surveillance
Total Coverage of Data Center
Monitoring Suspicious Activity
Recognition of Visitors
Compliance Ready Environment
Recording of an Incident
Network Techlab provides you with a complete tailor made solutions to protect your data center with the help of CCTV and Video Surveillances. These solutions can be integrated with Video Analytics, Access Control and Fire and Intrusion alarm functionalities as well.