Protection Against Advanced Threats, Arising Daily
With enterprise security, you can now get visibility of emerging attacks, detect them and hold protection before it could destroy your network.
Threat landscape has evolved to a level of sophistication that it can cross all traditional endpoint protection, sophisticated attacks that utilizes multiple legitimate applications and processes that are more common, which can be hard to detect and requires visibility to correlate behavior.
Enterprise security is safer, more secure and comes from leaders in the security markets that deliver tightly integrated innovations and comprehensive protection.
Secure your enterprise with Enterprise Security
99% of firewall breaches happen due to wrong configuration of firewalls. With Enterprise Security model, you simplify and strengthen your security with prevention focus architecture that's easy to deploy and operate. At Network Techlab, we help you to implement peace of security that delivers the capabilities you need across all stages of an attack lifecycle.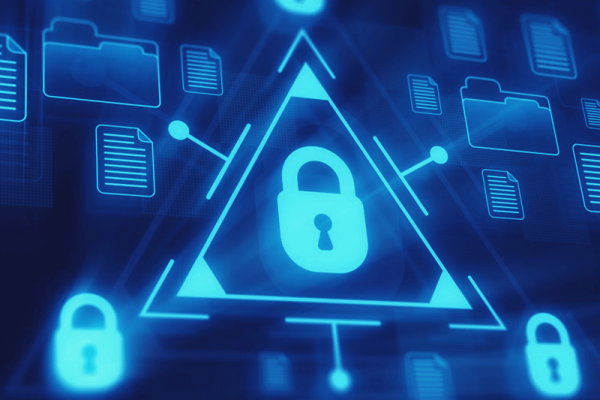 Get complete visibility everywhere,
along with precise policy control
Accelerate the power of Next-Generation Firewall with
AtmosSecure - Managed Firewall Service

Get complete visibility in traffic
all the way through layer 7

Verifying all users
devices and application

Delivering context
based everything

Evolving dynamically with business needs,
user patterns and trends like IoT

Verifying all users
devices and application
Check out where we deployed already
Checkout Success Stories of secured enterprises…Find out how they have secured their enterprise