IT Products On Rent
Our Rental IT infrastructure consists of hardware and Services comprising an entire spectrum of an Organization's IT systems including Firewall, Server, Wi-Fi Infrastructure and Storage on rental basis.
NTIPL's provides Desktop and Laptop on Rental basis which helps the organization in saving the massive cost for buying the product.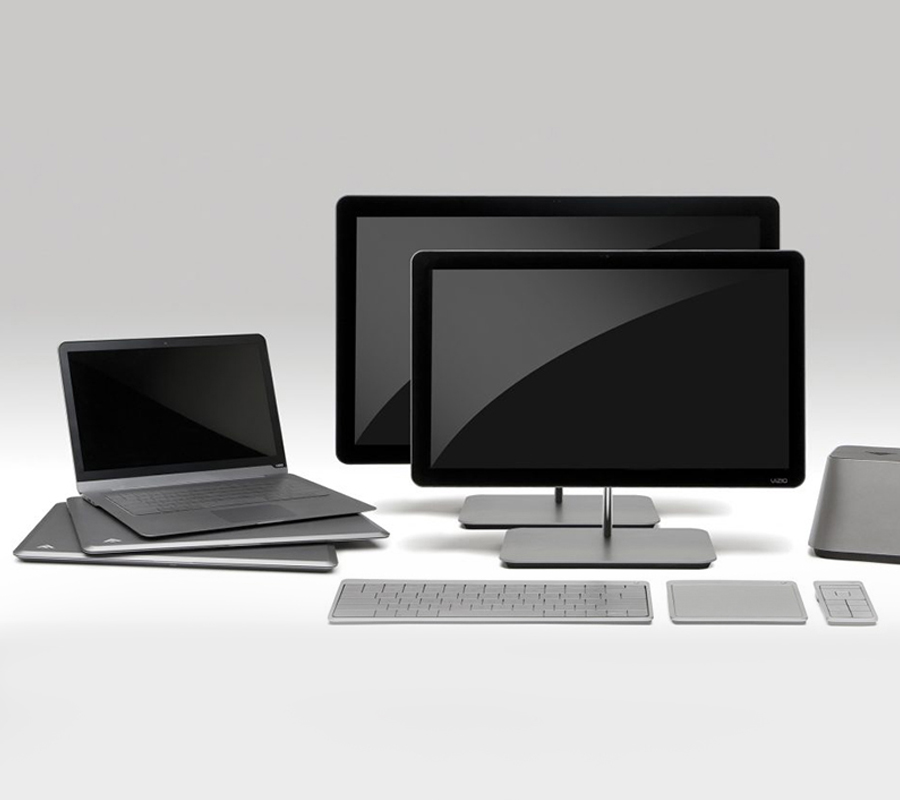 Transform the way of sharing information with the help of Tablets. We at Network Techlab, provide Tablet on Rent which can be used in mutliple ways prominently in Events, Trade shows, Conferences, etc. Our only goal is to satisfy the potential need of our customers by providing best quality products.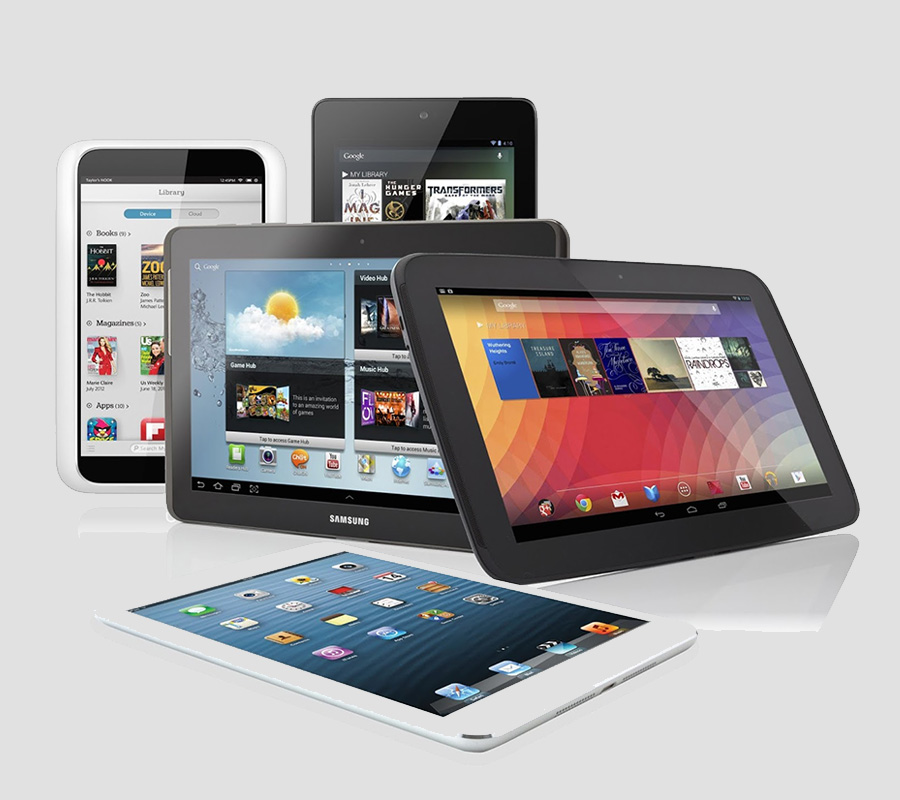 A Next-Generation Firewall (NGFW) is a third era of firewall innovation, consolidating a customary firewall with other system gadget shifting functionalities like an application firewall utilizing an in-line Deep Packet Inspection (DPI) and an Intrusion Prevention System (IPS).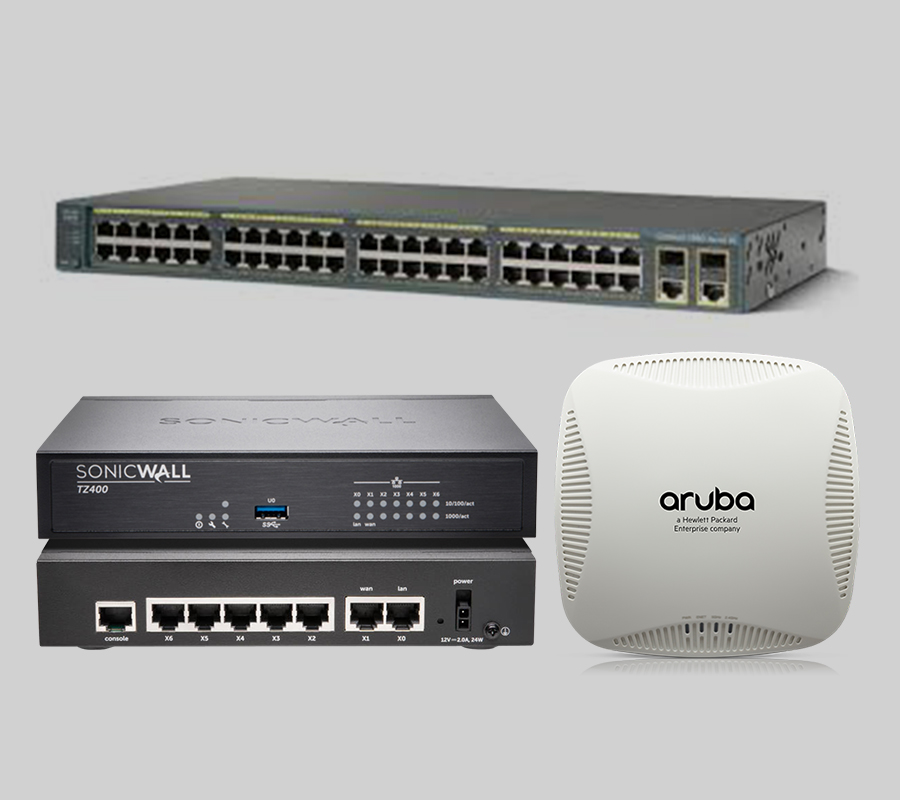 The most well-known servers being used today are Database Servers, Application Servers, Mail Servers and Web Servers. NTIPL provides both 2U and Tower servers on Rent.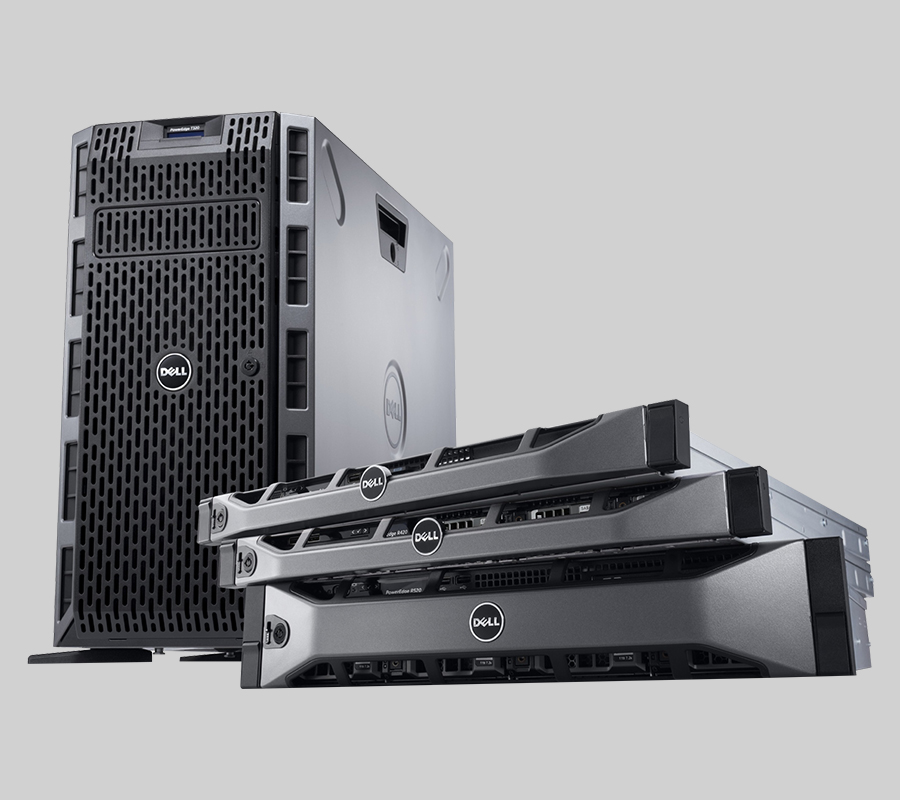 A Storage device is any computing device that is utilized for storing, porting and removing records and information. It can hold and store data both on temporary and permanent basis.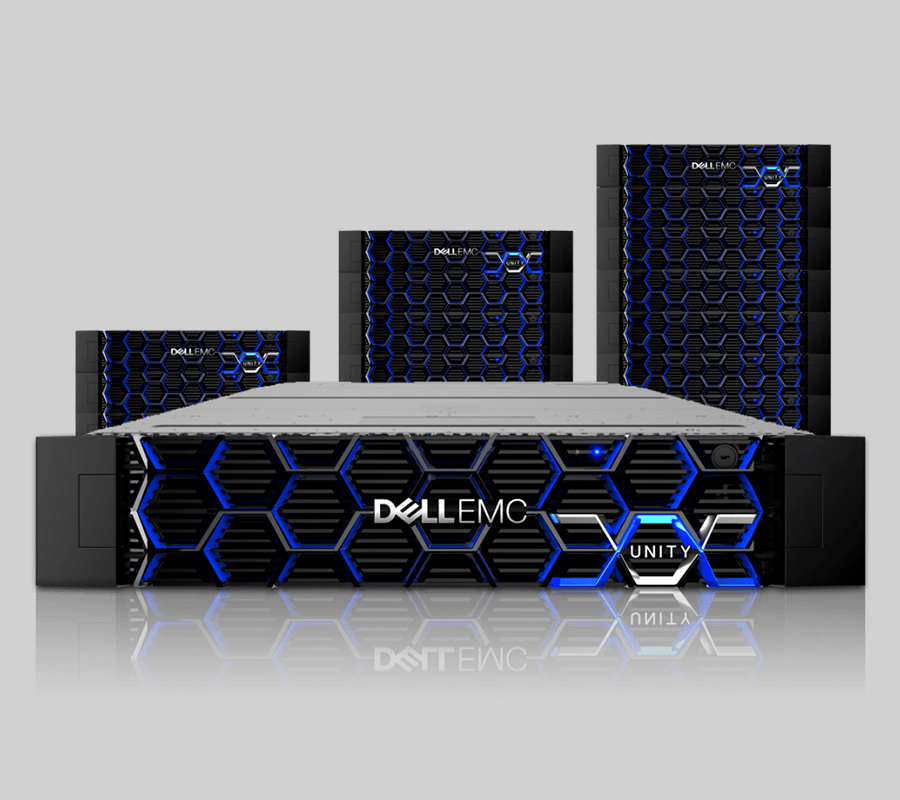 WiFi Infrastructure is an arrangement of a remote gadget that isn't connected by any cables. The utilization of a WiFi system enables the enterprises to stay away from the costly procedure of setting up cables in a building or as a connection between various hardware devices.