Office Automation
Our Office Automation solutions are the combination of hardware, software, and network connection, made available to simplify and automate a variety of office  operations, such as Managed Print Services,  Document Management Solution and Physical security. It is used to digitally create, store, manipulate, and relay office information and data, needed for accomplishing basic tasks and goals.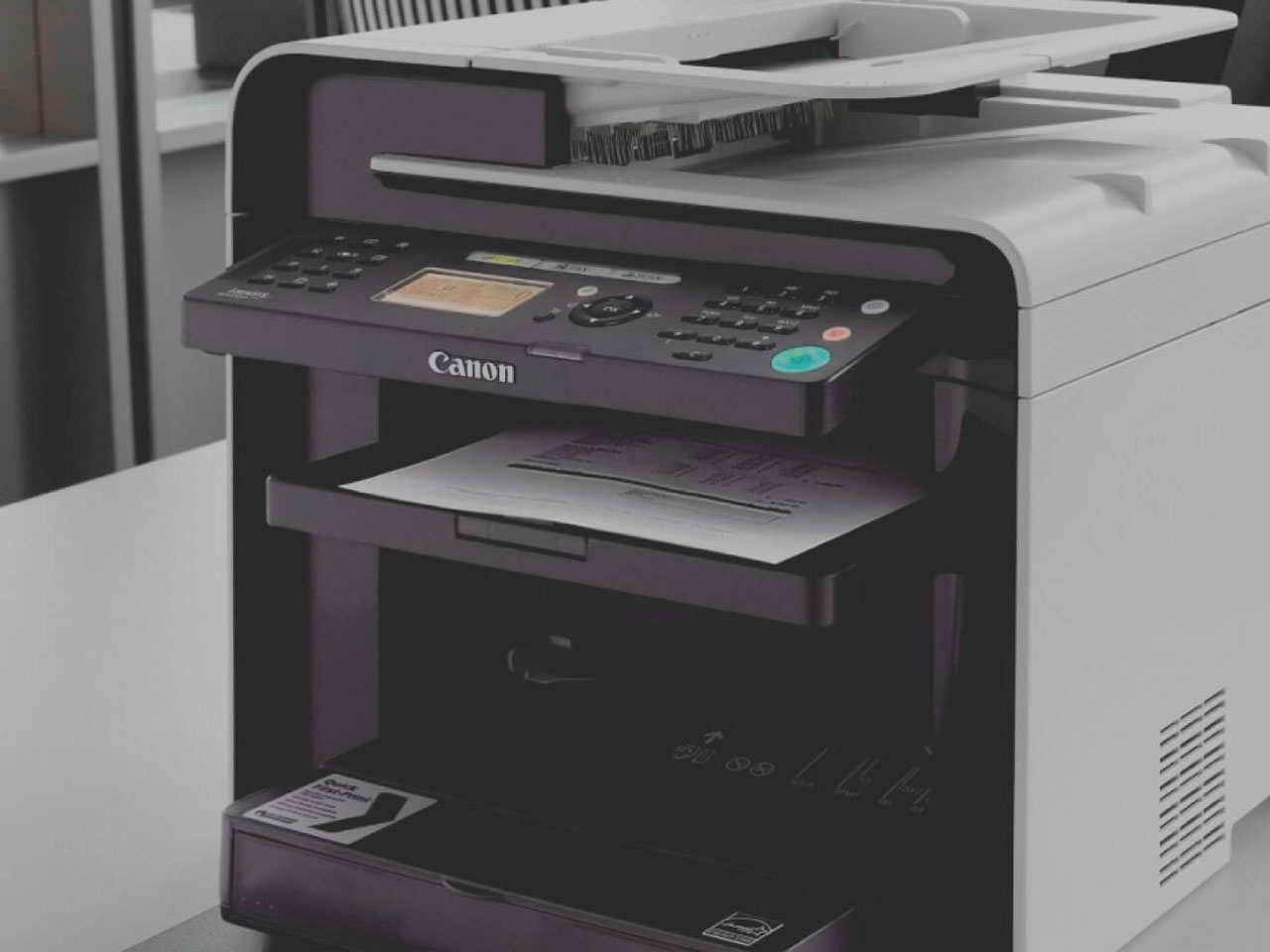 Managed Print Services
Do you know what your organization could save on printing? Up to 3% of revenue is spent on printing and proactive management of print costs can save up to 40% of that expenditure.
Document Management
Document management, often referred to as Document Management Systems (DMS), is the use of a computer system and software to store, manage and track electronic documents and electronic images of paper based information captured through the use of a document scanner.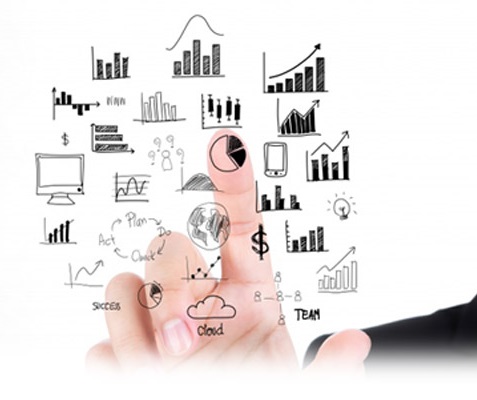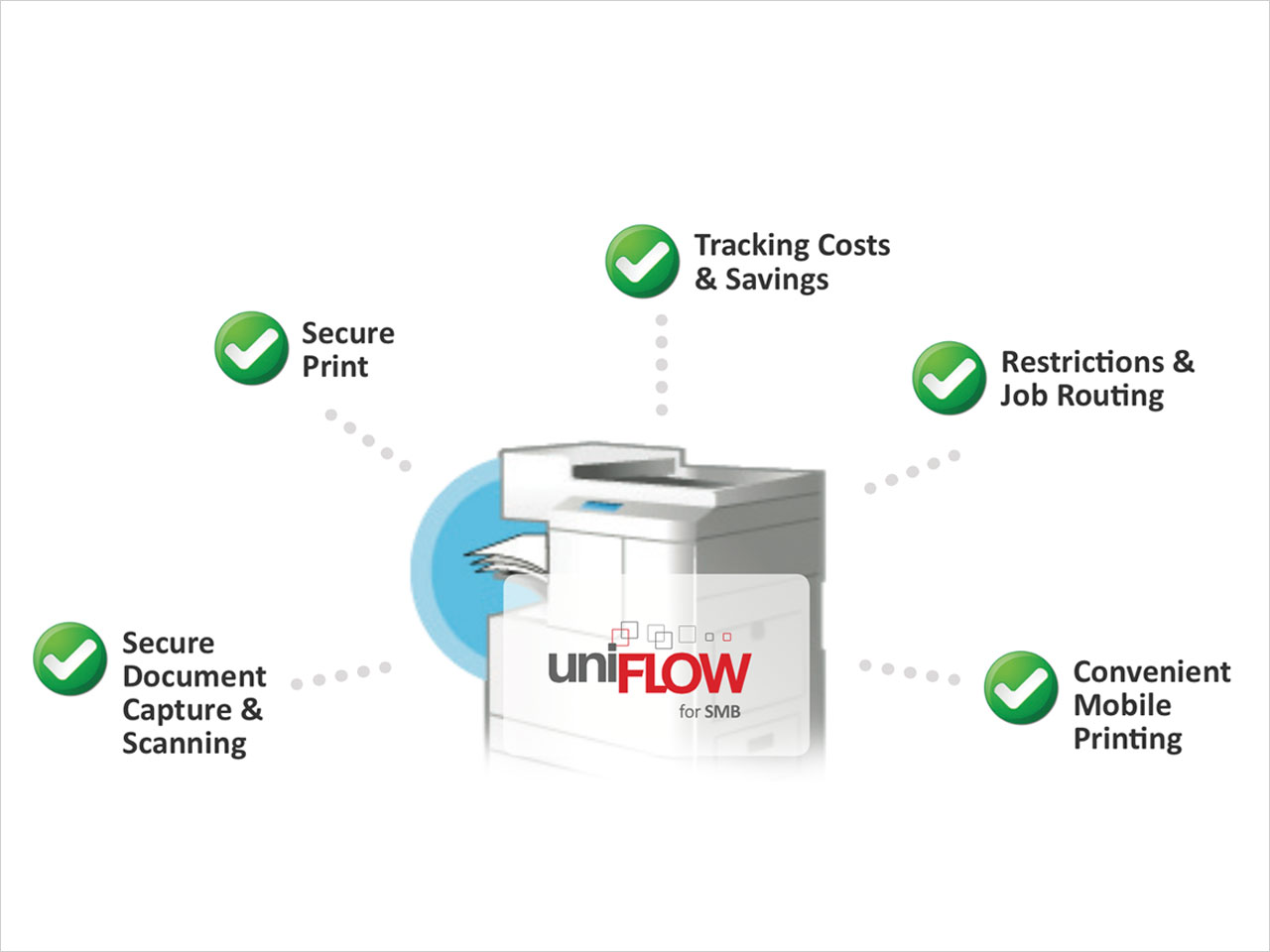 Print Tracking Solutions

Documents are the lifeblood of any business, and its production make up for a substantial expenditure. Many organizations, however, tend to overlook the cost of their document output, or implement the wrong control measures and end up affecting business operations negatively.
Scanning Services

Digitization is the process of converting information into a digital format. Scanning paper documents into digital image format is the first step of document digitization process.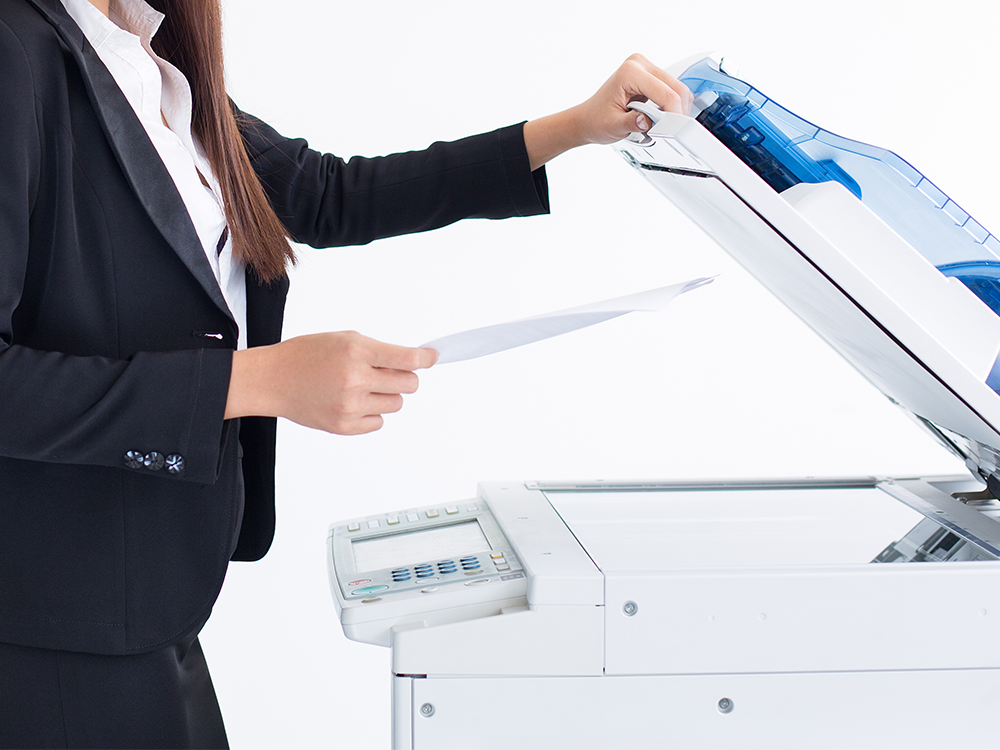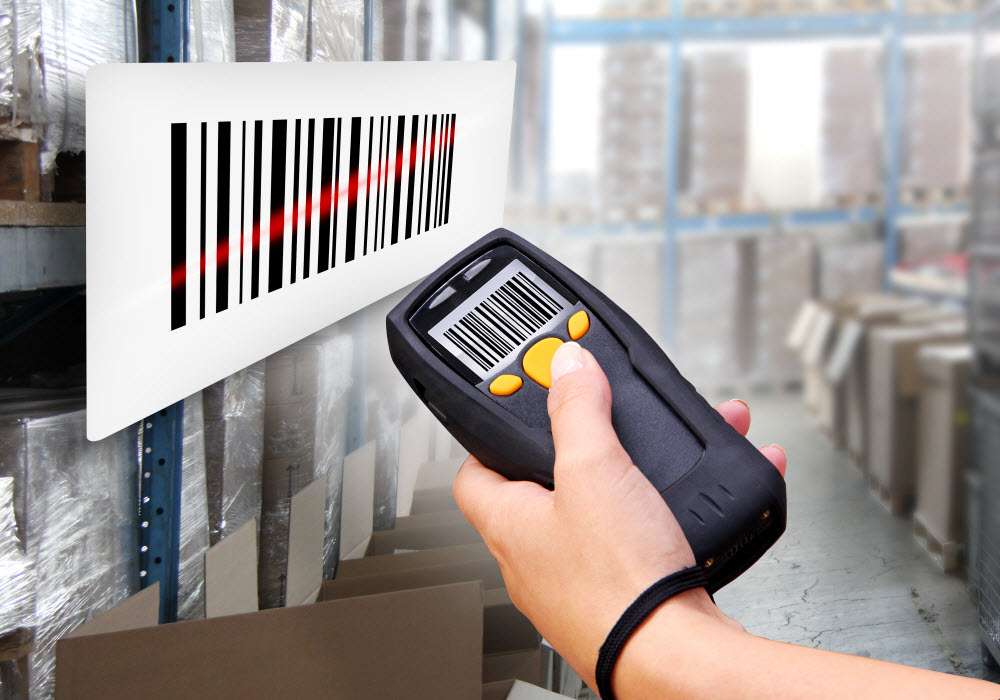 Barcode Services

How barcoding solutions can assist in efficient document  management  in the Organizations.
Physical Security
Physical Security Solutions is an integration of systems to protect goods, person, and information and core component technologies indispensable to an organization.