Mobility Solutions
Enterprise mobility is a set of tools, processes and technology that enables mobile devices, wireless networks, and related services to be used for mobile cloud computing in a business context. As the name suggests, enterprise mobility refers to leveraging mobile communications to keep the enterprise connected.
Enterprise mobility allows employees to be connected, whether on site or off site with the help of smartphones, tablets, wireless IP networks, managed services, and cloud computing. With the perpetual battle for time in the workplace, being able to provide employees with tools to work while on-the-go is one of the biggest assets a company can possess. As a result, all location barriers are removed and the enterprise is more flexible and responsive.
Build high performing intuitive applications and modernize older applications.
Personalization, Information/Content oriented apps
Community, Engagement, Marketing, and Loyalty apps
Transactions/Commerce Apps
Integrated Smart Enterprise Apps
Business Vertical Focused Apps
Productivity and Workflow Apps
Facts:
A recent report has been released by Enterprise Mobility Exchange provides Industry insights on Enterprise Mobility. As per the report, 61% of enterprises consider Mobility as a growing priority followed by 27% of enterprises considering mobility as a Top Priority.
A 2016 study showed that about two-thirds of smartphone owners used their personal devices for enterprise-related activities.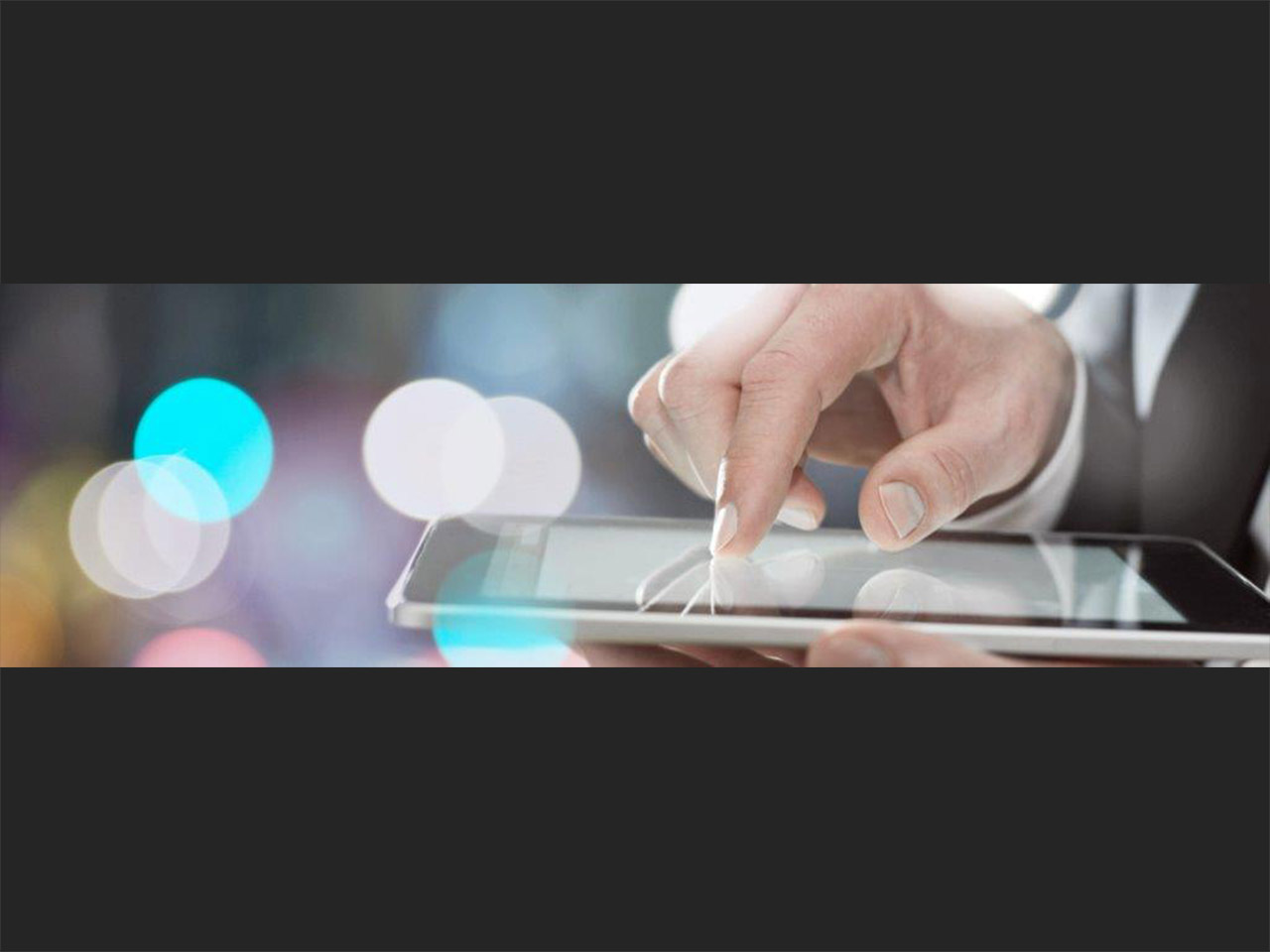 Mobile device management
eualli-textMobile device management (MDM) is software that allows IT administrators to control, secure and enforces policies on smartphones, tablets and other endpoints.
READ MORE

Digital workspace
The specific digital resources a person can access at any given time comprise their "digital workspace." Ideally, this digital workspace will include all the resources they need to get their work done.
READ MORE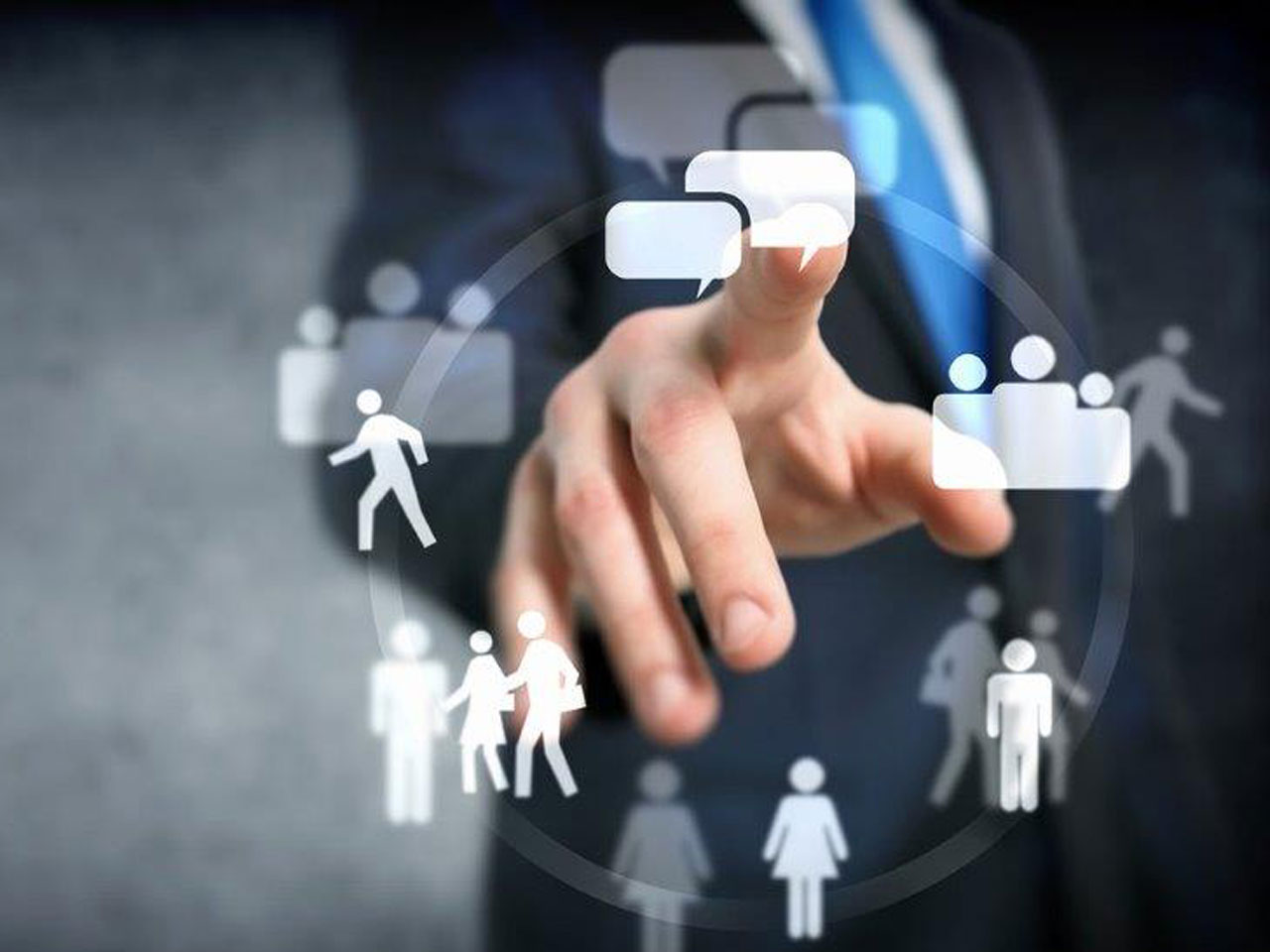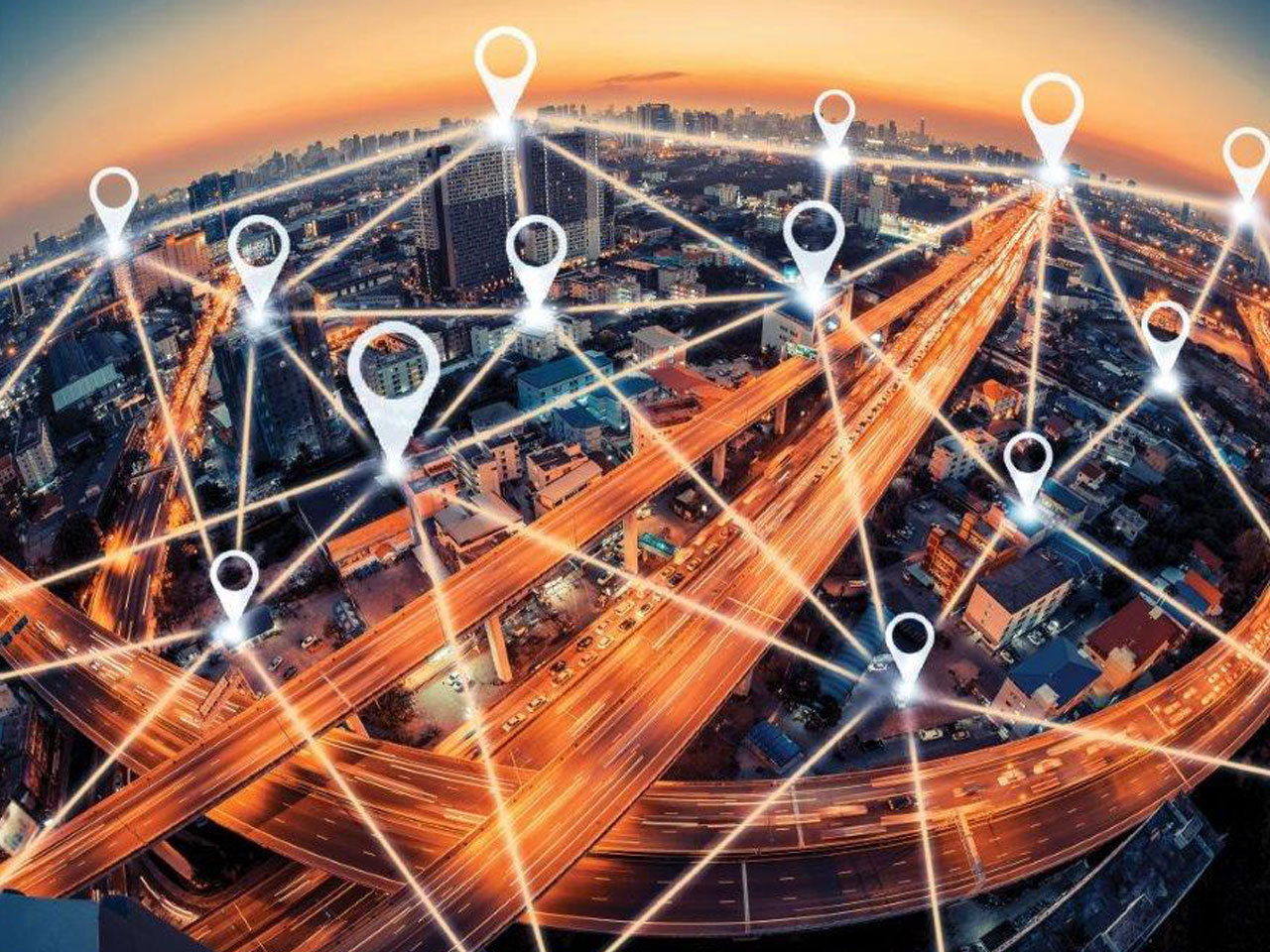 Location Services
A location-based service (LBS) is a software-level service that uses location data to control features. As such LBS is an information service and has a number of uses in social networking today as information, in entertainment or security, which is accessible with mobile devices through the mobile network and which uses information on the geographical position of the mobile device.
READ MORE

Internet of Things (IoT)
The Internet of things (IoT) is the network of physical devices, vehicles, home appliances and other items embedded with electronics, software, sensors, actuators, and network connectivity which enable these objects to connect and exchange data. Each thing is uniquely identifiable through its embedded computing system but is able to inter-operate within the existing Internet infrastructure.
READ MORE