Recent research has shown that password theft is rising rapidly. There is a growth by 45% in the past six months. According to the reports around 500,000 Trojan-PSW attacks recorded in September 2021 alone.
Over the past year, there have been hundreds of password thefts which leading to system & account hacks. Data breach overall harm the reputation of the organization & vital data gets exposed.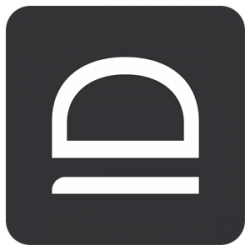 Considering rising cyber-attacks due to password theft, Network Techlab has partnered up with idemeum to provide powerful password-less security which will trick the hackers & will save you from being scammed
Why Passwordless is important?
Because organizations can't defend today's problem with yesterday's solutions, likewise keeping a strong password to secure any data is traditional method that can be easily hacked by intelligent hackers.
Be smart and trick cybercriminals with new passwordless authentication, where there is no requirement for basic passwords to access any application or website. Get a personalized key to access important files or applications which cannot be hacked.
How Passwordless security can be powerful?
Passwordless security is way more secure & encrypted than setting basic passwords because it has a low risk of getting hacked, it's a modern technology that can compete with today's smart attacks.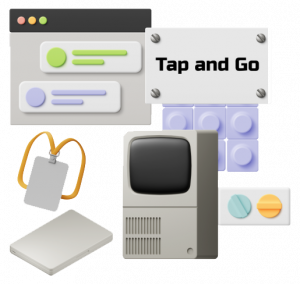 RFID Single Sign
RFID Single Sign-On. Access workstation with a badge tap, open the browser and get automatically logged into the application portal, launch any application without typing anything, and sign out with another badge tap.
Tap in tap out
Strong authentication
Interoperability with legacy system
Pass-through login
Fast user switching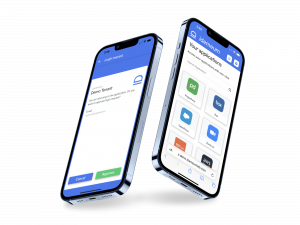 Password less MFA
With idemeum you don't have to type or remember a password ever again. When accessing company resources you scan a QR-code with idemeum app, and approve with biometrics. That is all.
Every login is protected with two factors: your biometrics (something you are), and certificates on your mobile device (something you have).
Identity verification
Self service onboarding
Simple and secure recovery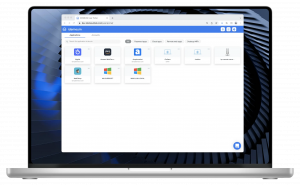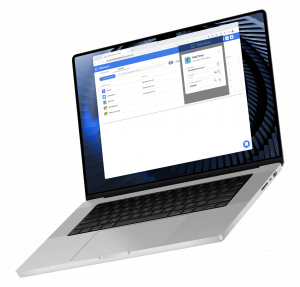 Now no more risk of getting your master password lost or compromised
Get Started with passwordless technology.