Cloud Solutions

A cloud service is any service made available to users on demand via the Internet from a cloud computing provider's servers as opposed to being provided from a company's own on-premises servers. Network techlab is one of the best cloud companies in India that helps you in design and provide easy, scalable access to applications, resources, and services, and a fully managed cloud services provider.
A cloud service can dynamically scale to meet the needs of its users, and because the service provider supplies the hardware and software necessary for the service, there's no need for a company to provision or deploy its own resources or allocate IT staff to manage the service. Examples of cloud services include online data storage and backup solutions, Web-based e-mail services, hosted office suites and document collaboration services, database processing, managed technical support services and more.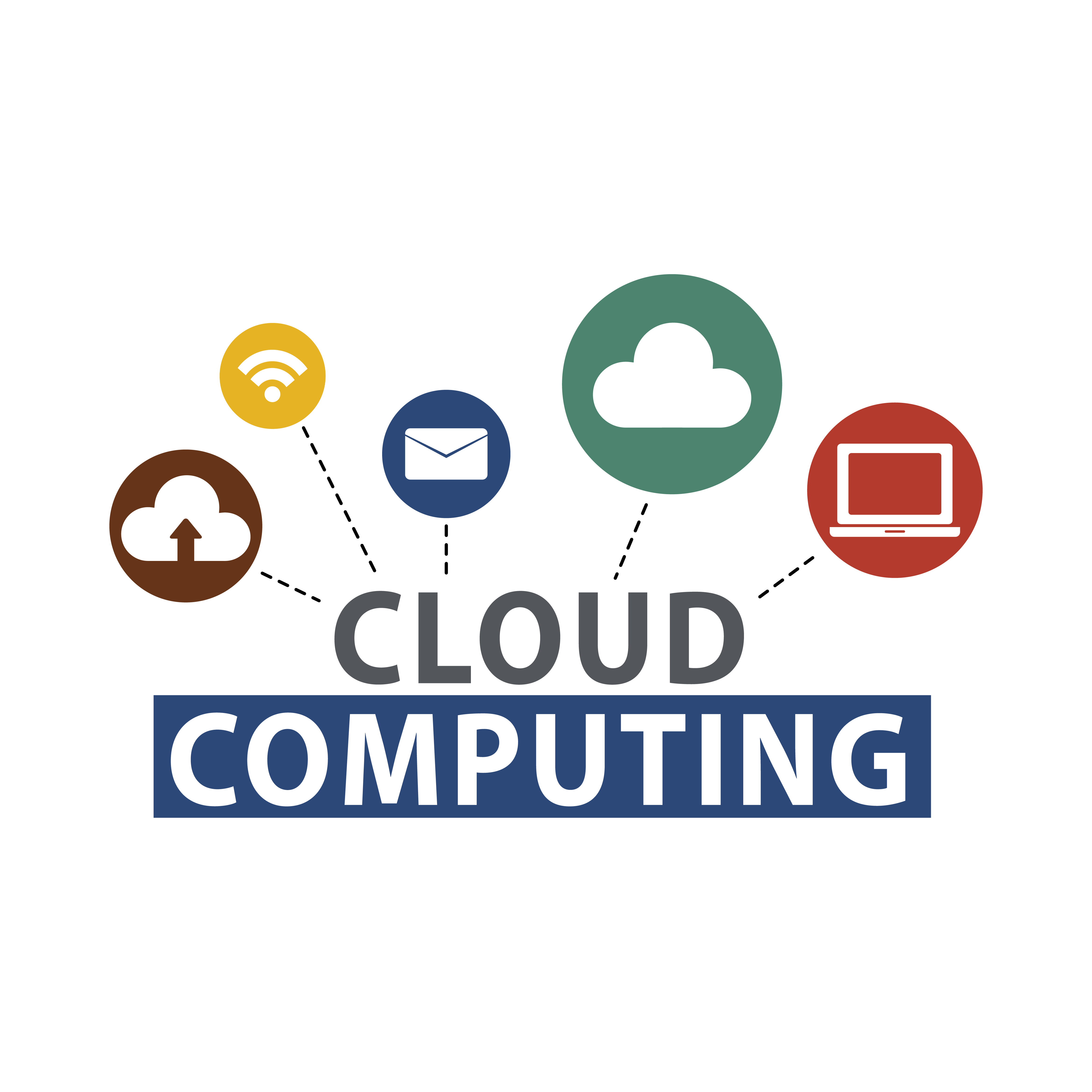 Cloud Computing
Cloud computing provides a simple way to access servers, storage, databases and a broad set of application services over the Internet. A Cloud services platform such as Amazon Web Services owns and maintains the network-connected hardware required for these application services, while you provision and use what you need via a web application.
Cloud Storage
Cloud storage is a cloud computing model that stores data on the Internet through a cloud computing provider who manages and operates data storage as a service. It's delivered on demand with just-in-time capacity and costs, and eliminates buying and managing your own data storage infrastructure.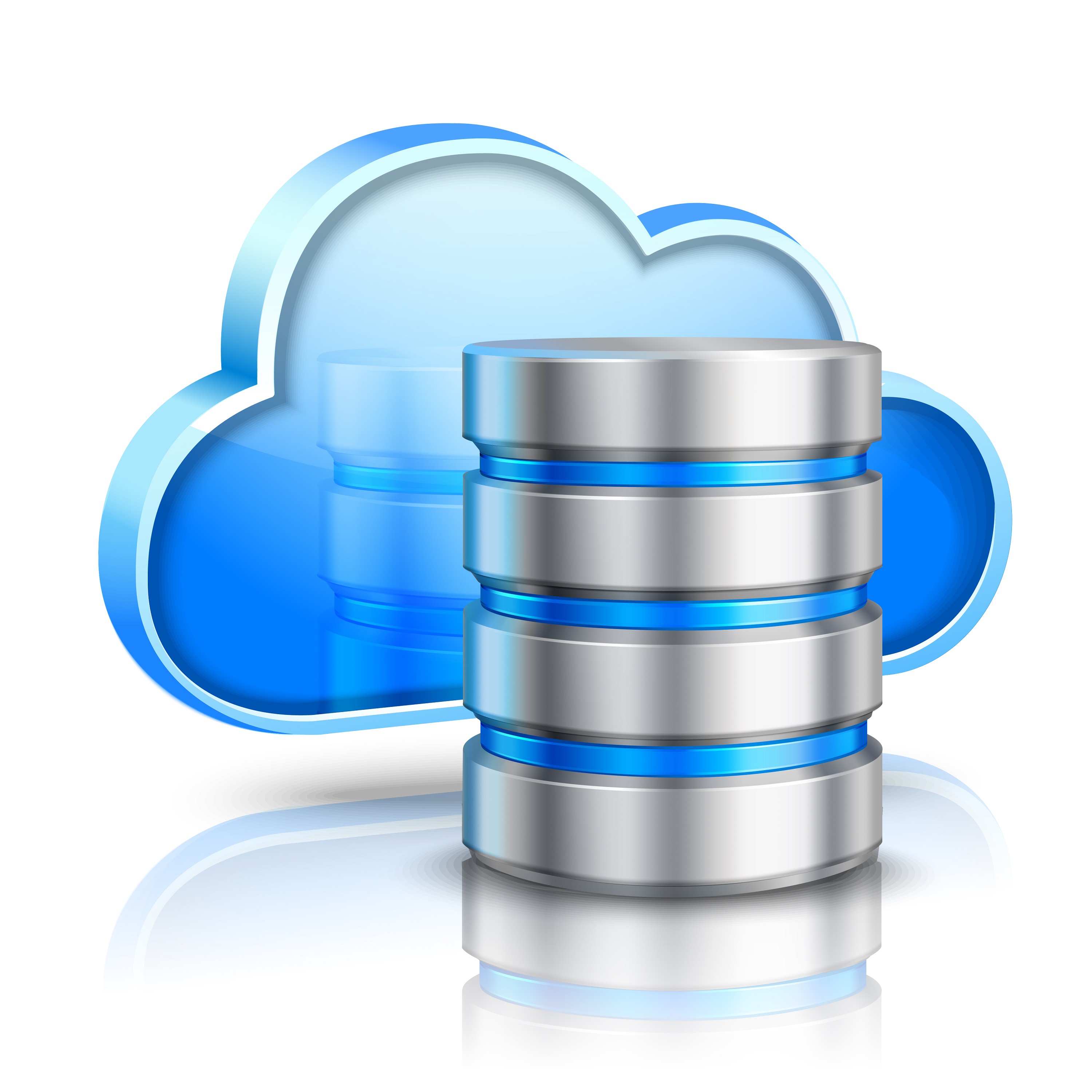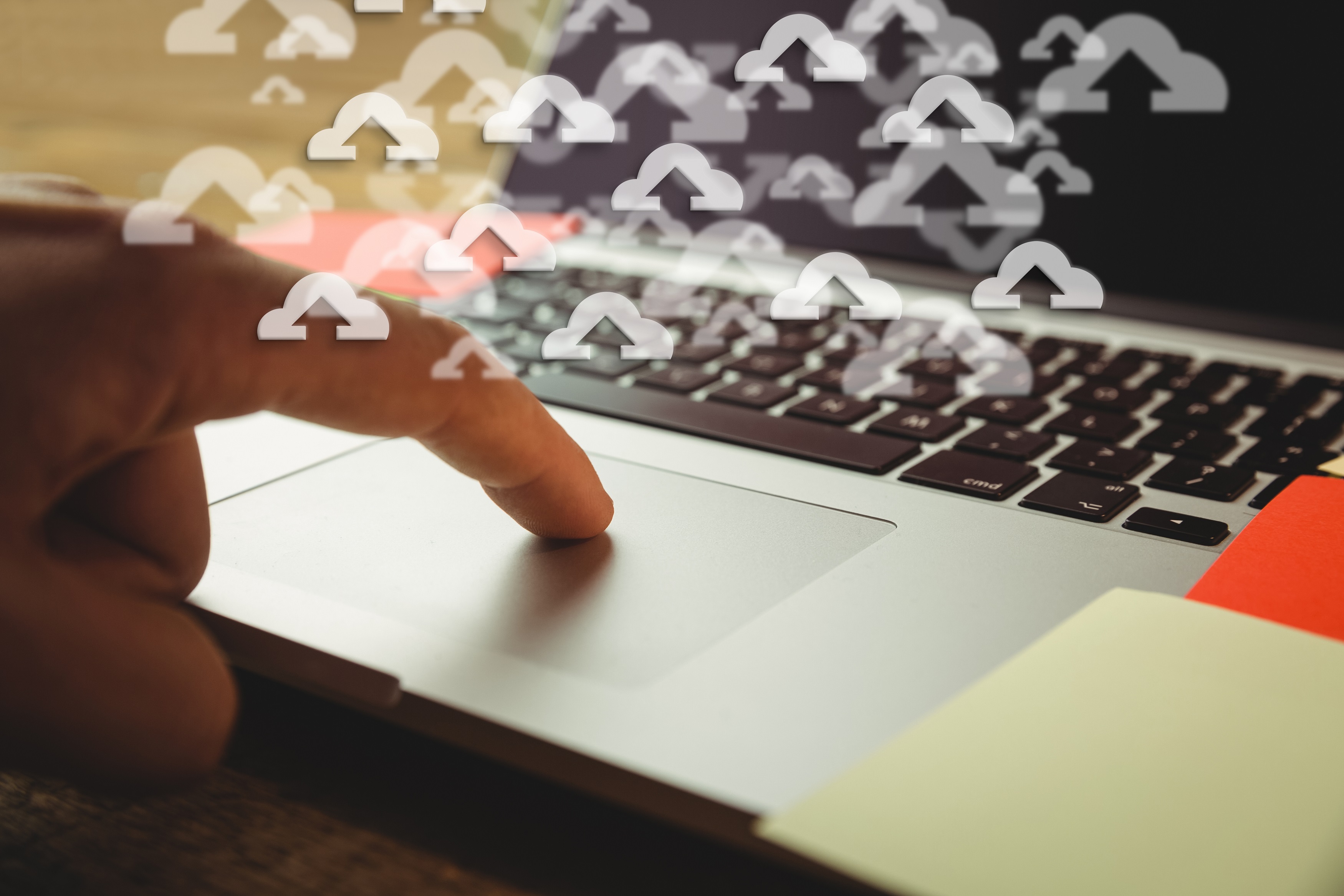 Virtual servers
Ideally, a virtual server mimics dedicated server functionalities. Rather than implement multiple dedicated servers, several virtual servers may be implemented on one server.
Disaster Recovery Solutions
It goes without saying that modern business relies on information technology and data is the backbone of business and therefore needs to be protected. So when downtime or disaster occurs; there should be an immediate recovery solution. Our DR Service recovers your data to multiple destinations like public cloud, private cloud, local storage etc.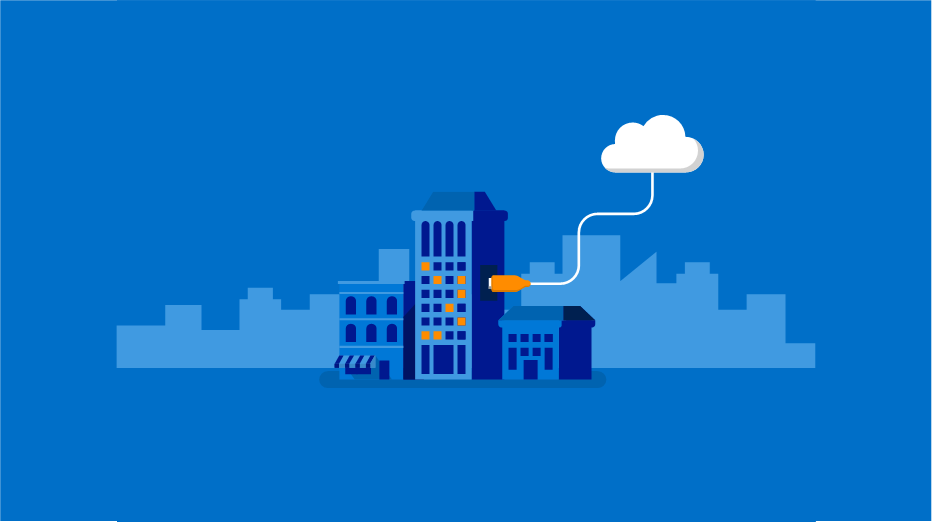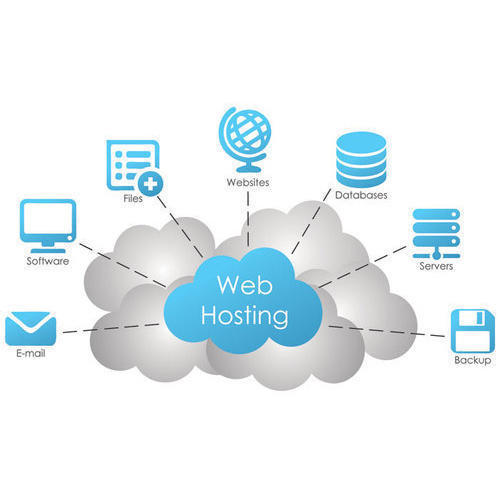 Domain Hosting
Amazon Web Services offers cloud web hosting solutions that provide businesses, non-profits, and governmental organizations with low-cost ways to deliver their websites and web applications. Whether you're looking for a marketing, rich-media, or ecommerce website, AWS offers a wide-range of website hosting options, and we'll help you select the one that is right for you.
Wan't to discuss your project? Contact us Today.