Industrial Lighting
Industrial Lighting can account for up to 80% of a warehouse's energy bill, so it must be as efficient and cost-effective as possible. Longer-lasting and energy-efficient LED lighting can have an enormous impact on your bottom line, reducing operational costs through reduced downtime and lower energy consumption, keeping your employees safer on the work floor, and improving productivity.
Key Specifications
A normal life expectancy of 30,000 consuming Hours
No impact because of Random On/Off Switching Cycles
High Efficiency, Consumes Less Power @ 40-70% against regular lights
High Luminous Output : 105 to 120 Lum/Watt
Offered Products
LED Floodlight
LED High-bay
LED Wellglass light
LED Flameproof light
LED Flameproof Tubelight Fixture
Key Applications
Industries
Hazardous area
Cold storage
Warehouses
Featured Products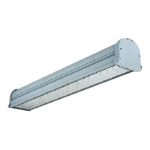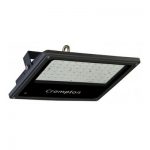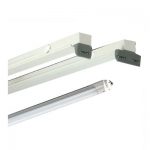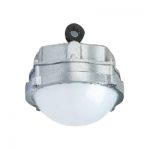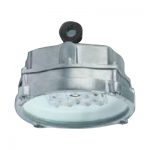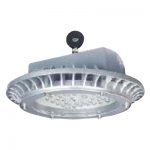 After Sales Service and Support
Network Techlab provides End to End customized solutions and services for the entire organizational LED Light setup with superior product quality. We provide a complete lighting installation equipped with a 2-year replacement warranty.