Digital Transformation
Digital transformation is the profound transformation of business and organizational activities, processes, competencies and models to fully leverage the changes and opportunities of a mix of digital technologies and their accelerating impact across society in a strategic and prioritized way, with present and future shifts in mind.
Digital transformation is a journey with multiple connected intermediary goals, in the end striving towards continuous optimization across processes, divisions and the business ecosystem of a hyper-connected age where building the right bridges in function of that journey is key to succeed.
Digital transformation helps an organization to keep pace with emerging customer demands now and, if sustained, in the future. Digital transformation enables an organization to better compete in an economic landscape that's constantly changing as technology evolves. To that end, transformation is necessary for any business, nonprofit or institution that seeks to survive into the future.
Key technologies
Technology drives the need for digital transformation and supports the digitization of an organization. Moreover, there is no single application or technology that enables digital transformation.There are multiple key processes an organization generally must have to transform. These include: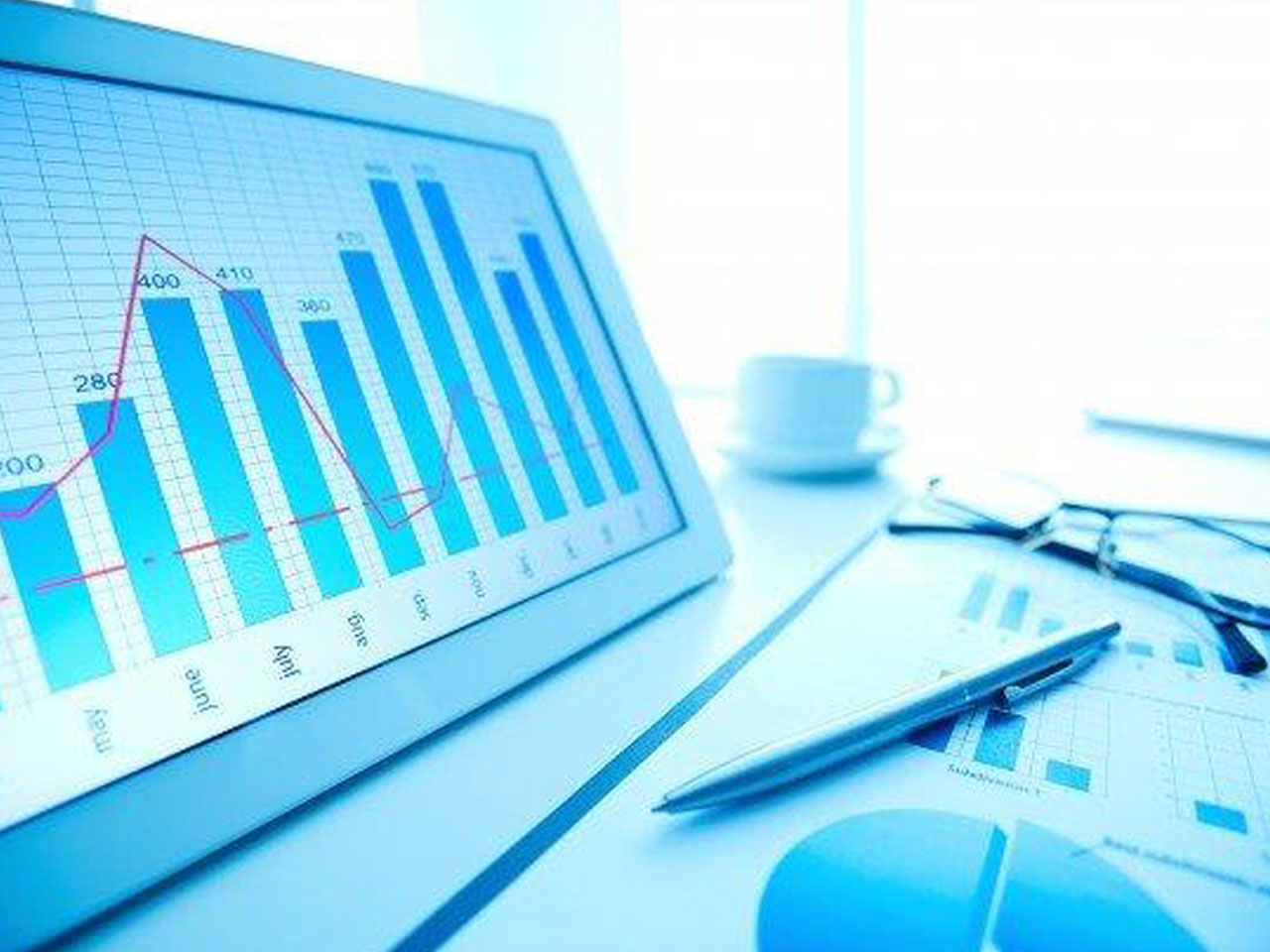 Copy Data Management
Copy data management (CDM) is an approach to reducing storage consumption that involves eliminating the unnecessary duplication of production data
Hyperconvergence
A hyper-converged system allows the integrated technologies to be managed as a single system through a common tool set.Hyperconverged infrastructure streamlines the deployment, management and scaling of datacenter resources by combining x86-based server and storage resources with intelligent software in a turnkey software-defined solution.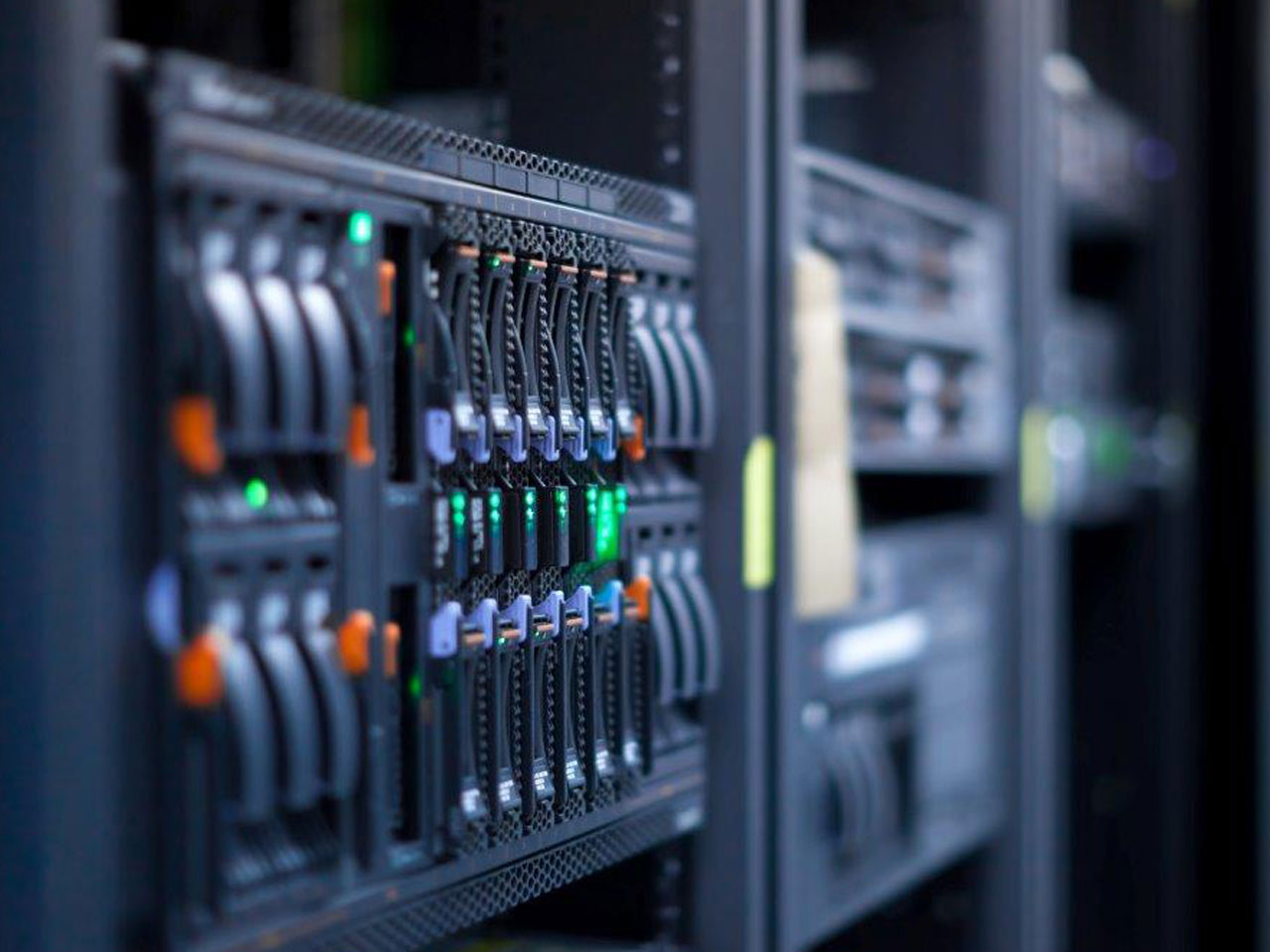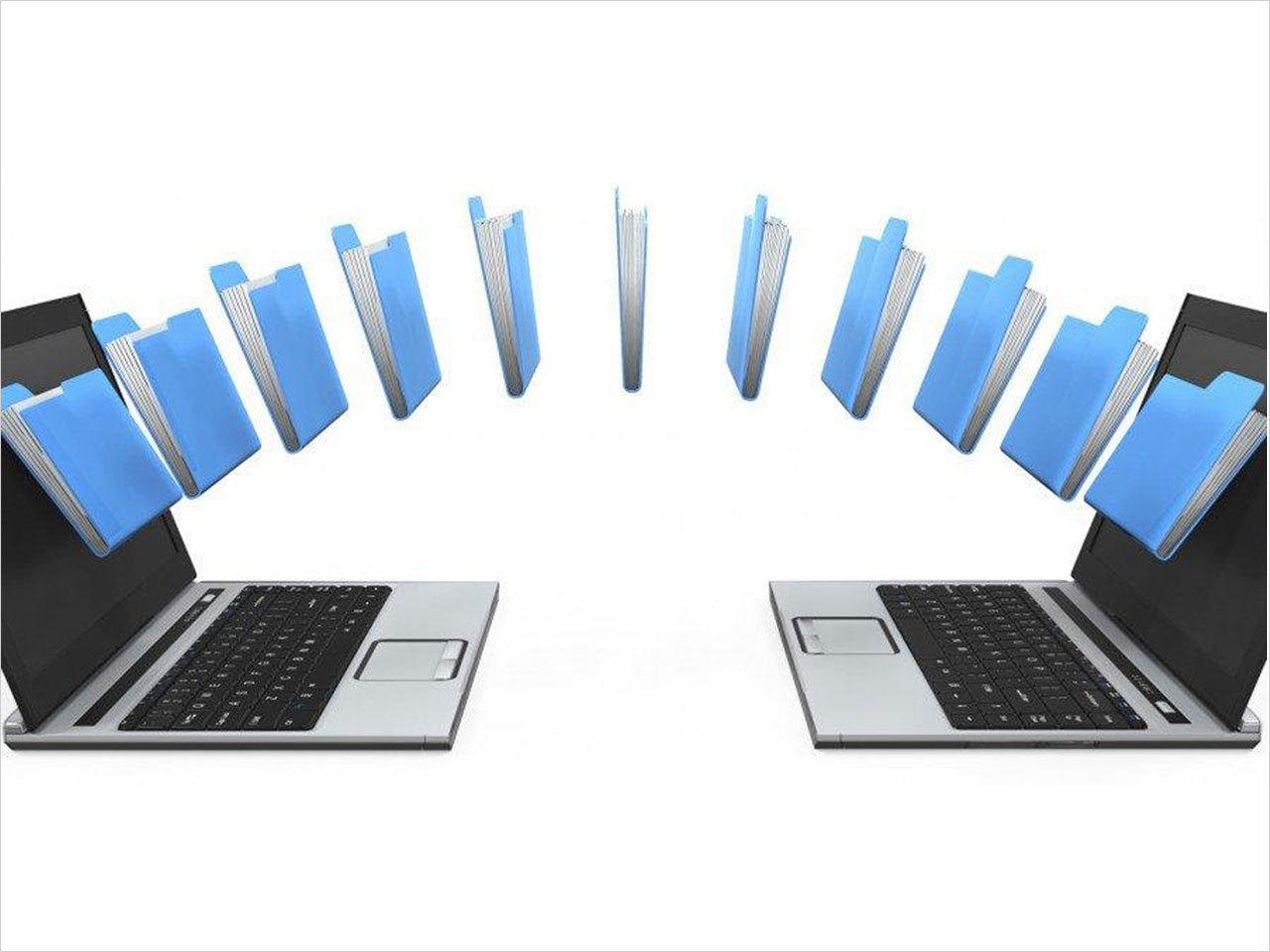 Backup, Recovery and Archive
Mission critical data must be secure, possibly have restricted access rights, but readily available – these are areas that must be considered in any current Data Back-Up and Disaster Recovery strategy in conjunction with solid governance and enforced processes and policies.
Disaster Recovery Solution
Disaster recovery (DR) is an area of security planning that aims to protect an organization from the effects of significant negative events. DR allows an organization to maintain or quickly resume mission-critical functions following a disaster.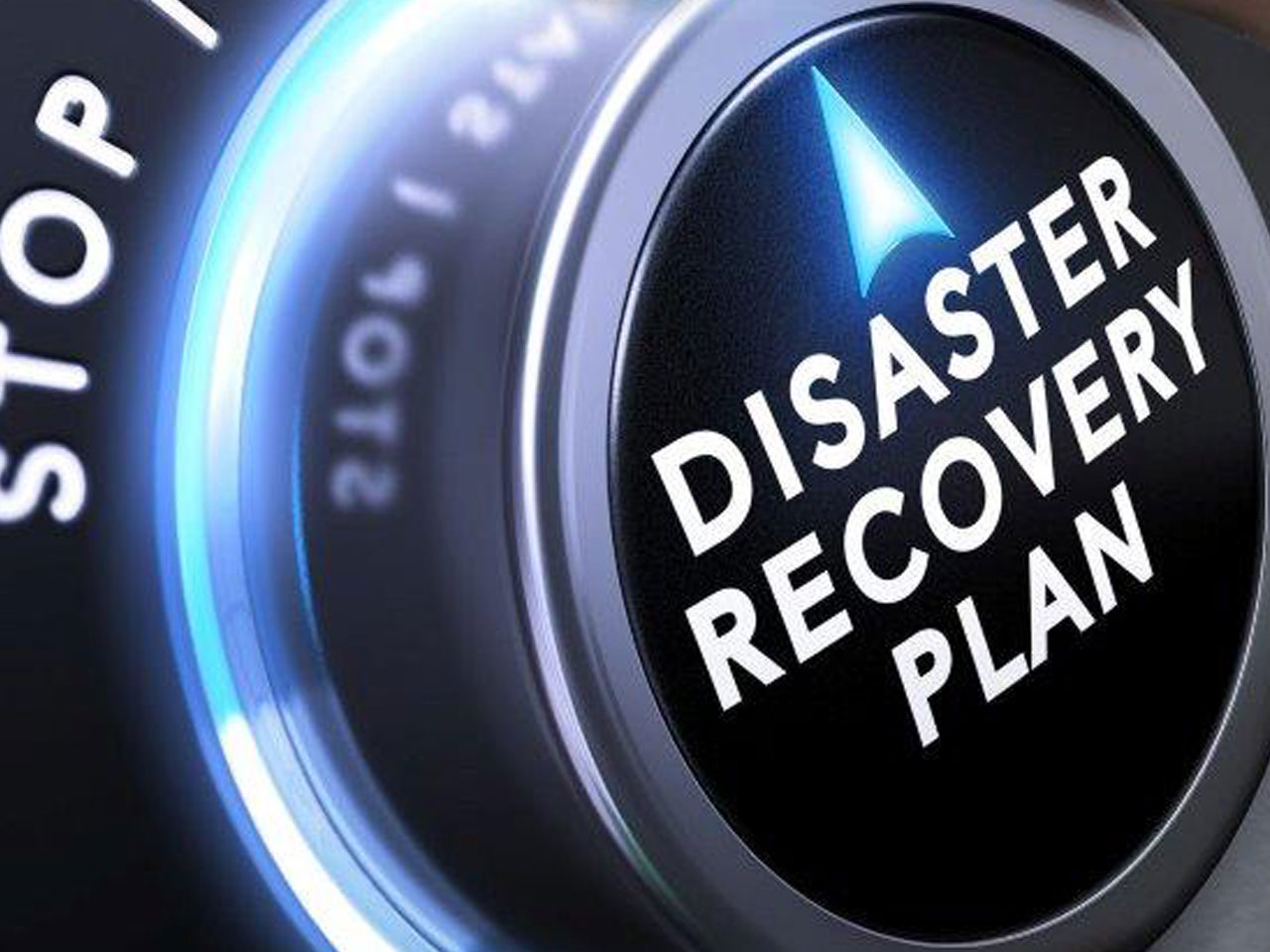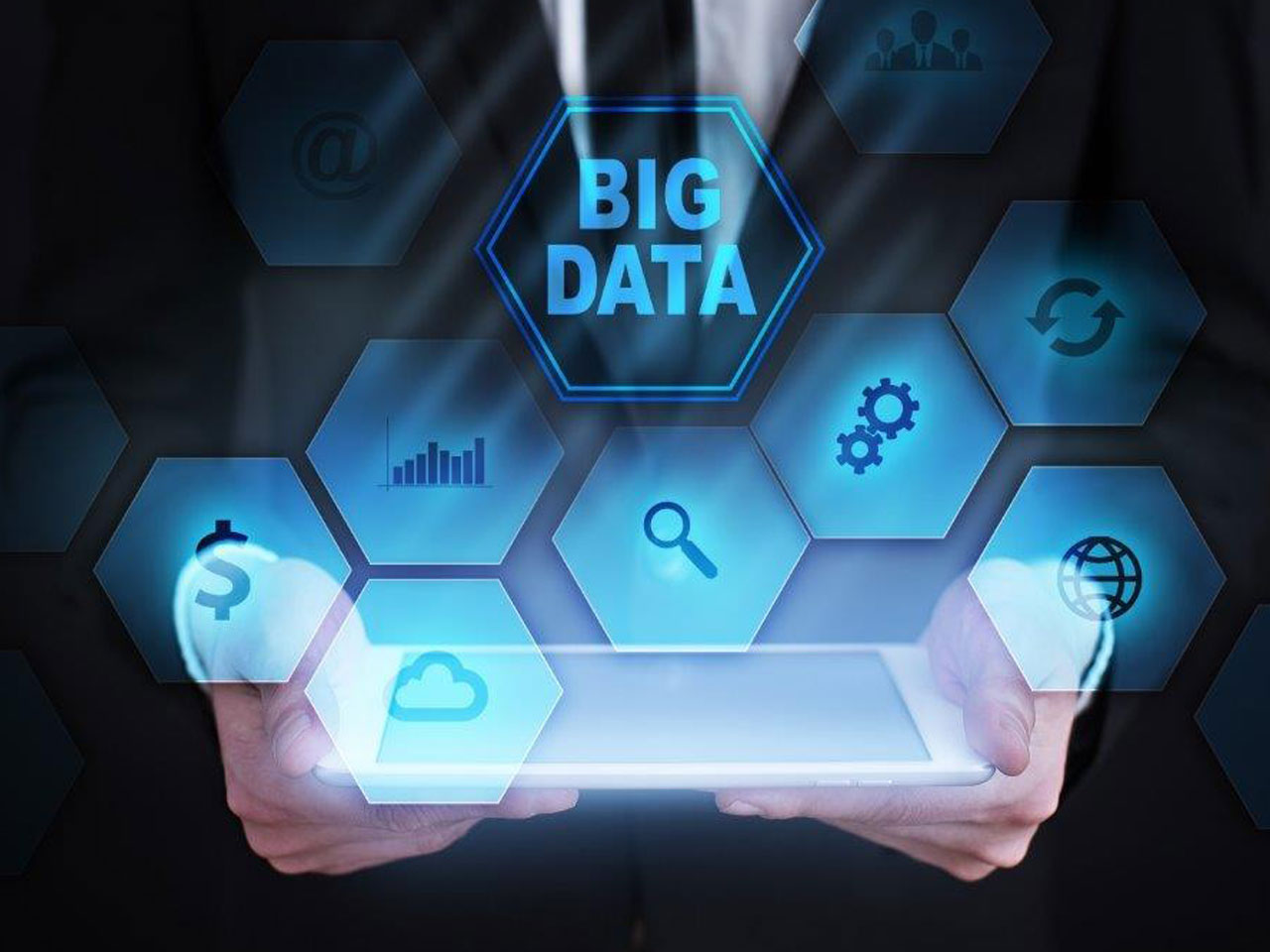 Big Data Analytics
Big data analytics is the process of examining large and varied data sets — i.e., big data — to uncover hidden patterns, unknown correlations, market trends; customer preferences and other useful information that can help organizations make more-informed business decisions.
IT Infrastructure
The term IT infrastructure is defined as a combined set of hardware, software, networks, facilities, etc. (including all of the information technology related equipment),