Secure applications deployed at Cloud
Today, rapidly evolving businesses are migrating technology platforms and services from traditional to Cloud environment. Leveraging Cloud environment or services benefiting a business not only helps in rapid information system deployment, but also help in reducing Operating cost, huge economies of scale and make business faster and agile. However companies using these services often imply security and compliance challenges and are not prepared to resolve such issues.
Did you know?
As you are using Cloud technology, you get access to your data from anywhere on the internet, that means data breach is very much possible via hacking, displeased employee, or careless username/password security. Most of the Cloud service providers clearly announce that security is shared responsibility. keeping a platform up 24 x 7, available and up to date  but protecting their own application data running within public cloud is the responsibility of a customer. In this, your critical data can be compromised if you don't have the perfect Cloud Security Solution.
Cloud Services users access several web traffic and Cloud Applications every single minute. Security groups are essentially port-based access control lists, providing filtering capabilities.
We enable organizations with Cloud Security platform that dynamically discovers Cloud resources and data across multiple Cloud environment. It detects risky configurations, and identifies network threats, suspicious user behavior, malware, data leakage and host vulnerabilities. It eliminates blind spots across cloud environments and provides continuous protection using a combination of most complete collection of rule based security policies and machine learning.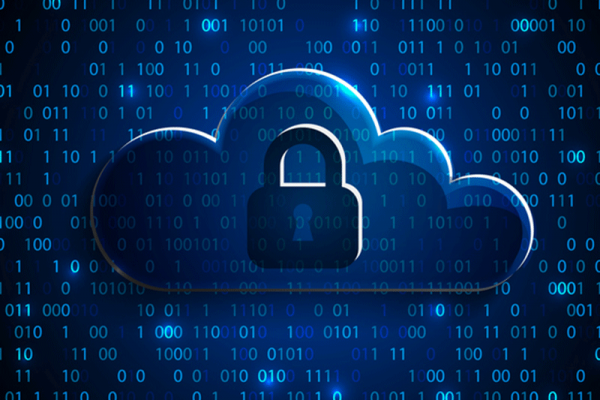 Build the most secure, scalable and sustainable Cloud environment.
Secure your cloud journey and be up every time, Learn about Next Generation Firewall

Secure your Cloud environment with the most promising Cloud Security solutions, See Security Subscription Plans

Why Cloud Security?  Visibility, Governance and Compliance ?

Consistent & Comprehensive Security

Increased speed and agility

Reduced cost and complexity
Blended security for every layer you build
Checkout who has secured their build with us…