Data Center And DCIM Solution
With more than 20 years of dedicated experience in the development and management of large scale Data Center deployments, NTIPL is presently the only organization capable of offering other organizations a true end-to-end solution for their Complete Data Center Solution.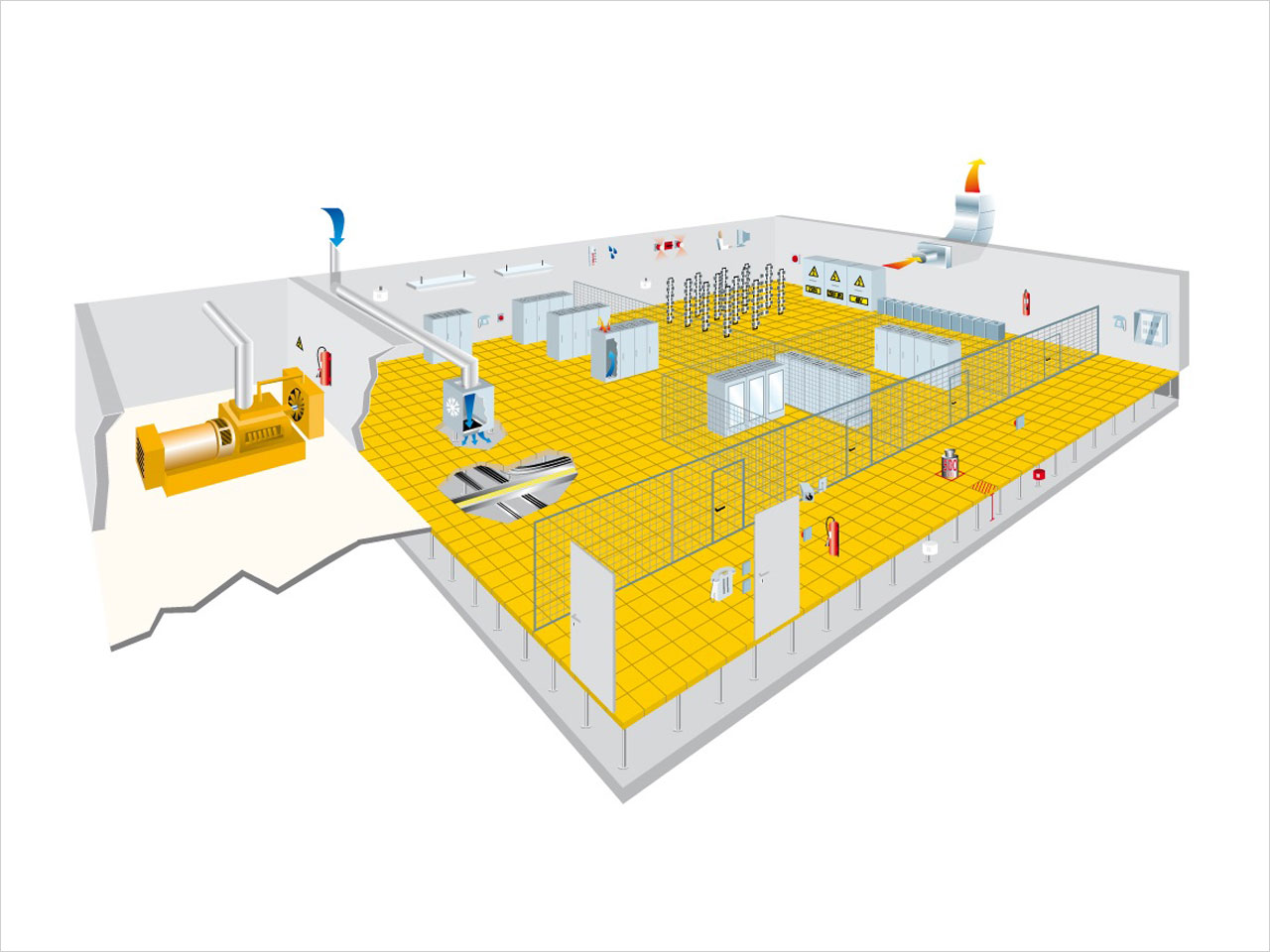 End To End Data Center - Customized, Build, Operate, Maintain
We provide End-to-End Data Center Solution which includes space management, electrical system designing, effective cooling system, accurate infra monitoring system, independent fire detection and suppression systems. Provision of meticulous Layout (CAD) for better perspective of the projected solution
SMART Data Center
Smart Solutions aims to provide a suite of enterprise-class IT infrastructure solutions to small and medium businesses and enterprises. Smart Solutions addresses varying applications and scale based on your current IT infrastructure setup. Every Smart Solution scenario takes into account your concerns and needs rather than push a bundle or boxed solution.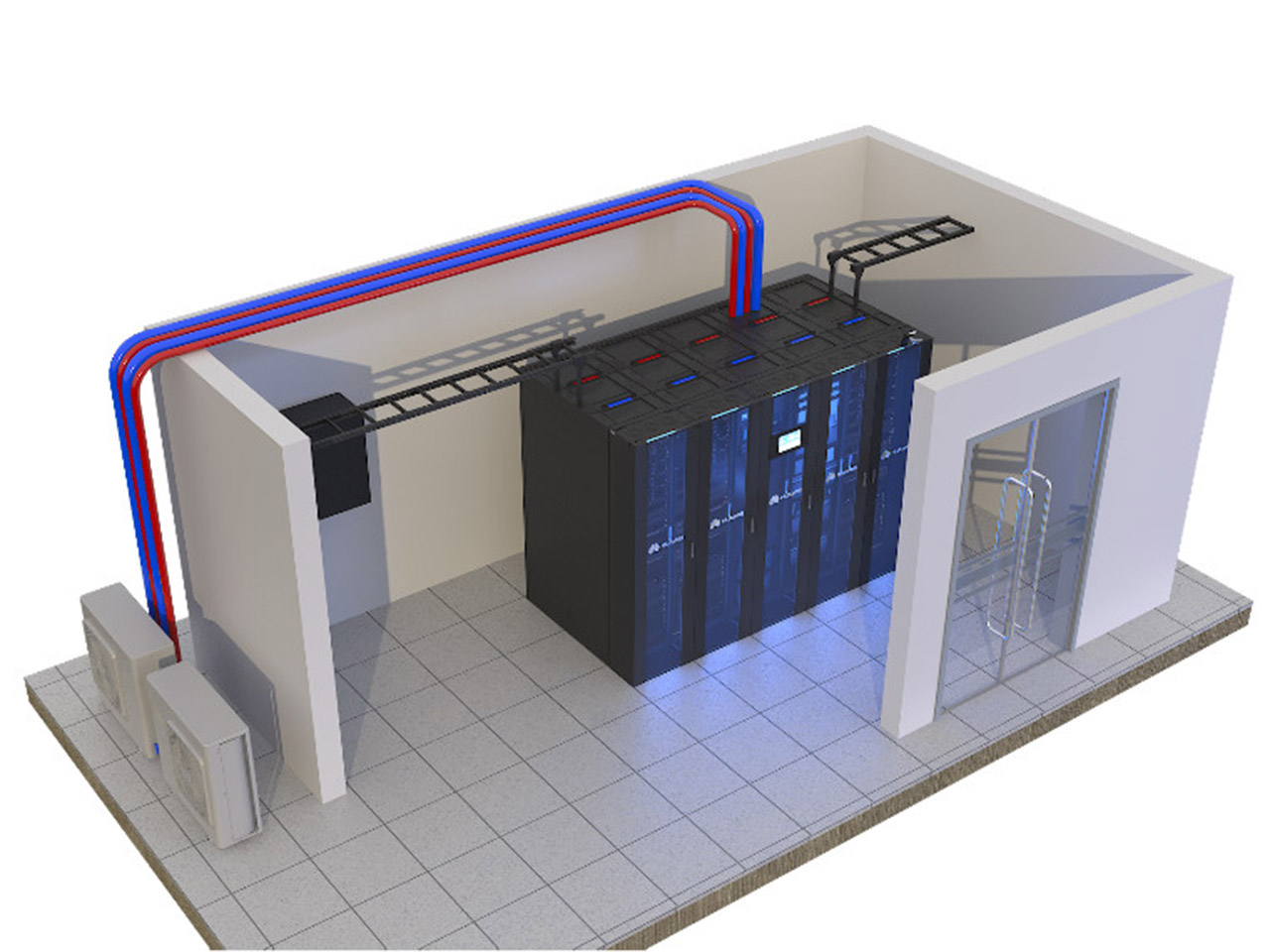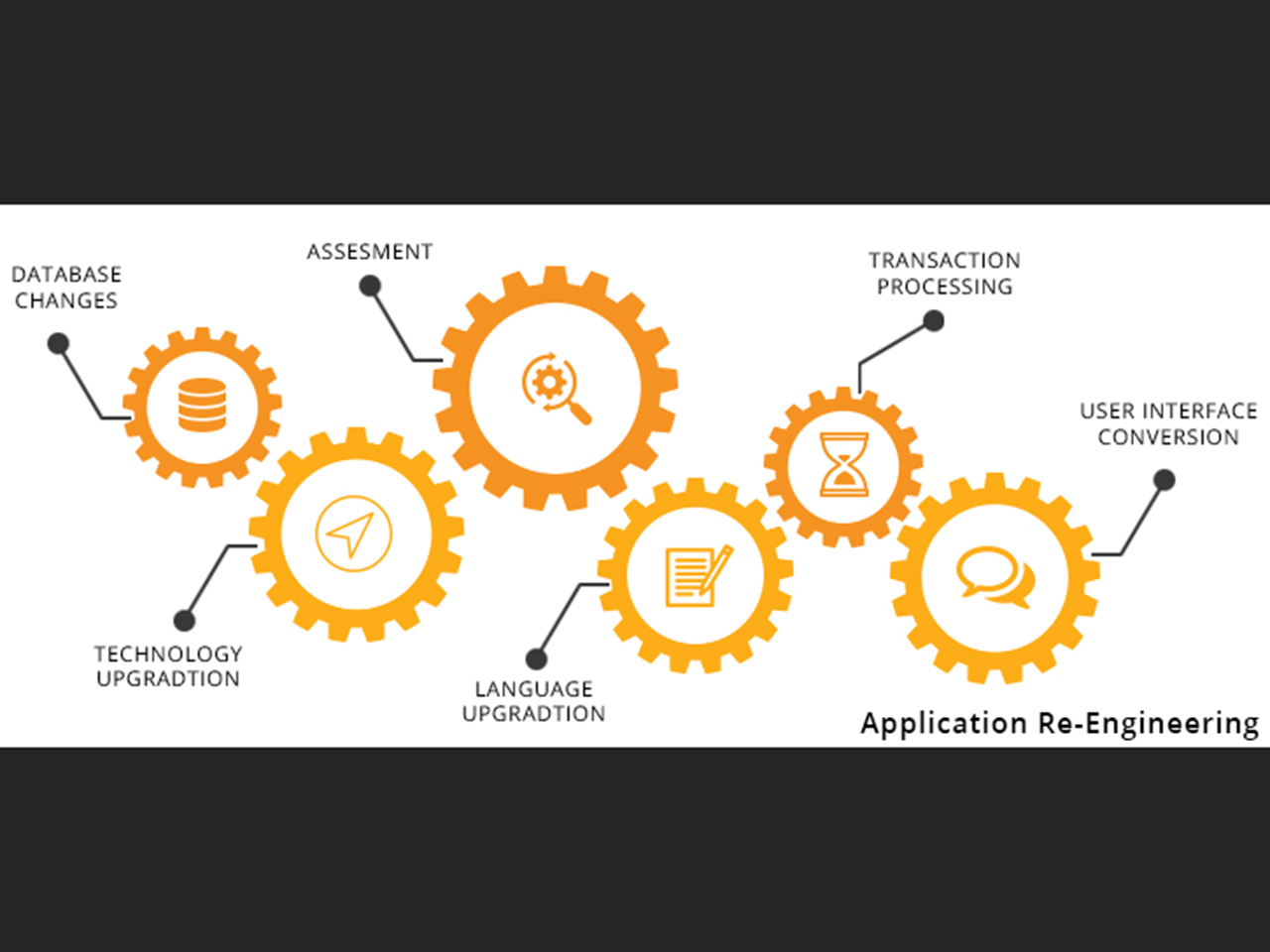 Data Center Re-engineering
Data Center Re Engineering and Data Center Designs is more than just an art, it is a regressive engineering process. It is a process in which business needs are transformed into application requirements and such requirements are correlated with various measures and such measures then imported into the data center environment and infrastructure, translating into parameters such as kw and square footage and then conceptually layered, detailed designed, precisely quantified and specified into an implementable optimum data center site and infrastructure!
Data Center Monitoring & Management (DCIM)
DCIM solutions help in reducing operational cost, maintaining high availability, manage energy usage, provide real time data to the business, centrally manage multiple sites, raise Standards and process, measure all elements of the Data Center.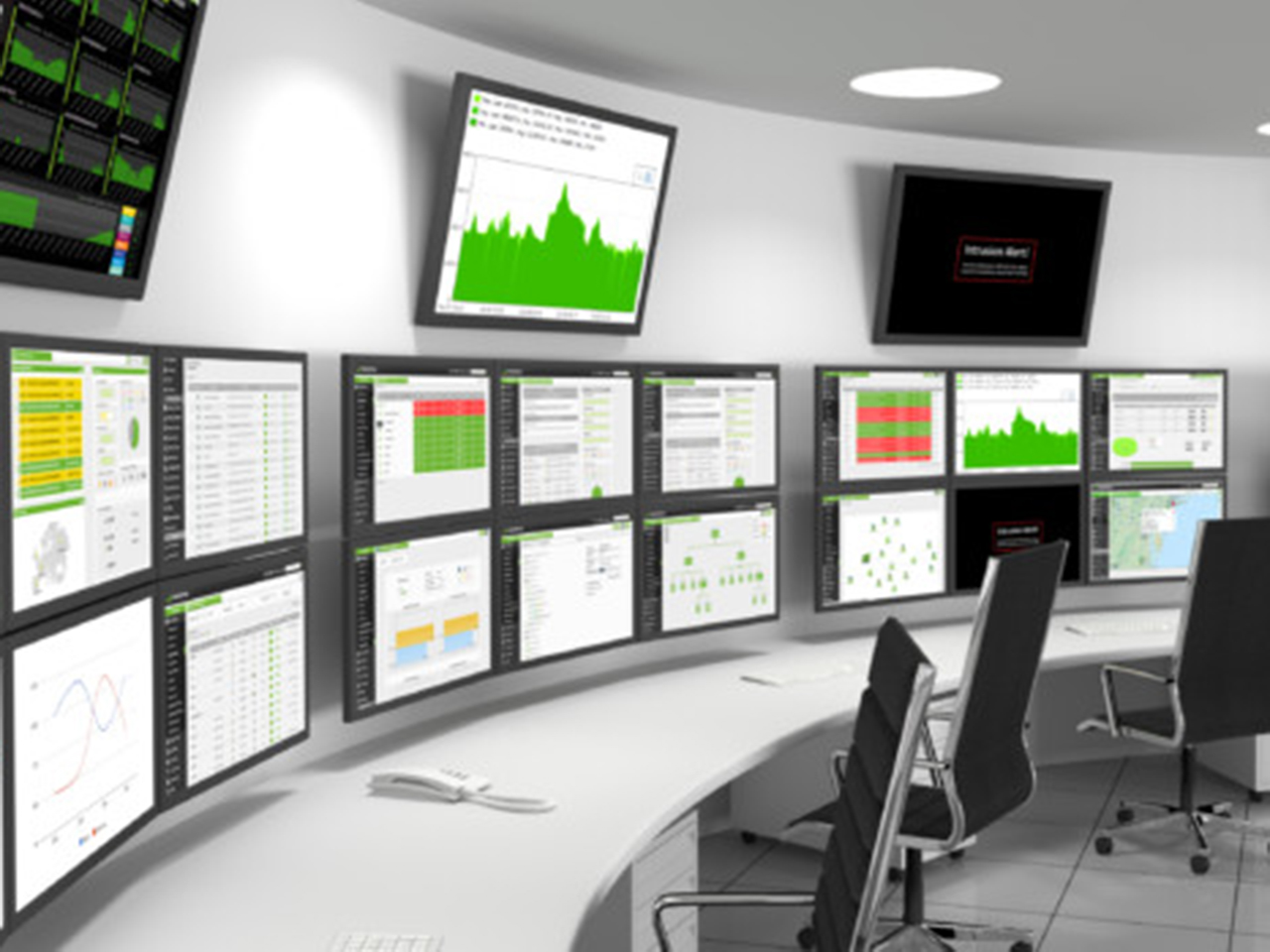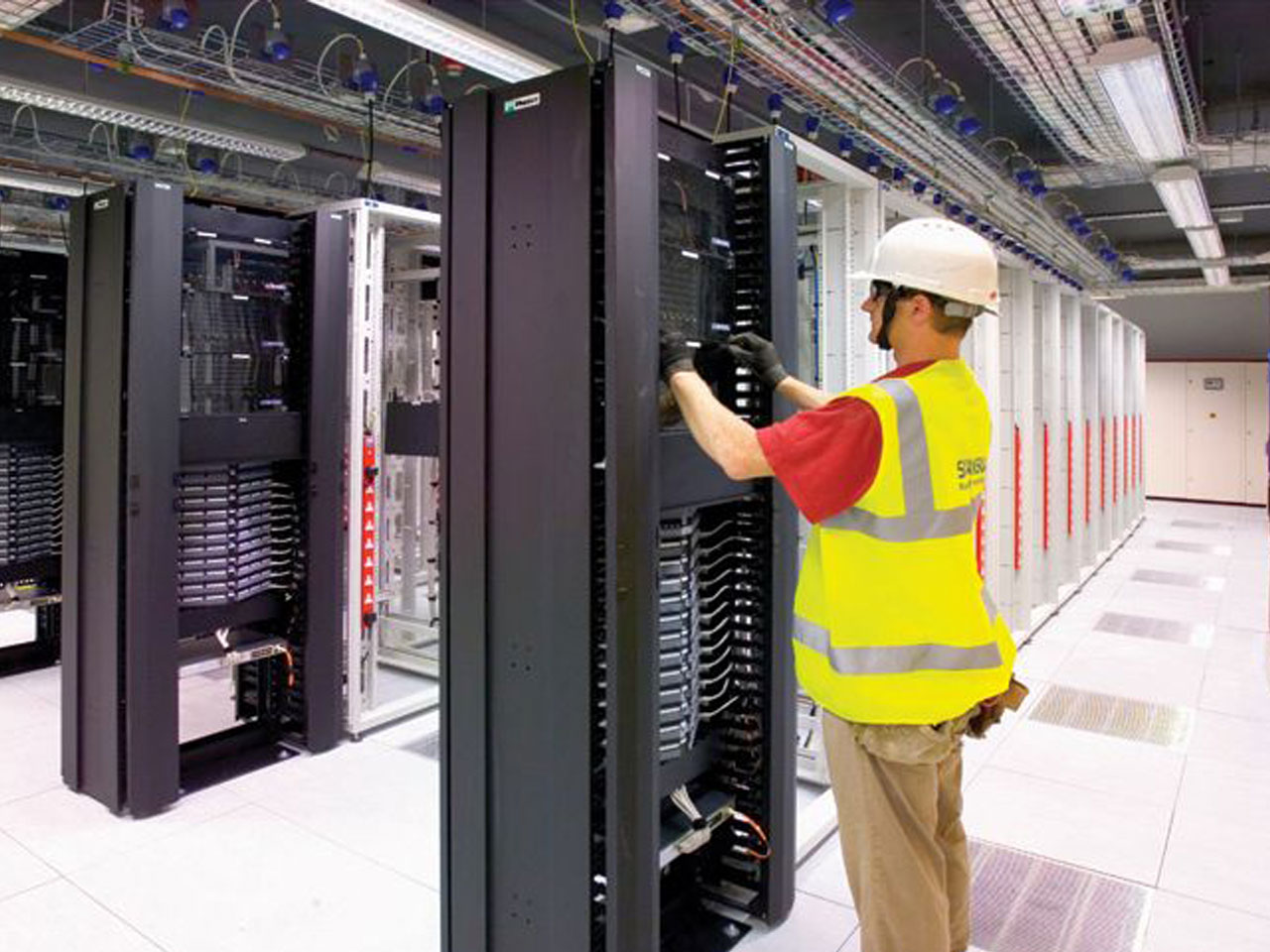 Data Center Audits
NTIPL offers Data Center Audit & Certification services, which encompass the entirety of application ecosystem from Site, to Site Facility Infrastructure (SFI), to Topology (Data Center Cloud), even Compute, Platform and the Application itself per guidelines and requirements. We aim to align data centers with the business applications and Resilience, Availability, Capacity, Efficiency, Operation, Security & Safety. The holistic approach and the comprehensiveness of the NTIPL provisioned data center audits and assessments make them highly unique and extremely effective for the enterprise helping organizations save on unjustified OpEx and unnecessary CapEx.
Data Center Services and AMC
NTIPL provides AMC services to maintain the Data Center condition as per customer need and required compliance. Increasing efficiencies, reducing costs and maintaining availability are top priorities for today's data center administrators. In the past, the idea of conserving resources while enhancing performance was next to impossible even to the most experienced IT and Facilities organizations. That was until data center infrastructure management came along.