End To End Data Center
For Most Data Centers approximately 70% of the operating budget is spent on maintaining existing Infrastructure while only 30% is for innovations aligned to your business goals. Your challenge is to reverse that allocation and transform your data center into strategic business asset. Improving/Reducing Deployment Time and gaining real time visibility to power, cooling, space & connectivity enables you to reduce operational expenditure (OpEx) spent on day to day operations and more on strategic innovation, optimizing capital expenditure (CapEx).
Given the enormous expense of operating data centers, organizations must design and deploy an architecture that is built to meet future needs, which requires both the scalability to meet changing business demands and optimization of IT investments.
What We Offer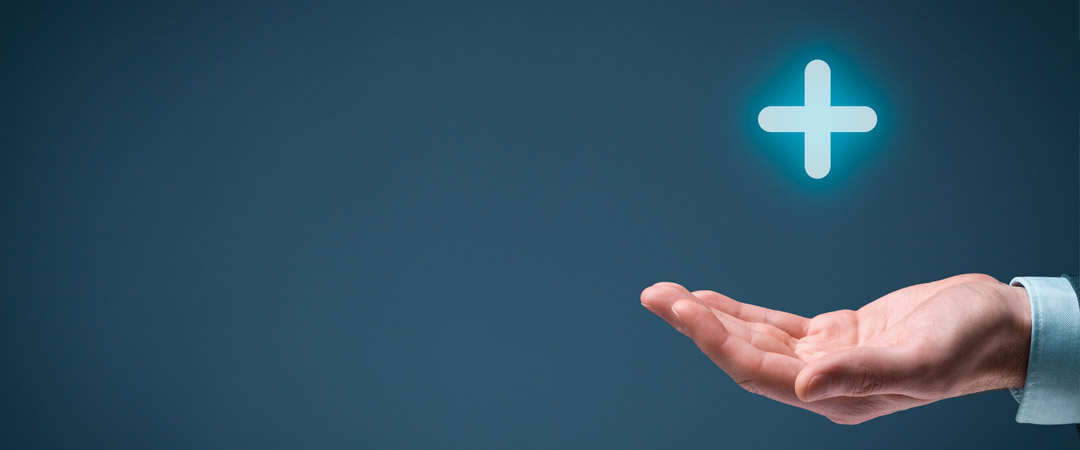 Network Techlab Infrastructure Solution delivers value throughout the data center life cycle. Through our unique ability to leverage our technology.
partnerships and an integrated stack of physical and intelligent infrastructure solutions, NTIPL delivers comprehensive data center solutions.
Working with NTIPL enables you to respond strategic business challenges such as capacity management, data center revamp or other operational challenges to reduce operating cost and maximize capacity utilization for the greatest ROI.
DATA CENTER MANAGEMENT
Desired Cooling
Efficient Power management leads to better utilization of power supply enabling data center to be maintained in desired temperature.
Complete Infra. Management
We provide IBMS – Intelligent Building Management Solutions which is highly recommended for the modern day Data Center Technology.
Power and cooling
Power Footprints
Under develop power / standard power capacity is due to lack of consumption visibility. Without visibility it is difficult to provide accurate evidence of carbon footprint and energy consumption for "green" credentials
Data Center Cleaning
Whether your Data Center or computer room is just a closet or a mega data centre, it needs to be cleaned to maintain the health of the equipment. Our executives perform three basic services separately, or in combinations, that are designed to keep your IT room running at peak performance.
These three services are :
Exterior Hardware Cleaning
Tops of Floor Cleaning and
Underfloor Plenum Cleaning
Data Center Monitoring Solutions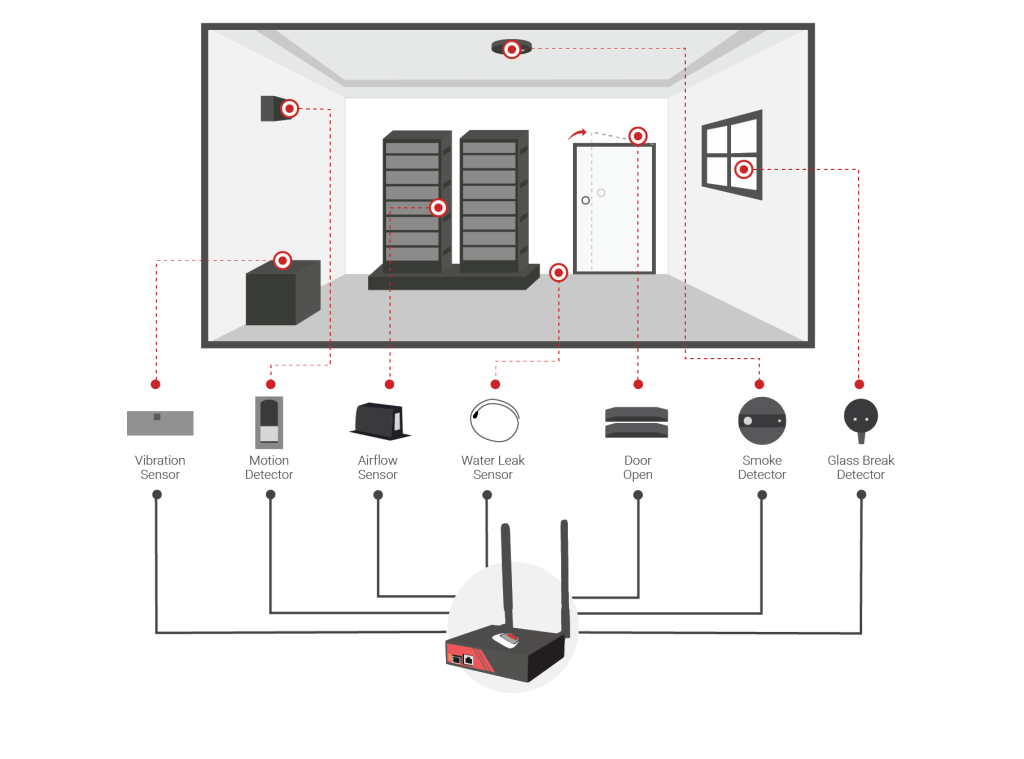 DC Monitoring is a solution to monitor Temperature, Humidity and UPS of Data Center and Electrical/UPS Room remotely. This solution allows checking the status of each room in real time through LAN Connectivity. It is extremely well suited at places such as, small storage centers, cold storages and data centers A simple DIN Rail mounting (4 DIN) and the absence of local user interface make the XWEB300D the ideal solution for the remote connection / assistance (via modem) to the plant. Local or remote connection from PC is made without the need for special software, only standard web browser software is needed; the information is displayed as Web pages.
Data capture and alarm monitoring through Web Page
Powerful graphs showing and exporting functions in Excel® format.
Alarm sending via FAX, SMS or e-mail.
Local or remote connection to a PC with a standard browser
Fire Safety Solutions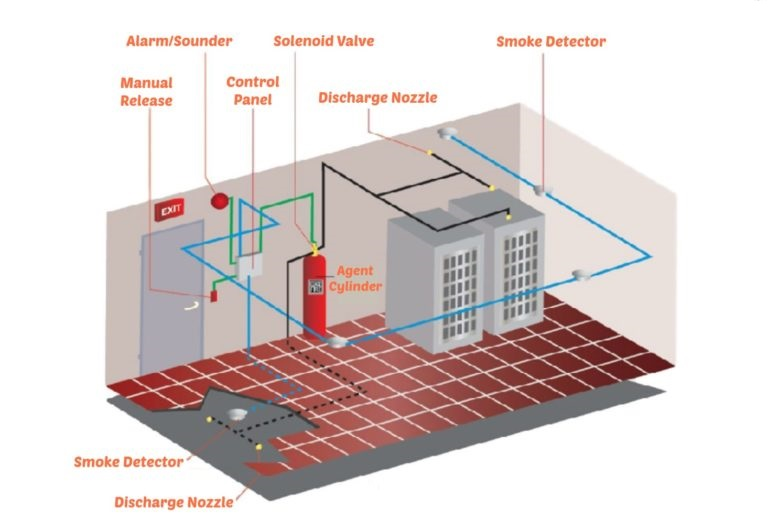 Novec™ 1230 Fire Protection Fluid is a sustainable HFC alternative that works quickly, cleanly and efficiently to help stop a fire before it starts. Provides the largest margin of safety relative to all other clean agents, giving peace of mind for the health and safety of your workers.
Designed for quick clean agent fire extinguishing, leaving valuable and sensitive materials clean and operational. By switching from an HFC to Novec 1230 fluid, which has a global warming potential of less than one, greenhouse gases in fire suppression can be reduced by more than 99 percent. We at Network Techlab provides end to end Fire Safety Solutions which helps you to Turn off the Fire Not the Business.
Aisle Containment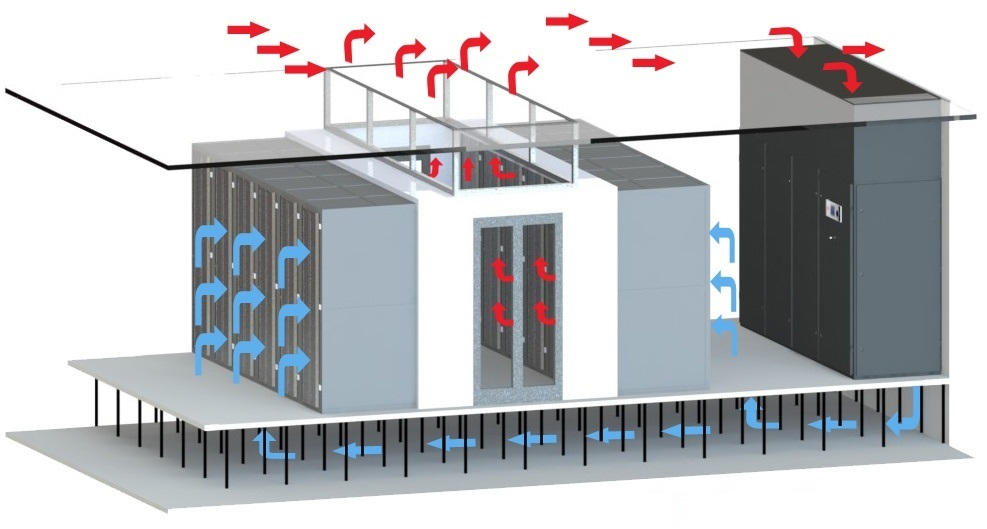 This is the big step towards achieving total isolation. We offer softwall curtain systems, hardwall systems and hybrid systems which include a combination of the two systems. Hot Aisle or Cold Aisle containment can easily accommodate equipment arrangements while improving your airflow management.
Horizontal Blanking Panels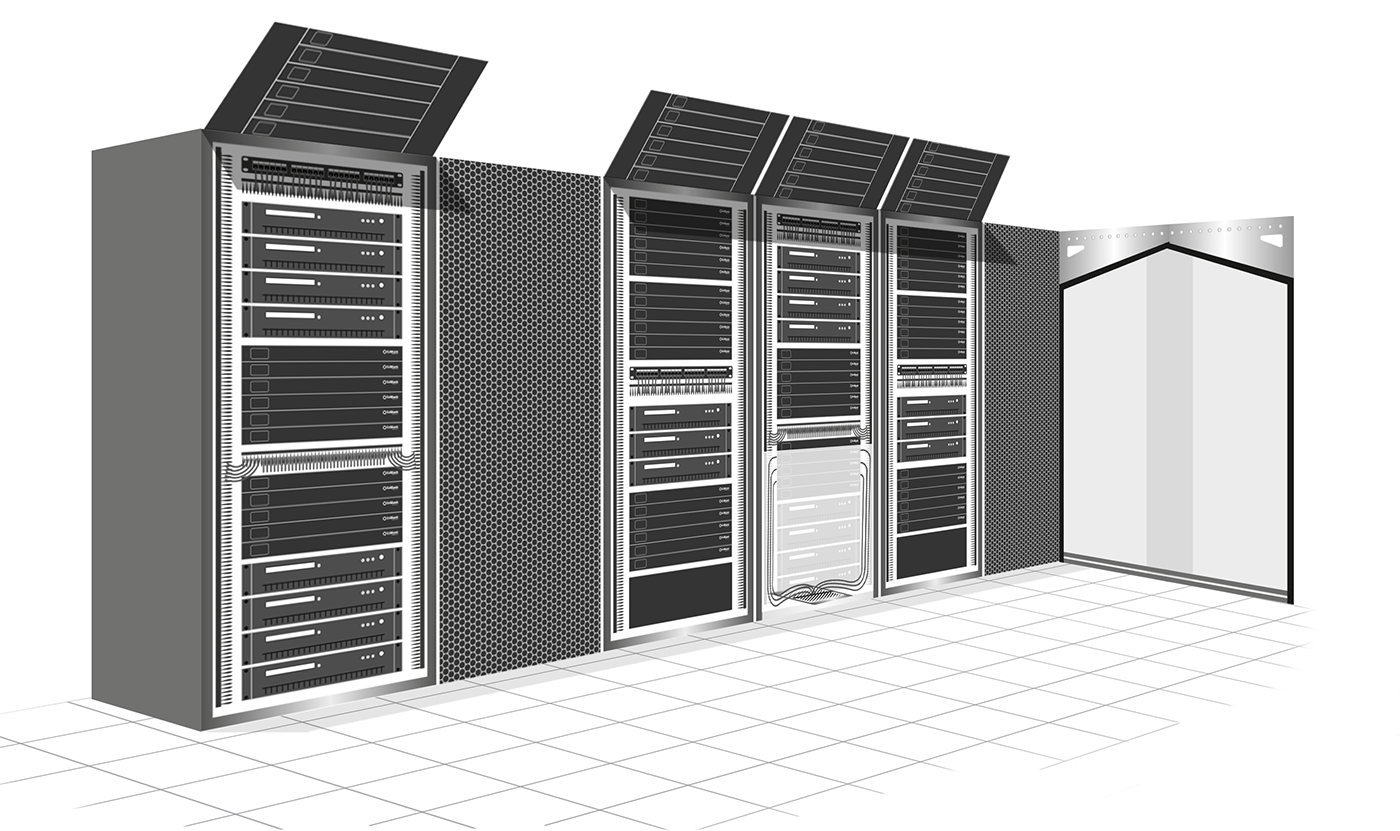 Raised Flooring System Prevent cold air from flowing through the rack and bypassing the equipment to be cooled and also prevent hot exhaust air from recirculating back to the cold face of the rack. We offer several types of blanking panels to accommodate every installation, configuration and budget.
Raised Flooring System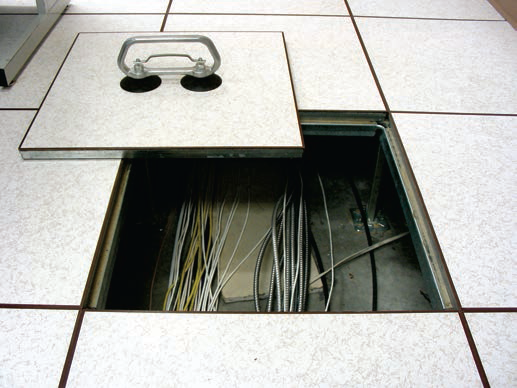 An elevated structural floor above a solid substrate (often a concrete slab) to create a hidden void for the passage of mechanical and electrical services. We provide raised floors which are widely used in modern office buildings, and in specialized areas such as command centers, IT data centers and computer rooms, where there is a requirement to route mechanical services and cables, wiring, and electrical supply.
Experienced and Certified team is well versed with the knowledge of raised flooring and done many projects with delivery of excellency.
Fire Rated Door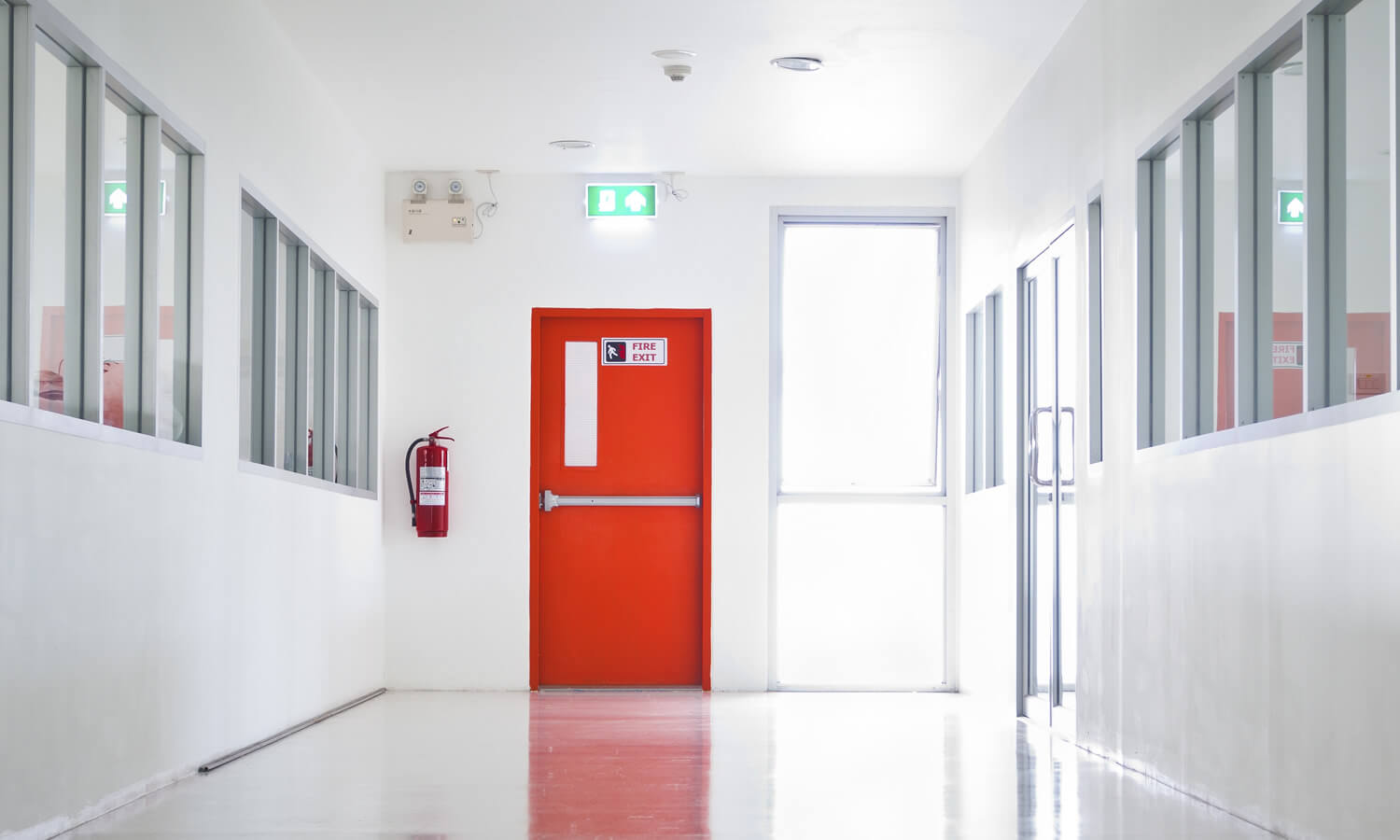 Fire rated doors and frames play a vital role in keeping people safe and minimizing property damage during a fire. Many components of a door assembly can be rated to withstand fire for a specified period of time.
A few of the components include:
Door frames, Window frames, Hardware, Transoms, Sidelights, Glazing.
Our advanced fire door systems compartmentalize a fire event quickly allowing adequate time for egress from the building. They have become the clear and reliable choice for building owners and designers who demand the highest level of life safety and fire protection available with the lowest cost of ownership in a modern, easily integrated package.
Floor Grommets
We provide best in class brush grommets that keeps cold air under the floor where it belongs. We have a variety of sizes and shapes for every opening.
Unmanaged floor cutouts represent one of the biggest sources of bypass airflow and a significant reduction in cooling efficiency.