Electrical Solutions
Network Techlab guarantees complete uptime of your Data Center efficiency with tailored electrical solutions that include LT Distribution, Distribution Transformers, Diesel Generators, Uninterruptible Power Supply (UPS), PDUs, Earthing, Lighting and Point Wiring. Considering a hub of solutions, Network Techlab has exceeded its name as one of the top electrical solution providers in the industry.
The Data Center is the backbone of any business and requires innovative, mission-critical power and electrical solutions that will drive efficiency quickly scalable to meet your needs and ensure that you are optimizing your IT assets. Critical to your business success is finding a partner that delivers the engineering skill, service expertise and interoperability that will lower cost, reduce risk and provide a safer environment across the Data Center life cycle.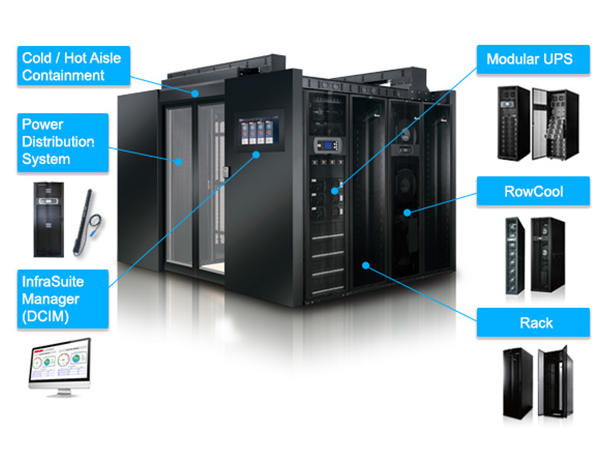 Key Applications
Data Center Rooms | HUB Rooms | Electrical Rooms | Collocation Rooms | Space Rooms | IT and Non-IT Centers
There are many elements required for running a Data Center than maintaining uptime. Unplanned downtime is costly and can corrode trust with your customers. In case if even a single electrical system's component fails, it risks your uptime rate and can cause a major disruption to your business. To ensure uptime, you need electrical infrastructure built from quality components. It's equally important to include redundancy in the electrical design to ensure uptime in the event of a system failure.
Our team of electrical experts and engineers provides the knowledge and ability to customize an electrical solution to your Data Center or colocation space. We provide complete electrical services for the new Data Center or colocation build-outs with scalability options for server room spaces that are running out of capacity. We also provide a complete electrical backbone replacement for legacy data centers.
Our team collaborates with clients to assess the total power requirement necessary to accommodate your business needs. We consider your future business plans and recommend a customized power solution for your growth.