Electrical Panels
An electrical panel is nothing but a load control center. All the electrical actions such as Power Distribution, Power Transmission, Power System Protection are performed by using Electrical Panel only.
The electrical scheme (wiring diagram) will be established using Electrical Panel & Electrical panels are the practical installation of electrical wiring diagram. It consists of trip circuit, closing circuits, busbars, cables, MCCBs, MCBs, MPCBs, NO & NCs, etc. Electrical panels are ensuring the safe power distribution to the load. Electrical panels are manufactured by rolled steel and well-shaped either rectangle or square. Electrical panel are classified different types as per application.
Control Panel
PCC – Power control center
MCC – Motor Control Center
MLDB – Main Lighting Distribution board
Prominent Applications of Electrical Panels
A distribution board (also known as panel board, breaker panel, or electric panel) is a component of an electricity supply system that divides an electrical power feed into subsidiary circuits, while providing a protective fuse or circuit breaker for each circuit in a common enclosure.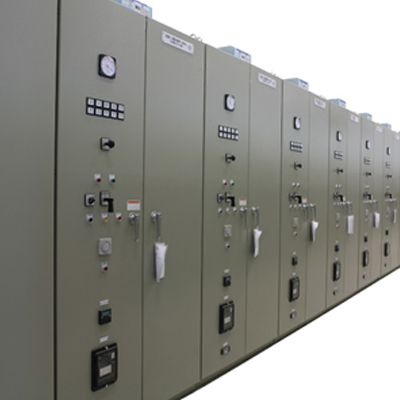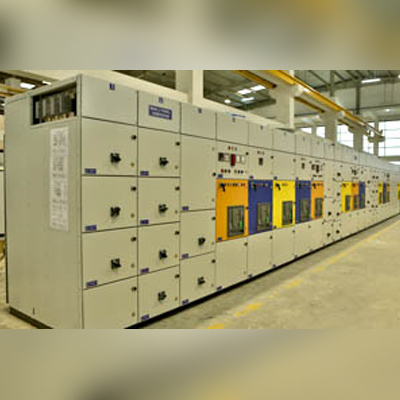 Our company is engaged in providing complete design, fabrication and installation of Electrical Panels as per the application with performance guarantee. We also take contracts of industrial wiring and maintenance of electrical machines.
Our Design and Engineering department is well equipped with Computer Aided Design (CAD) systems and drafting facilities for accurate and quick preparation of design & execution.