Build a Sophisticated Application on Cloud
Are you looking to compute power, database storage, content delivery, or other functionality. With AWS, Build sophisticated applications powered by legacy experience of Network Techlab in cloud technology, Be more flexible, scalable and reliable.
Network Techlab has experience helping customers store data in the AWS Cloud & migrating workload to cloud, creating seamless storage across their cloud and on-premises environments to support their enterprise. Our extensive experience and dedicated workforce in cloud allow us to successfully cater the emerging IT solution's demands of valued customers engaged in diverse industries. The team make use of advanced technology and tools for planning and designing highly effective and reliable solutions.
Your cloud journey is ours too
A cloud service is any service made available to users on demand via the Internet from a cloud computing provider's servers as opposed to being provided from a company's own on-premises servers. Cloud services are designed to provide easy, scalable access to applications, resources and services, and are fully managed by a cloud services provider.
A cloud service can dynamically scale to meet the needs of its users, and because the service provider supplies the hardware and software necessary for the service, there's no need for a company to provision or deploy its own resources or allocate IT staff to manage the service. Examples of cloud services include online data storage and backup solutions, Web-based e-mail services, hosted office suites and document collaboration services, database processing, managed technical support services and more.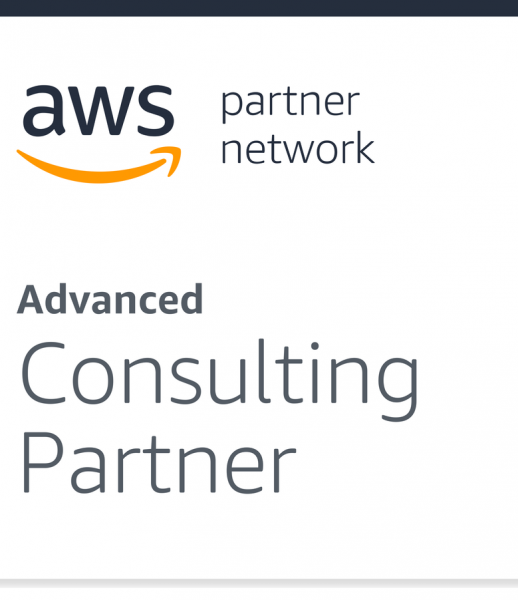 Why Network Techlab for AWS Services?




23 Years of Experience
in the IT Transformation
ISO 27001:2013
Certified Company
AWS Advance
Consulting Partner
24×7 365 Day's
Quality Support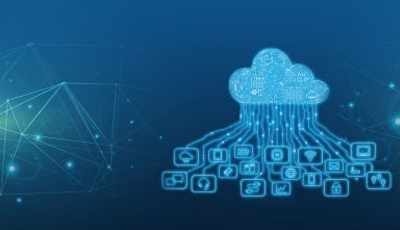 A team of AWS is experts in all subject-matter
Precise and excellent guidance for the many AWS Services
AWS and Cloud execution knowledge on IaaS, PaaS and Hybrid models
Protection and Disaster Recovery Planning Services
Audit Simulation & Support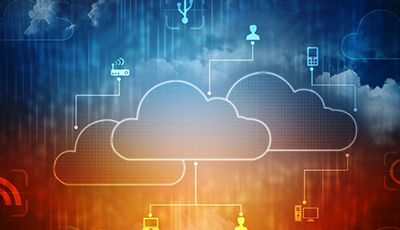 AWS Migration Assessment and Planning
Database Migration to AWS SQL Database
Infrastructure Migration to AWS IAAS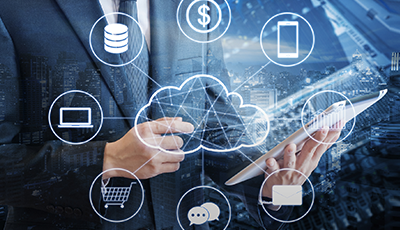 Managed services for a cloud environment

System Health Checks, Updates and Tune-Ups

Managed High Performance Computing

Monitoring, Alerting, Patching & Updating

Reporting & Performance Analysis

Service management for 24/7/365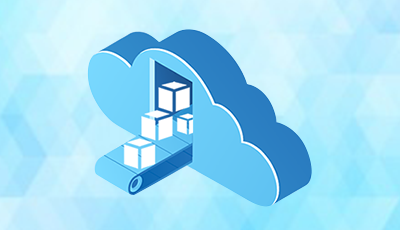 On-Premises to cloud backup
File server backup
SQL Server Backup
Find out successful cloud journey of our customers