Landscape Lighting
Landscape lighting or garden lighting refers to the use of outdoor illumination of private gardens and public landscapes; for the enhancement and purposes of safety, nighttime aesthetics, accessibility, security, recreation and sports and for social & event uses.
Key Specifications
A normal life expectancy of 30,000 consuming Hours
No impact because of Random On/Off Switching Cycles
High Efficiency, Consumes Less Power @ 40-70% against regular lights
High Luminous Output : 105 to 120 Lum/Watt
Offered Products
LED Step light
LED Up and down light
LED Bollard light
LED Top post light
Key Applications
Private Gardens
Public Landscape
Top post lights used to illuminate compound wall area
Step lights used to illuminate steps
Featured Products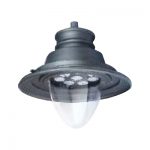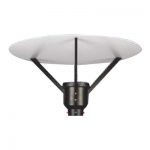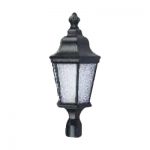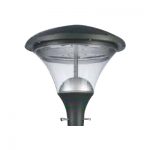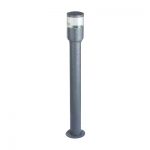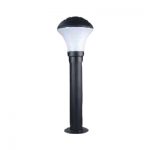 After Sales Service and Support
Network Techlab provides End to End customized solutions and services for the entire organizational LED Light setup with superior product quality. We provide a complete lighting installation equipped with a 2-year replacement warranty.