LED Lighting Solutions
Network Techlab is one of the prominent distributors of LED Lights all across India for all Corporate and Industrial Lighting needs. Our LED lights are high energy efficient and consume up to 40-70% less power than conventional lights, which results in saving for both energy and money. Cash and vitality are additionally spared through subsiding upkeep and substitution costs additional to the LED'S life expectancy.
A Light-emitting Diode is a two-lead semiconductor light source. It is a p–n junction diode that emits light when activated. When a suitable voltage is applied to the leads, electrons are able to recombine with electron holes within the device, releasing energy in the form of photons. The Electroluminescence effect and the color of light, and the color of the light (corresponding to the energy of the photon) is determined by the energy band gap of the semiconductor.
Our LED Lighting Solution Portfolio Includes: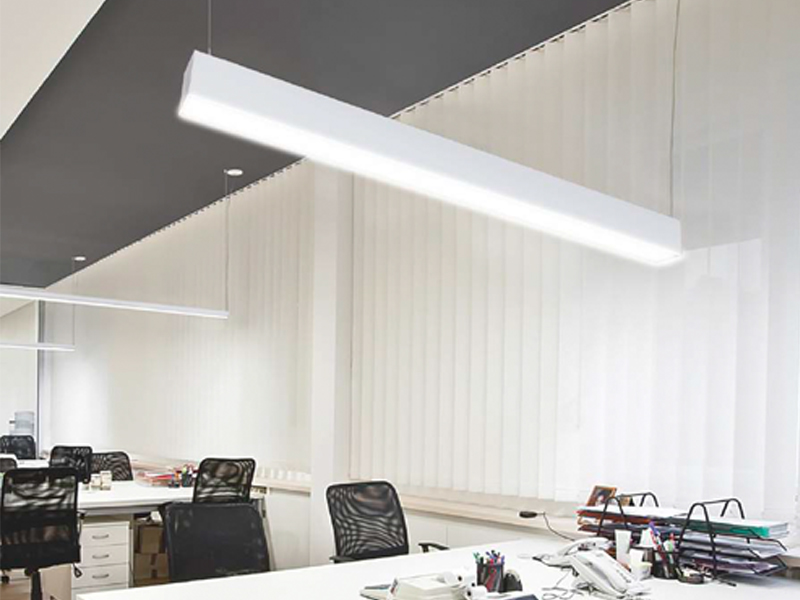 Indoor Commercial Lighting
Lighting is an important aspect of the interior, as it not only offers ample illumination but also adds to the…
Landscape Lighting
Landscape lighting or garden lighting refers to the use of outdoor illumination of private gardens and public landscapes…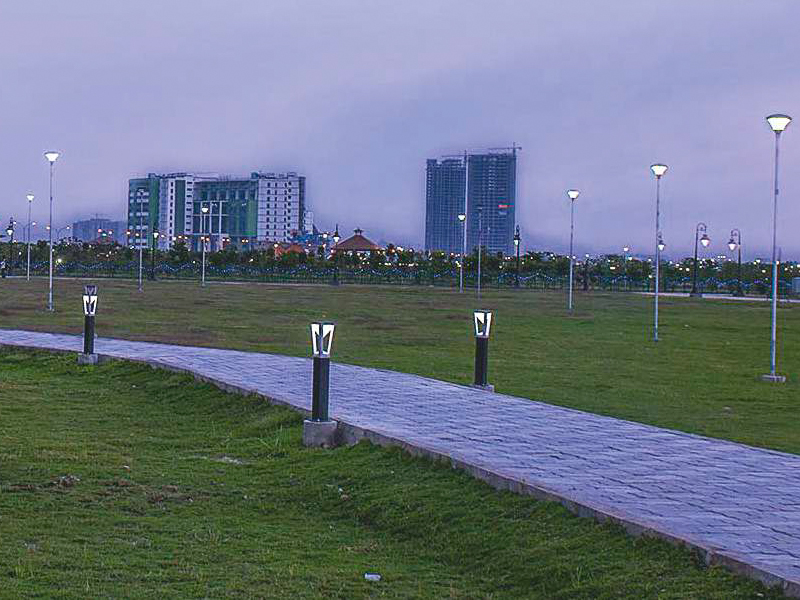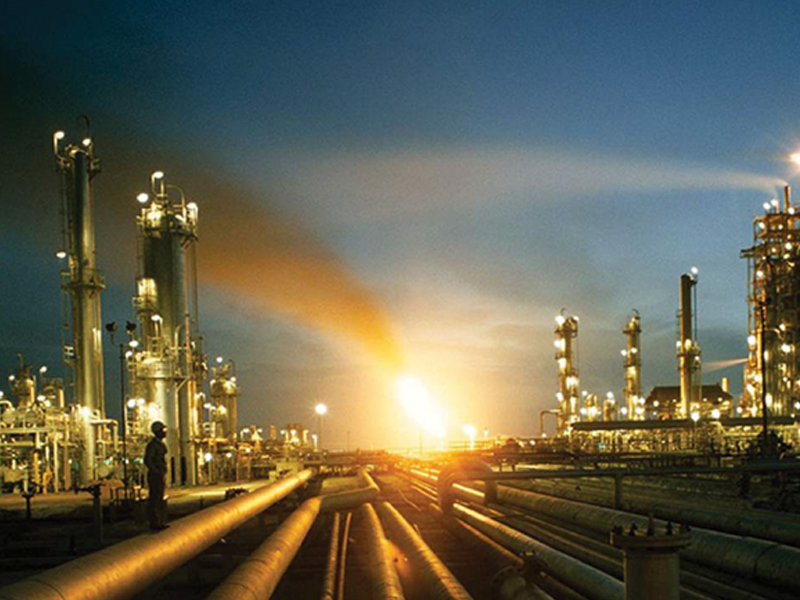 Flame Proof Industrial Lighting
LED flame proof light fixture luminaire is recommended for illuminating hazardous area laden with gases or vapors…
Flood Lighting
LED floodlight is a broad-beamed, high-intensity artificial light. They are often used to illuminate outdoor playing…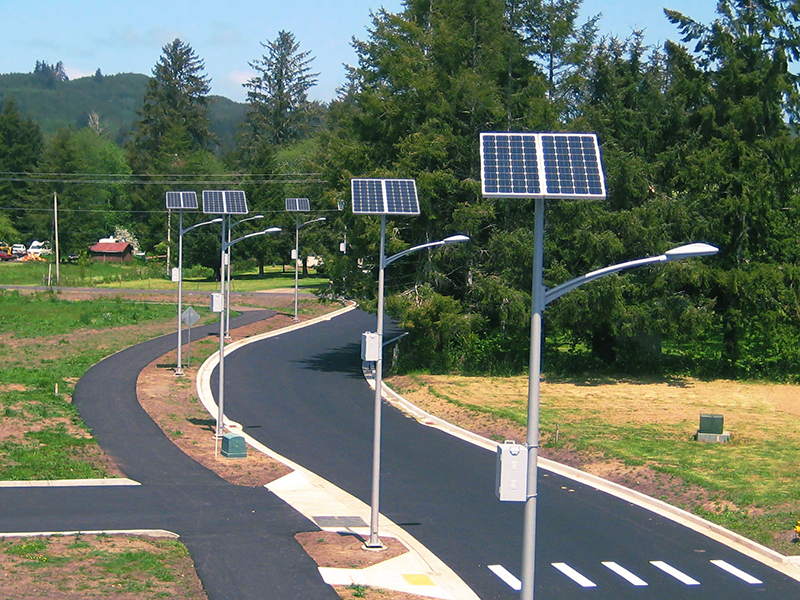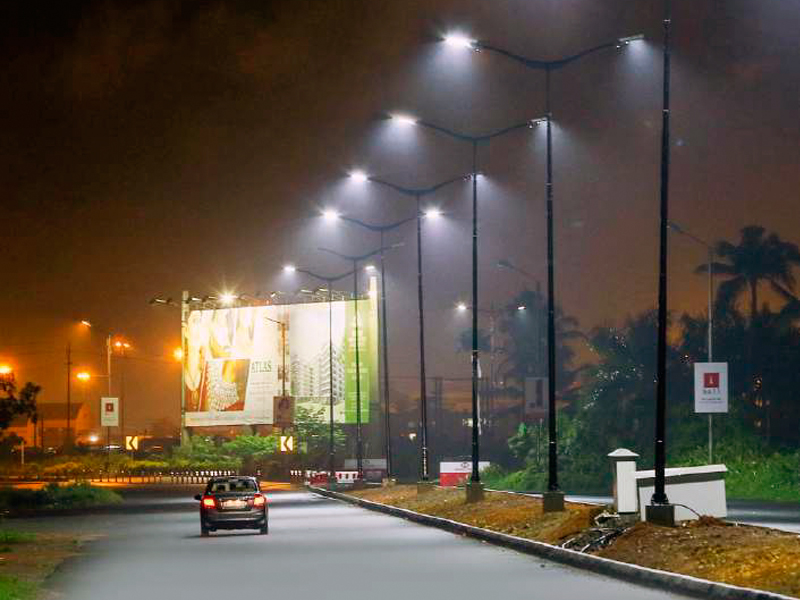 Street Lighting
LED street lighting is energy efficiency compared to conventional street lighting fixture technologies such as high…
Industrial Lighting
Industrial Lighting can account for up to 80% of a warehouse's energy bill, so it must be as efficient and cost…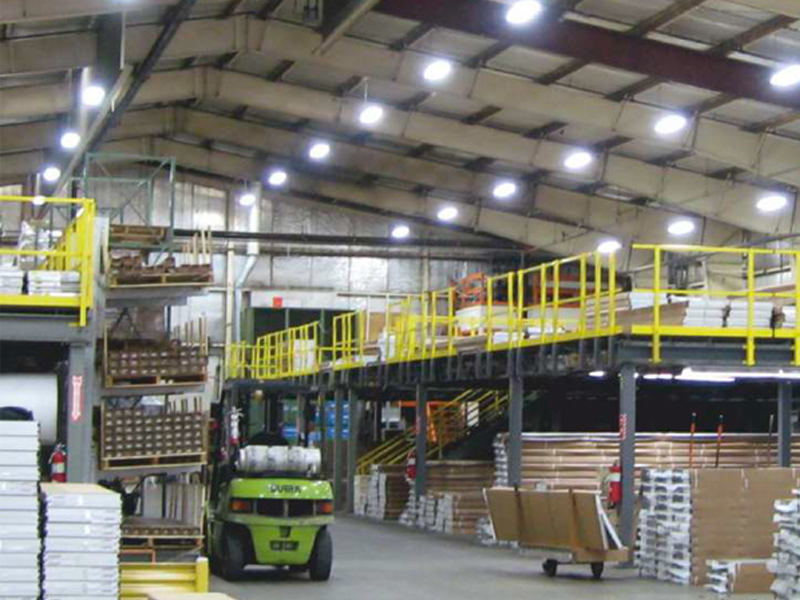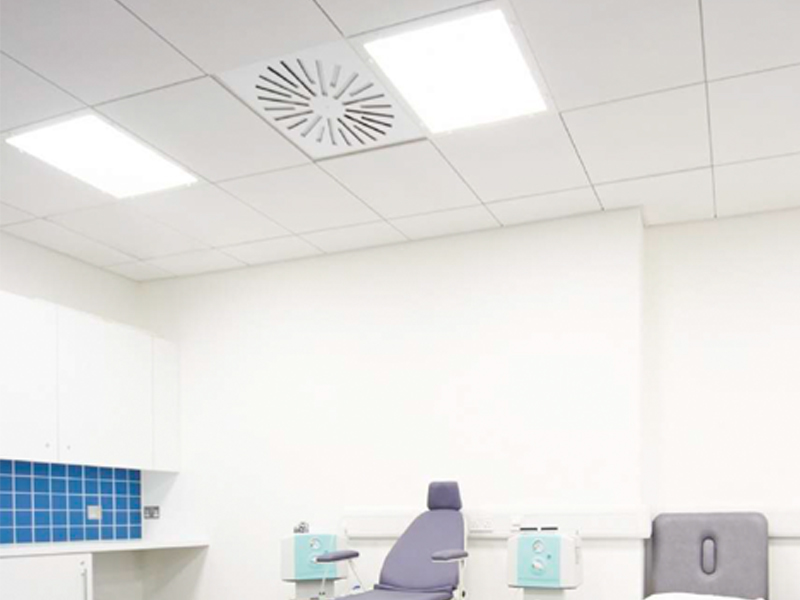 Clean Room Lighting
Customers operating highly hygienic facilities – in hospitals, laboratories, and certain production environments…