Power Conditioning And Back Up
In today's technologically advanced world, most of the critical applications make use of the continuous power supply for the day to day activities.
Therefore it is essential for any organization irrespective of their size to maintain a sustainable power supply and remove downtime.
We at NTIPL provide comprehensive AC and DC power back up solutions to not only the big corporations but also to major industries and even for domestic purposes.
The products that are the key components of this solution are:
UPS

Batteries

Servo Stabilizers

Isolation
Transformers

Inverters
Capacitors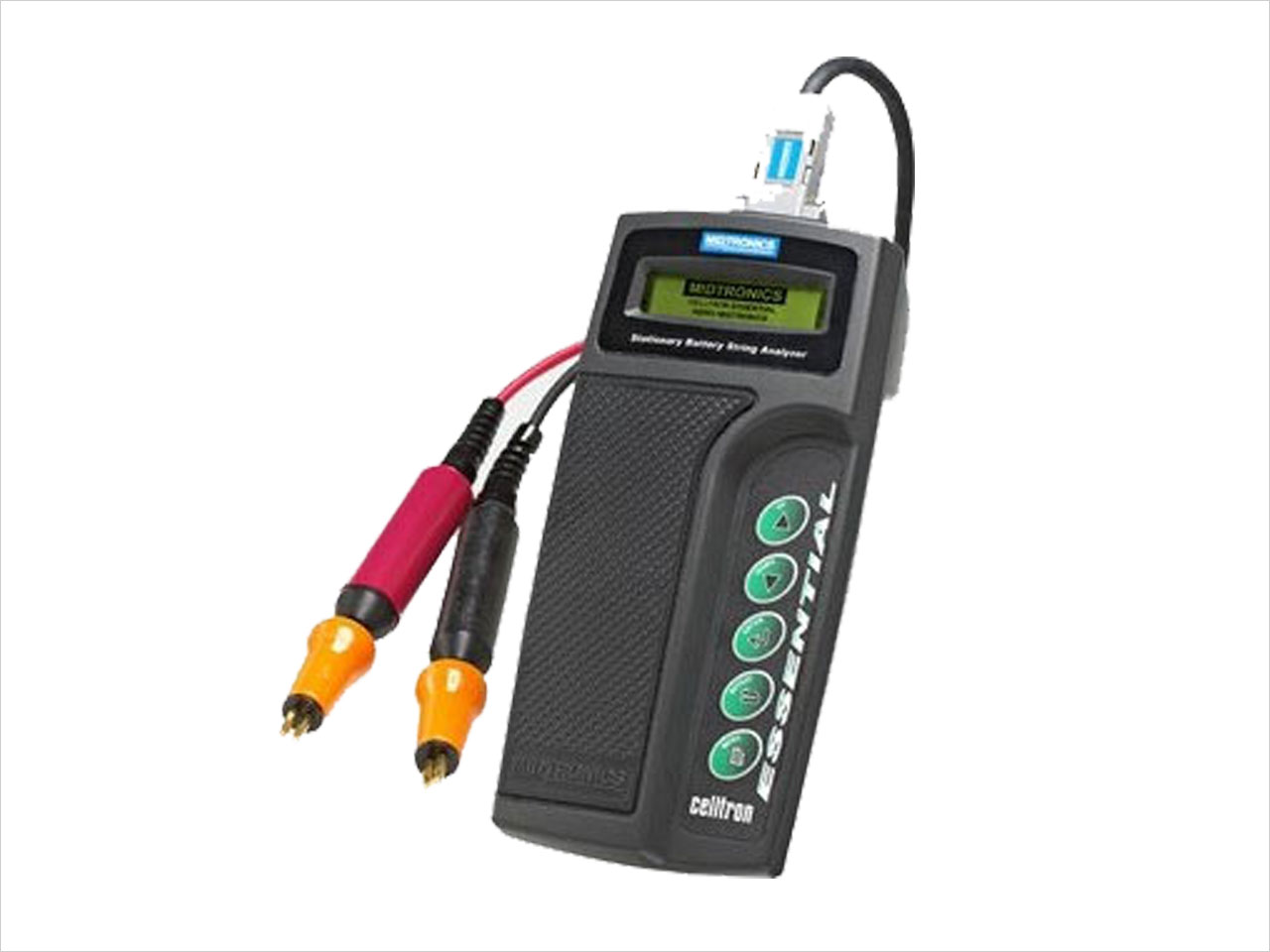 Battery Testing And monitoring
Ensure that your battery backup systems will provide maximum output when needed. NTIPL Battery Testing and Monitoring services not only offer peace of mind but also extend battery life, enhance safety, and minimize maintenance costs.
Because batteries are the heart of many stationary, critical power and motive power applications, monitoring their health and reliability is essential to delivering power on demand.
Servicing
Your company runs critical applications to ensure business runs like clockwork. However for that to happen, applications need to run like clockwork, and so do the IT infrastructure supporting them. That's what Progression ensures with the Facility Management Service. On-site engineers backed by a team of remote experts, ensure quick recovery from any system failure, and coordinate and follow-up with third party vendors/service providers for equipment under warranty. Progression's objective is to ensure that the business sees as little downtime as possible.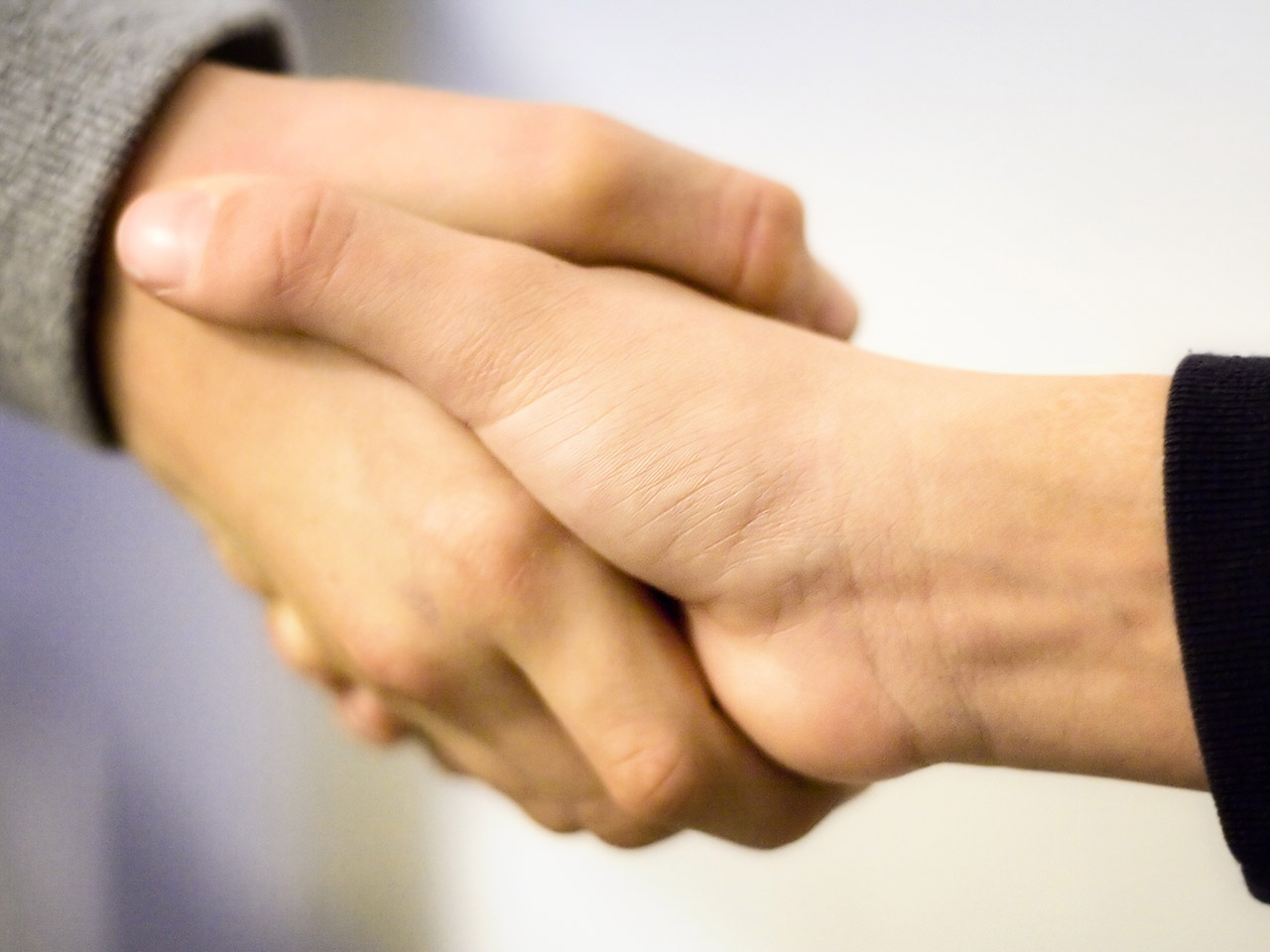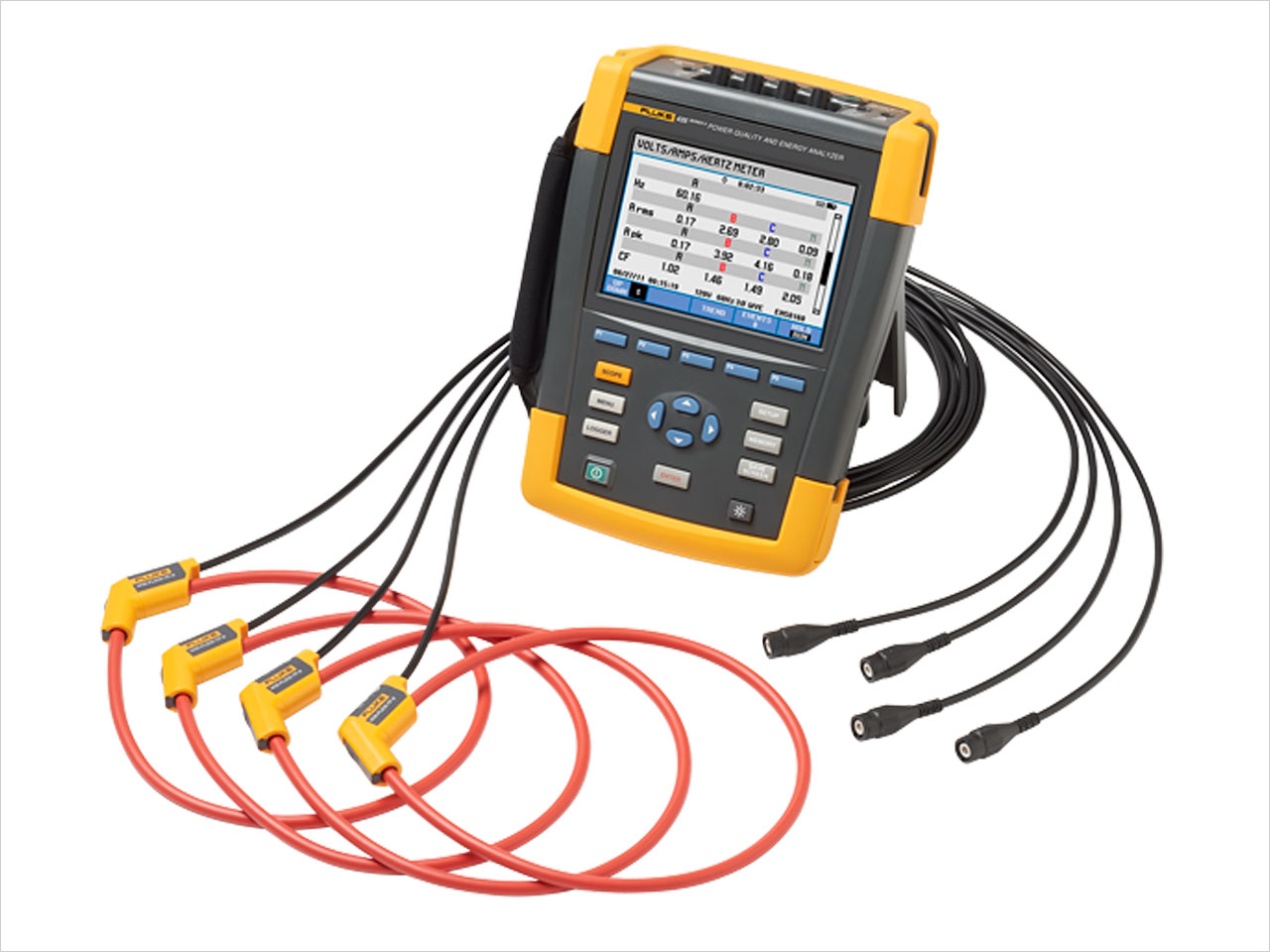 Power Quality Analysis
Poor power quality results in extra costs due to excessive energy use, unscheduled stops, increased maintenance, and replacement of components that have aged too quickly. End use equipment, such as automation systems or computers, have become more sensitive to disturbances in the power quality that arise both on the supplying power system and within the electrical system. Furthermore, equipment is more interconnected in networks and industrial processes so that the impacts of a problem with any piece of equipment are much more severe.
Energy Audit
According to the definition an energy audit is a systematic analysis of energy use and energy consumption within a defined energy audit scope, in order to identify, quantify and report on the opportunities for improved energy performance.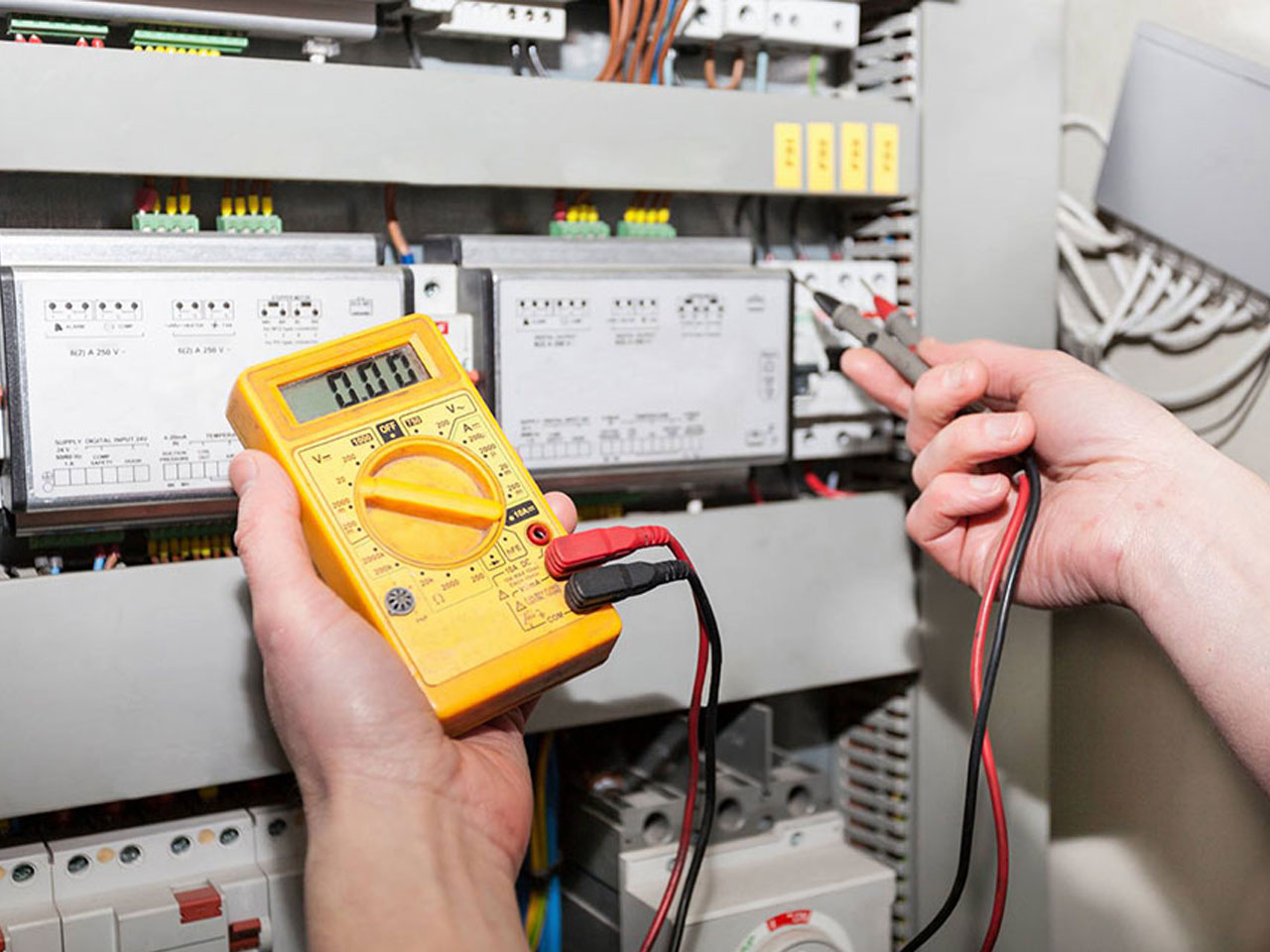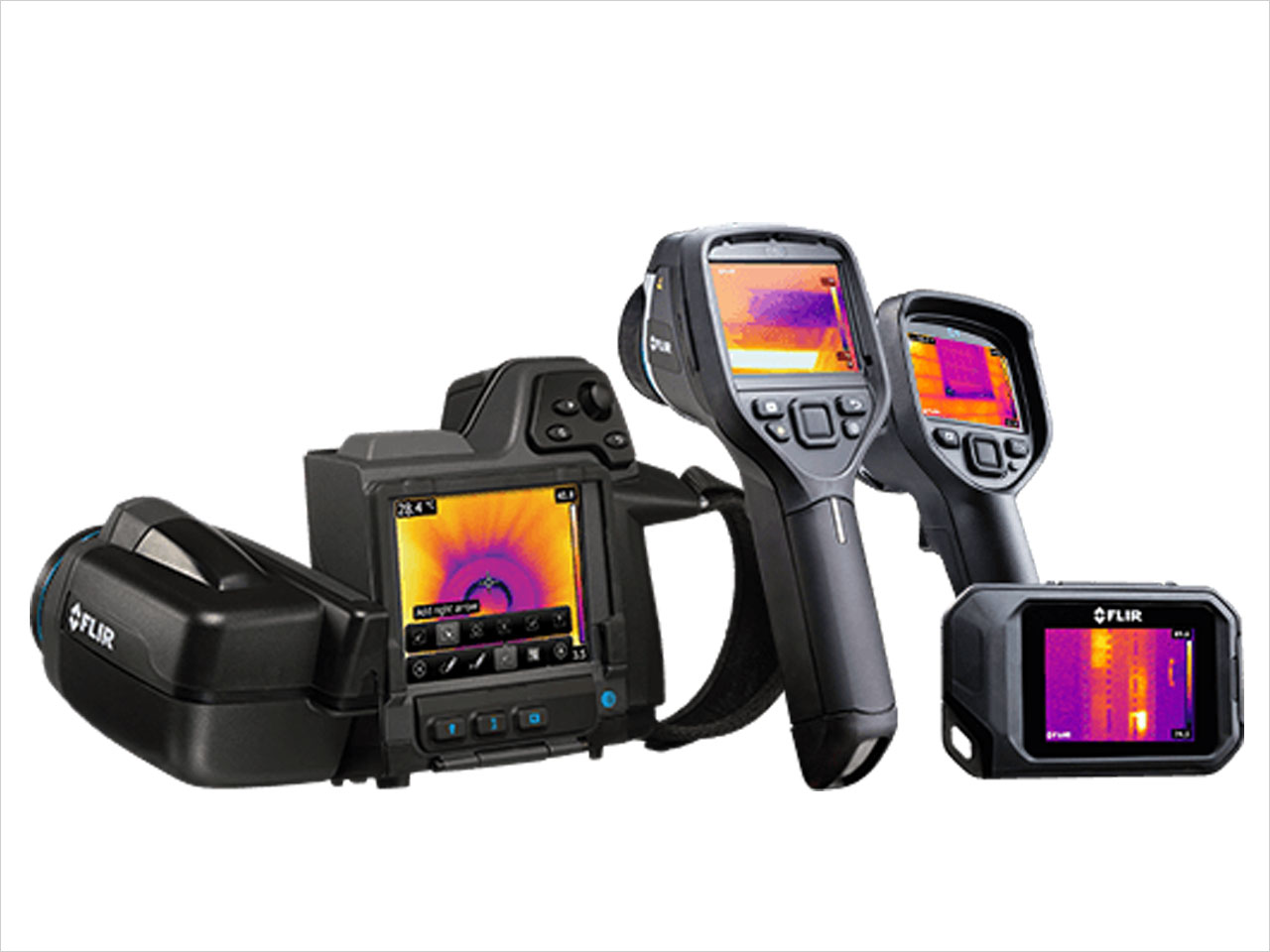 Thermography
Thermography is the non-contact analysis & mapping of thermal patterns of an object. It's known that all objects emit infrared radiation based on their temperature. Thermal image-rs detect this infrared radiation & according to
the black body radiation law, Thermography makes it possible to see one's environment with OR without visible illumination. As such Thermography is used to monitor & analyze the performance of electrical equipment & if done properly can help prevent fire hazards/failures.