Power and back up Solutions
In today's technologically advanced world, most of the critical applications make use of the continuous power supply for the day to day activities. Therefore it is essential for any organization irrespective of their size to maintain a sustainable power supply and remove downtime. We at NTIPL provide comprehensive AC and DC power back up solutions to not only the big corporations but also to major industries and even for domestic purposes. NTIPL's Energy Efficiency and Power Solution are focused in developing and delivering optimized Switchgears and Electrical Panels, Power Quality Solutions, LED Lights, UPS, and Batteries that promote the concepts of conservation and rational utilization of energy, throughout the implementation of the principles of Efficiency, Sustainability and Reliability for business growth.
The products that are the key components of this solution are:
UPS

Batteries

Inverters
Diesel Generators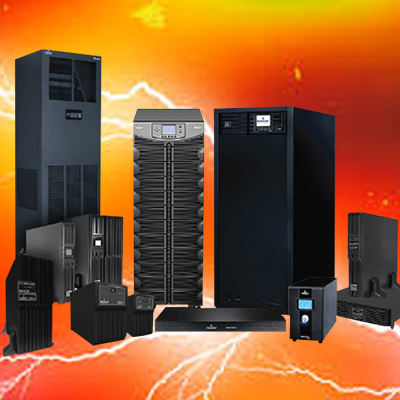 Uninterruptible Power Supplies (UPS)
The critical systems that withstand your business and IT operations can never be put down. NTIPL helps you in improving your uptime with a full range of advanced uninterruptible power supplies (UPS) and future-proof. Integrated UPS systems, which will cover the backup power needs of your IT infrastructure, from small computer rooms at the network edge to enterprise and hyper-scale data centers.
Batteries
NTIPL embraces expertise in providing batteries & power Systems of industrial grades with more than decades. We are one of the leading partner, trader, distributor, wholesaler, retailer and dealer of a wide range of batteries in India associated with top global manufactures. We acquire a variety of batteries, manufactured by internationally recognized manufacturers and from pre-verified and genuine battery dealers. As leading UPS battery dealers in Mumbai, we along with our skilled and experienced engineers, strive hard to devise unshakable power conditioning equipments. Latest technology and advanced machinery is collaborated capably to deliver tailor-made batteries, according to the specific requirements of the clients.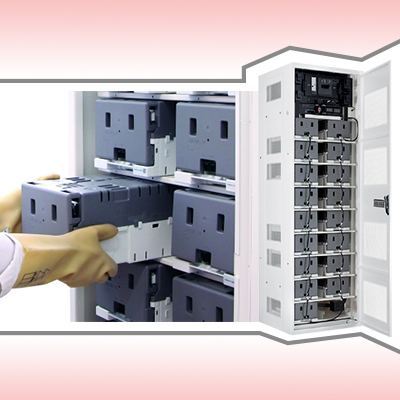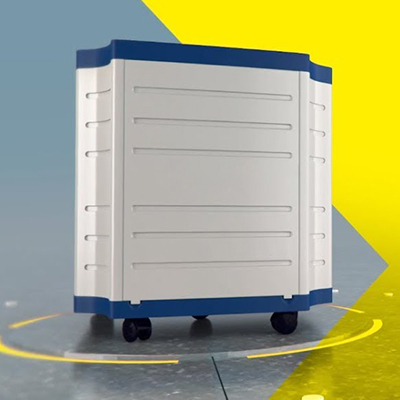 Inverters
Owing to the rich industrial experience and expertise as Inverter Dealers, we are involved in providing a supreme quality array of inverters. We are engaged in the business of supplying the highly demanded inverters from top manufacturing brands to our clients across the nation. Our offered range is designed and developed by making use of quality-tested raw material in accordance with the predetermined industry norms.
Diesel Generator (DG)
Network Techlab is one of the prominent Genset Dealers in providing digital power back-up solution, designed for the users of tomorrow. NTIPL DG promises world-class performance, robust design, digitally connected, ultimate convenient, smart user interface, superior looks and a one-stop solution for its esteemed customers.