Testimonials

DNH Spinners Pvt. Ltd.
"Network Techlab is highly known for analyzing the problematic points and then they provide relevant solutions in a very competitive pricing. I appreciate the cooperative efforts taken by NTIPL for providing excellent serviceable approach to us".
(Gyanendra Chauhan, IT Manager, DNH Spinners Pvt. Ltd.)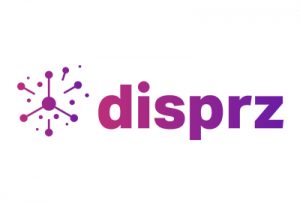 Heuristix Digital Technologies Pvt. Ltd.
"We are knowing Network Techlab since long for their wide range of IT solutions and services. We requested Laptop / Apple products on a rental basis. Our experience with Network Techlab is great, they really fall true for their given words. We appreciate Team Network Techlab for the services provided at our organization and also looking forward to keeping the business relations whenever required."
Omkar Bhosle, IT Administrator, Heuristix Digital Technologies Pvt. Ltd.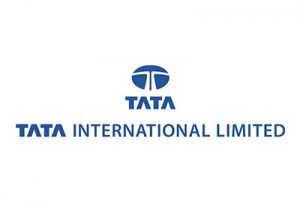 TATA International Limited
"As one of our crucial client and brand connected with NTL. We always look for various IT solution and services from them. We have been hired Laptops on rental basis from rental division thoroughly. Thank you for support from Network Techlab. Our special thanks to Manali Rawool for taking necessary measures for smooth delivery in challenging conditions."
Sudeep Maydeo, Sr. IT Manager, TATA International Ltd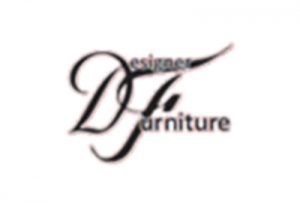 Designer Furniture
"We are known quite long of NTIPL providing exclusively wonderful solutions and services to their clients. We were asked for Laptop solution on rental basis, and within a prompt response we have been provided Laptop for the same. Thank you NTIPL for your quick services."
Pritesh Jala, Manager, Designer Future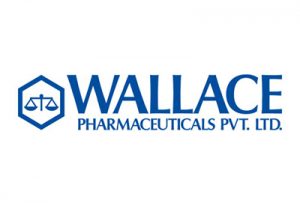 Wallace Pharmaceuticals
"Network Techlab has successfully fulfilled us with Printing Solutions on Rent. Due to much convenience with solutions, we have been highly satisfied with the excellent services & coordinating support."
Prassana Parab, IT Manager, Wallace Pharmaceuticals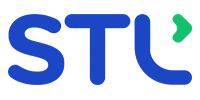 STERLITE TECHNOLOGIES LIMITED
"We have been provided with the UPS solutions to maintain business continuity. It's been provided with a proper installation and monitored under their technical team. I am grateful to say that NTIPL is always ready to listen customer inputs & implement it for the betterment of the customer service."
Parag V Gawande, Associate General Manager, Sterlite Technologies Ltd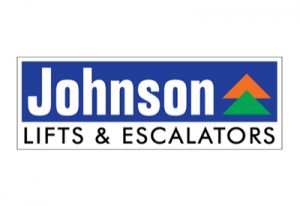 Johnson Lifts Pvt. Ltd.
"We are extremely delighted and satisfied with the solution and services provided by Network Techlab.  We have been asked for Document Printing Solutions and we found prompt support. A great work by Team NTL and We appreciate the efforts by NTL Team."
Suman, IT Manager, Johnson Lifts Pvt. Ltd.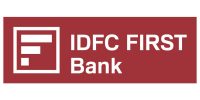 IDFC BANK LIMITED
"Servicing is happening properly on time and as per AMC. My requirement was for UPS solutions. Network Techlab is providing a well-organized support."
Manoj Solanki, IT Manager, IDFC Bank Ltd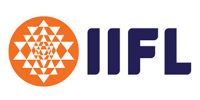 INDIA INFOLINE FINANCE LIMITED
"We have been associated with Network Techlab for our UPS Services. We found everything is clearly defined, always prompt  support.  We received a good service with cooperative support."
Sonal, Branch Manager, India Infoline Finance Ltd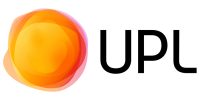 UPL LTD
"The support I received was thorough and timely. I was assisted with successful UPS installation which was on AMC basis. My issues was addressed properly with good coordination, good service and support provided by Network Techlab's engineer and coordinator. Keep it Up!!!."
Prathamesh Patil, IT Manager, UPL Ltd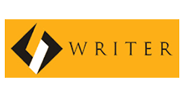 P.N. Writer
"Network Techlab's customized approach to providing solutions and the experienced staff helped us integrate our diverse business operations and enabled us to provide the best and timely services to our customers."
Ashish Shrivastav, Manager IT, P.N. Writer

Nirmal Bang
"Network team is extremely competent, they offer pragmatic Advice that is actionable & relevant to our needs"
Mr. A. H. Dhinakar, CTO, Nirmal Bang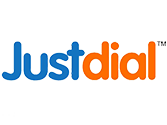 Justdial Ltd.
"For a company that never stops attending customers, we needed a solid service Provider who would be ready to solve our queries at the drop of a hat… and keep us going uninterrupted. Network Techlab's 24*7*365 services truly delivers what it Promises."
Madhusudan Pillai, Manager (NOC Operations), JustdialLtd.