Cloud Computing
Cloud computing provides a simple way to access servers, storage, databases and a broad set of application services over the Internet. A Cloud services platform such as Amazon Web Services owns and maintains the network-connected hardware required for these application services, while you provision and use what you need via a web application.
What are you exploring in Cloud Computing?
Enterprises today run their mission-critical applications on the cloud. When you choose for the cloud computing company in India or anywhere in the world, you should be updated about the expertise, support response to avoid any future problems. In order to selecting best cloud computing company, you need to look at the what purpose are you looking for cloud?
Cloud computing has three main types that are commonly referred to as: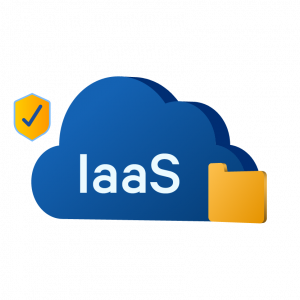 Infrastructure as a Service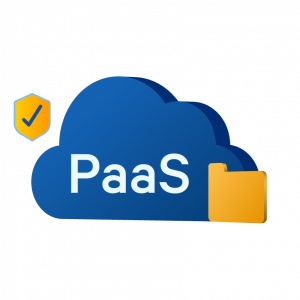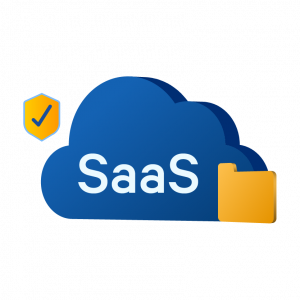 Tailor made cloud solutions from Promising Cloud Computing Company
Want to reimagine new possibilities for your business? Here are cloud computing services to transform adapt and grow with a multi-cloud strategy aligned with your business objectives. Whether you are creating a new business model or want to scale rapidly cloud computing solutions help you in accelerating innovation and unlock the growth potential.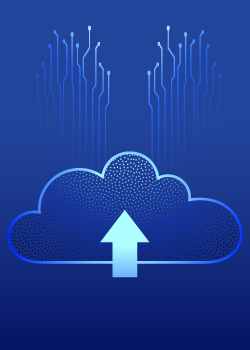 Benefit from massive economies of scale
By using cloud computing, you achieve a lower variable cost than your own. Because usage from hundreds of thousands of customers is aggregated in the cloud, providers such as Amazon Web Services can achieve higher economies with pay-as-you-go prices.
Trade capital expense for variable expense
Instead of having to invest heavily in data centers and servers before you know how you're going to use them, you can only pay when you consume computing resources, and only pay for how much you consume.
Stop guessing capacity
Eliminate guessing on your infrastructure capacity needs. When you make a capacity decision prior to deploying an application, you often either end up sitting on expensive idle resources or dealing with limited capacity. With cloud computing, these problems go away. You can access as much or as little as you need, and scale up and down as required with only a few minute's notice.
Increase speed and agility
In a cloud computing environment, new IT resources are only ever a click away, which means you reduce the time it takes to make those resources available to your developers from weeks to just minutes.
No need to run and maintain data centers
Focus on projects that differentiate your business, not the infrastructure. Cloud computing lets you focus on your own customers, rather than on the heavy lifting of racking, stacking and powering servers.
Go global in minutes
Easily deploy your application in multiple regions around the world with just a few clicks. This means you can provide a lower latency and better experience for your customers simply and at minimal cost.
Wan't to discuss your project? Contact us Today.