Display Solutions On Rent
We provide Next-Gen Technologically advanced Display Solutions on rent which helps an organization reach successful heights. We deal in a vivid range of display solutions like Digital Smart Signage, Smart LED Signage Monitors, Standalones, Kiosk, E-Board Solution and Video Walls as well.
Video wall is a sub-segment of digital solutions, suitable as both Indoor & Outdoor application. Rent a Video wall and make your advertising is striking and impressive.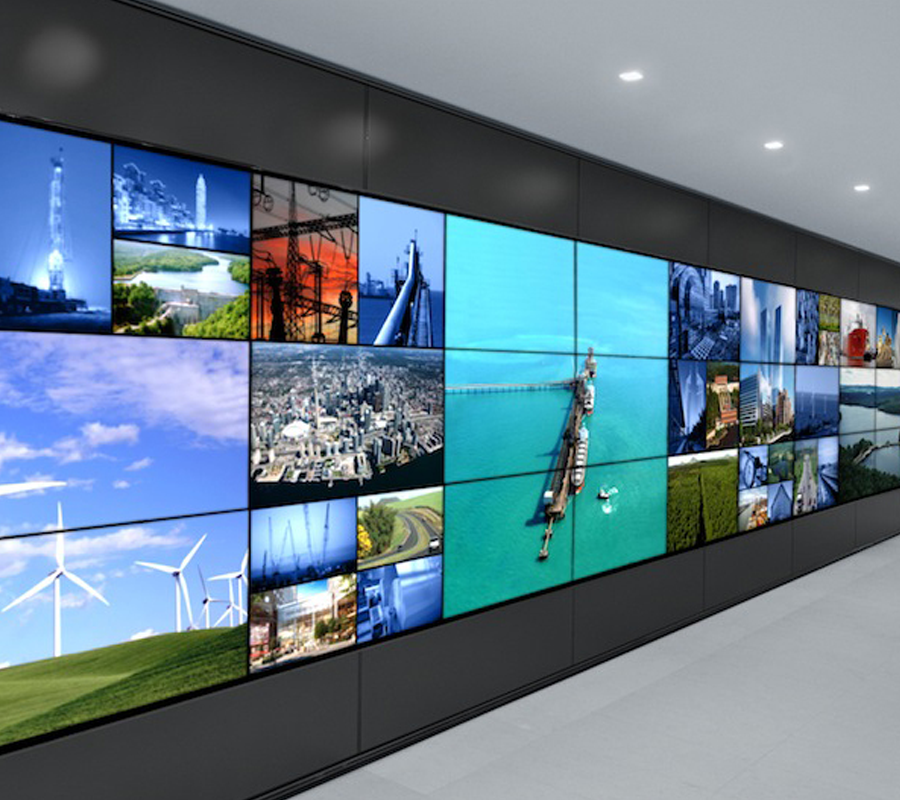 SMART Signage transcends the conventional viewing experience through realistic and compelling content. Backed by bes-in-class picture quality, these displays bring creative ideas to life and thus enables businesses to deliver refreshing content that engages, informs and entertains.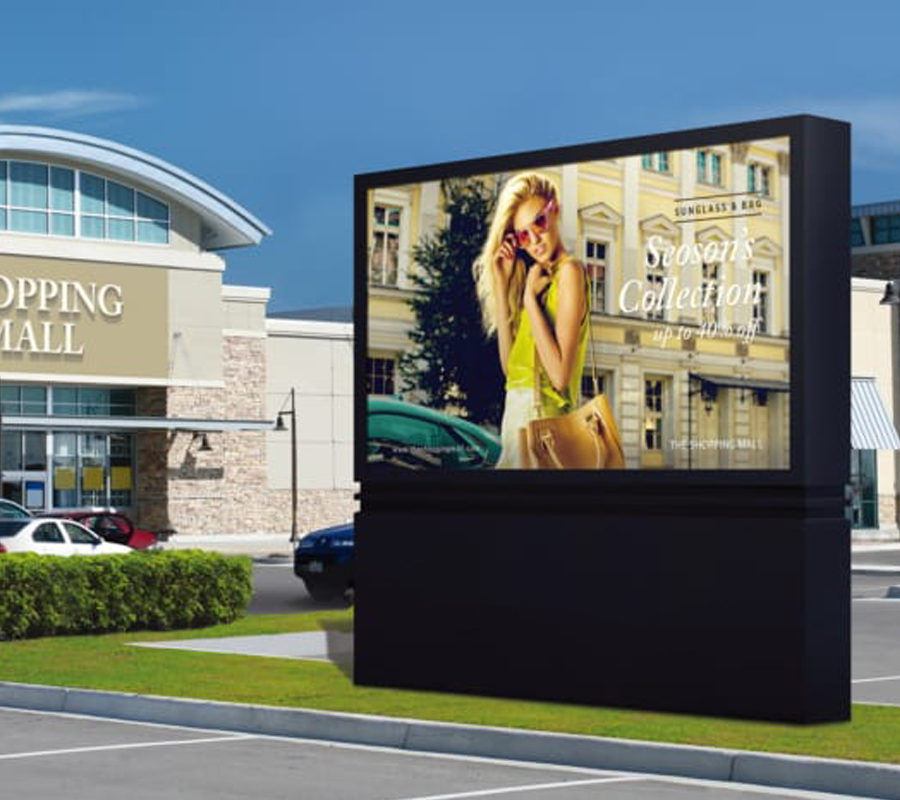 These are used to attract attention to the booth to get new customers. These kiosks are widely used as they help businesses and customers save time and money.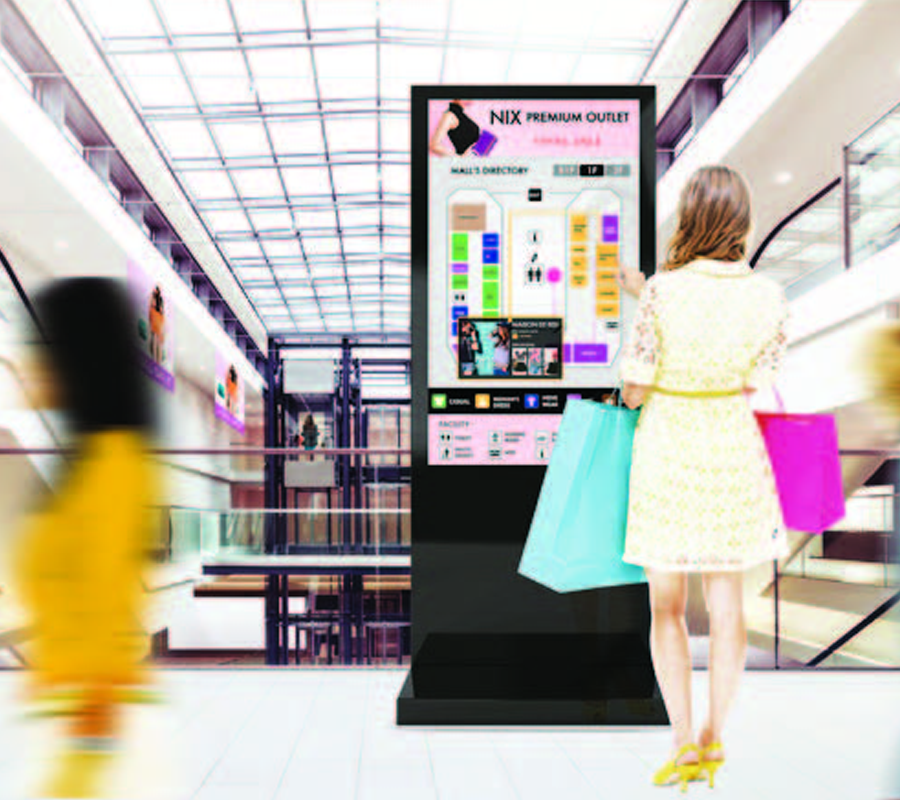 NTIPL helps to create the best possible setup with our variety of AV accessories. Our range of solutions includes Wall Mount, TV Cart, Ceiling Mount, Video wall Mount, Projector Mount, Table Stands, etc.