We provide end to end solutions for uninterrupted operations in your organisation which comprises but not limited to power conditioning and backup, latest  energy efficiency solutions like green energy, precision air cooling and many more.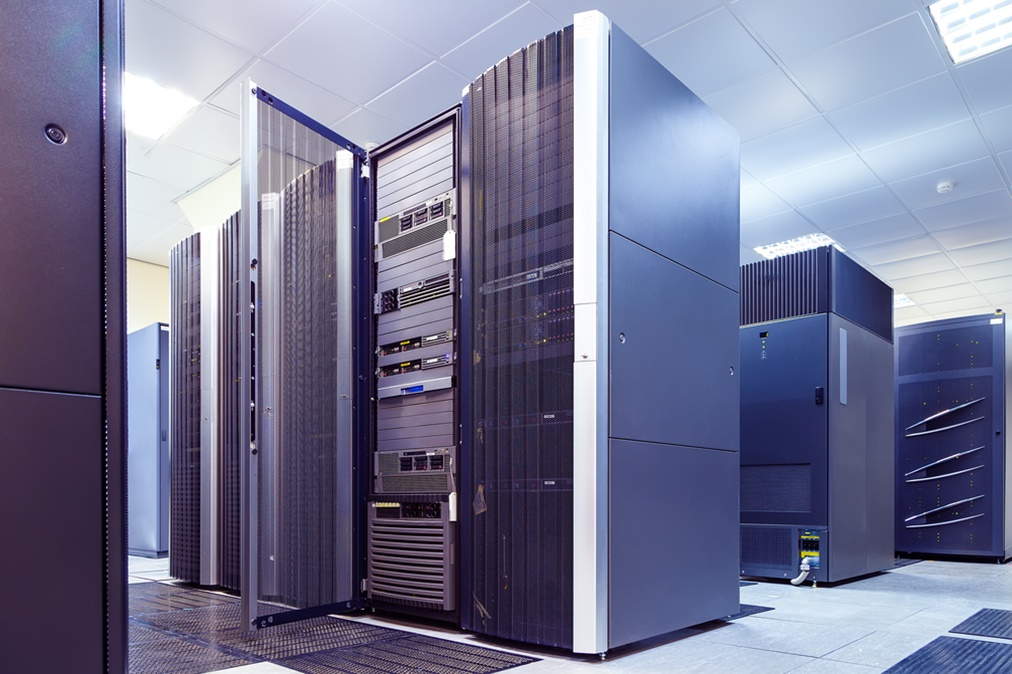 Power Conditioning and Back Up
In today's technologically advanced world, most of the critical applications make use of the continuous power supply for the day to day activities. Therefore it is essential for any organization irrespective of their size to maintain a sustainable power supply and remove downtime. We at NTIPL provide comprehensive AC and DC power back up solutions to not only the big corporations but also to major industries and even for domestic purposes.
Energy Efficiency
Across the country organizations /individuals recognize that energy sustainability is critical to fuel their economic and developmental engines. However, with the fast pace of industrial development, we are facing a significant threat to the readily depleting non-renewable energy resources. This model of development poses a question on our ability to sustain the pace of our growth and compels us to explore newer ways of development.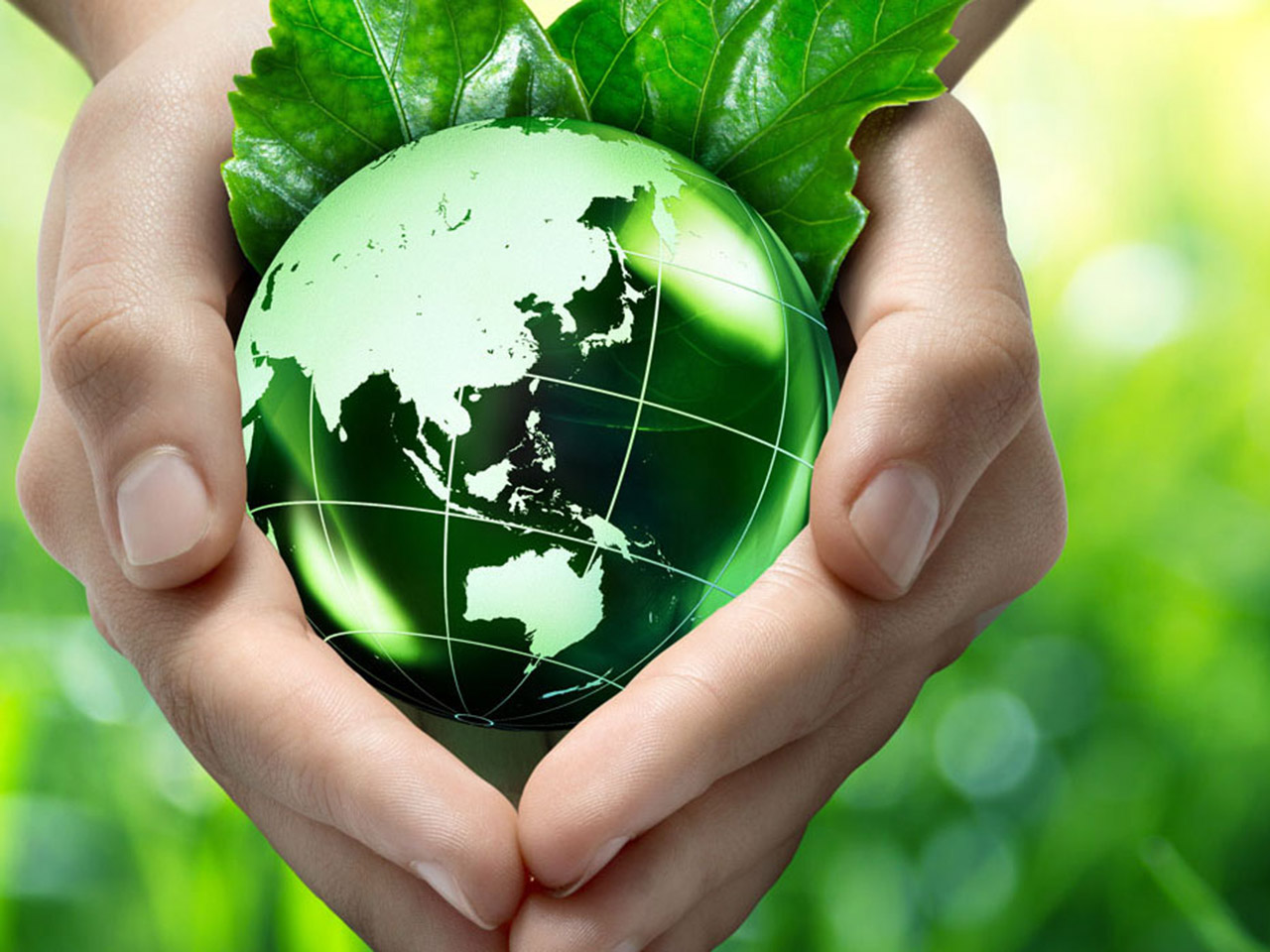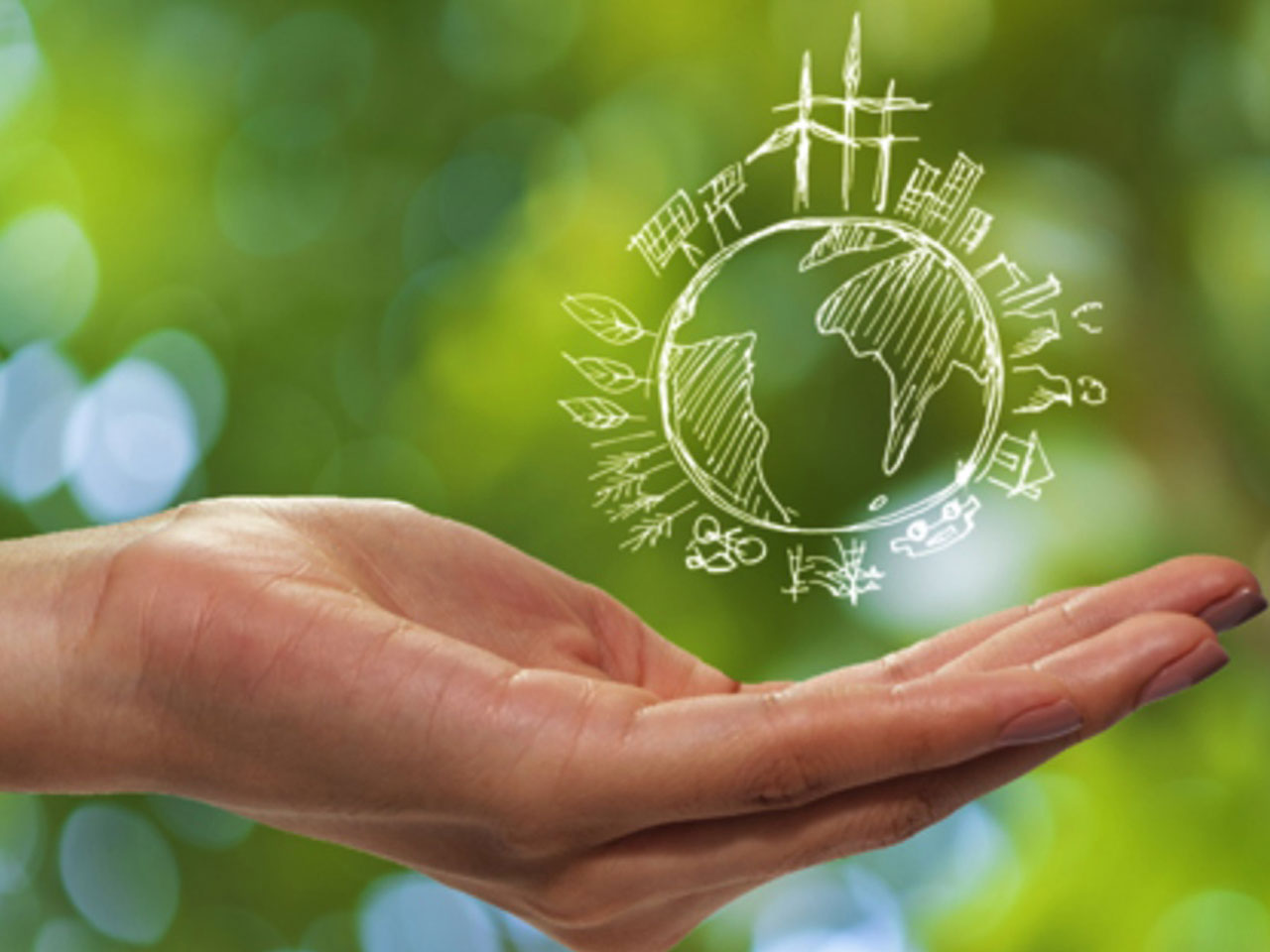 Green Energy
With alternative energy becoming the standard torch bearer in the current energy race, solar power energy is one of the integral parts of the sustainable development of the industry.
Precision Air Cooling
Data center cooling system provides efficient, precise, reliable control of room temperature, humidity and airflow for proper operation of critical electronic equipment. The flexible Liebert DS offers high energy efficiency, user-friendly Liebert iCOM controls, modular frame, front service access, and compressor and fan options.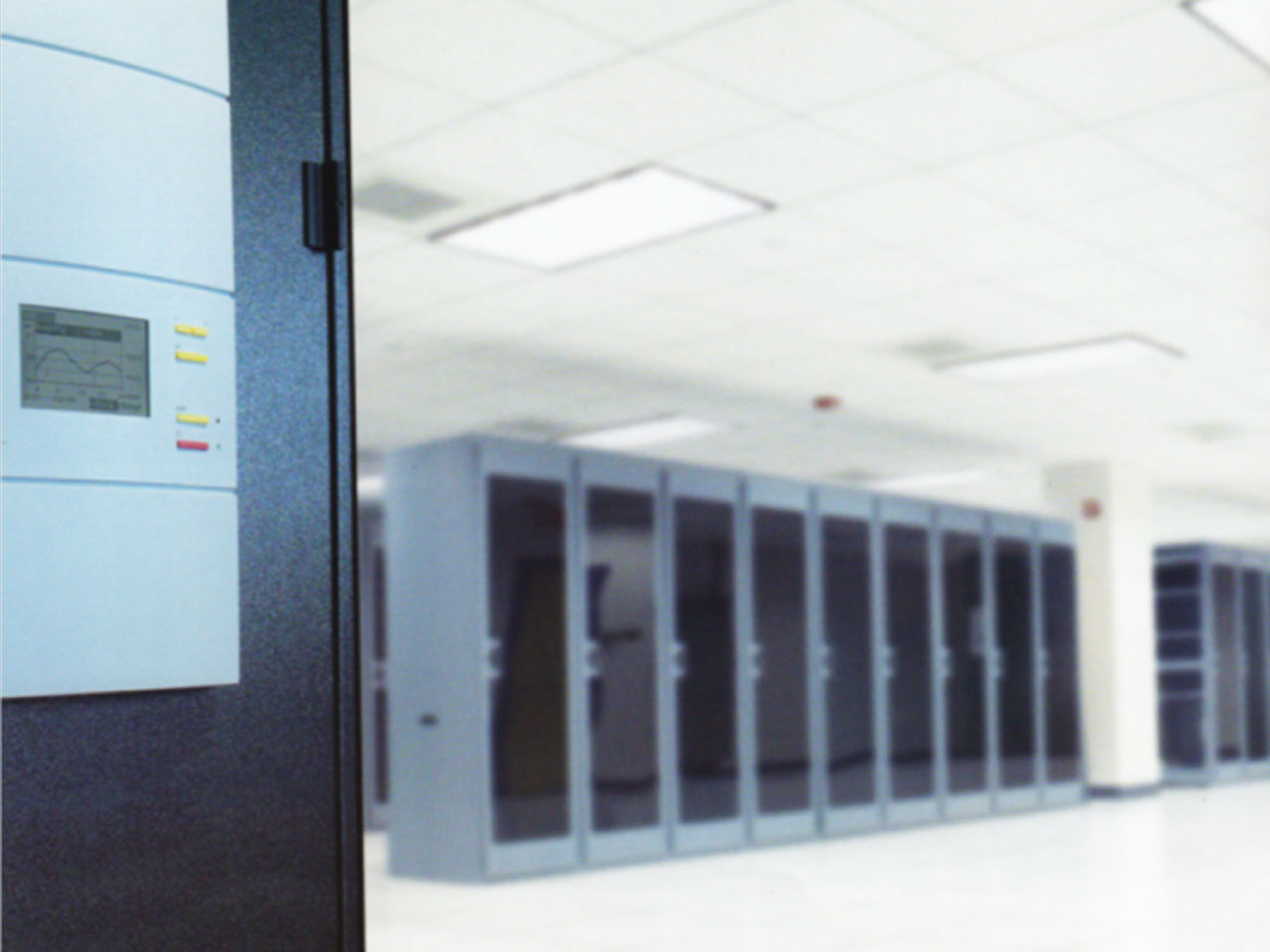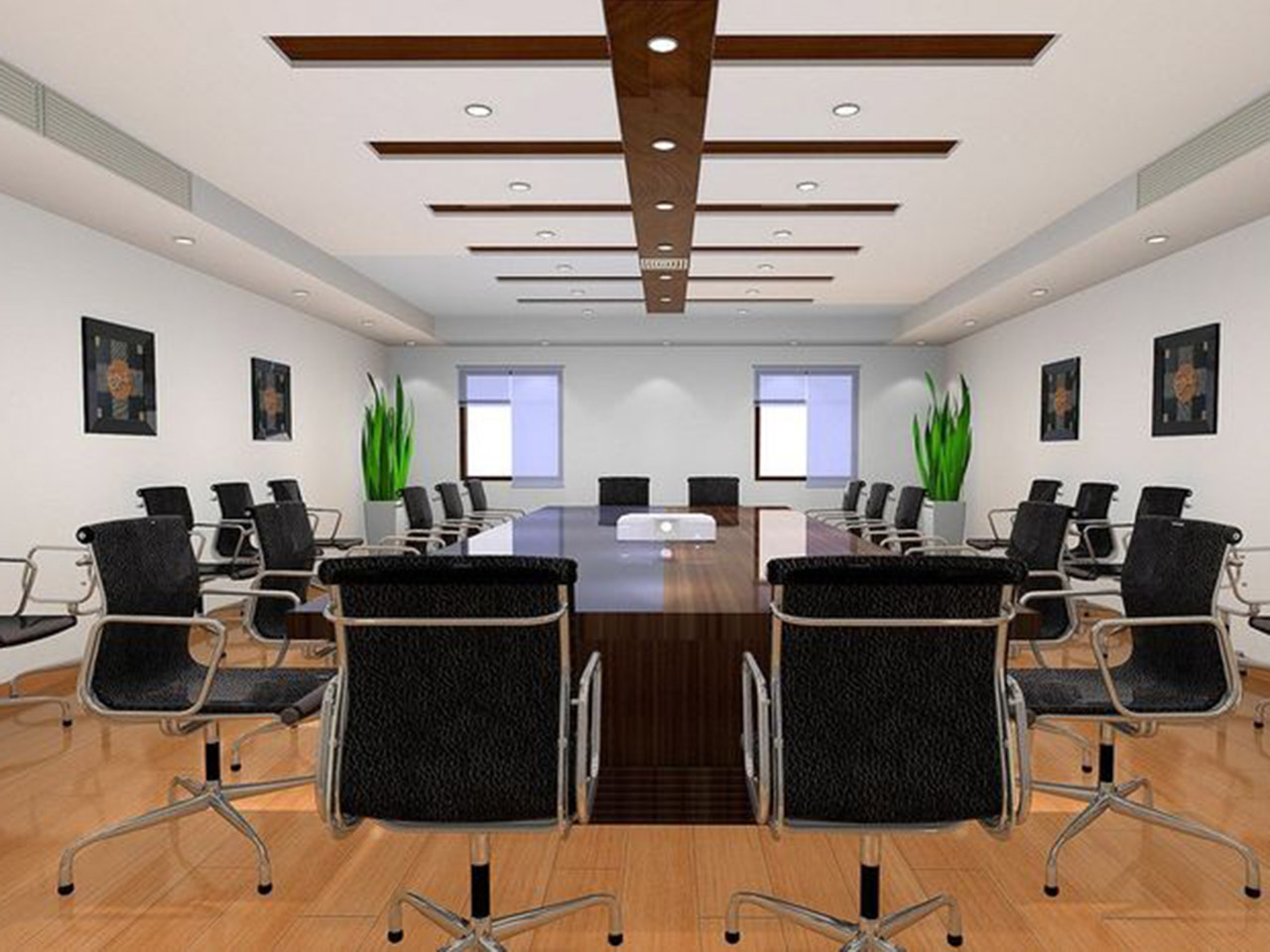 LED Lightening
Our NETVALUE LED products are not only Energy Efficient but also light on the Pocket.