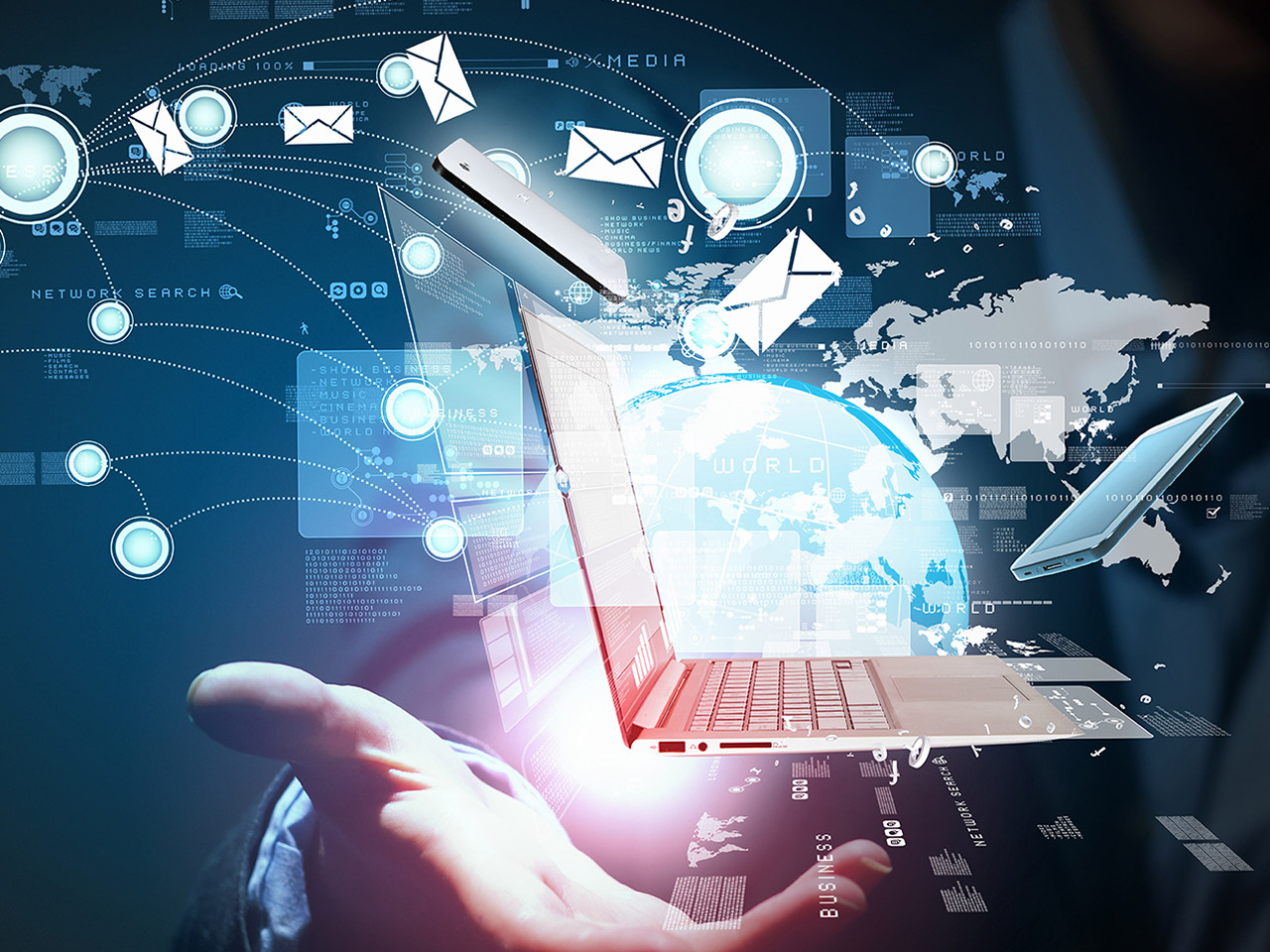 Information Technology
Our IT infrastructure consists of hardware, software, network resources and services required for the existence, operation and management of an enterprise IT environment.
It comprises of the entire spectrum of organization's  information  systems, including Mobility solution, Digital Transformation, Cyber Security, Networking and also Communication Technologies.
Energy and Power
We provide end to end solutions for uninterrupted operations in your organization which  comprises but not limited to power conditioning and backup, latest energy efficiency  solutions like root cause analysis, precision air cooling and many more.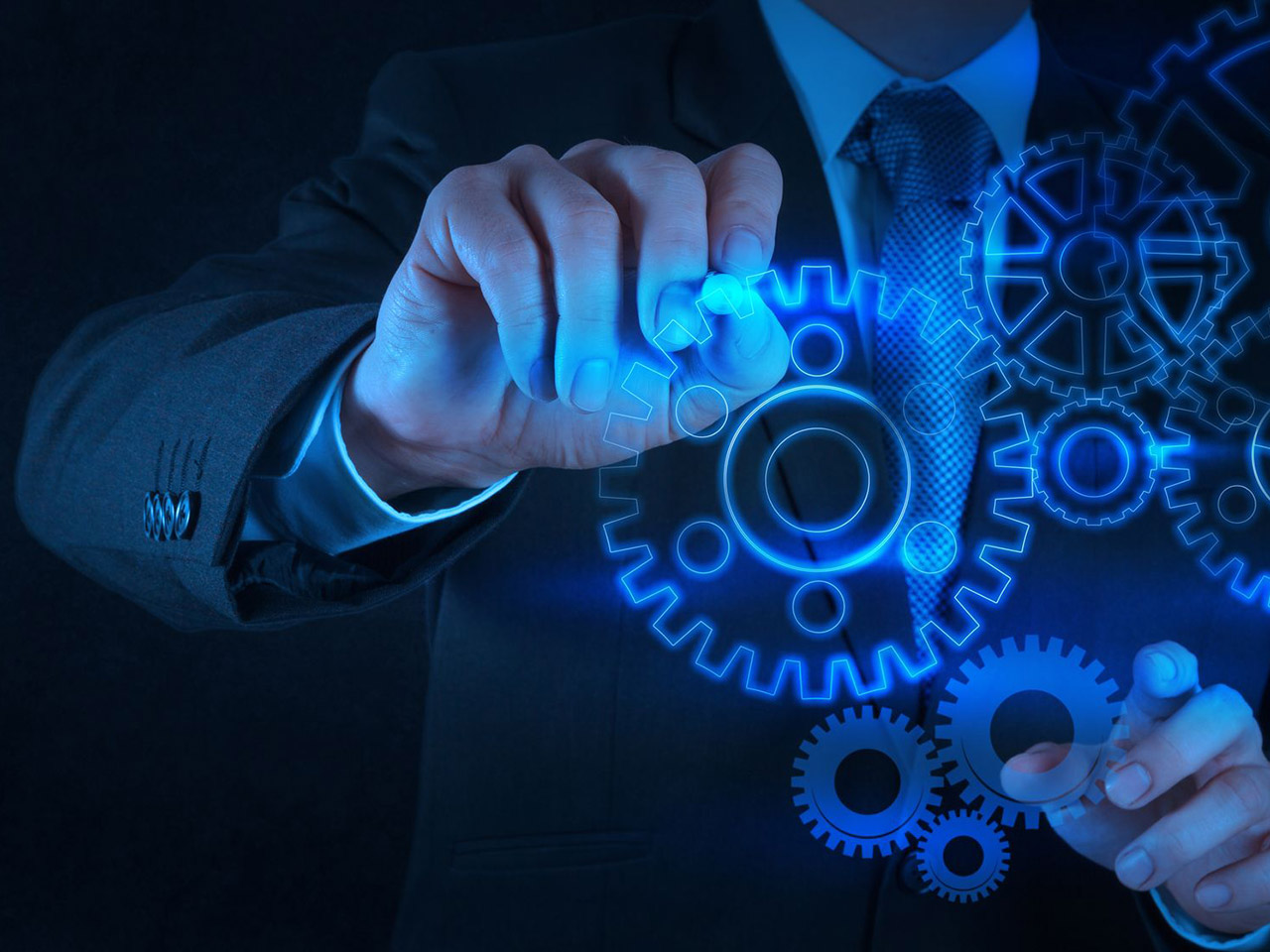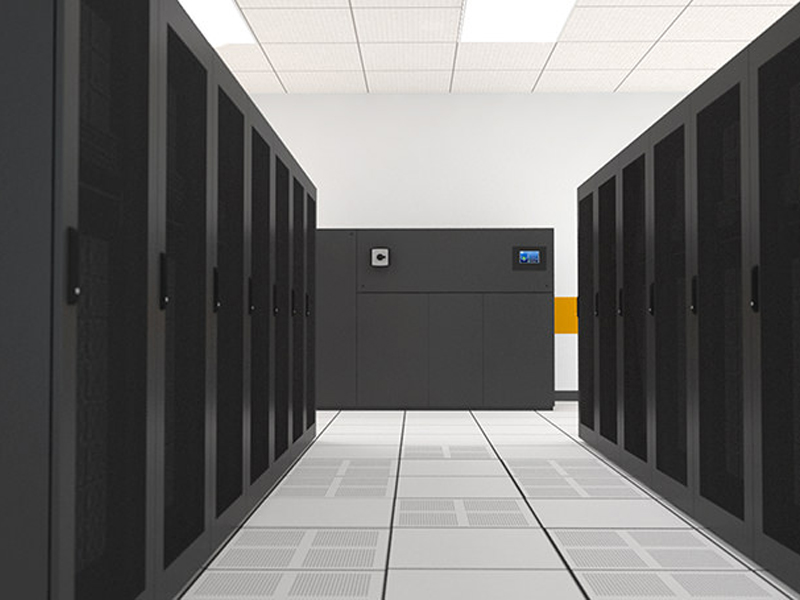 Data Center And DCIM
With more than 20 years of dedicated experience in the development and management of large scale Data Center deployments, NTIPL is presently the only organization capable of offering other organizations a true end-to-end solution for their Complete Data Center Solution.
Office Automation

Our Office Automation solutions are the combination of hardware, software,and  network connection, made available to simplify and automate a variety of office operations,  such Managed Print Services, Document Management Solution and Physical security.  It is used to digitally create, store, manipulate, and relay office information and data, needed for    accomplishing basic tasks and goals.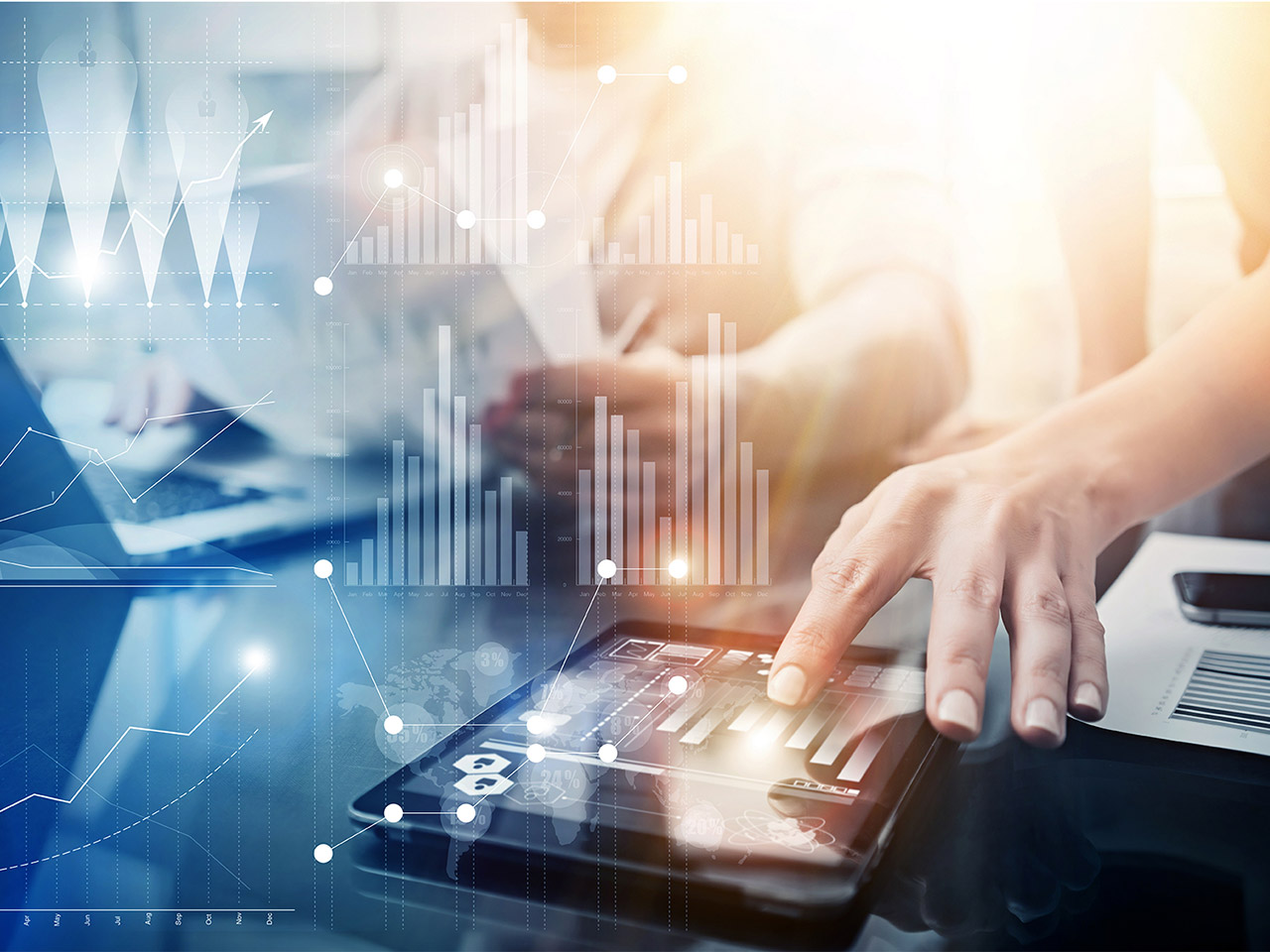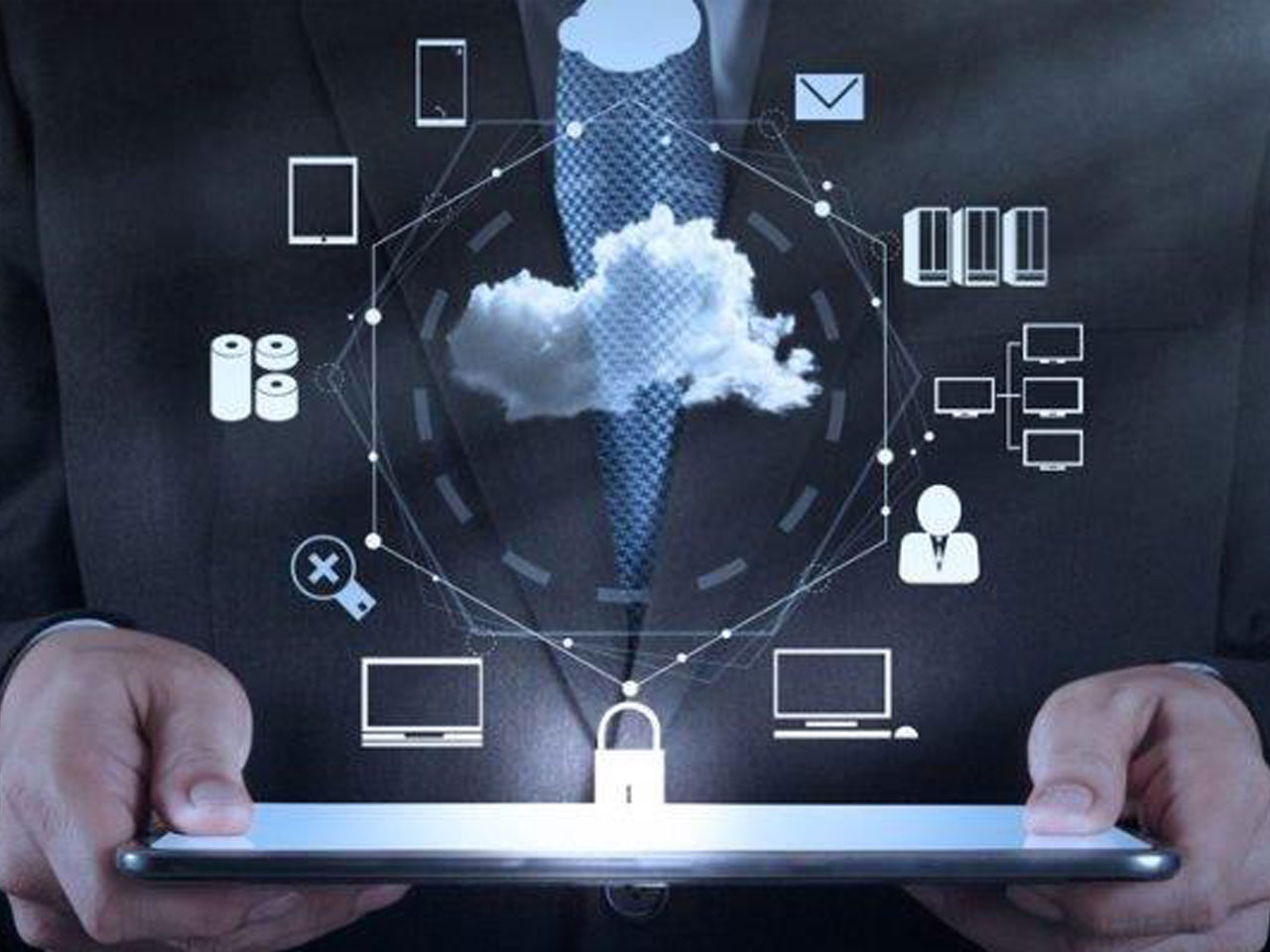 Rental Infrastructure
We provide short term and long term technological equipment rentals,  technical service and support. We carry computers and display  technologies from major manufacturers like Intel, HP, Samsung, Dell and apple.   Companies choose us for computer rental services for business meetings, events,  seminars, trade shows and conventions. Among our major offerings we have server rentals,  computer rentals, laptop rentals and plasma rentals among others. We also offer complete range of latest NTIPL products and services on rent.
Audio Visual Solution
We provide best in class video solutions customize to meet your needs. We deal in  vivid range of Display solutions like Smart signage, Video walls, Samsung Flip and many more.
NTIPL with Samsung continues to define the future of display solutions that can trigger explosive business growth for you.