Cloud Storage as a Service
Store your data in the cloud , take backup and monitor performance on the go, make audits every day and take actions before you go offline.
Cloud Storage and Backup Services
Network Techlab's Cloud Storage as a Service offers a A complete data protection to automate your storage and backup as well as recovery of files, folders and system images. Manage your IT easily, get reliable Backup with Central Management System and monitor your data with ease. Seamless integration with Amazon Web Services, Microsoft Azure and many S3-compatible or OpenStack-based cloud storage makes AtmosVault Storage as a service a choice of the IT Professionals. Wheather you want to store your data, backup from local disk or network shared drive. You can automate it using Atmosvault Storage as a Service.
AtmosVault Cloud Storage as a Service
Security
Security is one of our main priorities, AtmosVault Secured Cloud Platform where end-to-end encryption and security features are already enabled.
Reliability
AtmosVault is built to Automate so that you avoid human mistakes and easily recover from any failures in order to secure uninterrupted service.
Scalable
With AtmosVault user dashboard you get to know everything about your data, you can scale up or down as per your business demands.
Cost Effective
you get everything you need for Effective Data Protection Management. Storage, Software and Management All Inplace in Cost-Effective Prices.
Optimization
With the Dashboard of AtmosVault, you easily see the performance of your data and your assets that helps you to optimize your resources.
Flexibility
Our services are designed to improve your operational flexibility at all levels so you don't have to worry about performance.
Want Cloud Storage as Service?
Avail the Offer Today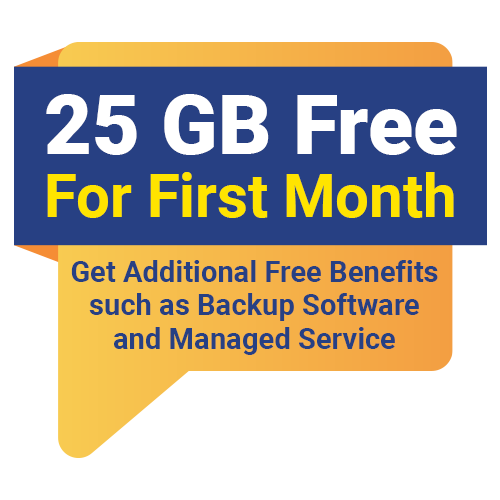 • Free Cloud Storage for Data Backup, Avail Free Data Protection.
• Manage your Data easily with AtmosVault
• Cloud Storage and Backup as a Service enables you with 24x7 Support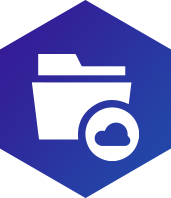 Local to Cloud Backup
Regulate cloud data to any local destination such as network drive, local storage or external drive.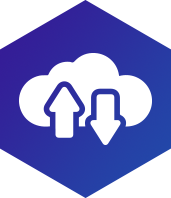 Cloud to Cloud Backup
Data can be stored or transferred from one cloud storage to another. Avail variability in cloud storage locations to store cloud data.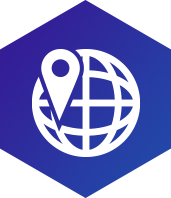 Network Locations Backup
Network locations can be stored such as network shares, NAS devices, mapped network drives etc.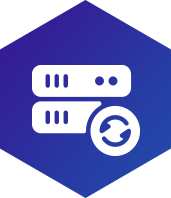 SQL Server Backup
SQL server databases are allowed to run complete, distinctive or transaction log backup are enabled through cloud backup.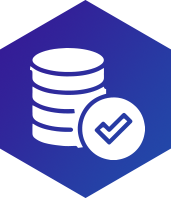 Backup Consistency Check
Oversee cloud storage backup consistency.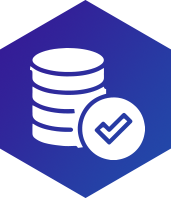 Image-Based Backup
Snapshots are captured and are sent straight to the cloud, enabling different or various hardware restores.
Automate Cloud Storage and Backup with AtmosVault
Network Techlab is one of the prominent cloud service providers in Mumbai. We focus on Automation that helps you to minimize the amount of human interaction with data, reduces the risk of overwriting. It saves time for your IT department and helps them to look at broader decisions. It can also be used to preserve previous data states.
About Network Techlab - A 360° IT Transformation, Power/Energy Consultant and Service Provider Company. We provide end to end solutions for Modern IT Infrastructure, Cyber Security, Networking challenges that you are facing. We also provide Data Center, Audio Video Solutions and IT Infrastructure on Rental Basis.
Wan't to discuss your project? Contact us Today.