Cyber Security
Cybersecurity is the body of technologies, processes and practices designed to protect networks, computers, programs and data from attack, damage or unauthorized access.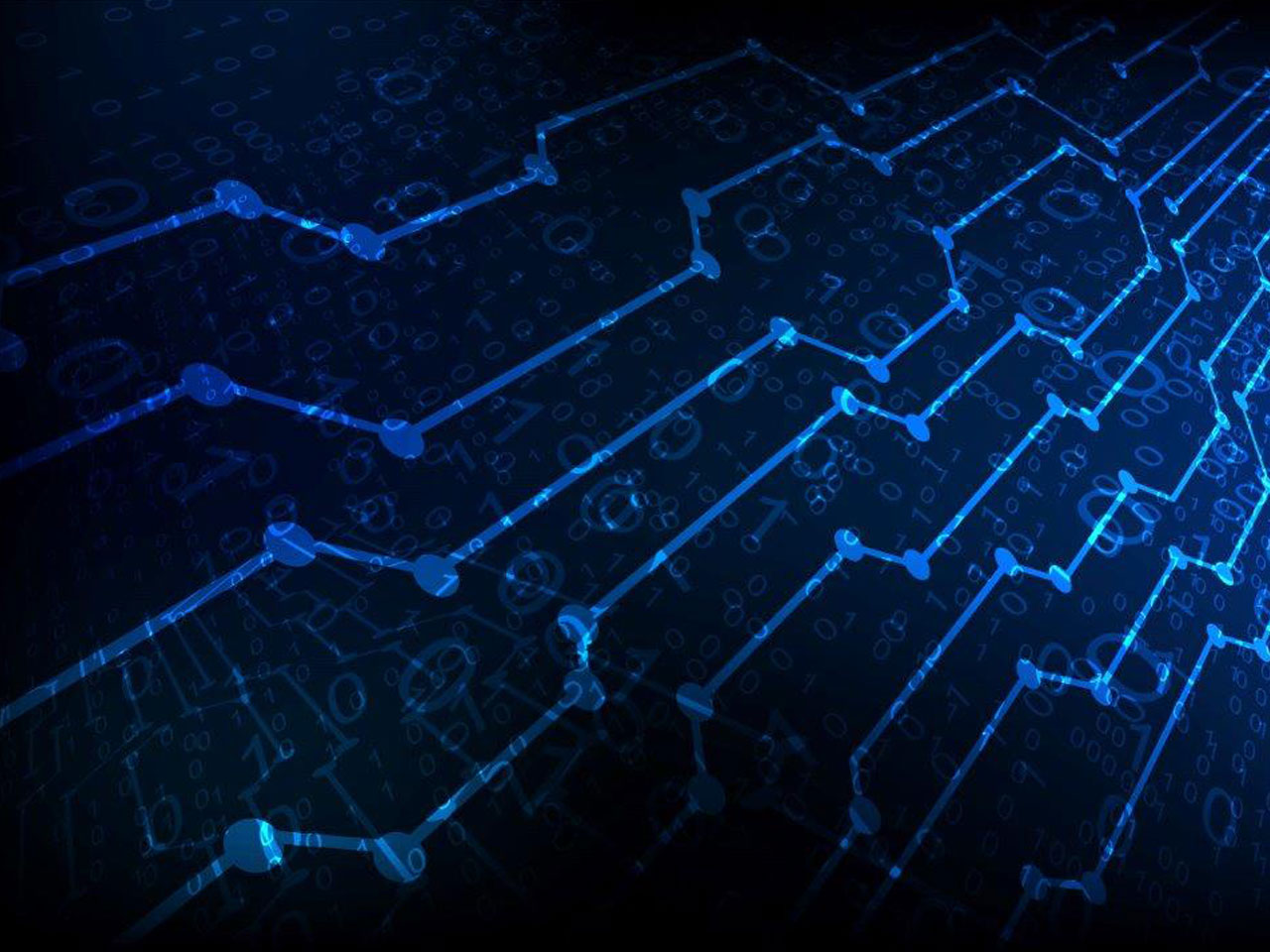 Next Generation Firewalls
A Next-Generation Firewall (NGFW) is a part of the third generation of firewall technology, combining a traditional firewall with other network device filtering functionalities, such as an application firewall using in-line deep packet inspection (DPI), an intrusion prevention system (IPS)
Next Generation End Points
These prevent cyberbreaches and successful ransomware attacks by preemptively blocking known and unknown malware, exploits and zero-day threats.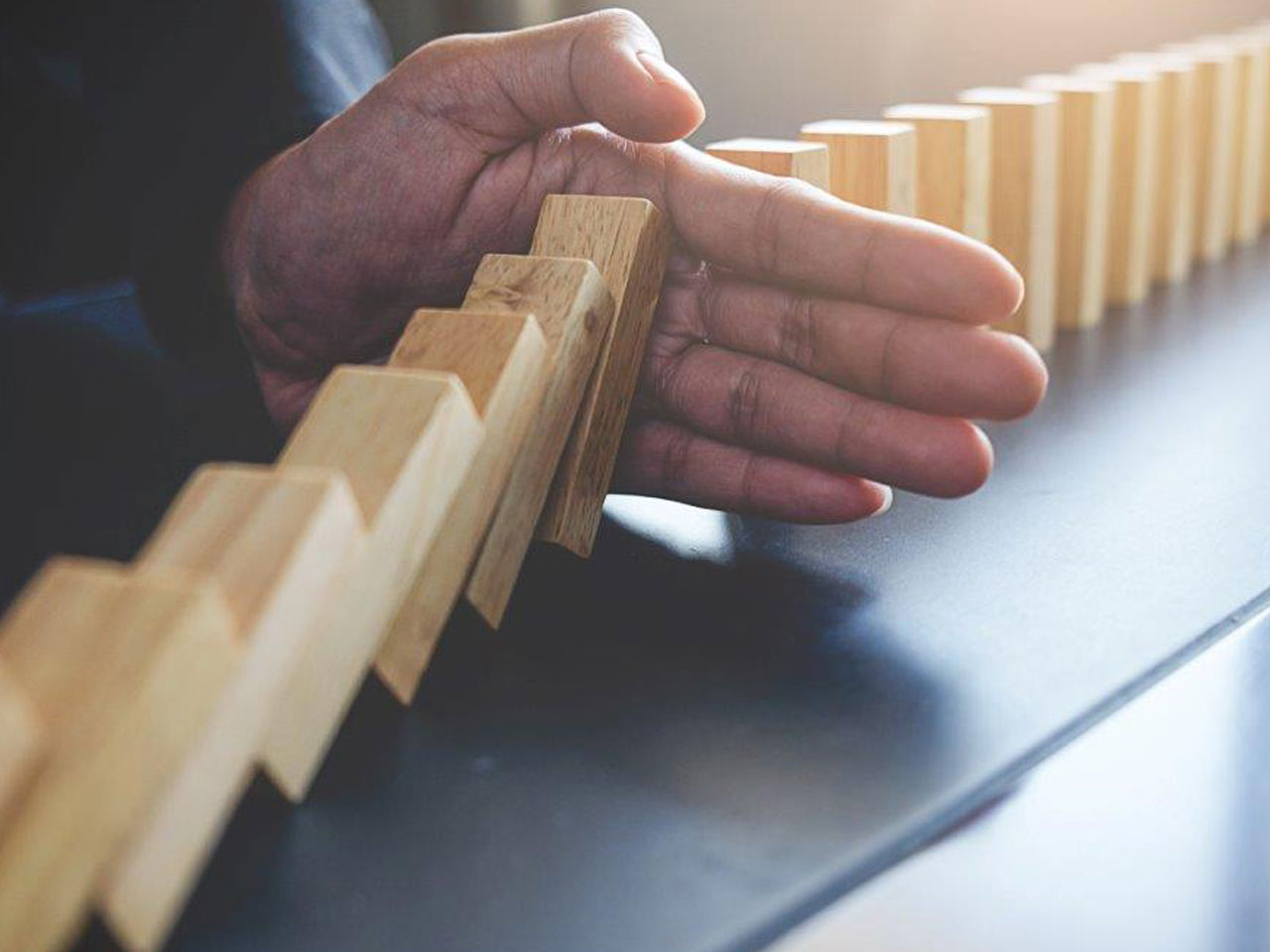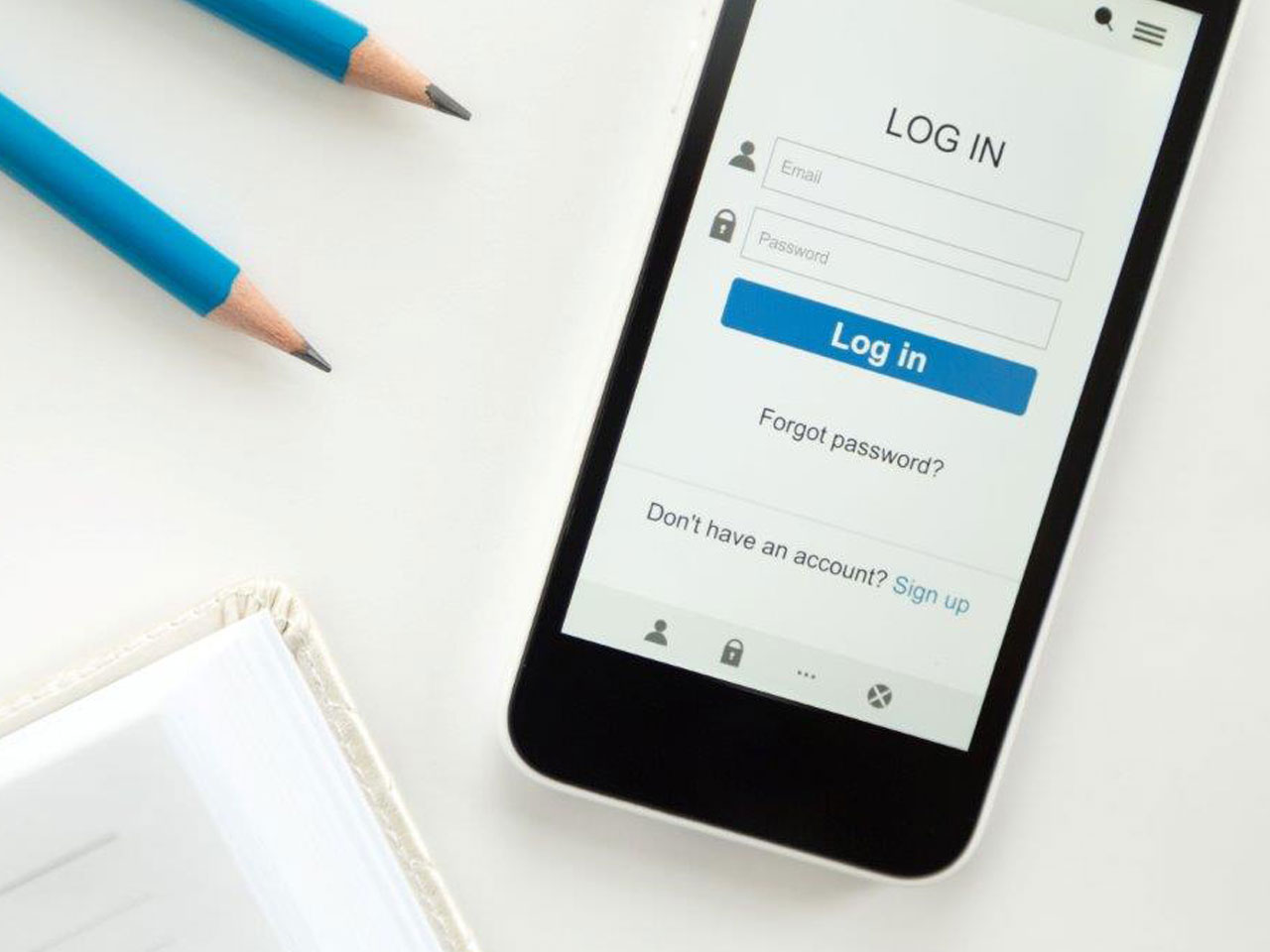 Network Access Control
is an approach to computer security that attempts to unify endpoint security technology (such as antivirus, host intrusion prevention, and vulnerability assessment), user or system authentication and network security enforcement.
User And Entity Behavior Analytics
User and entity behavior analytics (UEBA) is a type of machine learning model that can help to foil cyber attackers by discovering security anomalies. UEBA uses advanced analysis, aggregates data from logs and reports, and looks at packet, flow, file and other types of information, as well as certain kinds of threat data to figure out whether certain kinds of activity and behavior are likely to constitute a cyber-attack.