Traditionally, security has been observed as 'critical' and 'confidential'. With time Security has been now 'simple' and 'faster'. We are helping businesses for reliable security solutions at a lightning speed for you further concentrate on what matters that are with the lowest downtime.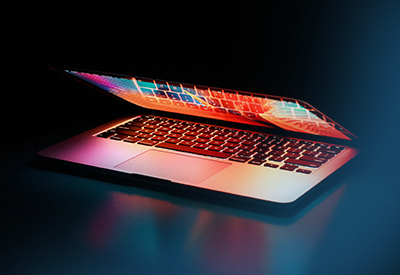 SECURITY SIMPLIFIED
Simple Security from complex stories
Instead of discussing the complex security perimeter, we help you to make your Cyber Security simple. Increased number of users within an organization, use of external data sources and sophisticated Cyber Security attacks close your doors for innovation. We change this whole complex situation into a painless story for you and let you concentrate on other important tasks.
FASTER BUSINESSES
Run your businesses  swiftly
Tightening Cyber Security will make your organizational activities faster in many aspects. You will run faster with Enterprise Security Solutions that lead automation to accelerate the delivery of new applications and drive faster business growth. This will make you faster for a better response against vulnerable threats.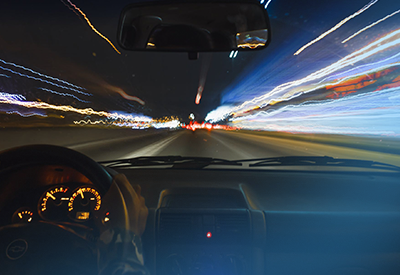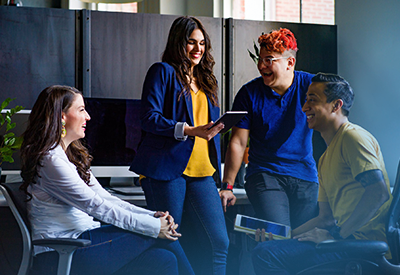 DYNAMIC PEOPLE
Dynamic security solutions will change the approach to look at business risks. Global Intelligence dynamically identifies unknown threats and stop attackers in their tracks. Cyber Security makes you fully automated against Cyber Attacks. It gives you the confidence to use the most promising and emerging technologies without any risk.
Accelerate business innovation with the company
that simplifies security for now and in the coming future.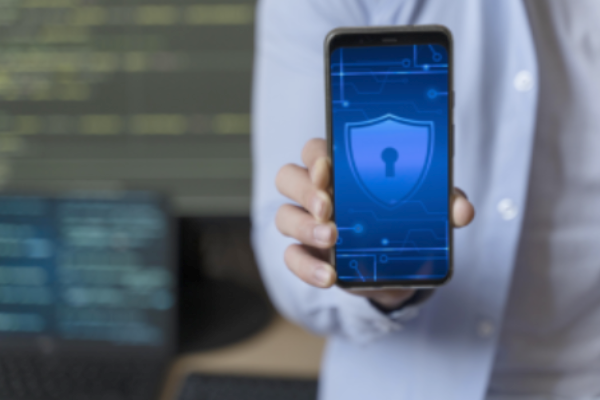 Mobile Security
Protect Mobile App from emerging threats 
Mobile apps are at the center of the modern lifestyle across the world – from banking and eCommerce to healthcare and