SMART Signage
SMART Signage transcends the conventional viewing experience through realistic and compelling content. Backed by best-in-class picture quality, these displays bring creative ideas to life and enable businesses to deliver refreshing content that engages, informs and entertains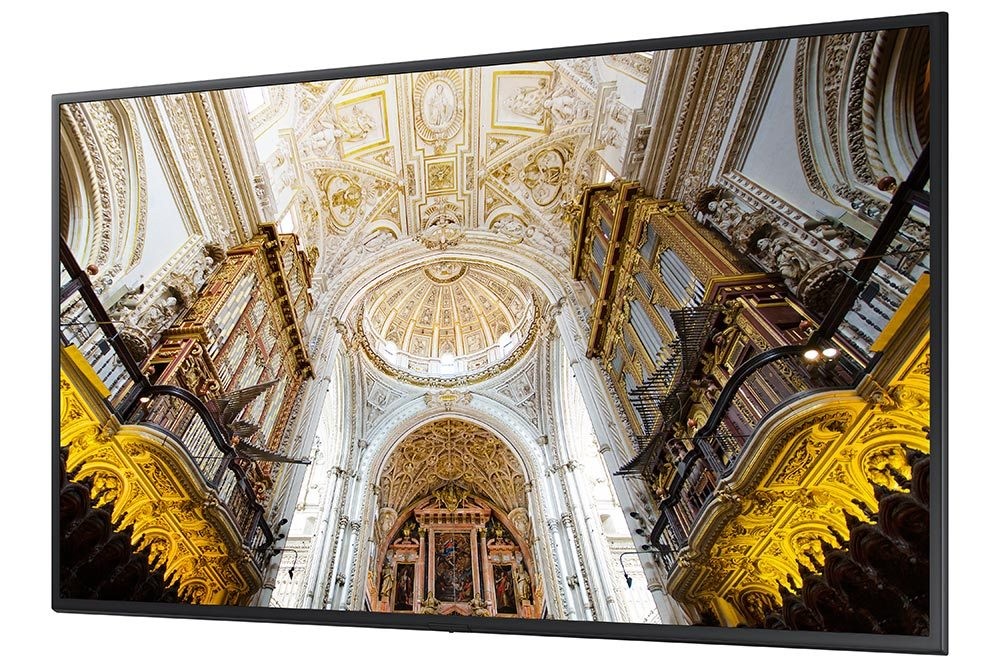 Standalone
Tell the story of your business through high-impact visual messaging. Samsung's large-format digital displays provide professional-grade image quality with superior contrast ratio and best-in-industry brightness and colour uniformity.
Outdoor Signage
Outdoor and window communication requires stronger, more versatile signage. These displays feature high brightness, toughness in extreme conditions and simplified content sharing. They're everything you need to reach customers beyond the storefront.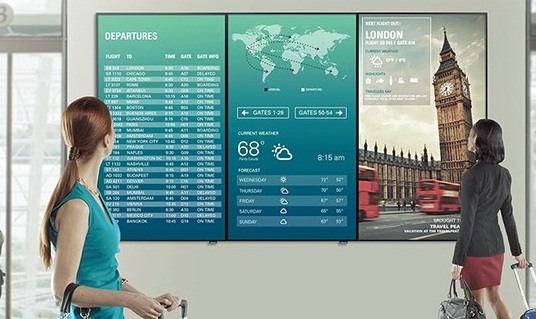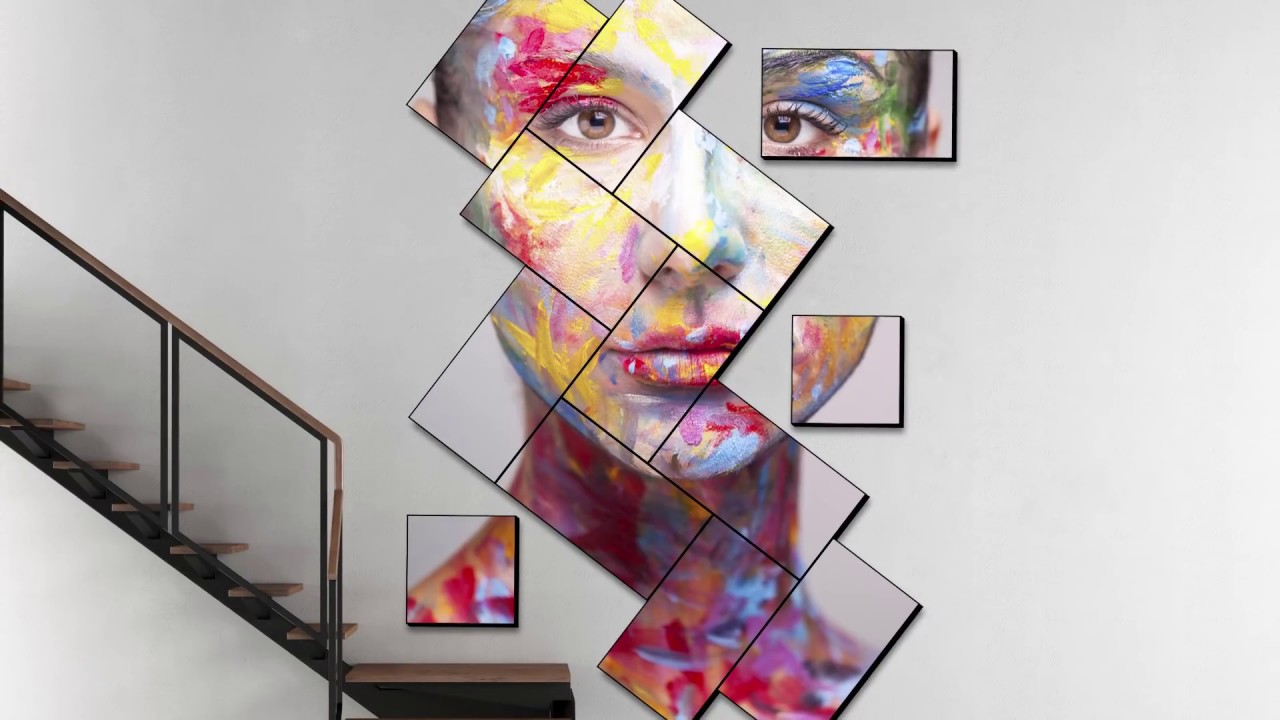 Video Wall
LCD videowalls create a unique large-format viewing experience, elevating any business setting. Every screen is factory calibrated, giving you uniform alignment, brightness and colour right out of the box. And our Extreme and Ultra Narrow bezel widths help audiences focus on your content, not the display.
Interactive Display
Now deliver rich content and dynamic interaction in academic or business settings with our high-impact interactive digital displays.