Audio Visual Solution
With the giant steps has the technology is taking with the changing demographics, we at NTIPL have taken the first step in ensuring that India is not left behind in that race. We provide next-gen technologically advanced AV Solutions and Services which help an organization reach successful heights. We deal in a vivid range of display solutions like Digital Smart Signage, Smart LED Signage Monitors, Standalones, Kiosk, E-Board Solution and Video Walls as well.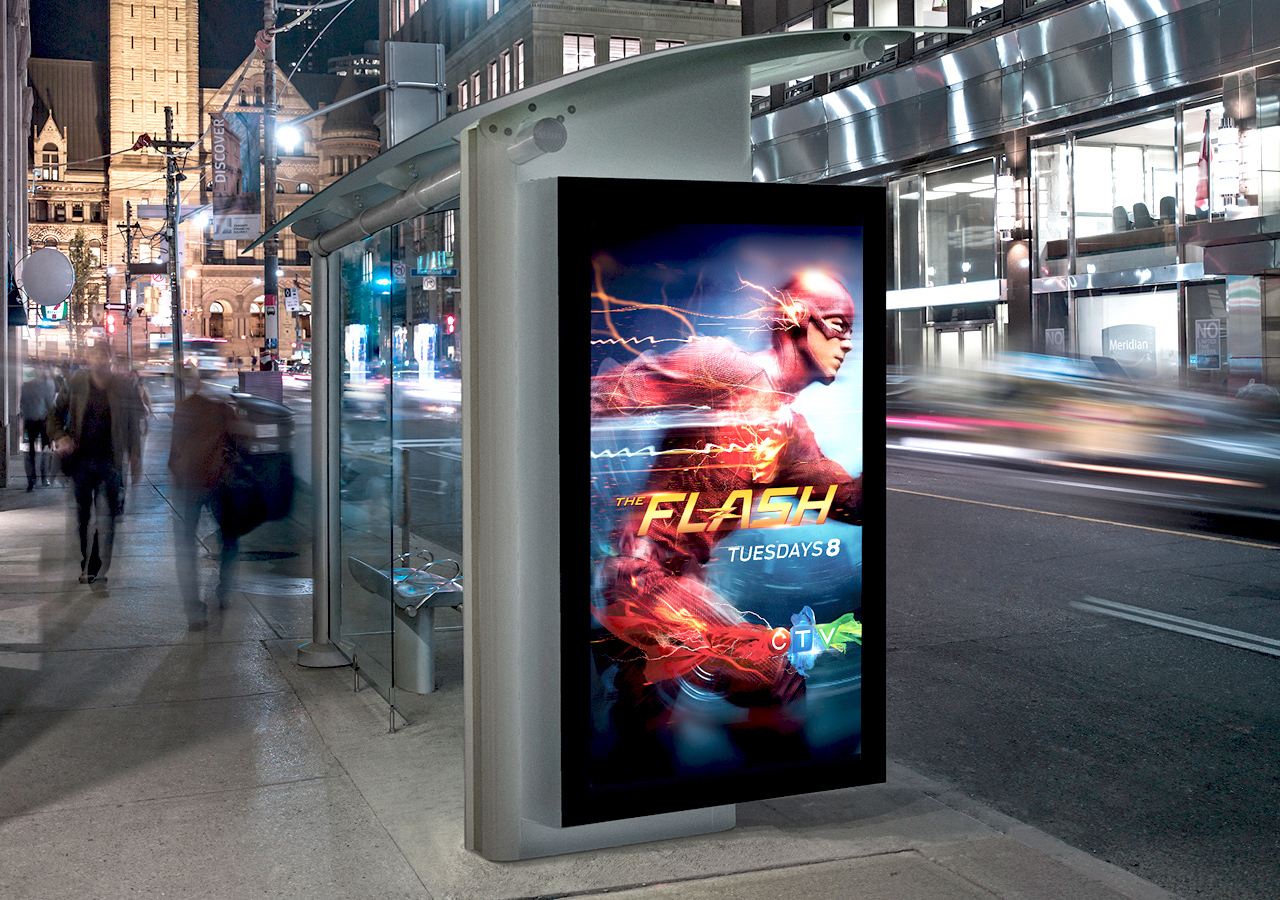 LED Signage
LED signage is a sub-segment of electronic signage. Make your advertising more striking and impressive with the whole new range of LED Digital Signage in India, suitable for both Indoor & outdoor applications.
SMART Signage
SMART Signage transcends the conventional viewing experience through realistic and compelling content. Backed by best-in-class picture quality, these displays bring creative ideas to life, and enable businesses to deliver refreshing content that engages, informs and entertains.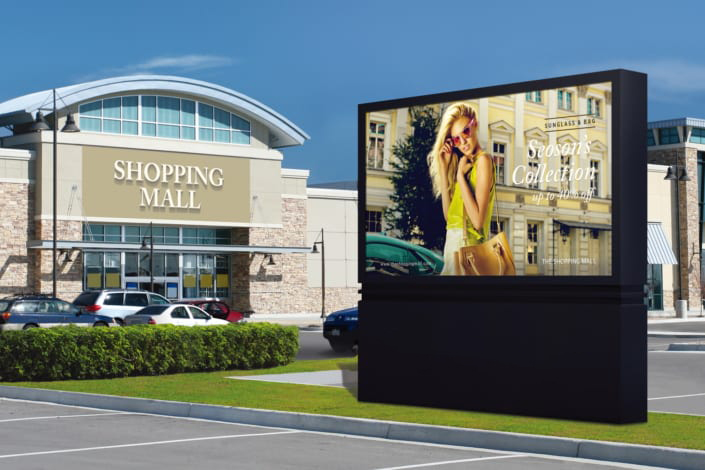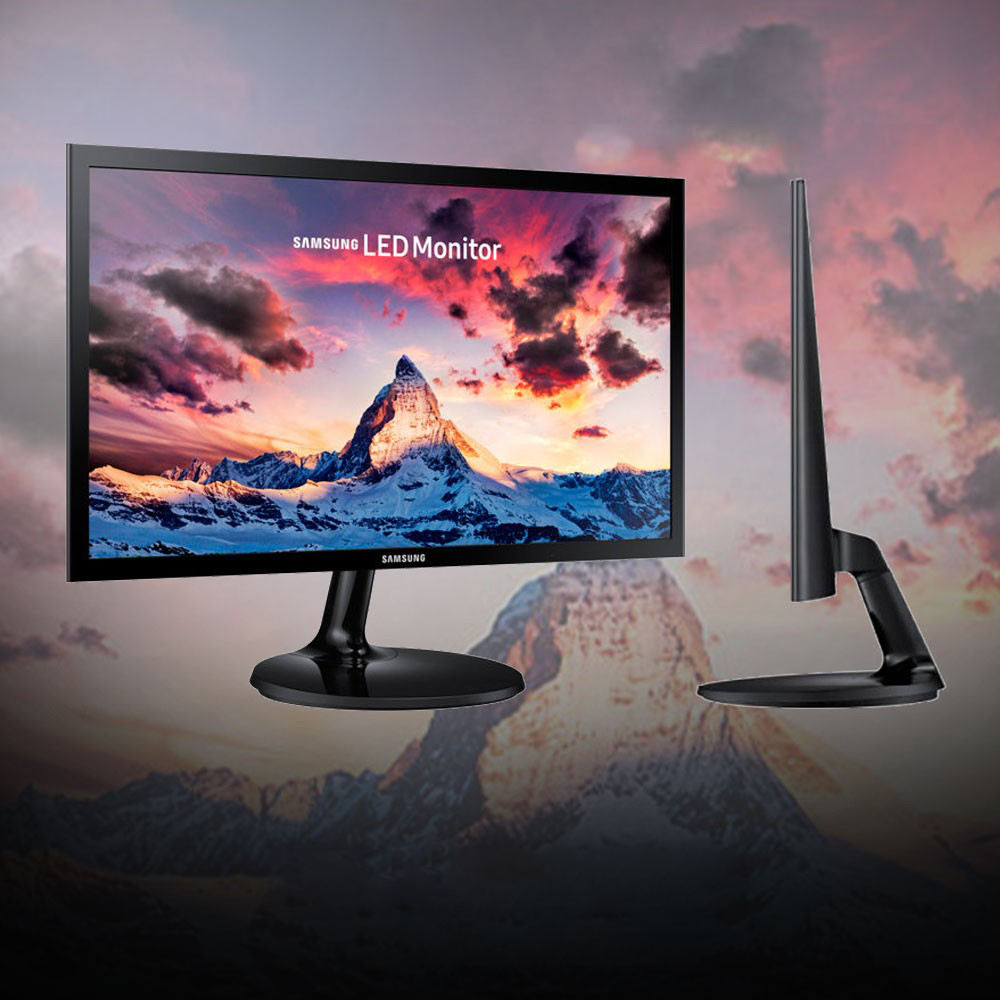 Monitor
Excellence in Work & Play – Displaying more content, resolving sharper images, and featuring advanced display technologies, our high-resolution monitors are the perfect choice for almost any use. From professional applications to multitasking and gaming, let high resolution improve your performance.
Video Conferencing Systems
We at NTIPL creates environments that enhance interactions and collaborations with excellent audio/video clarity, intuitive presenter control and simplified sharing of information in any format. Our range of solutions includes Video Wall Solution, Display Digital Signage, Boardroom Solution, Wireless Presentation, E-board Solution, HD Video Conferencing and PA System.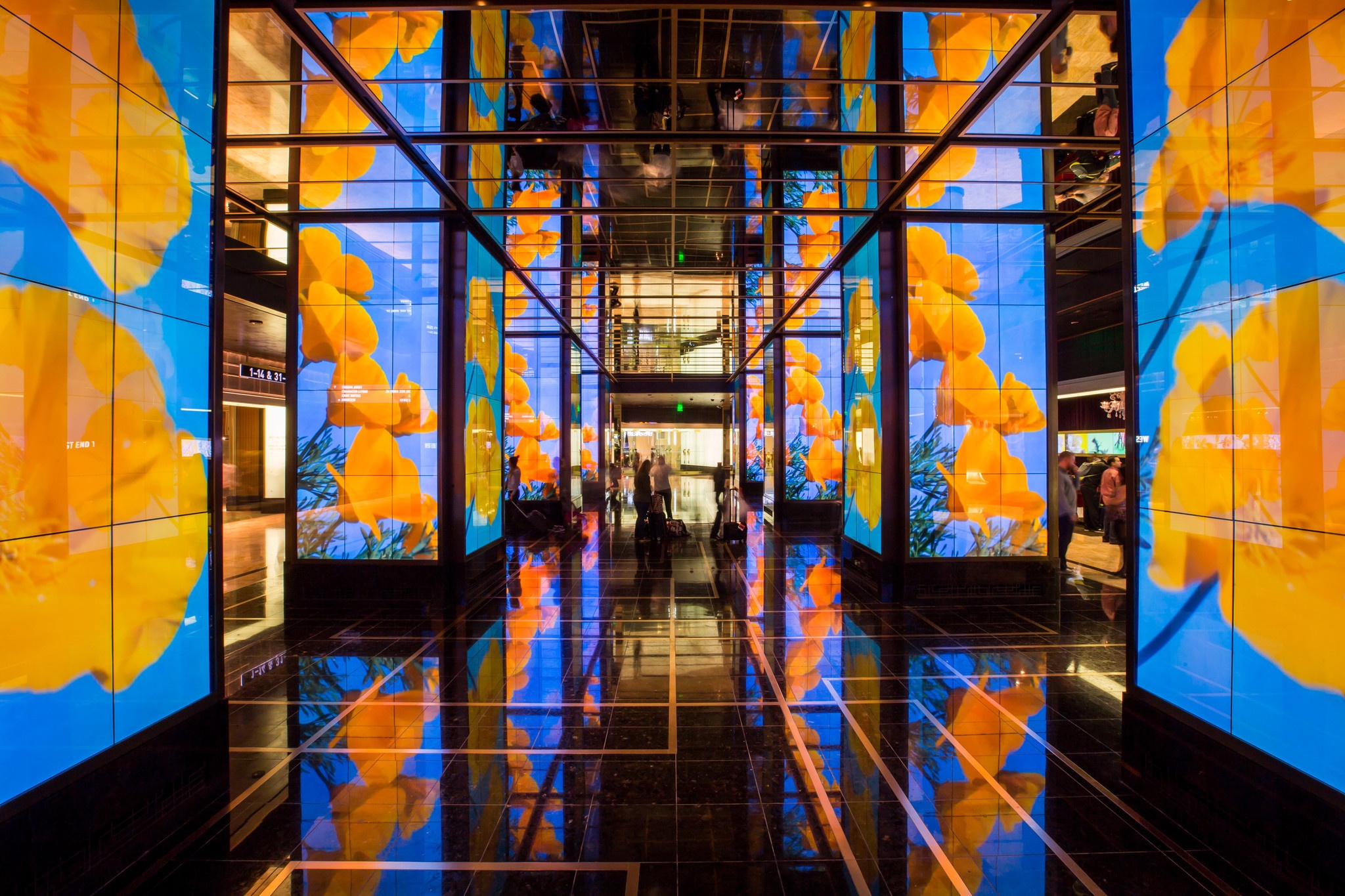 Tata Tele Solutions & Services
We provide many solutions & services like Cloud & Saas, Collaboration, Cyber Security Solutions, Data Services, Marketing Solutions, Voice Services & Many more.