Civil & Interiors
Data Centers are built in all shapes and sizes, from small rooms of just a few hundred square feet to massive server farms.
Regardless of the shape or size, data centers are amongst the most important assets, an organization can have and because the forward march toward all these things is digital, it will never end; and that's never going to change.
An organization that does business online or processes and stores data, it's practically inevitable that they're going to build a data center at some point of time, if they haven't already.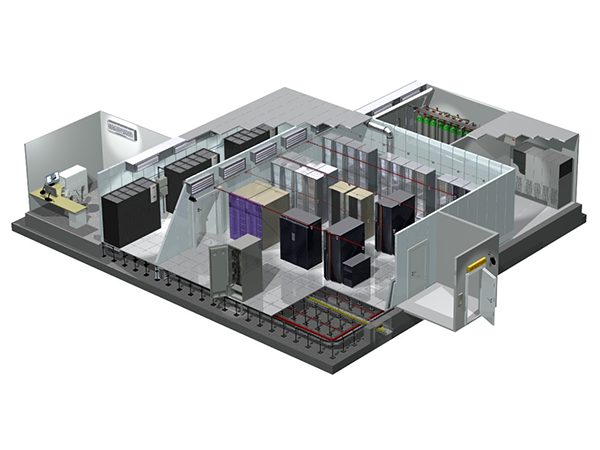 Network Techlab's expertise assists such organization in the development of small, medium and huge size Data centers considering the following guidelines:
Be choosy about site selection
Beware of infrastructural needs
Get familiar with the equipment
Climate control is a must
Get advice from end-users
We assist organizations to develop all types of data centers that includes:
Data Centers Solutions
Conventional Data Centers
Turnkey Data Centers
Smart Data Centers
Integrated Data Centers
Civil and Construction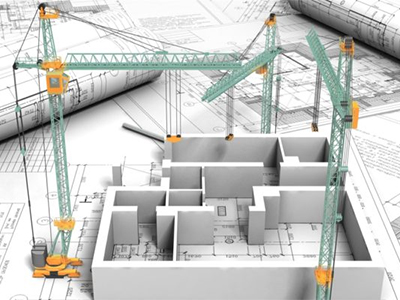 Raised Floor Area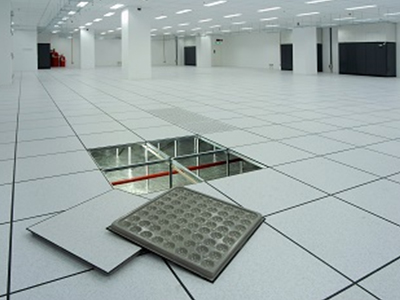 Office Area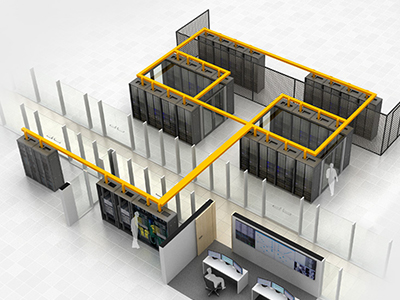 Communication Rooms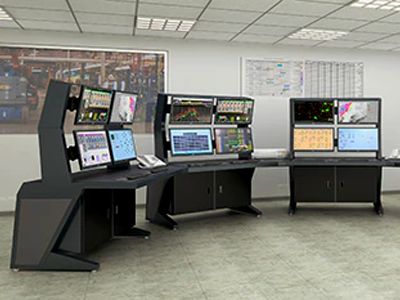 Conference Room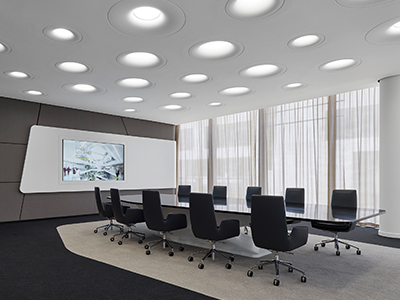 NOC / BMS Rooms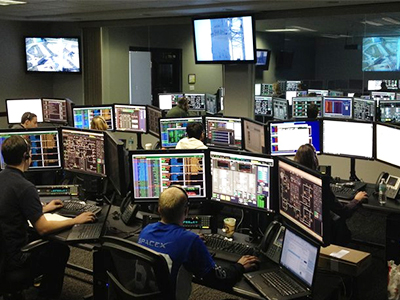 Being Data Center leaders, we build Data Centers considering specialized environments with safety and security precautions in place to protect the most important assets, data and equipment. Designing such a facility can be daunting, costly and taxing on all resources and if none is done properly and it could result in costly failures. When you work with NTIPL, we assure complete satisfaction and timely execution of projects.