Project & Services
We at Network Techlab (I) Pvt Ltd are specialized in Data Center build-up & management services.
Our Data Center Services can effectively deal with the cooling, power and density paradox at the rack/enclosure level:
Airflow, power distribution and climate monitoring devices that effectively help with high – density computing environments.
High-density racks, enclosures, cabling system components and cable management solutions, enable maximum bandwidth and availability in an efficient footprint for better airflow and optimal use of the real estate.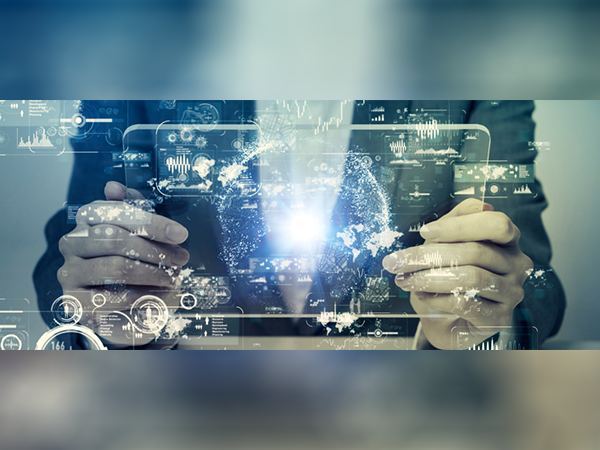 Key Features
Cut cost for IT infrastructure & management
Makes Data Migration easy and reliable
Enhances Power capacity along with redundancy
High and reliable security
Easy disaster recovery in case of any misfortune
High-speed uninterrupted content delivery
Network Techlab (I) Pvt Ltd can help maximize all your Data Center needs like cooling, power and density opportunities because we have expertise in all three areas — delivering the service 24×7 for building a highly efficient optimally performing Data Center.