A Glance Through NTIPL'S Activities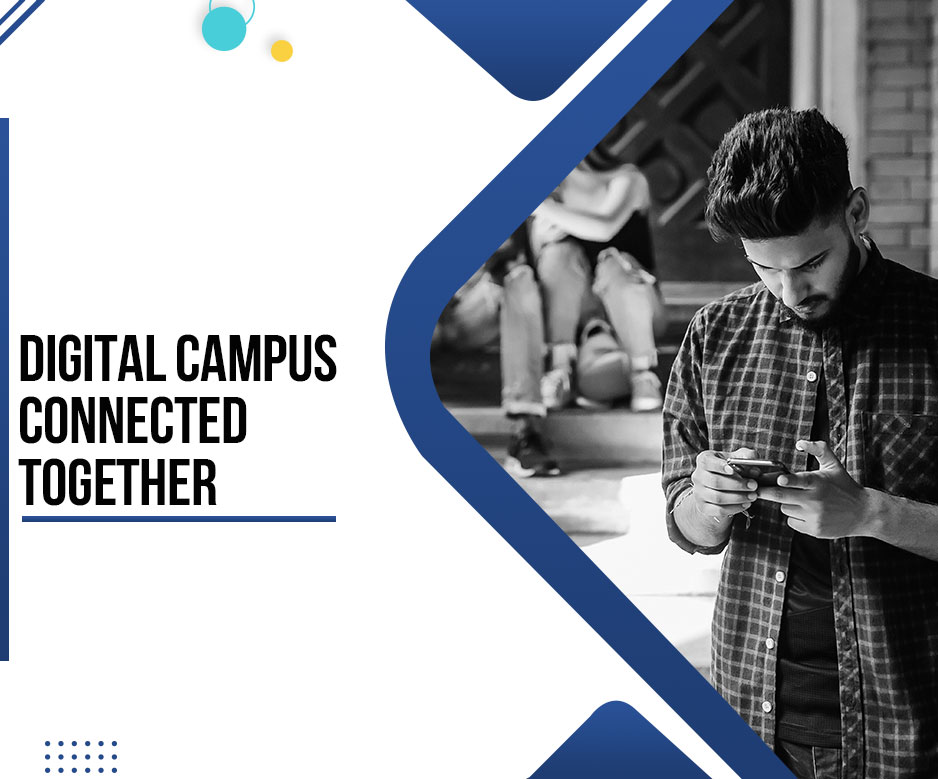 The global education sector is being subjected to a complete technology-backed overhaul in a bid to attract and retain students as well as educators. The era of technologically enhanced educational institutions would have made an appearance at least 5 years late. But the recent global pandemic-induced lockdowns compelled educational institutions around the world to fast-track the digitization of their respective campuses.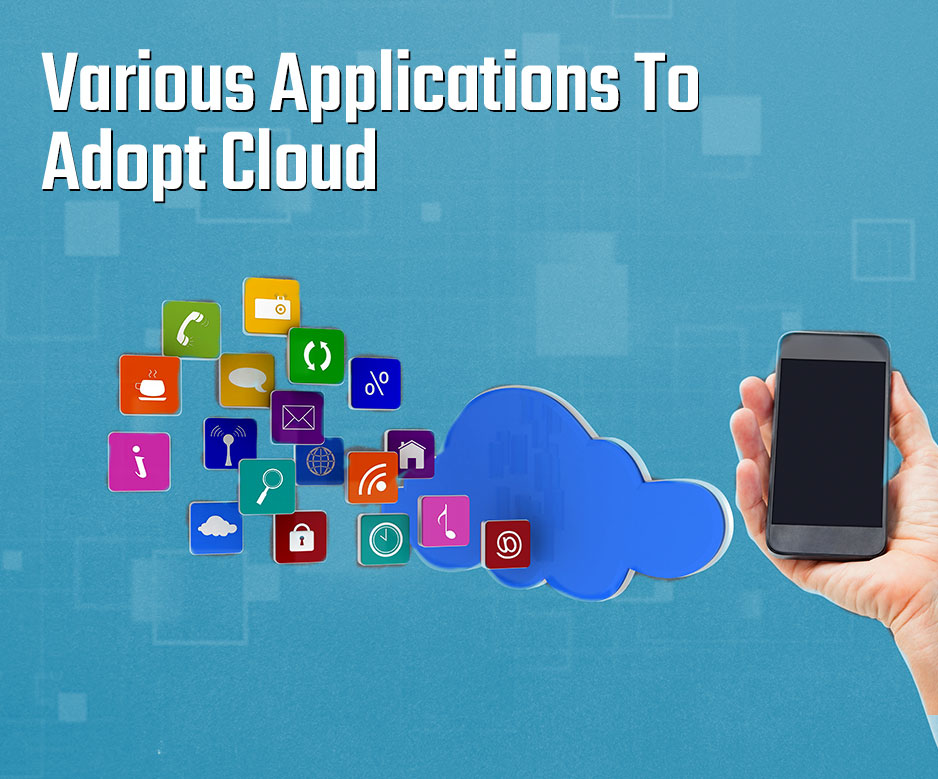 Back in the day, it was pretty hard to imagine that a day would come when one would be able to access all pertinent data of their venture remotely and while on the move. Thankfully, such solutions are not a part of science fiction anymore! It has become the norm. The advent of cloud computing and cloud based applications has made it pretty easy for small, medium and established businesses to manage their respective data effectively.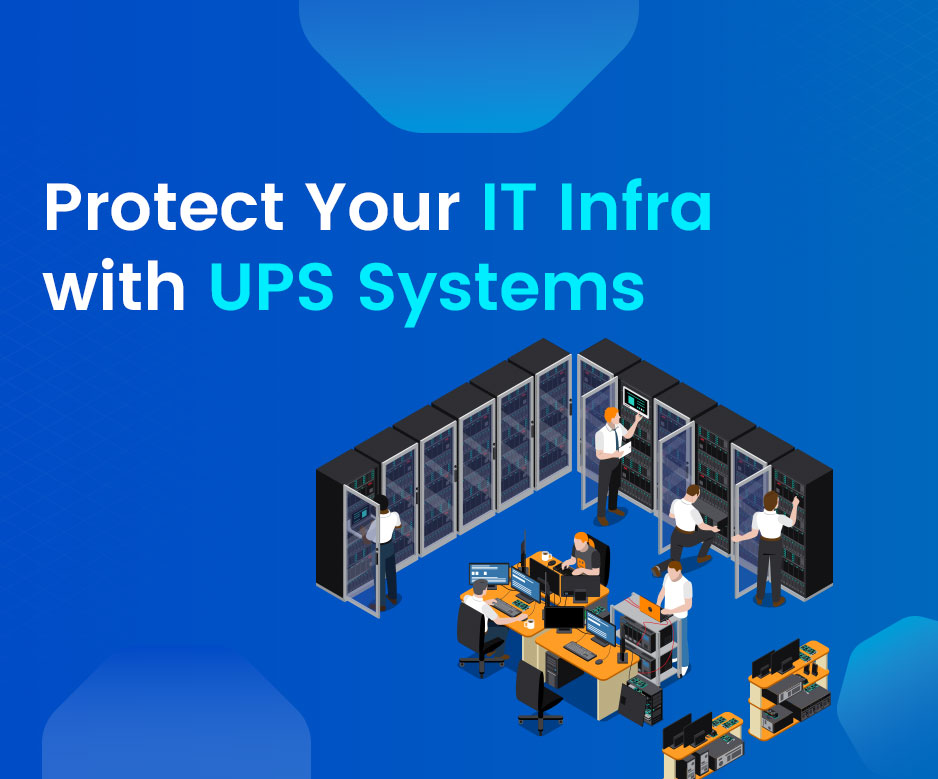 Uninterruptible Power Supplies, or UPS systems, are an essential part of any business or organization that relies on computers or other heavy electrical equipment. Without a UPS system in place, even a momentary power outage or power surge can cause data loss, equipment damage, and downtime, all of which can prove to be costly and disruptive to any business or enterprise.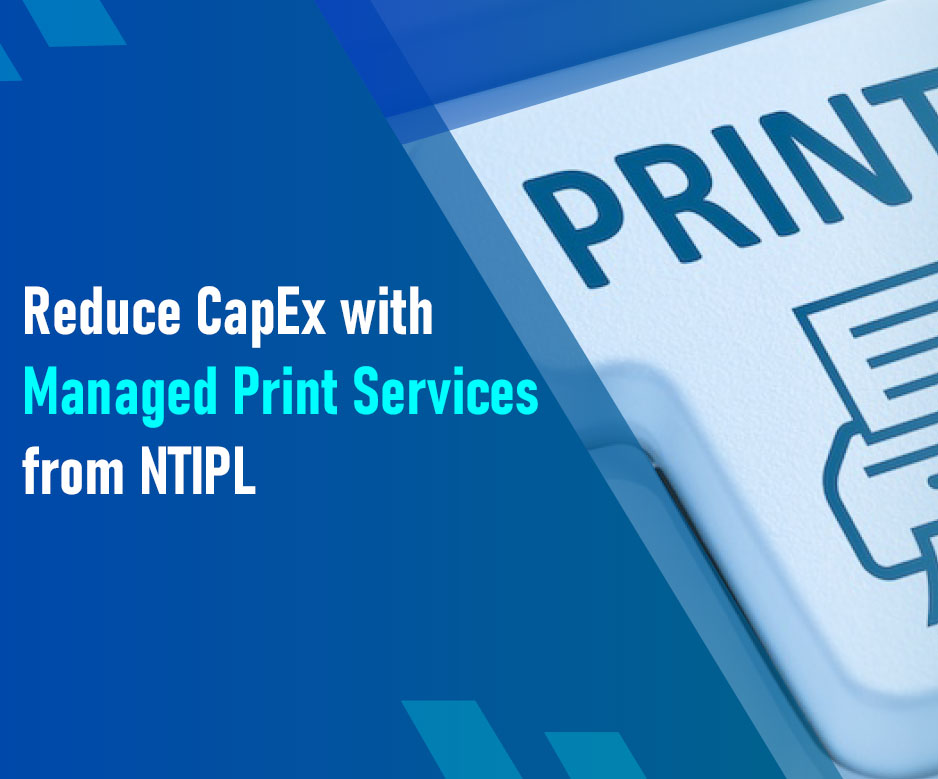 Managed print services (MPS) is an industry term for an outsourced service that helps businesses manage their document output and print infrastructure. The goal of MPS is to improve efficiency and optimize document-related workflow processes within an organization. Managed print service is a comprehensive and strategic approach to managing and optimizing a company's document output. MPS can help businesses save money, increase efficiency and reduce their environmental impact.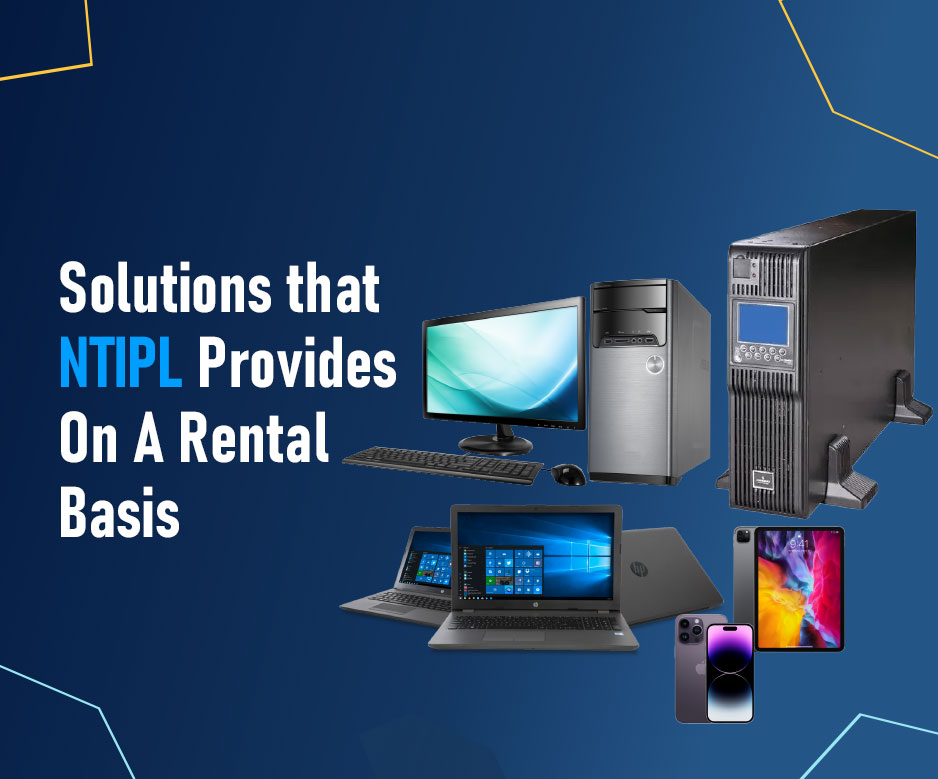 There are plenty of naysayers who would readily deny that there are many benefits of renting IT solutions. But the entrepreneurs who are running their enterprises using IT solutions on rent from revered IT solutions providers would highlight the many benefits of this decision. Renting IT solutions lets entrepreneurs save a boatload of money. The upfront cost of renting IT solutions is lower compared to buying individual IT components. Furthermore, IT solutions on rent are available with flexible tariffs.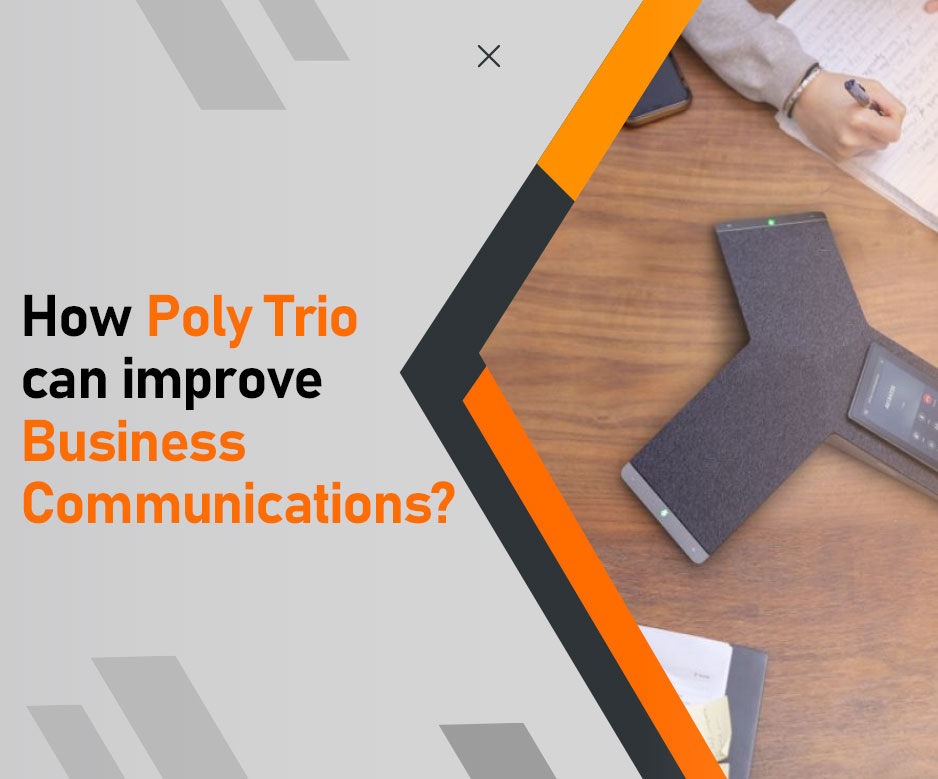 As our lives have become increasingly reliant on technology, so has the business world. The way we conduct meetings and conferences has changed dramatically in recent years, with more and more businesses turning to IP conferencing phones to help them stay connected internally. Keeping all this in mind, Poly INC has come up with a new series of next-generation smart IP conferencing phones to effectively transform every meeting and business conference into a seamless experience. There are 3 products in the Poly Trio series namely Poly Trio C60, Poly Trio 8800, and Poly Trio 8300 for covering the small, medium, and large meeting and conference rooms respectively.

India's leading processed Tomato products (Farm to Table) Company, offering Convenient and Customizable base solutions to Indian Foodservice. A strong seed-to-table presence, combined with Japanese lineage enables them to offer global quality, at local Prices.

The Company is in technology domain and a global information technology company. Leader in the Software as a Service (SAAS) application solutions, managed services and building products for law enforcement, sales, human resources, health care and other industries.

The company is the story of passion. Passion for books and to create a comfortable and cozy space where a book-lover can spend hours browsing and selecting what he or she likes, in an atmosphere of complete serenity. This is a brainchild of a select few who are doyens of the trade, founders of the company.

One of the major IT parks based in Mumbai faced issues with existing conventional lighting in their premises and hence, NTIPL delivered LED lights which require very little to zero maintenance helping them resolve their issue. The client wanted to replace all the conventional lighting installed on the premises.

One of the leaders operating in the construction vertical required barcode printers and label scanners to effectively keep track of their inventory and they also needed someone to set up an inventory management system to optimally manage their inventory. The client also wanted to use barcodes in conjunction with warehouse paperwork to scan purchase order headers.

Printers with high printing capacity and exceptional accuracy were required by one of the leading retail companies that have been in the top charts in their domain for a very long time. NTIPL provided 81 advanced printers which helped the organization to efficiently perform all their printing and scanning tasks. The 81 printers that we delivered have a very high print.

The manufacturer had plans to acquire new clients and wanted a way to effectively grasp customer attention and make an impact on their minds using various digital advertisements. For this, they required an effective video wall along with a controller which NTIPL delivered. NTIPL delivered a powerful way for the client to break through the clutter and engage with their audiences. The video walls have unique features and are perfect for displaying eye-catching matrices.
NTIPL's Events, Exhibitions & Webinar
NTIPL's Awards & Activity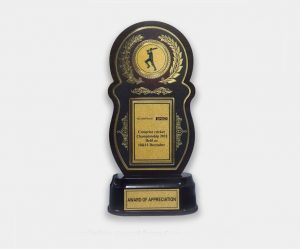 Proud to receive an appreciation award from Comprint Tech Solutions and AMD for participating in Comprint Cricket Championship 2022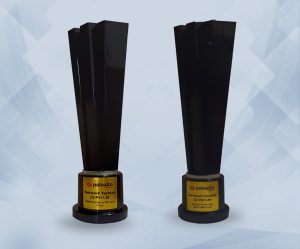 Chereshing moments are here. We have won the partner of the year west and SASE partner of the year 2022 awards from Paloalto Networks.
NTIPL's Solutions & Services