A Glance Through NTIPL'S Activities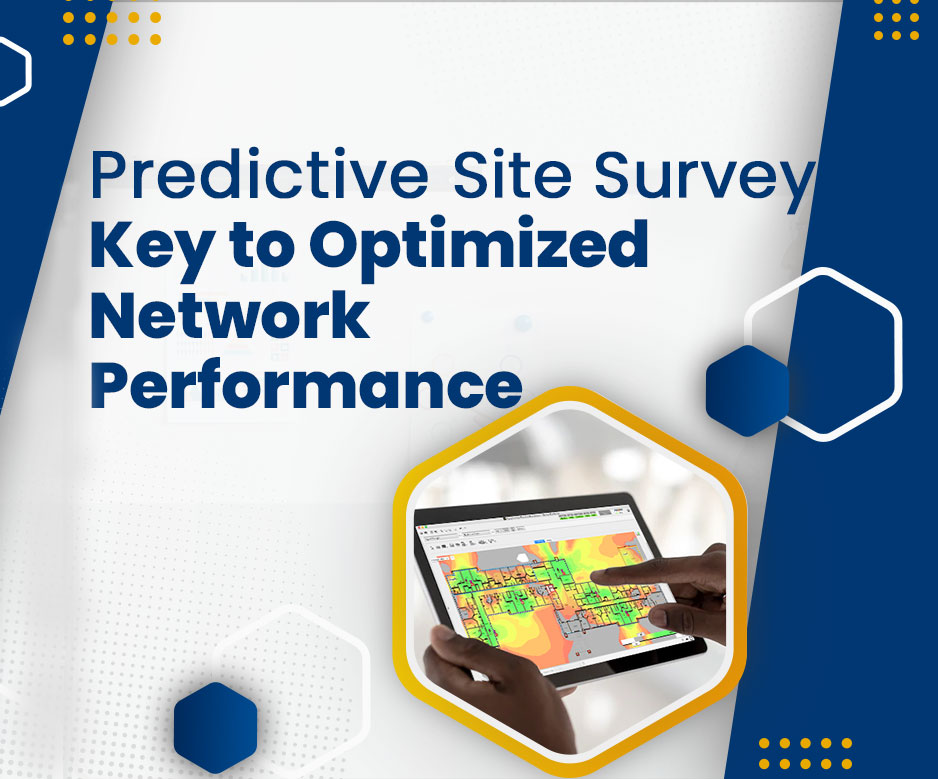 User's demands are redefining every day and we need to have a best-in-class connectivity of network to deliver a best-in-class experience. A wireless site survey is an important aspect of best in class networking experience.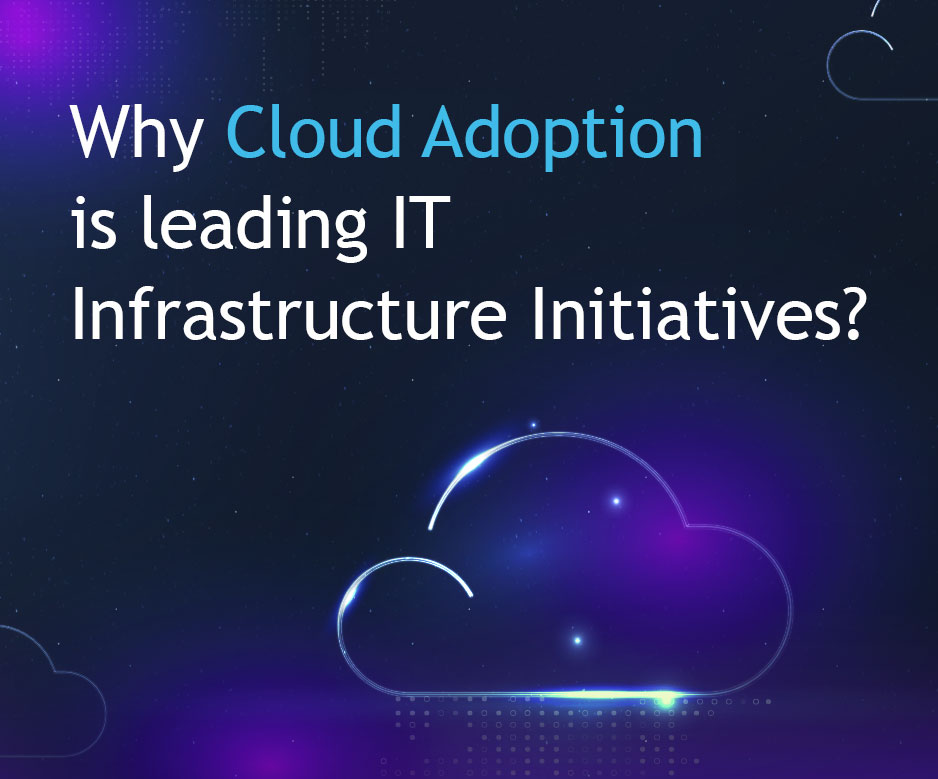 IT infrastructure is the backbone of modern enterprises. Irrespective of the sector, size and age of a company, it should have an IT infrastructure that can meet its business expansion and daily scalable IT needs.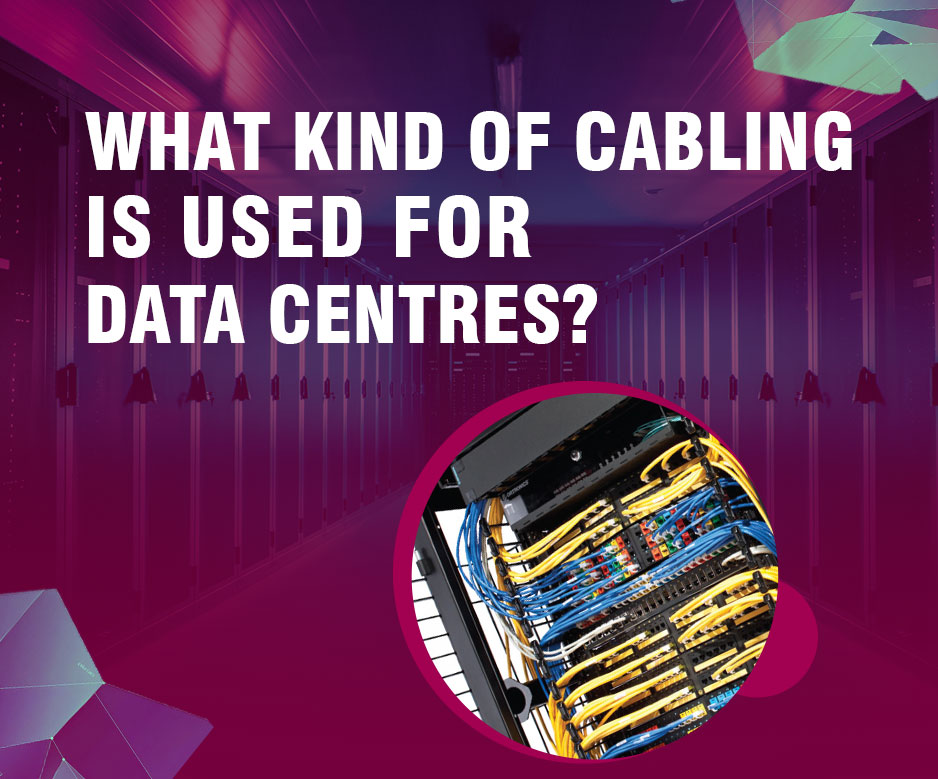 The forms of cabling that keep a data centre operational consist of power cables, ground cables and data transmission cables.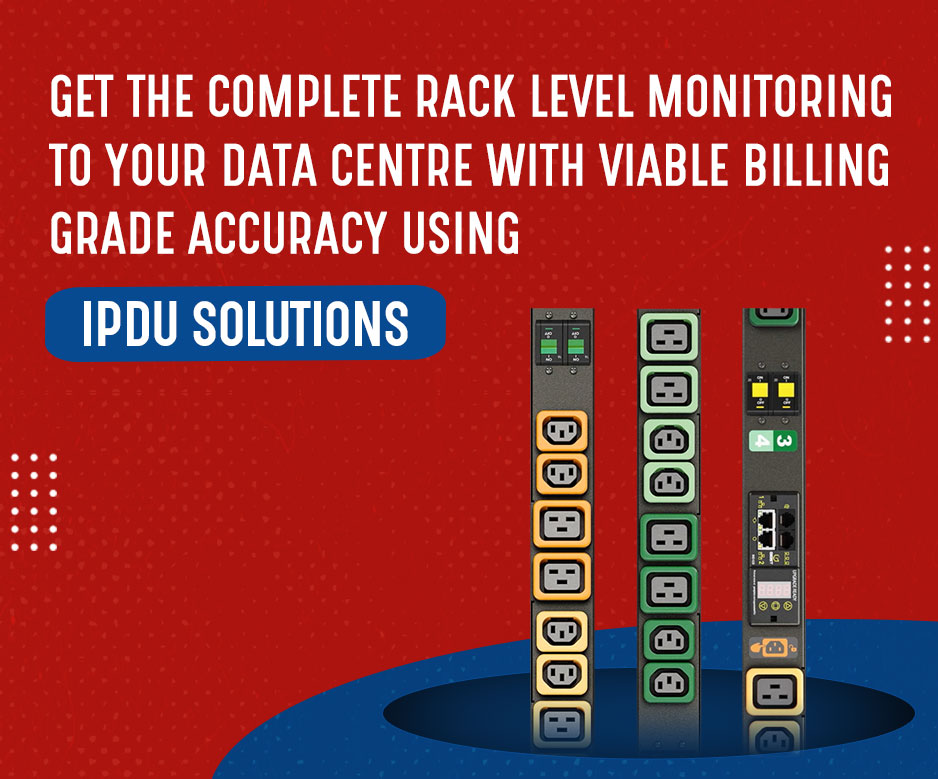 We know that the Data centre act as a core for every Businesses today, because it stands out as a point of contact & management system for planning, organizing, controlling & managing the Data effectively.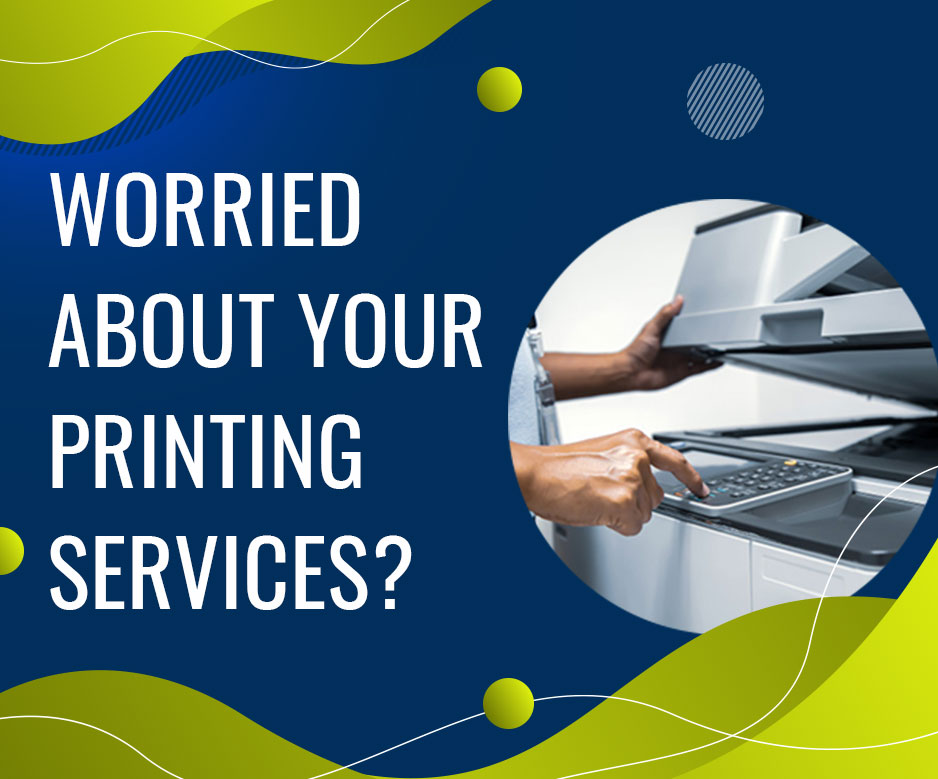 Even if the CEO of an enterprise is witnessing that their clients are coming back for repeat business, it is always a good idea for both parties that the service provider offers the terms of the transaction in writing in the form of Total Guarantee agreements.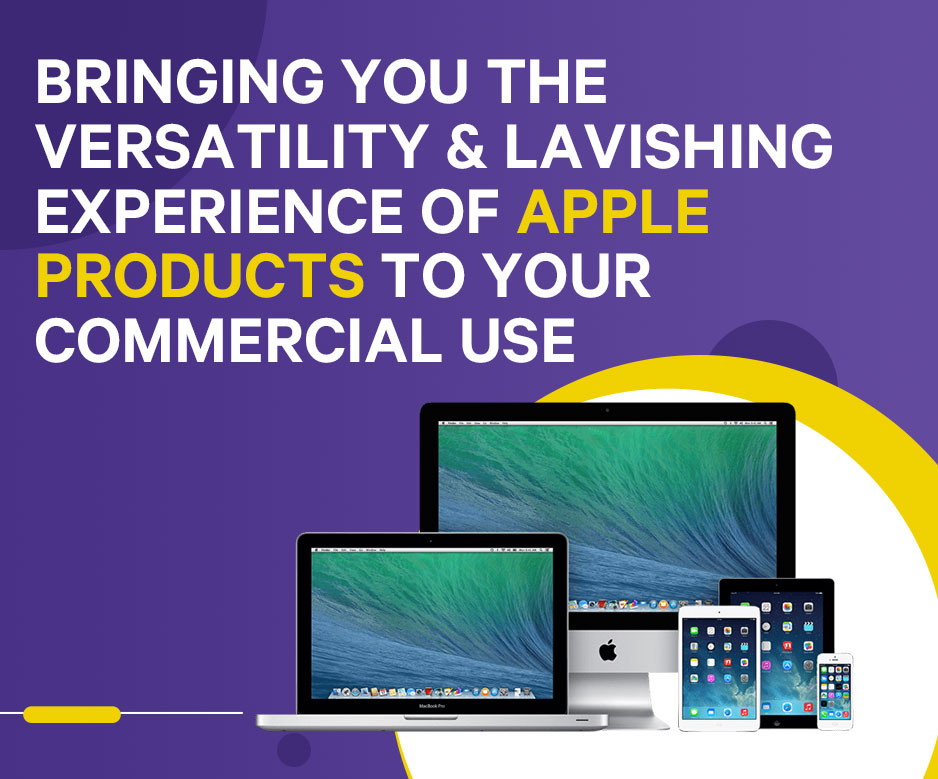 We often come across the organizations which thinks beyond estimation. After all every organization has to make themselves with the new technology, strategies, plans & management.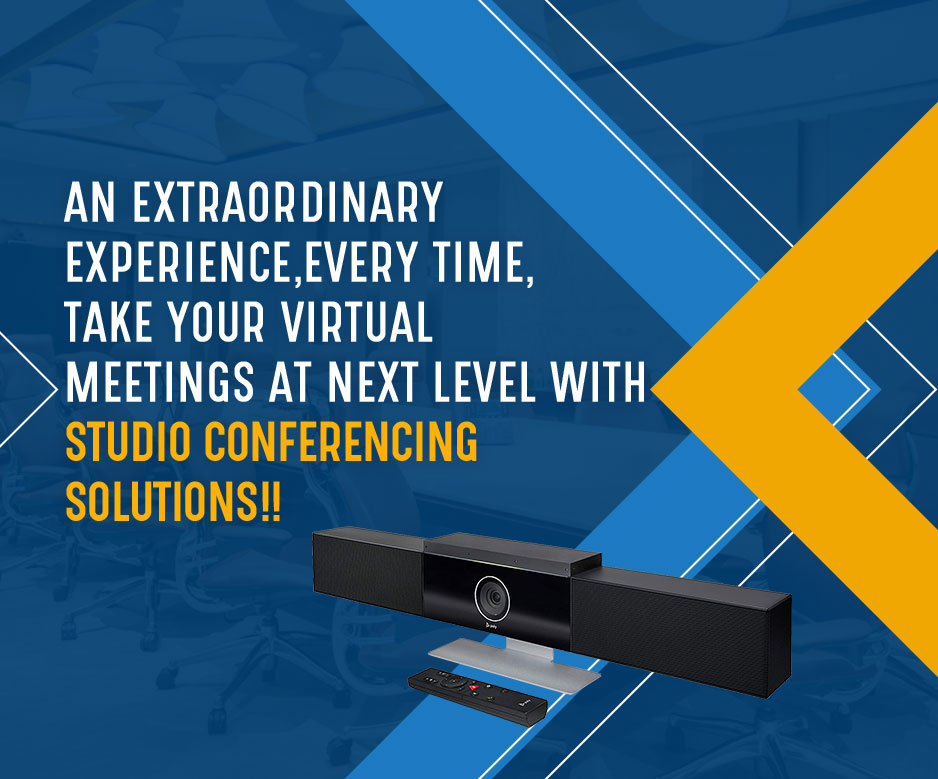 For modern and innovative businesses to grow and globalize, building and maintaining quality relationships with partners, suppliers, internal teams, investors and customers is essential. Video conferencing boosts productivity, saves time, reduces travel expenses, and overall promotes collaboration.

Engineering excellence and a strong pioneering spirit continue to underscore the operating philosophy of This Company and being part of leading industrial conglomerate since 1987. This company has played a pivotal role in India's economic growth and created sustainable.

Teasytees were founded in the year 2017 and came into full operations in 2019. They are based out of Mumbai and initially launched their venture on Instagram. After getting a good response from their targeted customer base they wanted to launch their online store.

The organization is together with its partners and subsidiaries is a full-service provider of education and skill development services to students, teachers and youth. They empower millions of people across the country and outside with life-improving skills. Over a short span of two decades, they have emerged as a solutions provider.

Axis Bank Limited, formerly known as UTI Bank (1993–2007), is an Indian banking and financial services company headquartered in Mumbai, Maharashtra. It sells financial services to large and mid-size companies, SMEs and retail businesses. Since it is a whole system & process of management, documentation, procedural activities

St. Jude India ChildCare Centres is a not-for-profit organization in India that provides free of charge shelter and holistic care to children who are undergoing cancer treatment along with their families, at Tata Memorial Hospital and other treating hospitals.

Digikore is a visual effects studio that offers a full suite of visual effects services managed by our seasoned production team. Incorporated in the year of 2000 with a perspective of gaining a name in the sector of visual effects.
NTIPL's Awards & Activity

NTIPL's Solutions & Services