Build infra that supports future
Network Techlab is partnered with Cisco to provide your enterprise with truly digital experience in the cloud enabled era. It's important to ensure the user experience in today's digital world, Cisco enables simplified management, faster connections more coverage to your network that radically enhances the user experience.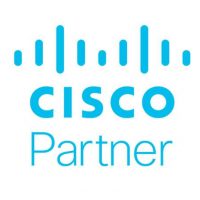 What you can expect with Cisco Meraki?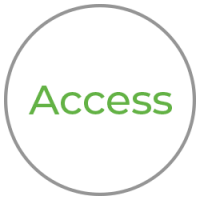 Simplify everything. Faster connections, greater user capacity, more coverage, and fewer support calls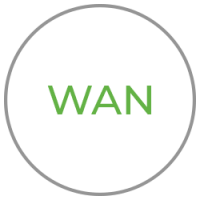 Provide unmatched simplicity, security, and scale for an office of one or thousands.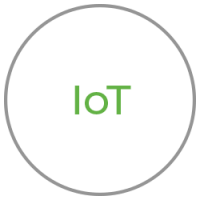 Build the workplace of the future now with cameras and sensors that bridge the physical and digital world.
Enterprises that embrace the cloud can additionally find "benefits in innovations" like artificial intelligence and machine learning and can achieve operation efficiency with cost saving. Ever changing customer demands requires cloud native platform that easily adapts your vision through API's insights and business apps.
Cisco Meraki could be a Game Changer. Here, Solutions for every experience.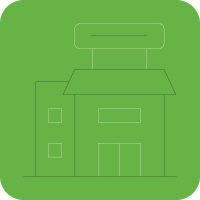 Hybrid Workforce
Enable teams with superior performance no matter the environment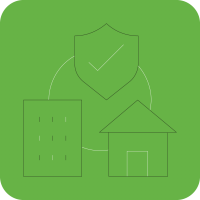 Remote Workforce
Enable your workforce with the tools for success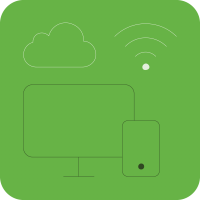 Smart Spaces
From contract tracing to footpath optimization, create the office of the future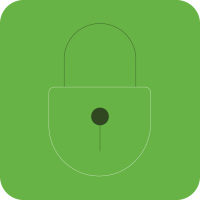 Safe Environments
Protect and securely connect what matters most, regardless of location
Interested in our services?
Get in touch with us to know how we can help you.