A Glance Through NTIPL'S Activities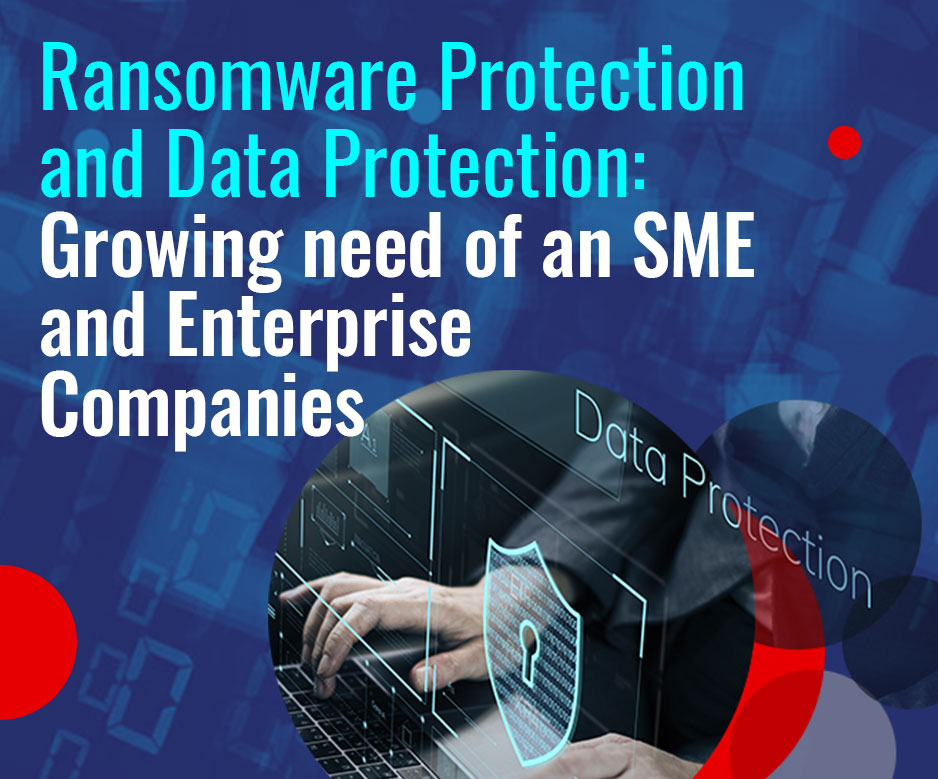 Ransomware and Data Protection: Growing need of an SME and Enterprises
As per surveys conducted by revered providers of cyber security services in Mumbai, in 2019 alone, businesses from all sectors in India suffered huge losses due to data breaches.oseph Carl Robnett Licklider – who was associated with ARPANET.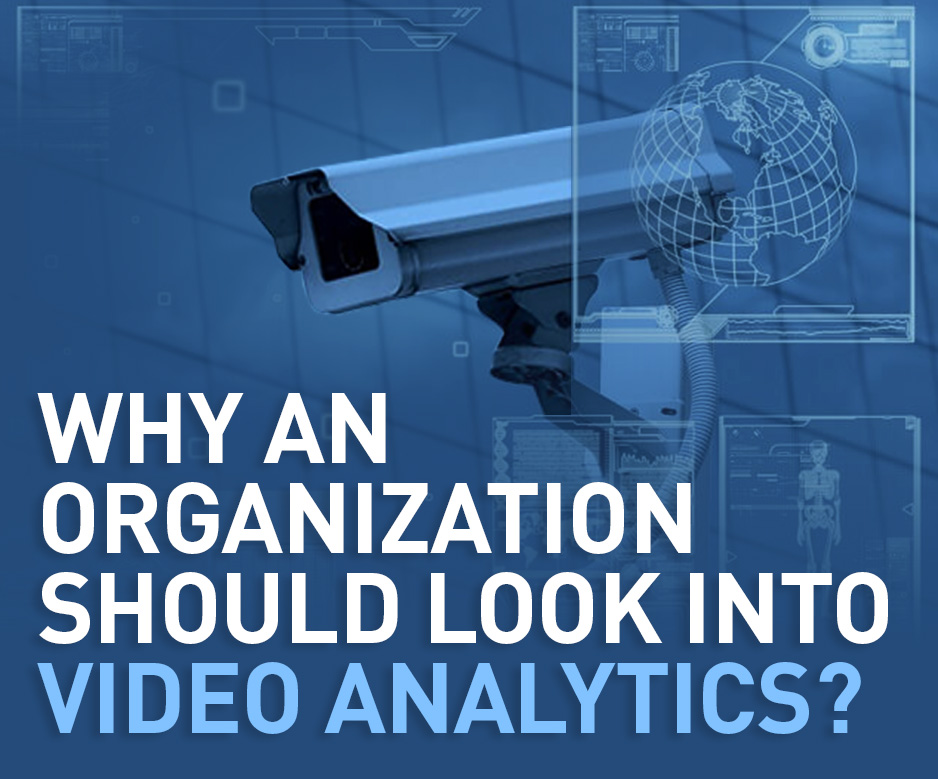 Why an organization should look into Video Analytics?
Video analytics is slowly becoming the norm alongside surveillance systems for both businesses and industrial complexes Video analytics solutions work in tandem with surveillance systems that result in the deliverance of quick solutions to real-world problems.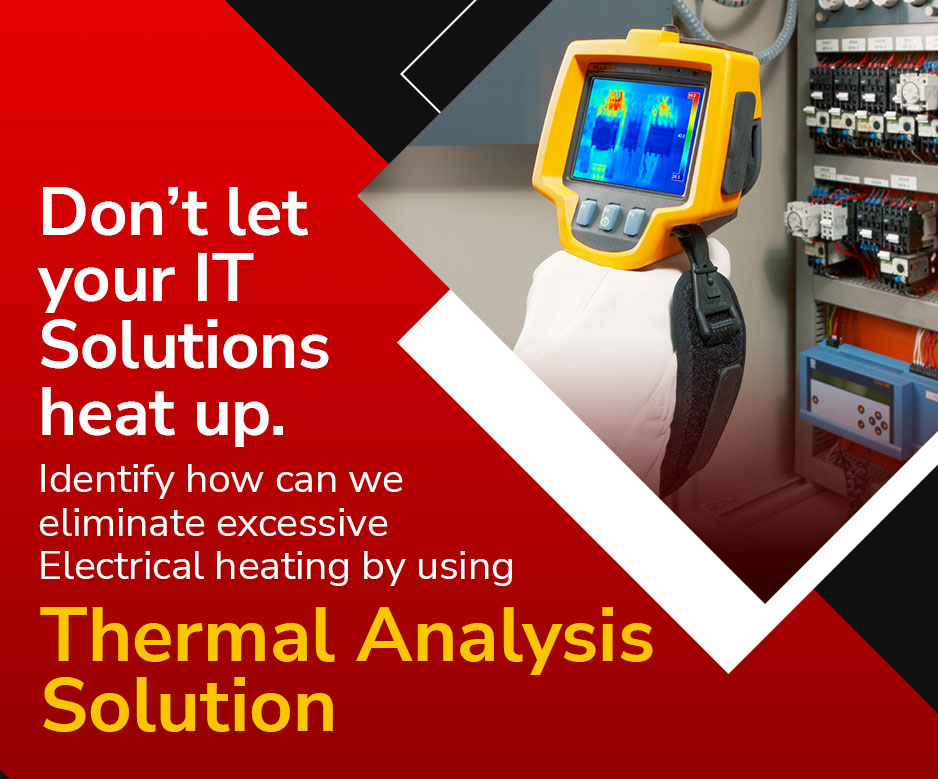 Identify how can we eliminate excessive Electrical heating by using Thermal Analysis solutions
Thermal analysis is the process in which it detects & testify the temperature of machines at which it is getting heated. Thermal imaging or 'thermography' uses an infrared camera to detect heat.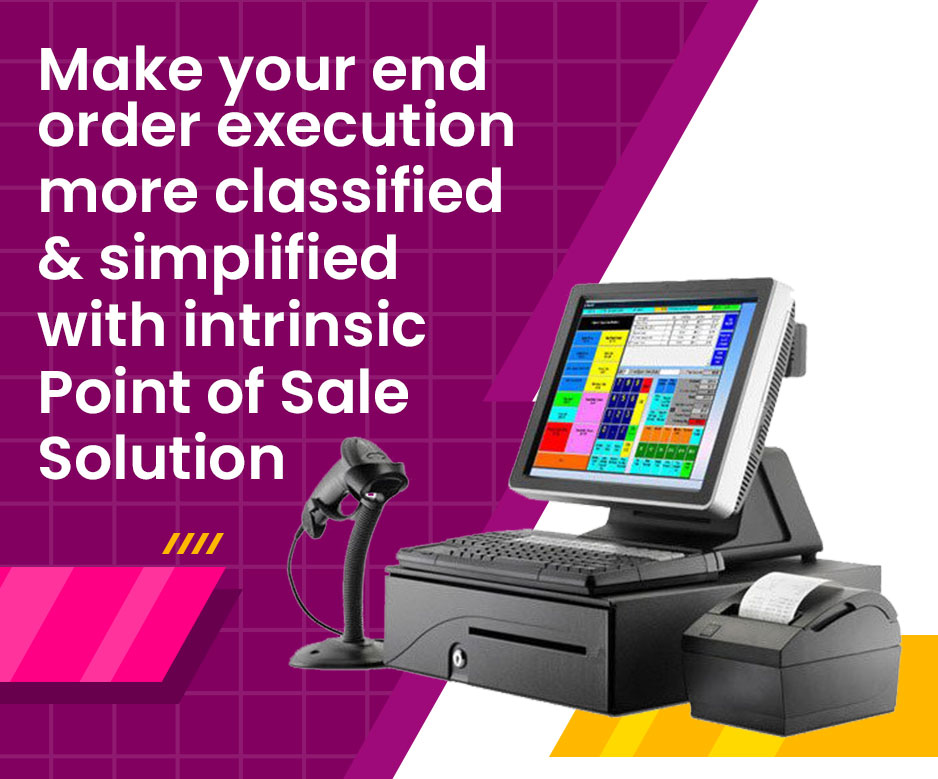 Make your end order execution more classified & simplified with intrinsic Point of Sale solution.
Sometime you may have noticed a system placed at the time of goods transaction, where Cashier make some entries, put all the products into database & scan the product proactively.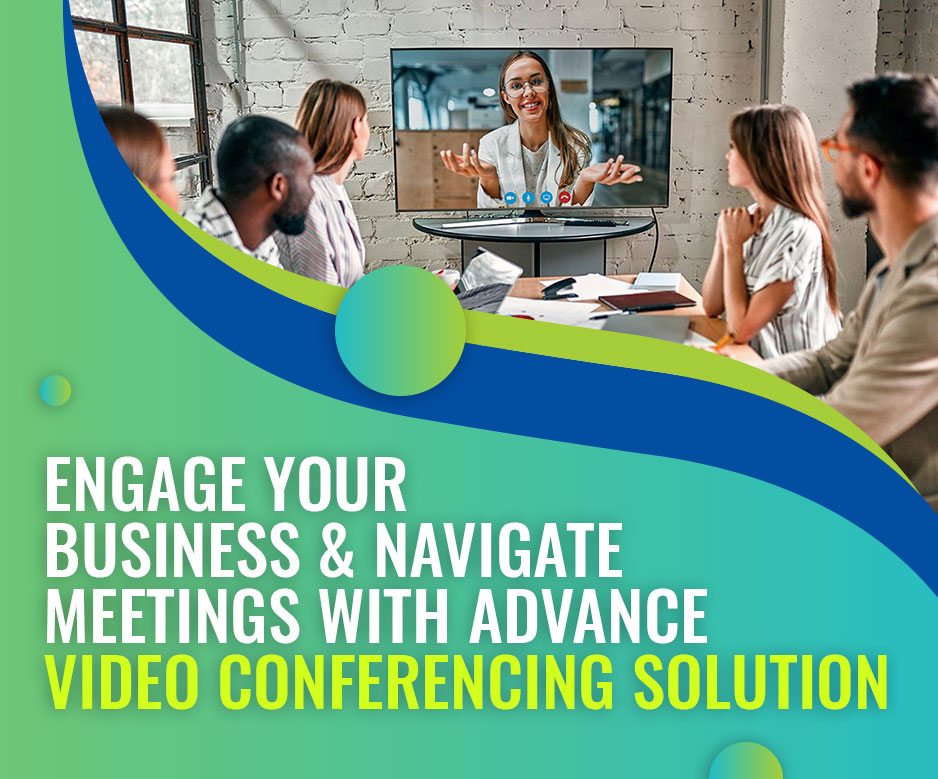 Engage Your Business With Video Conference
There was a time when video conferencing was a high platform that only large corporations could afford. Smaller businesses that lack the resources to deploy complex equipment and hire technical experts used other forms of communication (like audio conferencing).
Some real IT infra cases where NTIPL successfully served their esteemed customers with customised Solutions

The company is the Global Leader in manufacturing of Soya and Sunflower Ingredients for processed food, processed meat, nutraceutical, healthcare, feed and cosmetic products. The company manufactures various innovative Non-GMO soya ingredients provide excellent solutions.

The company is a Global Leader in the private shipping sector and has majorly two businesses i.e. Shipping and Offshore. The Company is involved in the transportation of Oil, Petroleum Products and Gas. Other Activities include exploration and production activities, through their subsidiary company.

Beacon Insurance has a team of professionals who have developed core competencies in the insurance sector. Started in 2005, The Company is effectively managing the insurance portfolio of a number of individuals, small medium and large corporate companies.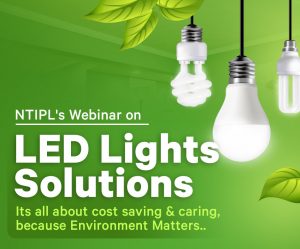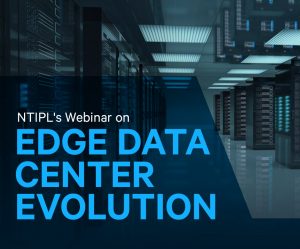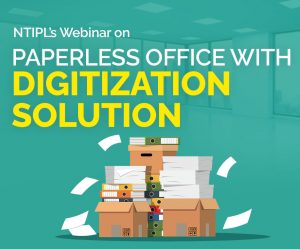 NTIPL's Awards & Activity

NTIPL's Solutions & Services