A Glance Through NTIPL'S Activities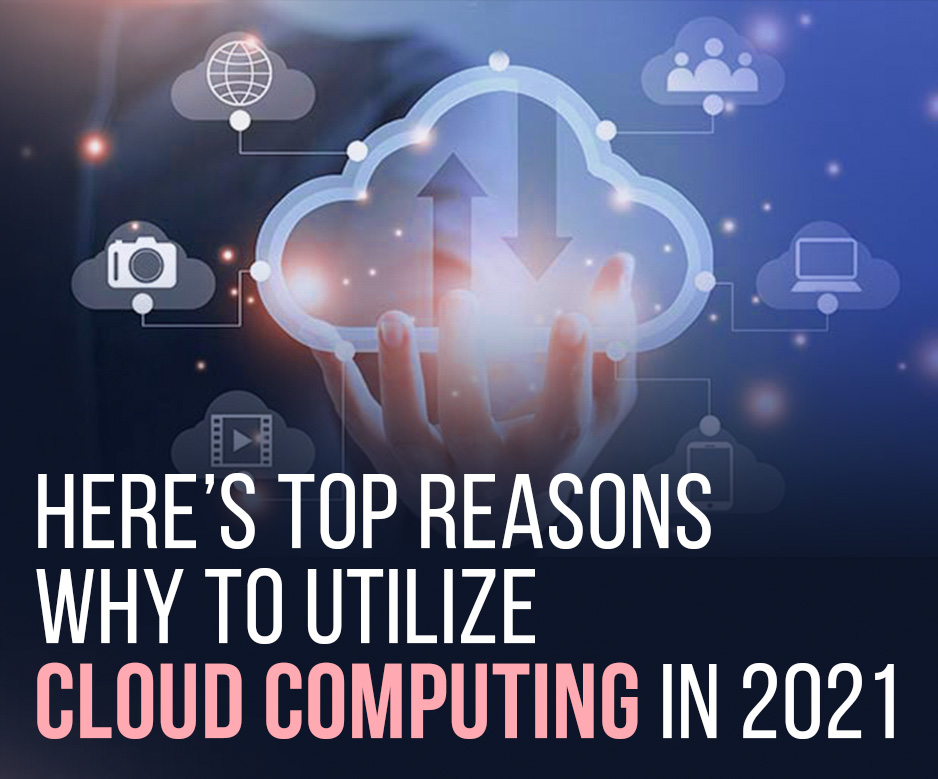 The world changed the moment and  internet was made available for public use. The next milestone was the introduction of cloud computing in the 1960s by a scientist named Joseph Carl Robnett Licklider – who was associated with ARPANET.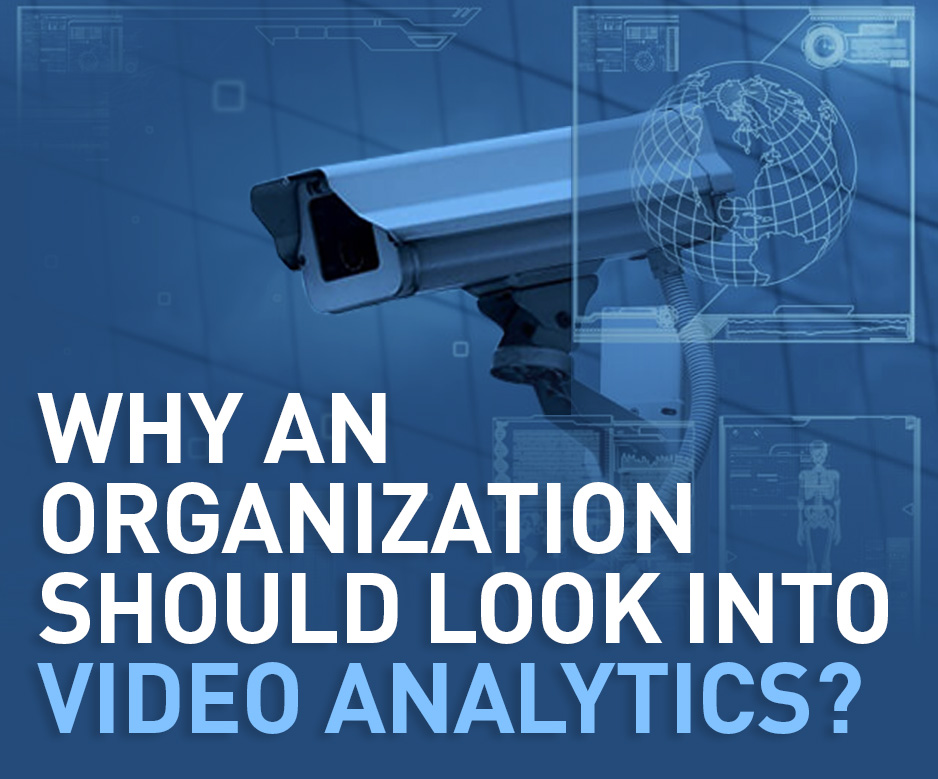 Video analytics is slowly becoming the norm alongside surveillance systems for both businesses and industrial complexes Video analytics solutions work in tandem with surveillance systems that result in the deliverance of quick solutions to real-world problems.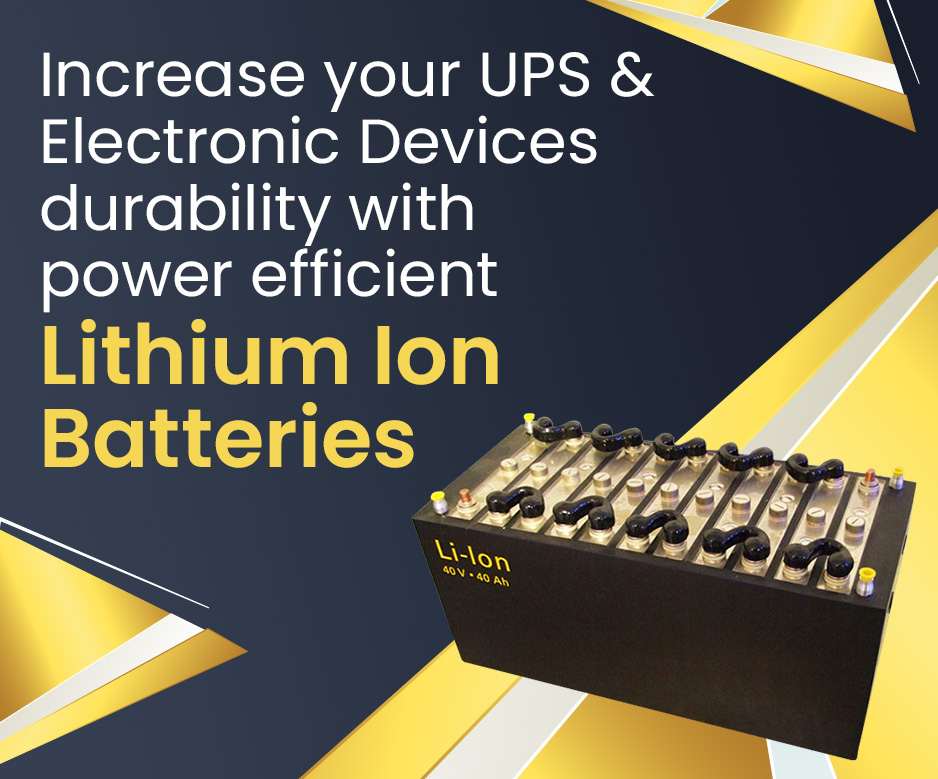 Fundamental factors like power consumption, electrical components, electronic devices etc. are increasing at rapid level due to increasing demand in consumer and commercial market for tentative usage of electronic consumption.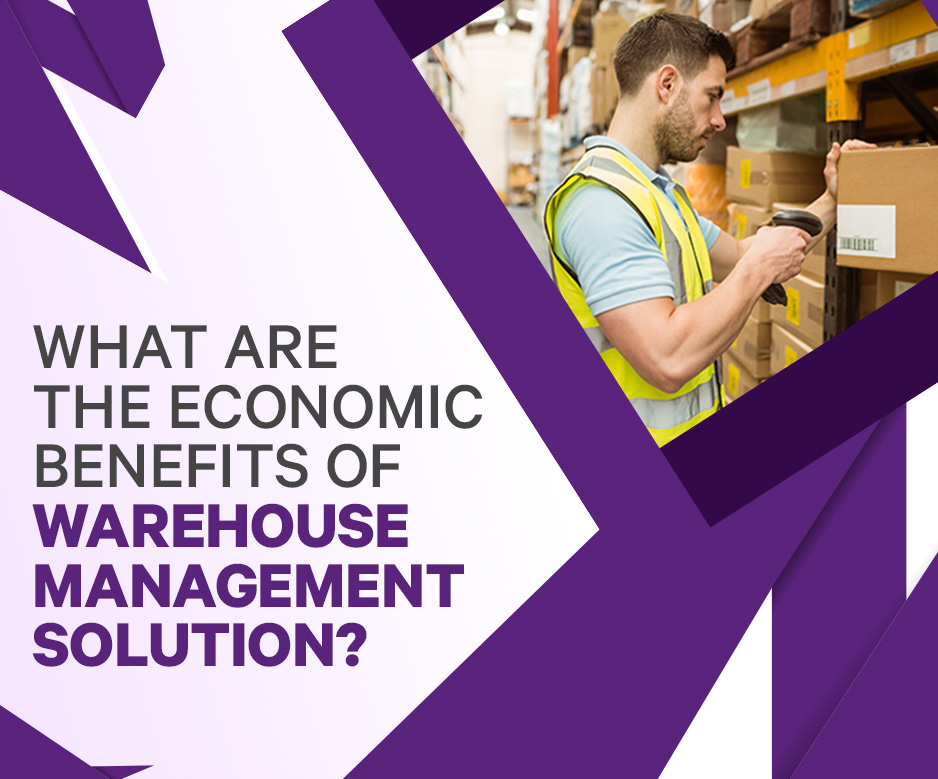 The global economy would come to a standstill if there were no supply chains. Supply chains on the other hand would not function properly if there were no warehouses.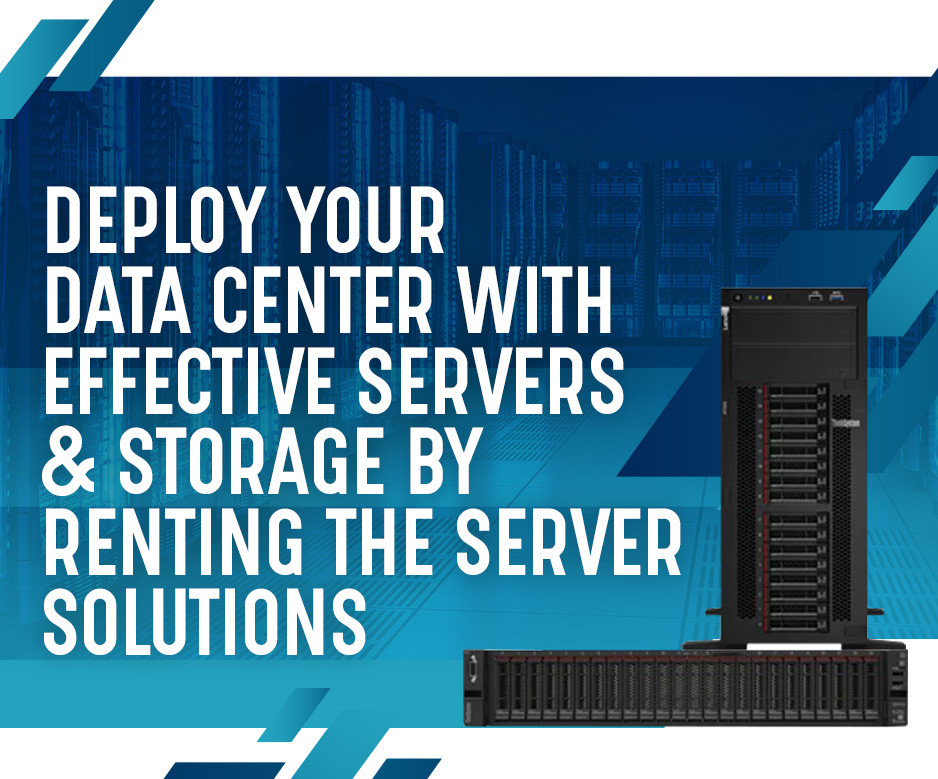 Servers are capable to run on several types of computer systems, but sufficient hardware should be supported as per demanding of your servers.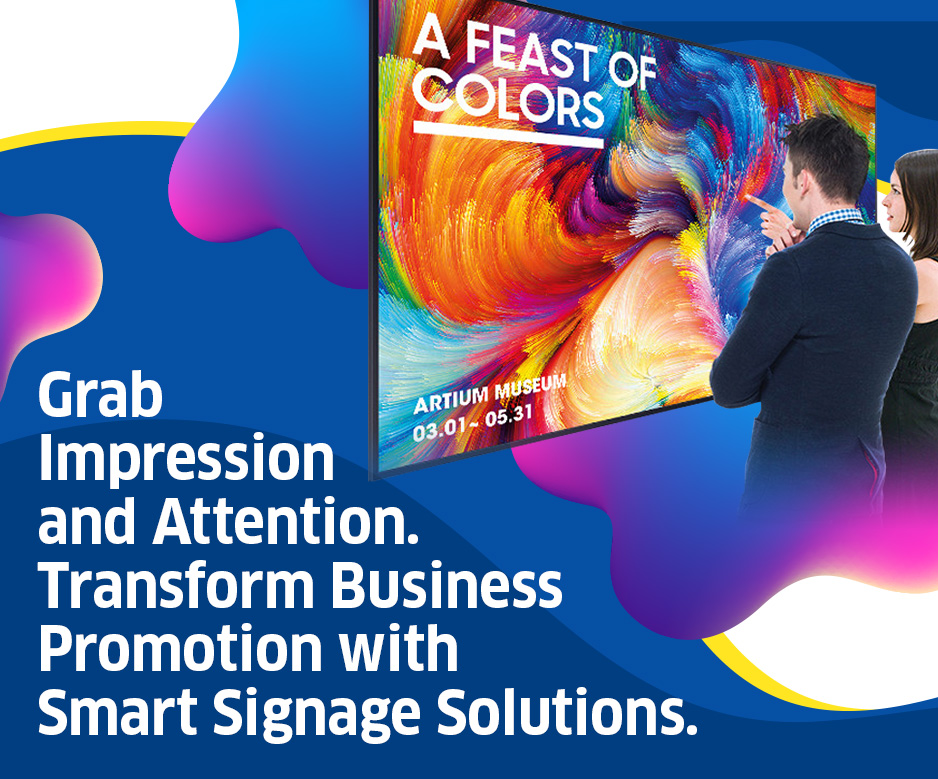 Over the generations, the technology has upgraded in a very drastic way, it is because of constant innovation of advanced solutions & services.
Some real IT infra cases where NTIPL successfully served their esteemed customers with customised Solutions

The School (set up in 1981) has been consistently ranked among the top 10 B-Schools in India. It is Asia's most innovative and socially responsive school of management

The company was established in 1994 is an internationally reputed design and engineering consultancy organization formed by Larsen & Toubro Limited.

Leading construction company deployed Unified Communication System, Cut the Cost and enhances collaboration.

Leading multimedia company switched to perfect Video Conferencing System, enhanced communication and save on time.

Network Techlab helped in accelerating business operations by providing excellent printing solutions to DNH Spinners.

Network Techlab has made the significance lead of assisting Loudcloud System with renting multiple laptops for Online & Classroom learning applications.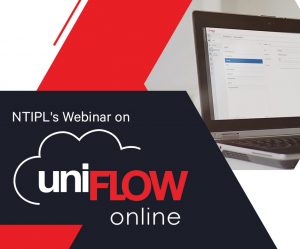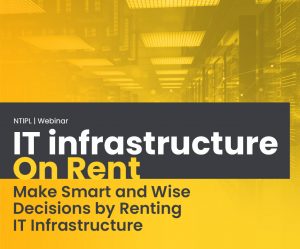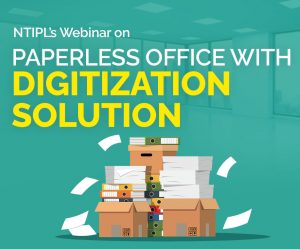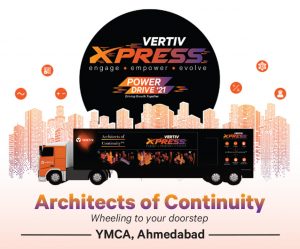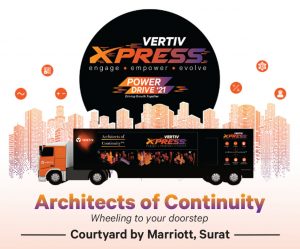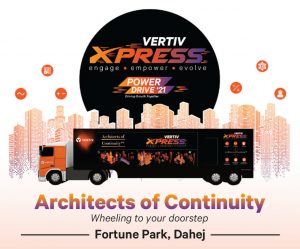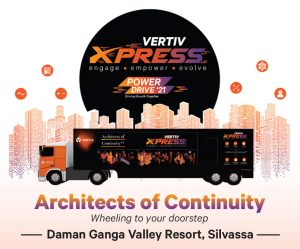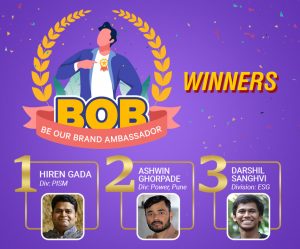 NTIPL's Solutions & Services