A Glance Through NTIPL'S Activities
This is the Internet age came with a lot of benefits for both service providers/manufacturers and consumers but at the same time, it also opened new doors for ill-doers to get their hands on business-critical data and related resources that are the intellectual property of a business or brand.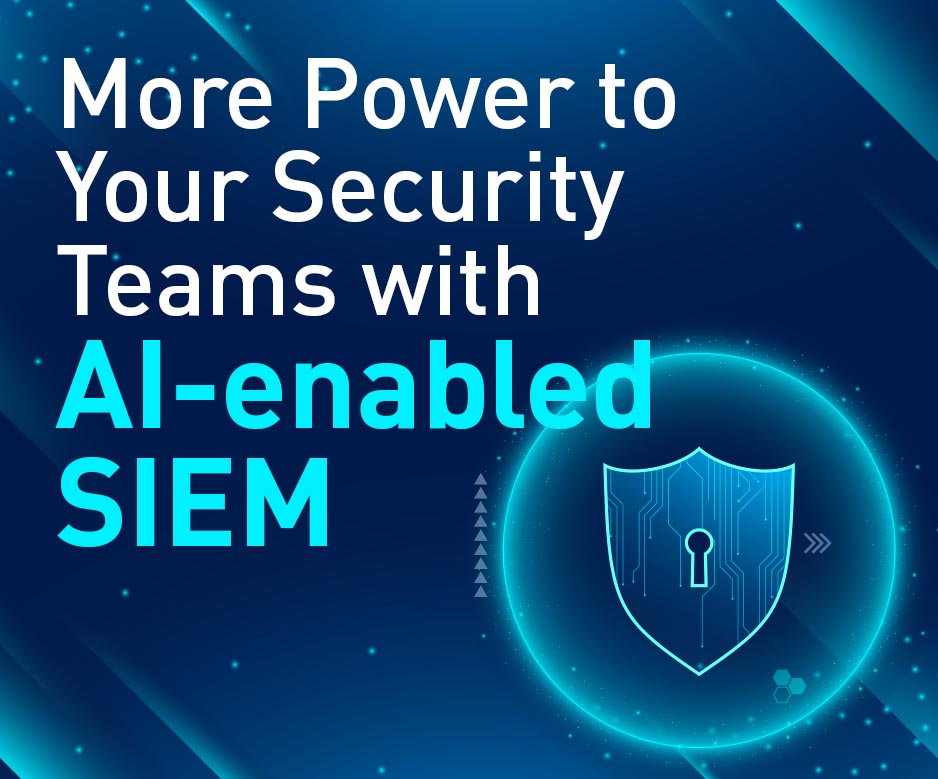 Businesses associated with the Manufacturing sector often invest in Solutions that can help increase its productivity, its on-site security and minimize accidents. One such digital 'safety net' is Video Surveillance.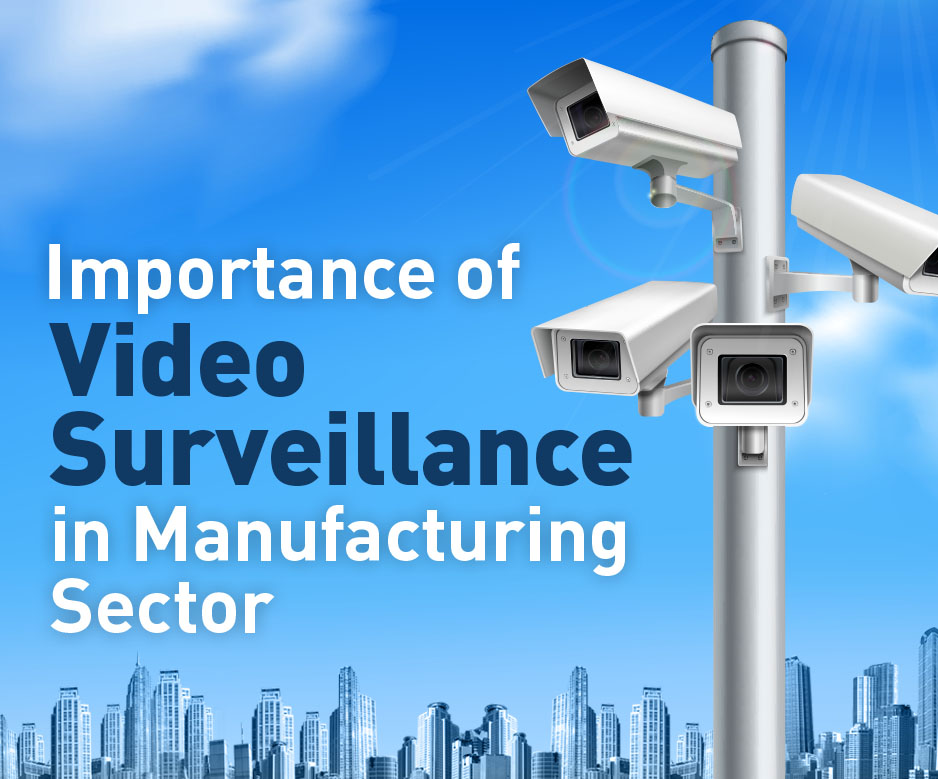 Fire Suppression Systems are basically powder infused cylinders that are primarily used to prevent the fire occurrence which causes due to unwanted situations like fire spread, gas leakages, over heating of Data centers, electrical short circuit, wire damage etc. Fire suppression are the prompt service for Fire Extinguishers in every organization.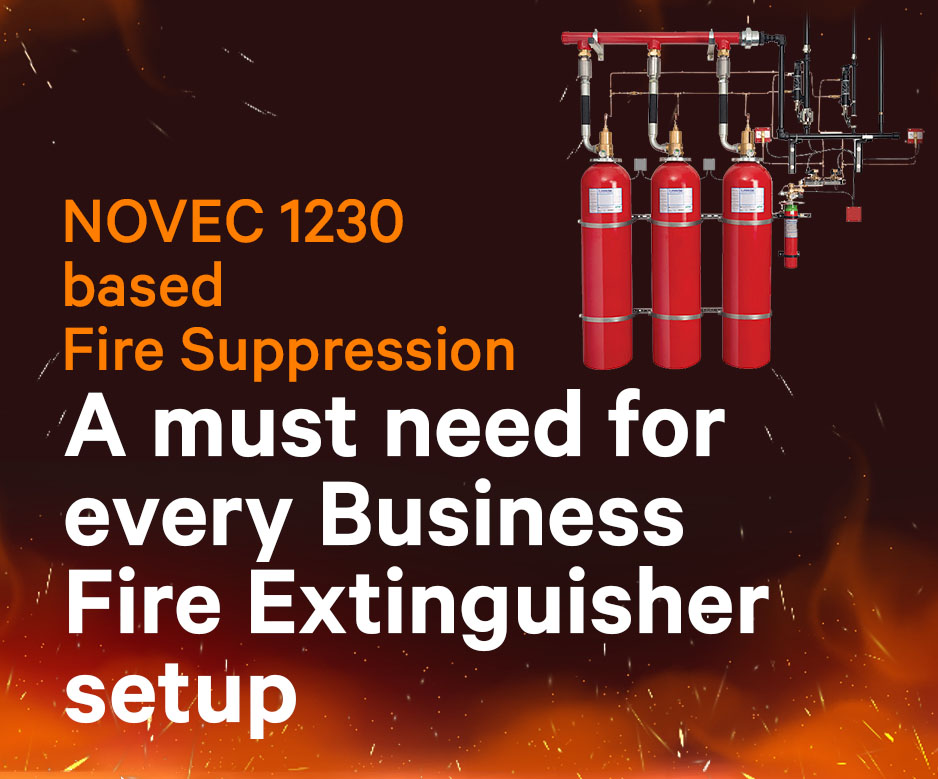 Owning a business is no mean feat. You would have to tread the extra mile and ensure that your place of business is stocked with all the right tools and essential gadgets that will help you and your workforce to carry out daily business operations seamlessly.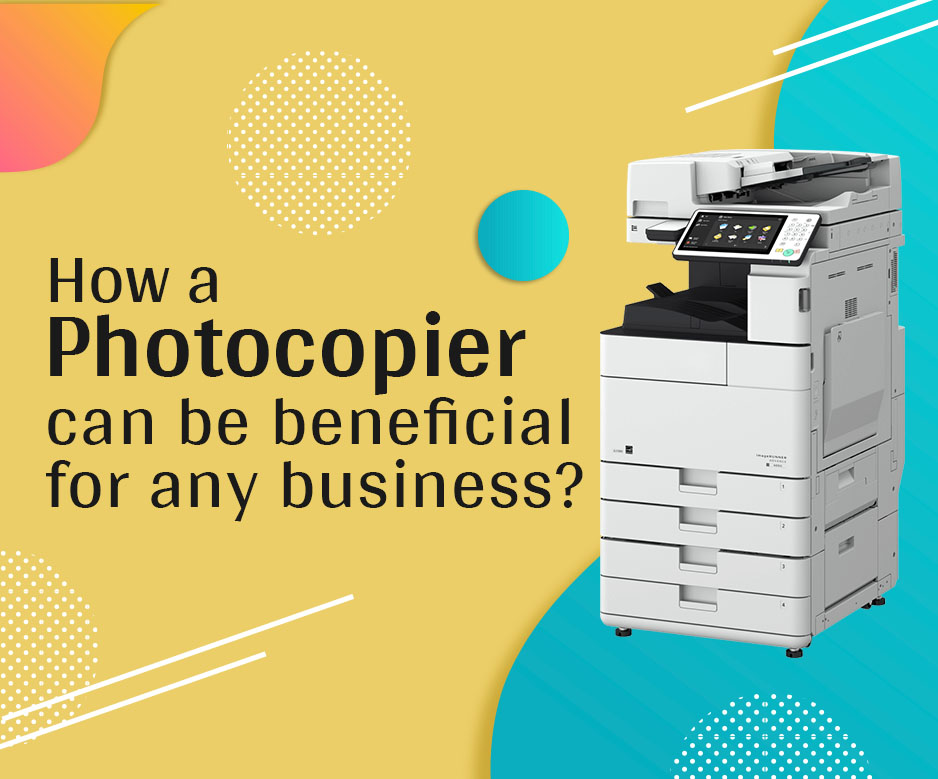 Office automation became the need an hour when the internet was introduced to the world. These days if a Company does not have proper Office Automation Infrastructure, cannot be run properly, but in the end, Office Automation solutions are expensive to buy and maintain.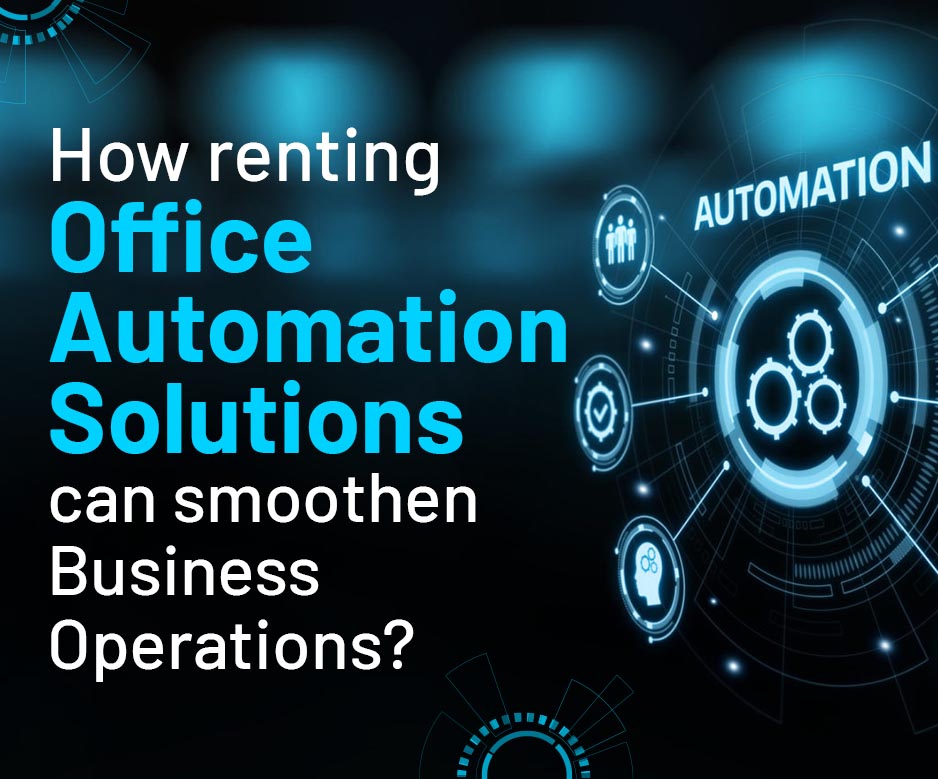 Some real IT infra cases where NTIPL successfully served their esteemed customers with customised Solutions

Ease of Working with Secured and Simple Collaboration Platform, Minimized the Cost of Infra and Endpoints.

Network Techlab deployed Amazon Tally On Cloud  Solution using AWS Cloud Service at the Leading Steel Manufacturing Company.

NTIPL's offered Vertiv Smart Row, Fire safety systems and 60 kVA UPS to a Leading Bank in Mumbai without affecting their IT operations.

Network Techlab (I) Pvt. Ltd. Provided Document Scanner Solution to One Of The Leading Pharmaceutical Co. in India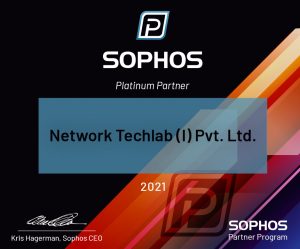 We are elated to announce Network Techlab as a Platinum Partner for Sophos.We are happy to make security simplified and protect enterprises at a larger scale.
New Products and Solutions