NTIPL's offered Vertiv Smart Row, Fire safety systems and 60 kVA UPS to a Leading Bank in Mumbai without affecting their IT operations.
Network Techlab (I) Pvt. Ltd. enhanced IT operations and reduced the Power consumption of a leading bank in Mumbai by providing Vertiv Smart Row utility, Fire safety systems and 60 kVA UPS
Organization:
A Leading Bank
Location:
Mumbai
Domain:
BFSI
Solution Offered:
Vertiv Smart Row utility, Firesafety systems and 60 kVA UPS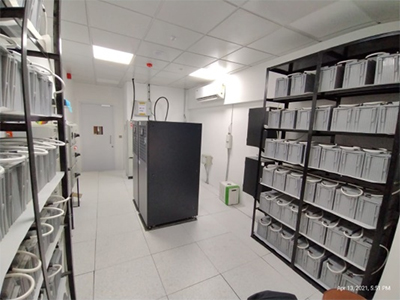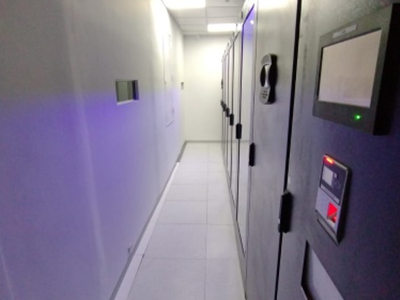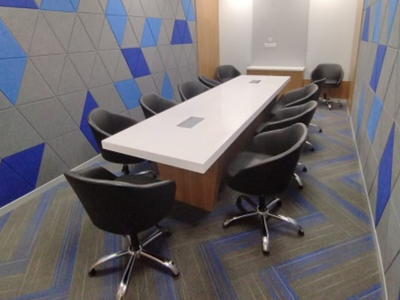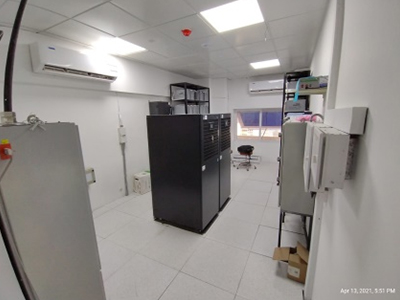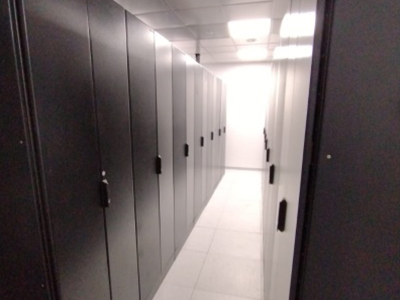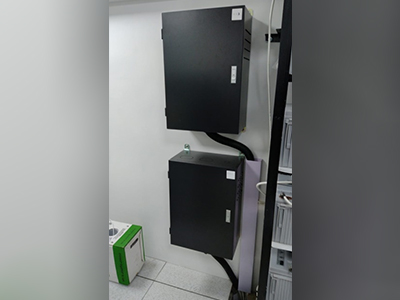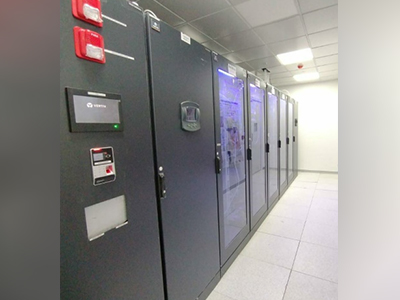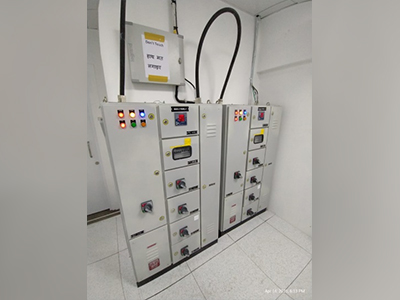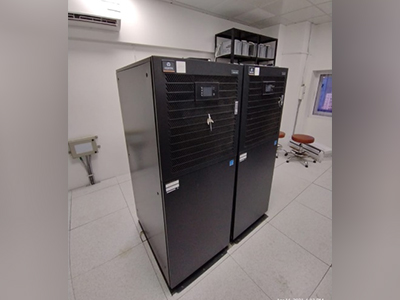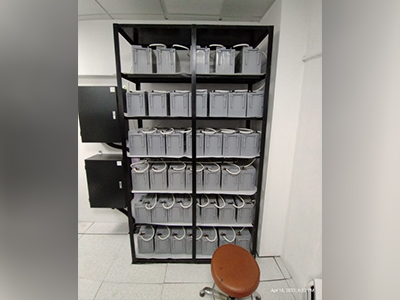 Overview
The client is one of the major and leading bank. As per expansion point of view, they had to deploy new Data Center as per the RBI norms on urgent basis without demolition of the old Data Center. As the Banking & Financial transactions are concerned, deployment of a new Data Center had to be done without affecting the ongoing IT Infrastructure. In addition, the Data Center foot print has to be minimum as it was situated in South Mumbai location, had to be cost-effective with high availability, without compromising on the performance and flexibility. The client has already successfully deployed such advanced solution with NTIPL's expertise for their Bangalore location. Hence this time they were looking towards NTIPL's support and they decided to go with Vertiv Smart Row solution for their IT infrastructure.
Requirement
Needed to relocate the old IT Infra & Utility in New Vertiv smart row without affecting IT operations in step by step manner. Project & design has to be quickly implemented & ready to use. Monitoring parameters should be available to the IT Manager. Old DC was having cooling issue as it was a room based solution and had to follow RBI compliance for DC.
Solution
NTIPL provided solution in two phases;
In Phase 1 : New Vertiv Smart Row utility (2nos 520RC) with all monitoring solutions, Fire Safety Systems, 2no 60 kVA UPS with all new electrical CORE switch set up. As this set up is quick & easy to deploy & having all necessary monitoring needs an IT person requires, we shifted old IT set up into new Smart Racks. After which stable & smooth IT operations we had demolished old DC setup & provided new interior setup as per design.
Conclusion:
In this kind of Retrofitting job it was easy to deploy Vertiv Smart solution.
We have shifted their IT infra from Room based Cooling System to rack based. Hence, optimization of PAC has been done as per actual IT load only.
IT manager have control over monitoring of Infra parameters of Data center.
Remarkable savings in Power consumption.
NTIPL being Single Vendor for all IT setup for Civil, electrical, HVAC, Smart solution, Core switches, security & surveillance system.
Design is Scalable for future expansion considering 10 years.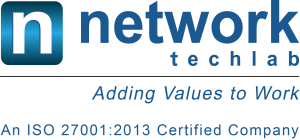 Network Techlab (I) Pvt. Ltd.
41, Sarvodaya Industrial Estate, Opp. Paper Box, Off. Mahakali Caves Road, Andheri East, Mumbai – 400093. India
P: 022-6681 4141 | info@netlabindia.com | www.netlabindia.com
Mumbai | Navi Mumbai | Ahmedabad | Vadodara | Vapi | Pune | Bangalore | Chennai | Goa | Delhi
Wan't to discuss your project? Contact us Today.