Leading Real Estate Developers provides Secure Remote Working Experience to Their Employees and Subordinates
Ease of Working with Secured and Simple Collaboration Platform, Minimized the Cost of Infra and Endpoints
Organization
Leading Real Estate Developer of Mumbai & Goa
Location
Mumbai
Domain
Real Estate
Solutions Offered
Secured Work from Anywhere Solution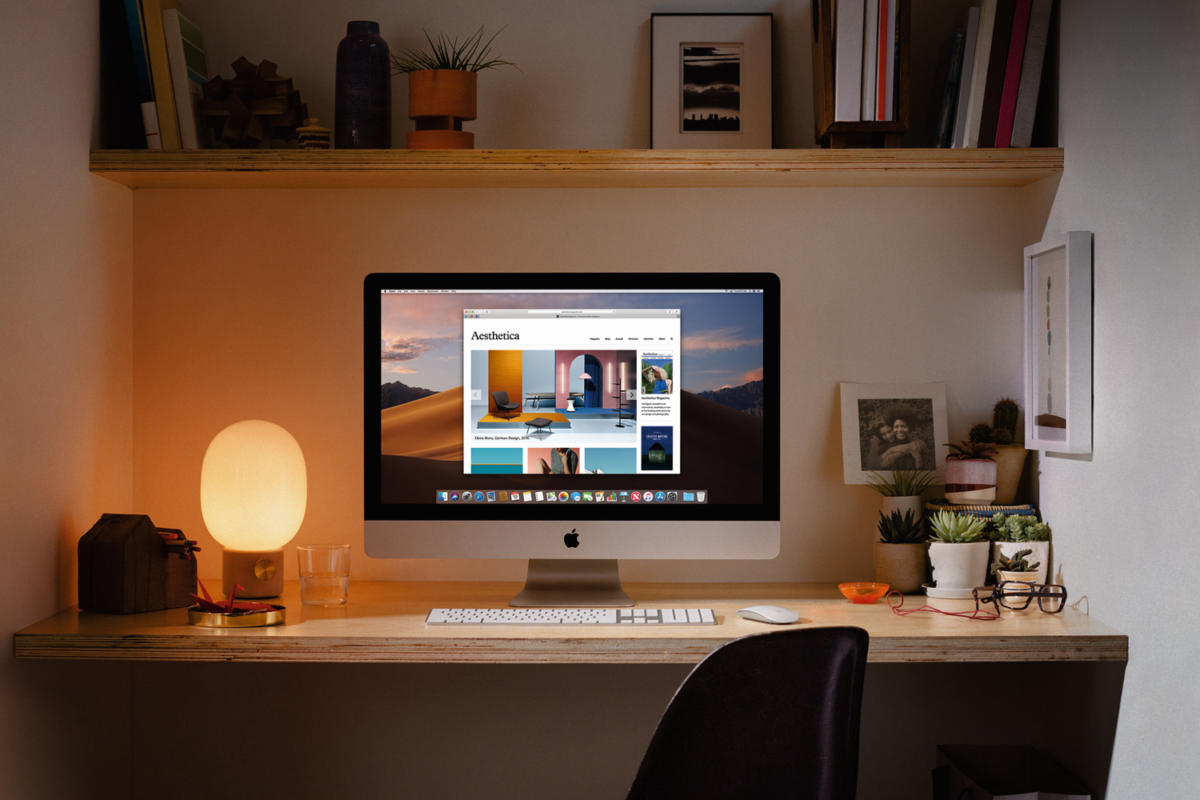 Built over a decade, the Company is dedicated to the design and innovation that inspire and unites aspirations. The company is a renowned name for its well-designed residential and commercial properties in Mumbai and Goa. Apart from residential and commercial real estate, company also have other diversified business such as a Dairy plant and associations with the leaders in the FMCG Segments.
To build this diversified line of business, they are constantly adopting newest technology to stay ahead of their competitors and give their customers an exceptional experience with the help of modern customer engagement processes.
Need of the Solution
When the entire world is witnessing the impact of Covid-19, maintaining business resiliency without compromising with the company IT policies became a challenging job for their IT Team. Our customers too faced these challenges and implemented work from home policy for their employees and maintained uninterrupted customer service.
Challenges:
As users were working remotely, they were using local devices which might be leading to data leakage and can make severe business threats. With the existing VPN connectivity, the company didn't have control over clipboard activities such as copy-paste and activity logs at the user end. IT team was deploying business apps using a personalized remote control with each user personally which was big time waste for them also user productivity couldn't be monitored. The vulnerability could be possible at any point as users were connected from anywhere to the company network. Validation of the legitimate users was not happening as there was no two-factor authentication in the system.
It was difficult to get the final sign-off from Management for implementation of the VDI over a traditional Laptop/Desktop Architecture. As this solution was deployed in their organization for the very first time.
Solution:
In order to provide their remote workers with best remote working experience, we deployed an Accops Hyworks / Hysecure solution for VDI and VPN related issues faced by Company. With Accops Solution provided by Network Techlab, now their IT team can centrally manage everything.
All the data is now available centrally. Also clipboard control functionality is restricted which enables data leak prevention.
Same internet policy for the user now can be activated which was activated in the office/branch premises while users are surfing the internet.
Benefits & Results:
A Solution provided by Network Techlab i.e Accops Remote/Work from Home Solution has helped the company to save a huge cost on the infrastructure space and device maintenance.
Accops VDI solution has left no data traces on the development endpoint which results in the higher security. The development team was now securely able to access development tools from any location with any devices they want to use.
Minimized Cost of Infrastructure and endpoint maintenance
Secured remote access to the business-critical apps which is resulted in enriching user experience.
Anytime, anywhere access given to third party consultants, Collaborations never stops now.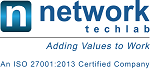 Network Techlab (I) Pvt. Ltd.
41, Sarvodaya Industrial Estate, Opp. Paper Box, Off. Mahakali Caves Road, Andheri East, Mumbai – 400093. India
P: 022-6681 4141 | info@netlabindia.com | www.netlabindia.com
Mumbai | Navi Mumbai | Ahmedabad | Vadodara | Vapi | Pune | Bangalore | Chennai | Goa | Delhi | Kolkata