A Glance Through NTIPL'S Activities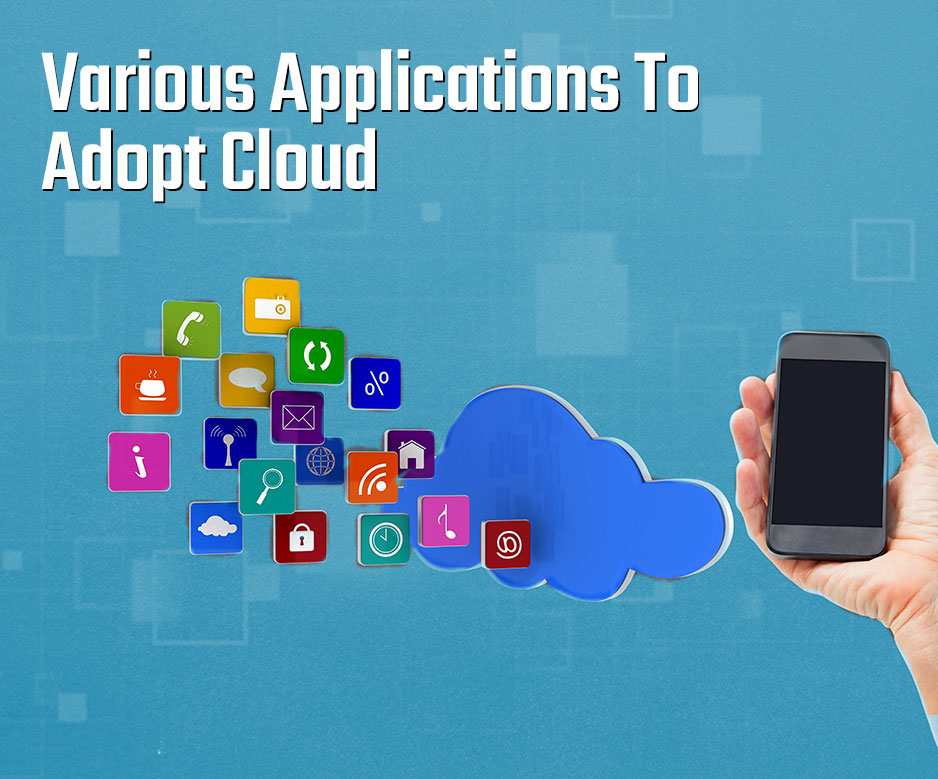 Back in the day, it was pretty hard to imagine that a day would come when one would be able to access all pertinent data of their venture remotely and while on the move. Thankfully, such solutions are not a part of science fiction anymore! It has become the norm. The advent of cloud computing and cloud based applications has made it pretty easy for small, medium and established businesses to manage their respective data effectively.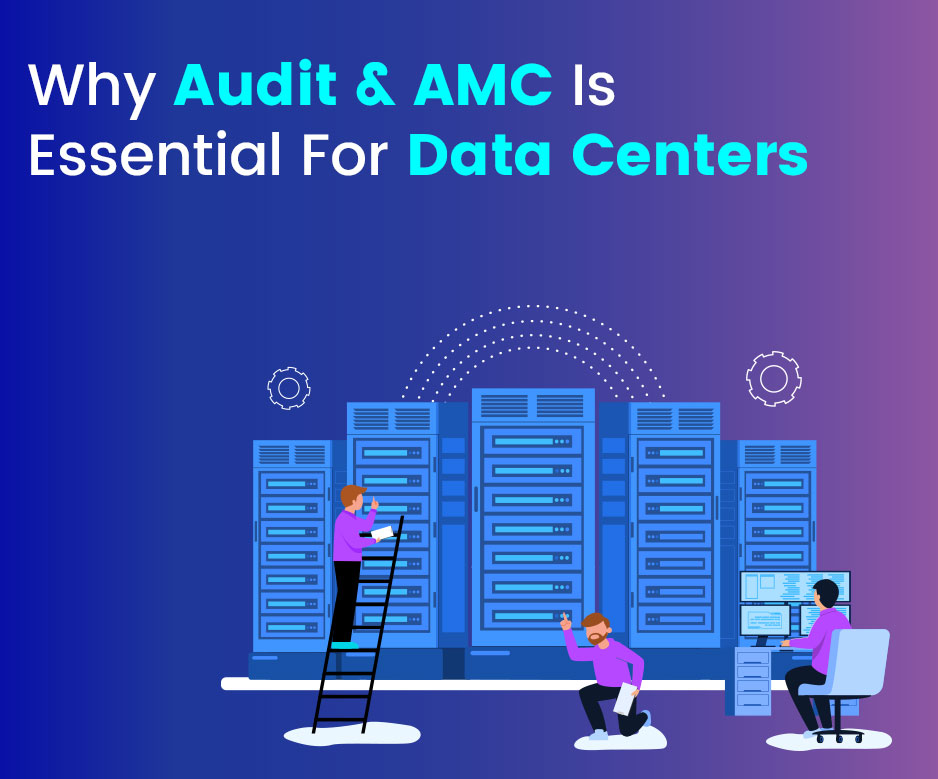 Data is the most valuable commodity in the global corporate world and for the right reasons. In this digital age, businesses that rely heavily on data are the ones that make it big in no time. Every organization processes not only the data created by its daily operations but at the same time analyzes the data of its customers. This is the reason why, data thefts, data corruption and data misplacements result in huge monetary losses for an organization irrespective of its size, age or sector.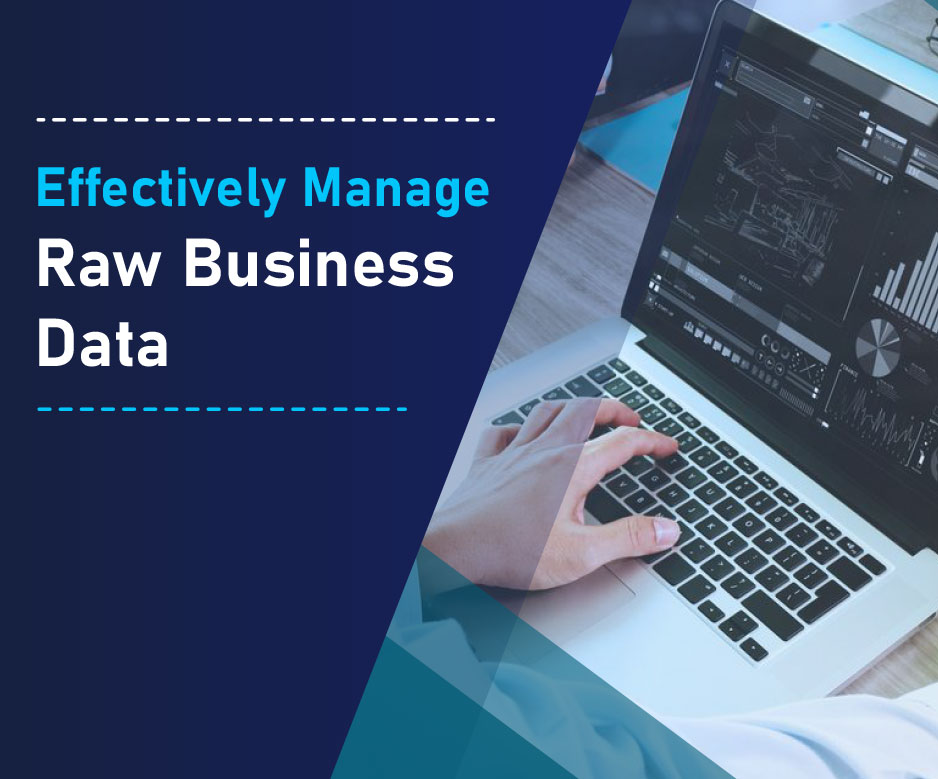 Due to a fast rate of growth, business organizations generate a massive chunk of useful information every day. This makes segregating, storing and retrieve data next to impossible. Effectively managing a large amount of information and data that a business generates on a daily basis can be overwhelming and would require a lot of manpower. It can be difficult to know what to do with all of it, let alone how to use it to improve productivity.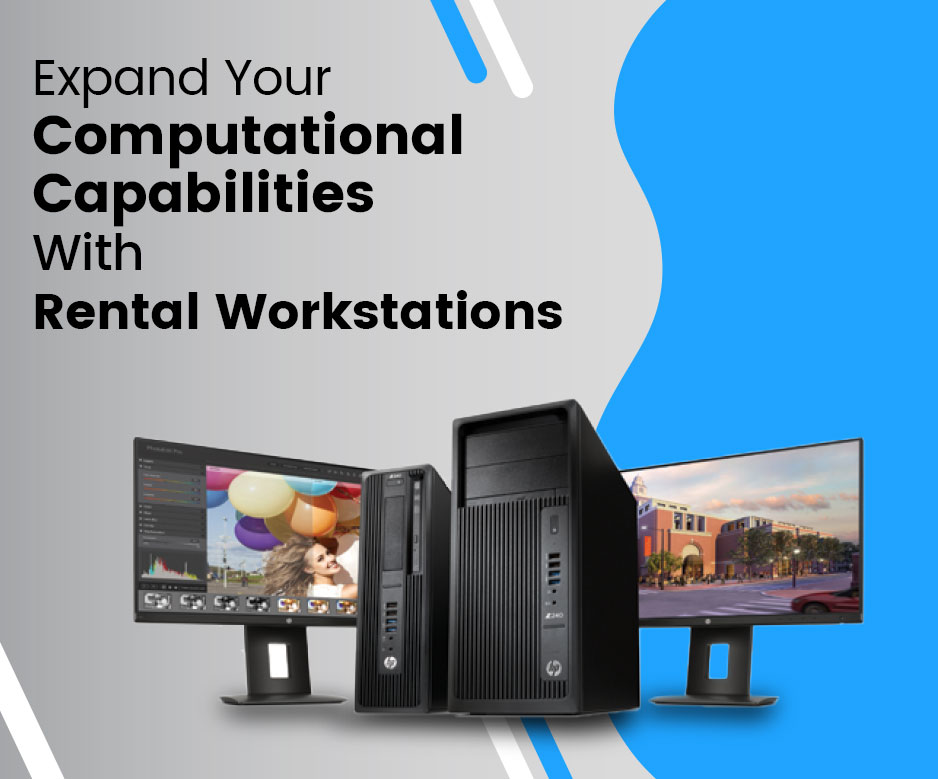 Workstations are powerful computers designed for intensive tasks like video editing or 3D rendering. They typically have fast processors, more memory, and much better graphics cards. If you need a computer that can handle demanding tasks, then workstations are a good choice. They're also a good option if you want to upgrade your computer in the future, as they have powerful components that are easily upgradable according to upcoming requirements.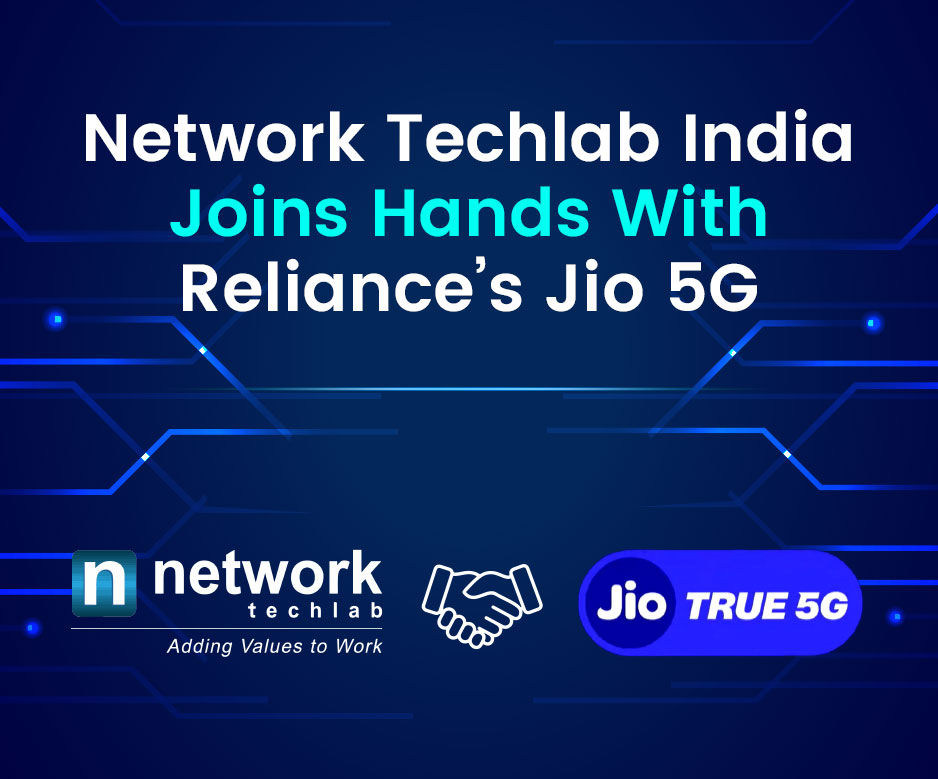 As India's leading end to end IT solution provider, Network Techlab (I) Pvt Ltd is committed to providing the best possible experience to its users. Reliance Telecom provider has recently launched Jio 5G in India and has collaborated with NTIPL to potentially have a positive impact on our lives. Here's everything you need to know about the next-generation wireless technology provided by the biggest service provider in India.

One of the top speciality applications manufacturers that deal in the production of plastics, rubber, cosmetics and many other verticals faced major heating issues in their data centers. Hence, highly efficient small room cooling systems were deployed by NTIPL.

NTIPL enabled a reputed law firm that delivers expertise in the field of law and order to clients since a long period of time, digitize all their documents resulting in effective segregation, storage, and easy retrieval. With a Printing and Document Management System in place.

Workstations with high processing power and exceptional efficiency were required by one of the leading supply chain management company that has been in the top charts in their domain since 1998. NTIPL provided workstations which helped the organization to efficiently perform computationally intensive, research, engineering and graphical tasks.

NTIPL helped a major fast moving consumer goods organization that had been a leader in the industry since a long time, boost the quality of their everyday meetings and delivered a sense of collaboration for their employees so that they can reap the benefits of our efficient wireless video collaboration systems. Cabling wires to connect those devices to the power outlet.

Zensoft is a test Automation Company that primarily focuses on test automation, founded with the aim to empower the testing community. The company helps organizations to square ROI through Test Automation but importantly on ROI which is sustainable. The company helps in the disruption in looming large scenarios, where organizations face severe challenges.

Established in 1936. The Company is a leading business conglomerate, that operates across multiple industry verticals. Starting from office stationery products to pharmaceuticals, foundry to engineering infrastructure and business automation Textiles Company is delivering high-value offerings. The company wanted to support their increased remote workers.
NTIPL's Events, Exhibitions & Webinar
NTIPL's Awards & Activity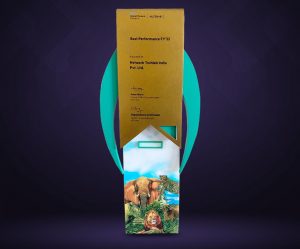 We are thrilled to announce that we have been awarded by HPE and Nutanix for Best Performer FY22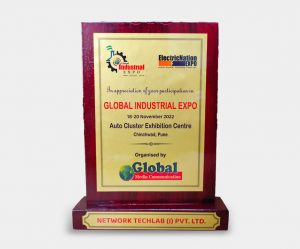 Critically acknowledged by Electric Nations Expo for participating in the Global Industrial Expo
NTIPL's Solutions & Services