A Glance Through NTIPL'S Activities
If you are looking for the best collaboration tools available to store, share and update files from different devices, then Amazon WorkDocs is the best option for you. Network Techlab is an Advanced Consulting Partner with Amazon Web Services and has deployed Amazon WorkDocs for many of their clients.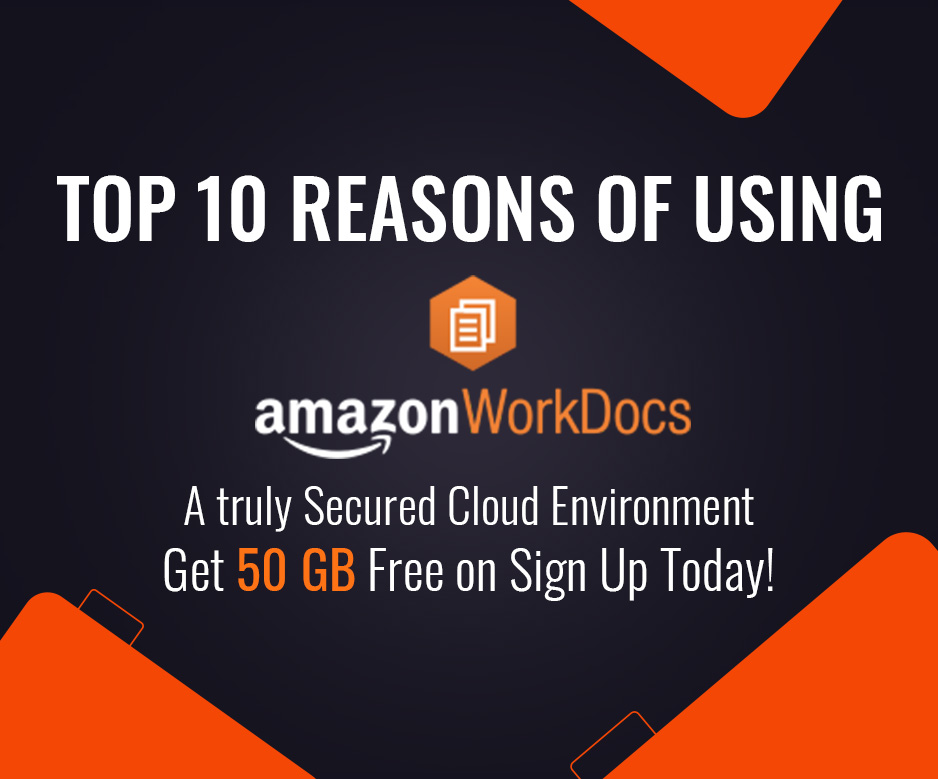 Organizations / Commercial sectors, Industries and Households demands various resources for various solutions & services. Demands are always increasing as per the trends and technology that come up in respective period of time.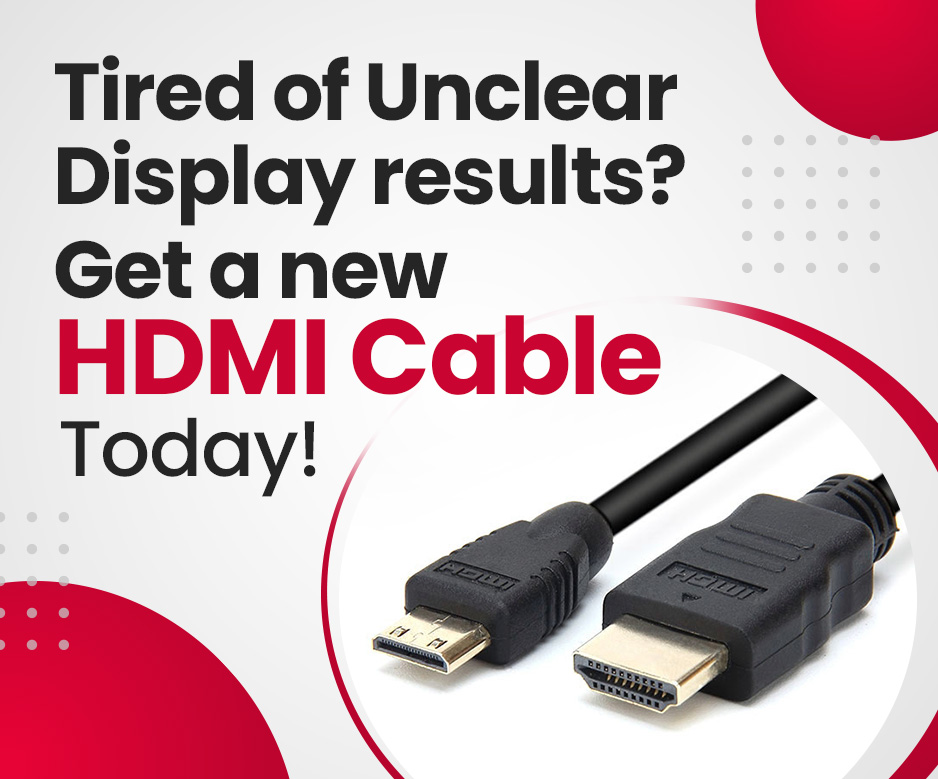 Various Sectors in the Organization demands varied operation cycles, work patterns, culture, etc. and thus companies adapt themselves based on these criteria.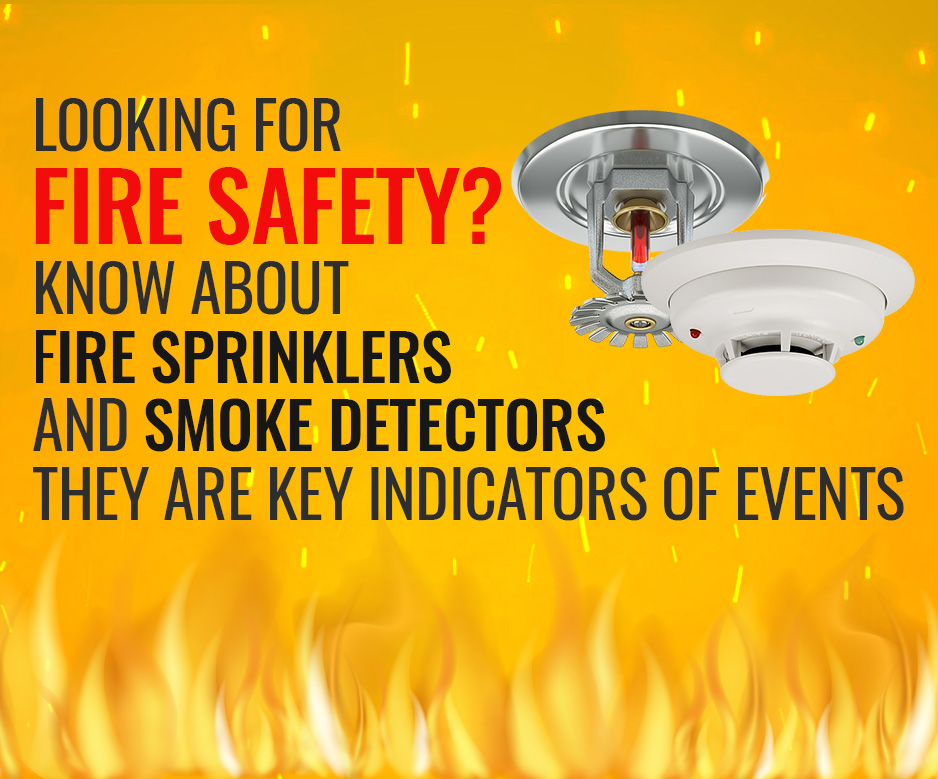 COVID-19 is a proven chapter for all of us, in multi-folds. In order to practice a physical distancing or even to self-isolate almost every organization has adopted remote working and it's been now from Luxury to necessity.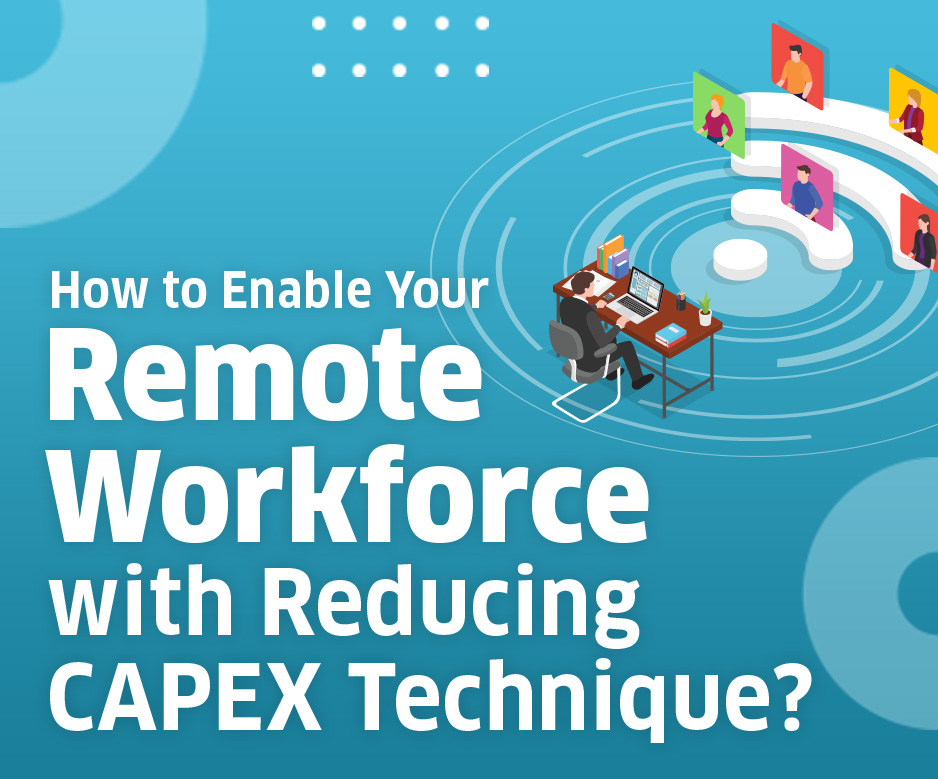 Organizational and Home working conditions depends upon two important aspects i.e Virtual and Manual working environment.Data mining, data validation, data management, organizational and various departmental computerized work etc.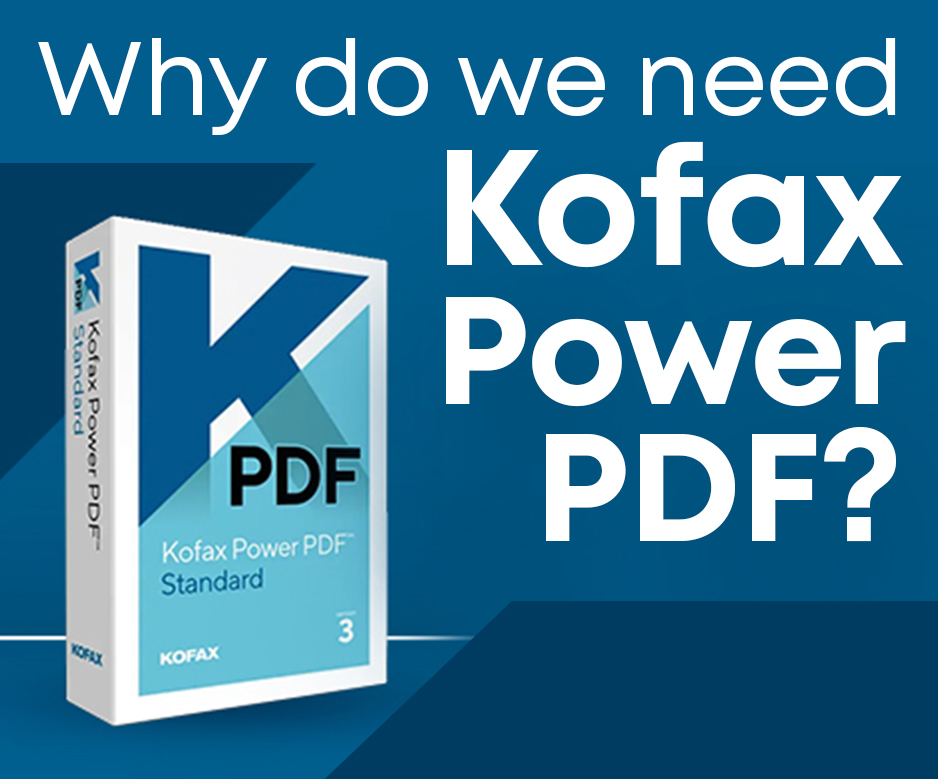 Some real IT infra cases where NTIPL successfully served their esteemed customers with customised Solutions

Ease of Working with One Login and Multifactor Authentication Enabled for Secured Working Experience.

Leading Producers in Small Machineries and Tools Making Company Migrated thier Infra on Cloud. Savings on the Cost and Increased on Uptime.

Network Techlab India Private Limited, provided a collaborative Conference Meeting Room Solution, for the best quality i.e. Video Conferencing Unit. It has made the meeting seamless and we have promised them to give the best assistance by providing support & value added services.

NTIPL has offered Document Printing solutions to Johnson Lifts Pvt Ltd in Mumbai without affecting their current working conditions and operations which has derived better results to them.
NTIPL's New Achievement's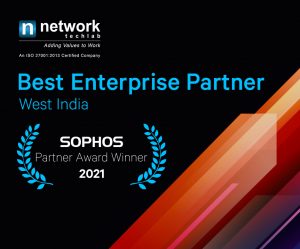 Cheers! We are thrilled to announce that we have been awarded as a Best Enterprise Partner (West India) from Sophos. Thank you for recognizing the great work done by Team Network Techlab.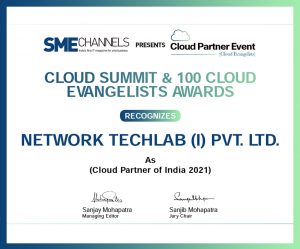 We are happy to announce that we have been selected Cloud Partner of India -21 in the Cloud Summit & 100 Cloud Evangelists Awards.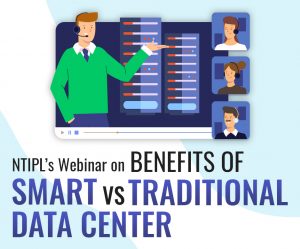 Benefits of Smart  VS Traditional Datacenter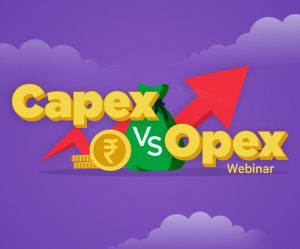 Save your company's capital by Rental IT Infrastructure solutions.
New Products and Solutions