Global Relocation Service Provider enahnces Remote Working Experience of their Employees and Subordinates
Ease of Working with One Login and Multifactor Authentication Enabled for Secured Working Experience.
Organization
Global Relocation Service Provider
Location
Mumbai
Domain
Logistics
Solutions Offered
Secured Work from Anywhere Solution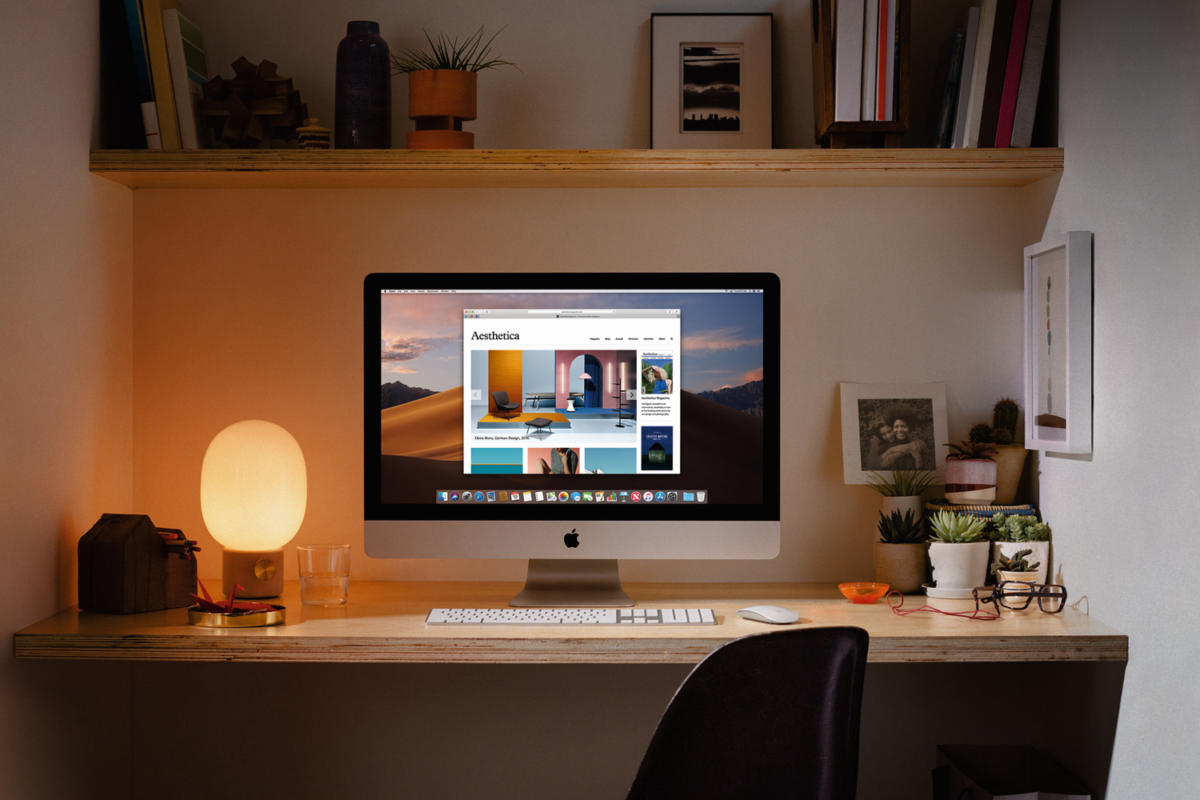 The Company is been the Market leader for the Global Relocations in the Indian Sub-Continent, with a presence in the Middle East and Asia. The company has started with information management in India, a few years back and also been performing well. Cash Management, Real Estate Investments and Land Acquisitions businesses helped a company to grow and build a presence in over 6 countries with 1000 Global Customers and 7000 motivated professionals.
Need of the Solution:
Being in to a Financial and Information business company has been working with many stakeholders internally and externally. During a Pandemic Situation where offices were closed, all stakeholders were guided to work remotely and access to these users' needs to be given with a complete security check.
Challenges:
Existing VPN Architecture was able to give access of the company network to a remote user but Multifactor Authentications of users was not possible with the same. The Company IT Stakeholders were looking for the additional layer of security in the increased threat vector environment. All users who were connecting with the AD authentication were prone to leak the data. To avoid these possibilities company wanted to add an additional layer of security for Work from Anywhere Users along with SAAS Applications such as O365 and G-Suite.
Company users were connecting to the business-critical applications using AD credentials, this login was happening from any known or unknown devices such as Laptop, Tablet, Desktop. The company was not able to restrict the devices to be used while connecting to the business-critical applications. The company might fall in to the big critical challenge of attack from unknown devices, we make them understood this and able to convince their management for a better upgrade for remote working users.
Employee Authentication was happening using AD credentials which were not recommended while they accessing business-critical applications. Users were using any desktop, laptop which was not a trusted device. The user was able to log in from any random device and no security layer maintained during this process. This has been causing a serious issue of increasing threat surface for the company and we provided secured access to their team to avoid a virus attack.
In order to implement this solution, we need to convince company management. To prove the practical benefits of this solution we provided POC with all scenarios for more than 3 weeks and explained the benefits of this solution.
Solution:
Implementing this solution was never an easy job for the team of Network Techlab, while we were deploying this solution Team Network Techlab faced issues at the time of configuring and integrating SMS gateway. We have deployed a device control server to achieve device binding which is not possible in the normal scenario.
In this case, company has been dealing with a large number of users. Onboarding this large user, we prepared and shared SOP with users to make them understand how to use deployed solutions. This was a part of our project delivery documents so that users can now adapt to the new login procedure without any challenge.
Benefits & Results:
A Solution deployed from Network Techlab mow Company can achieve their primary goal of securing data from unauthorized access even if it is accessible from the open internet.
The company has saved the cost of the new solution as Team Network Techlab has made this possible with existing VPN available using Accops Multi-Factor Authentication
Users can now access their business-critical apps with an MFA
Anytime, anywhere access to third-party consultants also given on unmanaged devices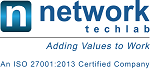 Network Techlab (I) Pvt. Ltd.
41, Sarvodaya Industrial Estate, Opp. Paper Box, Off. Mahakali Caves Road, Andheri East, Mumbai – 400093. India
P: 022-6681 4141 | info@netlabindia.com | www.netlabindia.com
Mumbai | Navi Mumbai | Ahmedabad | Vadodara | Vapi | Pune | Bangalore | Chennai | Goa | Delhi | Kolkata