Network Techlab successfully migrated on prim infra to cloud helped in reducing cost and enhanced user experience with the highest uptime.
Network Techlab successfully migrated on prim infra to cloud helped in the reducing cost and enhanced user exprience with highest uptime
Organization
Leading Producers in Small Machinery and Tools making Organizations.
Location
Mumbai
Domain
Manufacturing
Solutions Offered

On Prim Data to Cloud Migration Services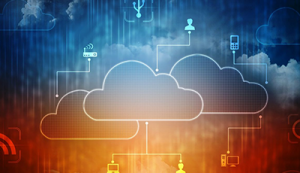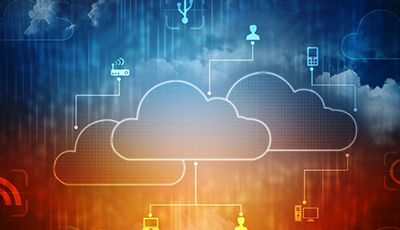 Overview:
The Company is one of the leading producers in small machinery and tools making organizations. It is the subsidiary of one of the leading companies in Hong Kong. The company has set up a factory in 2000 Sq MTR huge space and providing services of all types of machines, tools, mixers, Kelly bar, pumps and desanders.
Carrying out this huge portfolio isn't possible without a sustainable team and big arm. The company has big teams hence users are working in companies are more. Various departments and business applications were hosted on the local server earlier and they needed to move this application over the cloud environment.
Challenge:
In order to enable their teams with an enhanced user experience, they wanted to shift their database, business application to the cloud environment. Speed for connectivity and Agile user experience was the only concern in while they were on the on-premise infrastructure. Also, availability of the business-critical applications needs to be enhanced. The company was expected to reduce CAPEX investments and focusing on the OPEX infra model to save the upfront cost.
Solution:
Network Techlab engaged with Company to assist them with their requirement for setting up a robust email service setup that can deliver the single point of failure for all the regions together. Team Network Techlab deployed Amazon SES Service which we integrated with existing web application was running on AWS windows platform. Tracking thousands of emails every day was not possible manually. Using SES monitoring system helped in tracking every email with automation. SES Monitoring Dashboard and Amazon SES's flexible IP deployment provided various email authentication options and helped in driving higher deliverability and protect sender reputation too. It also helped in measuring the impact of each email with an email analytics tool.
Architecture:
Network Techlab utilized the following AWS services in the production solution:
AWS Simple Email Service (SES)
Route 53
CloudWatch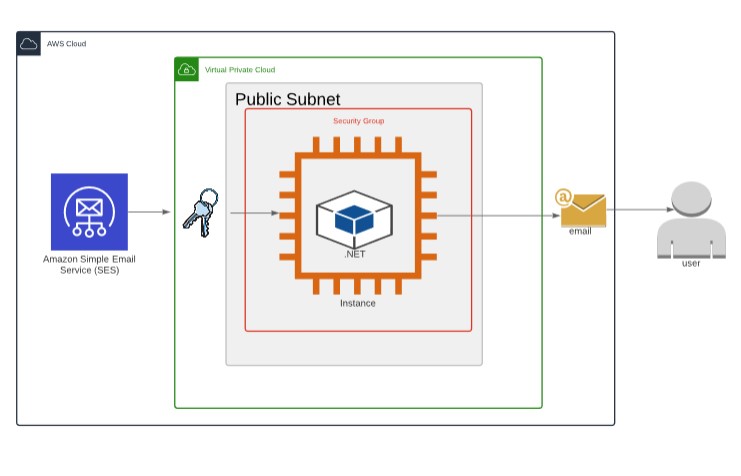 Results:
The company is  now able to send transactional (such as account information and password reset emails), product messages for current customers (including personalized recommendations and new features), and marketing messages. An additional benefit of Amazon SES is its ability to seamlessly integrate with other AWS services.
 Benefits Achieved:
Email Service deployed at the company runs on the extremely reliable Amazon Internet Services Infrastructure, where multiple data centers and redundant systems make sure the highest levels of availability.
Automated emails which include purchase confirmation, shipping notification, and policy change notices have helped in enhancing the user experience and helped to save a lot of time.
Now with Aws SES monitoring analytics are better that defines a better strategy for their promotional emails in the future.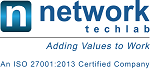 Network Techlab (I) Pvt. Ltd.
41, Sarvodaya Industrial Estate, Opp. Paper Box, Off. Mahakali Caves Road, Andheri East, Mumbai – 400093. India
P: 022-6681 4141 | info@netlabindia.com | www.netlabindia.com
Mumbai | Navi Mumbai | Ahmedabad | Vadodara | Vapi | Pune | Bangalore | Chennai | Goa | Delhi | Kolkata
Wan't to discuss your project? Contact us Today.