A Glance Through NTIPL'S Activities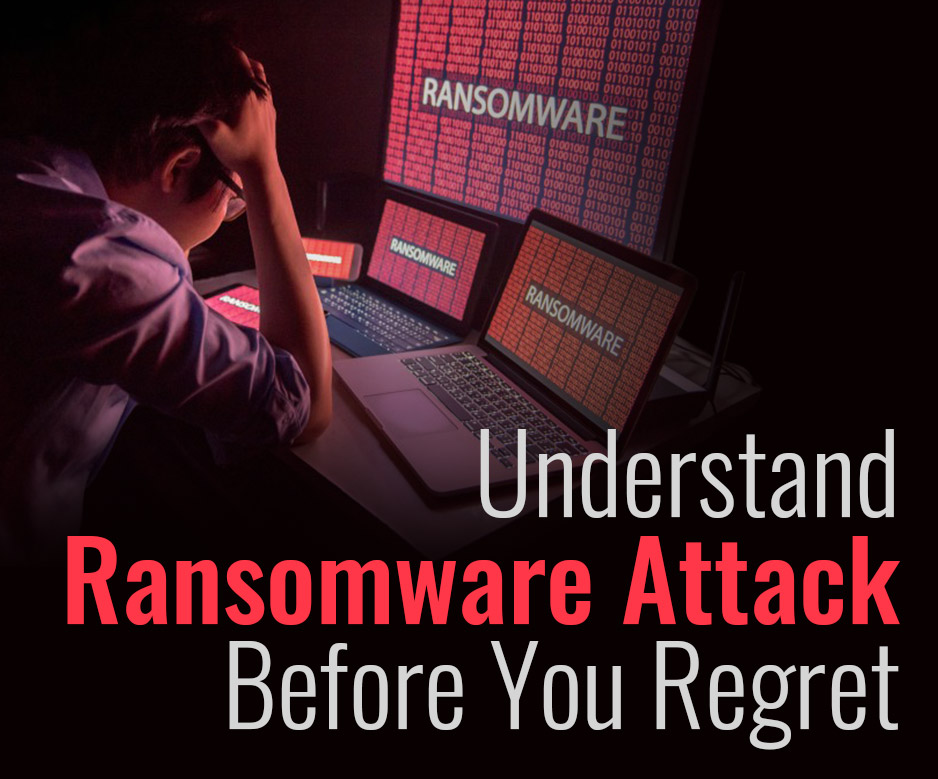 Ransomware is a type of malware attack in which the attacker locks and encrypts the victim's data, important files and then demands a payment (Ransom) to unlock and decrypt the data.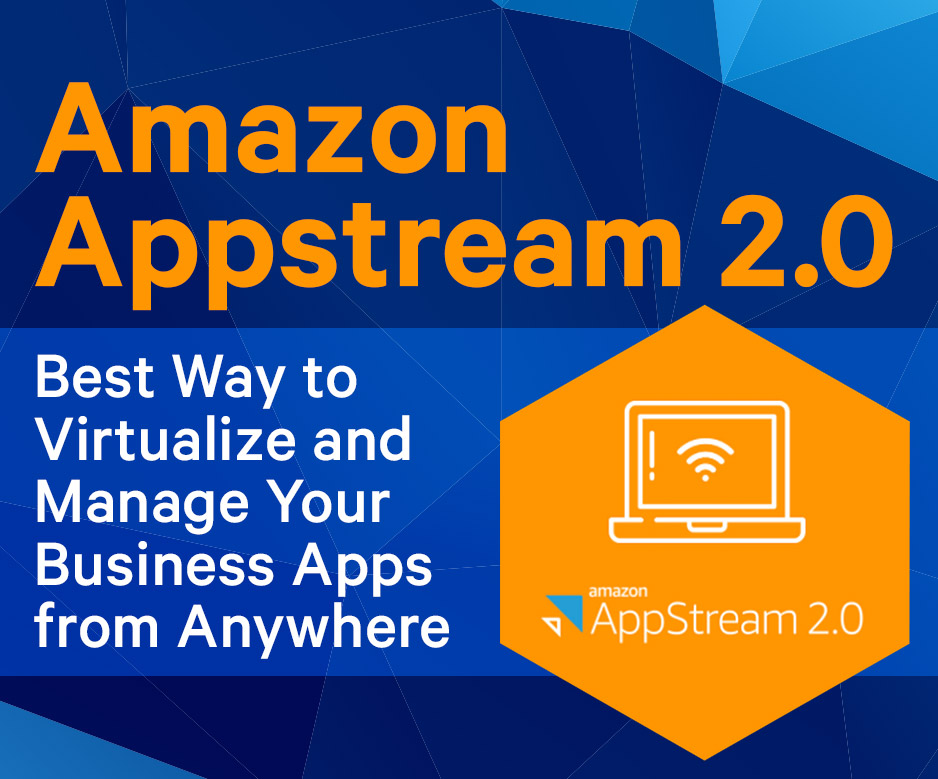 Amazon AppStream 2.0 is a fully managed application streaming service that gives users instant access to their desktop applications from anywhere. AppStream 2.0 maintains the AWS resources.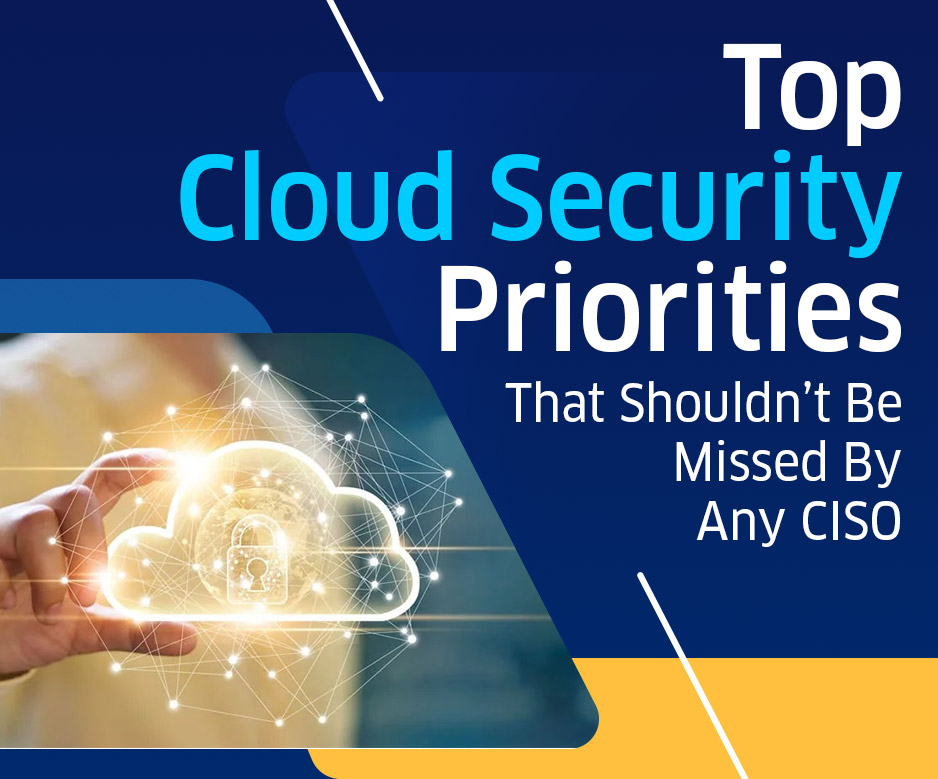 The majority of businesses these days have adopted cloud technology and the reason is simple – it allows a company to have more control and flexibility and at the same time the overhead costs also reduced significantly.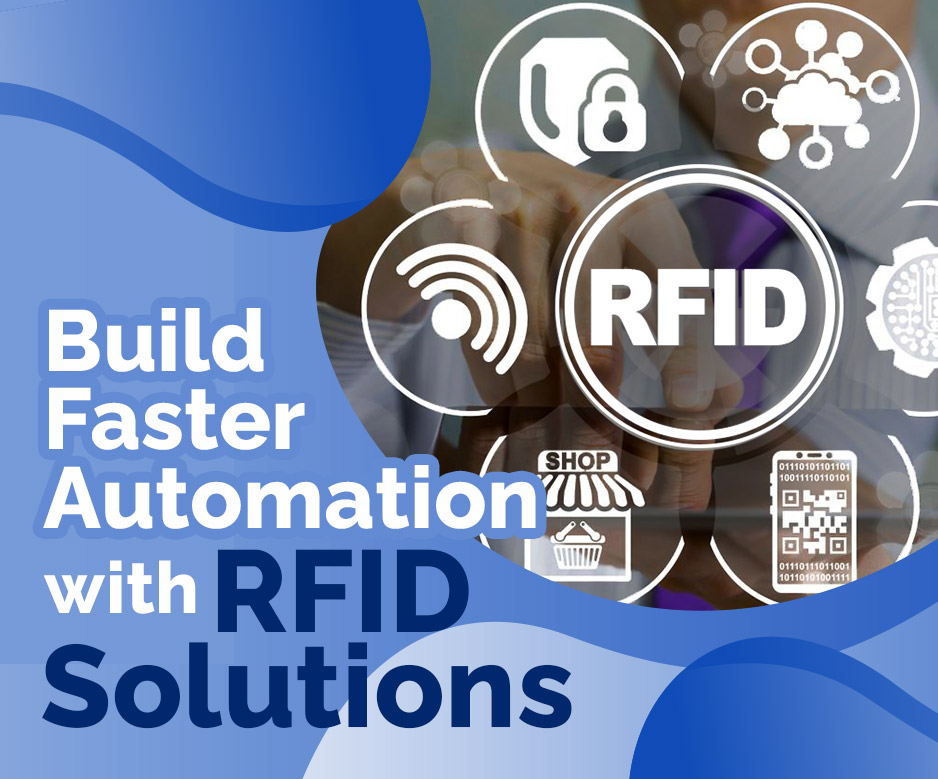 Organizations are always in search of wide range of new technologies and variety of solutions for enabling smoother functioning in their working environment.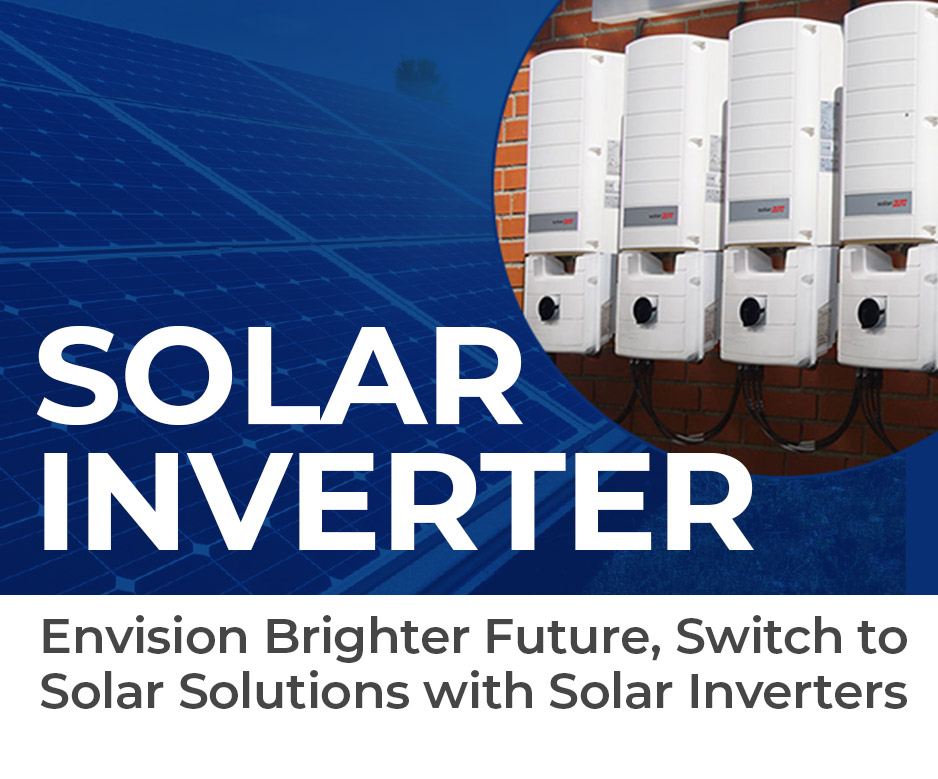 Organisation, Commercial sectors, manufacturing units facilities and organize huge working crowd for their tentative work process & policies.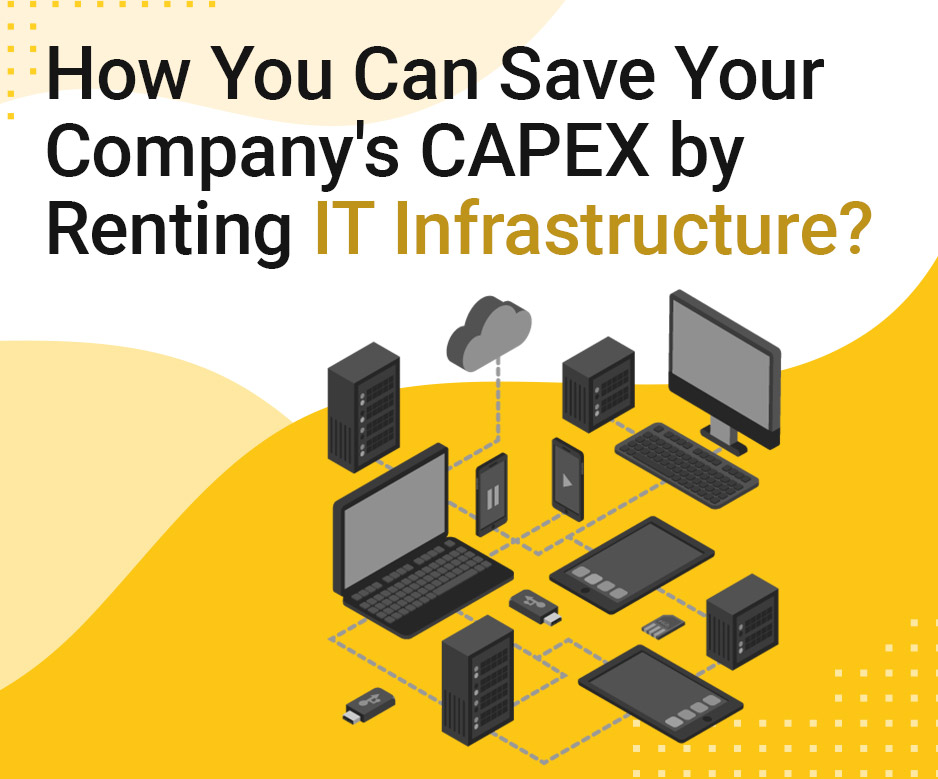 In the IT sector, both hardware and software evolve at a rapid pace which renders even the latest technologies obsolete.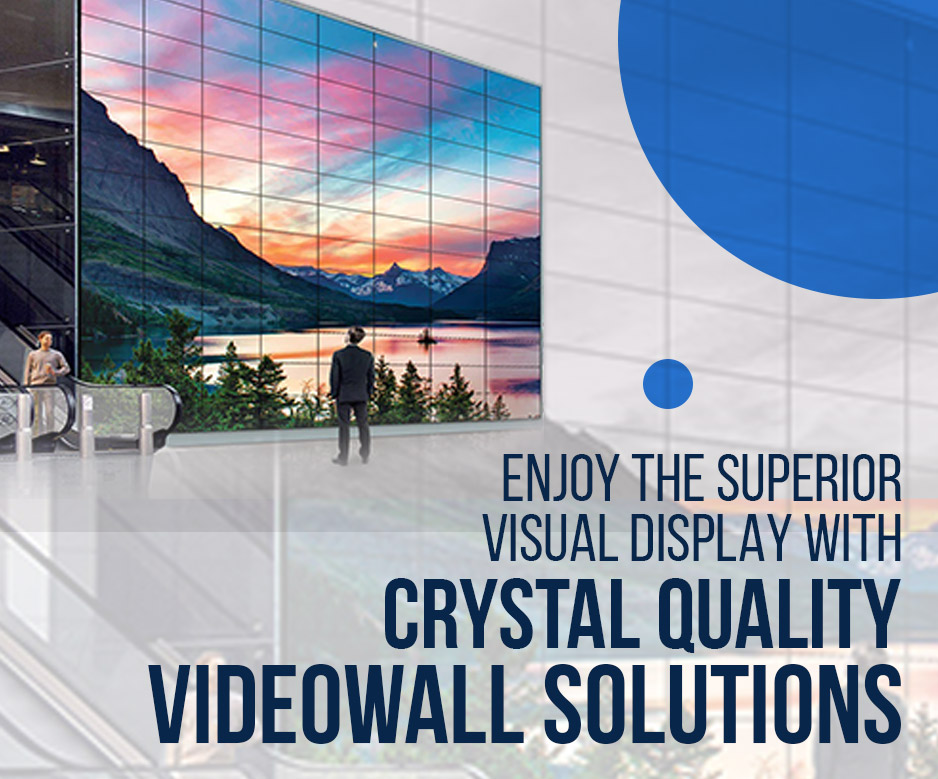 Videowall plays a crucial and active important role in it, by categorizing each segment in a specific way. Since Videowall is a setup of monitor that are set together horizontally to form an individual large screen.
Some real IT infra cases where NTIPL successfully served their esteemed customers with customised Solutions

The Company is into stockbroking and helping its customers for trading in the stock market segment.
Mutterfly Technologies Pvt. Ltd. is incorporated and founded in the year of 2016, having their niche particularly in renting various products and services to wide range of consumers.

The leading Ministry of Public Affairs, Bhopal, Madhya Pradesh is the tentative body of Government who is primarily engaging to carry out all the public requirements.

Canara Bank, one of the leading Bank has been known in the Banking sector for successfully providing wide range of Banking & Financial services.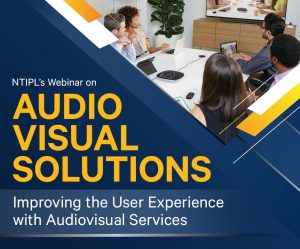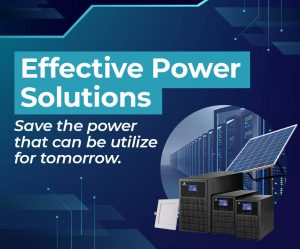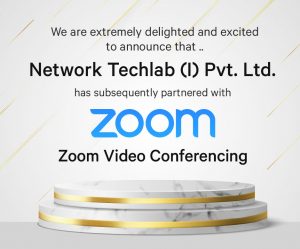 We are extremely delighted and excited to announce that Network Techlab (I) Pvt Ltd has subsequently partnered with Zoom. Now Make Seminars, Video Conferences, Board Meetings with over a powerful meeting platform.
New Products and Solutions