A Glance Through NTIPL'S Activities
Although SASE is not a new concept, it has surely left its mark in recent times where remote access and working have become the norm no thanks to the pandemic of COVID – 19.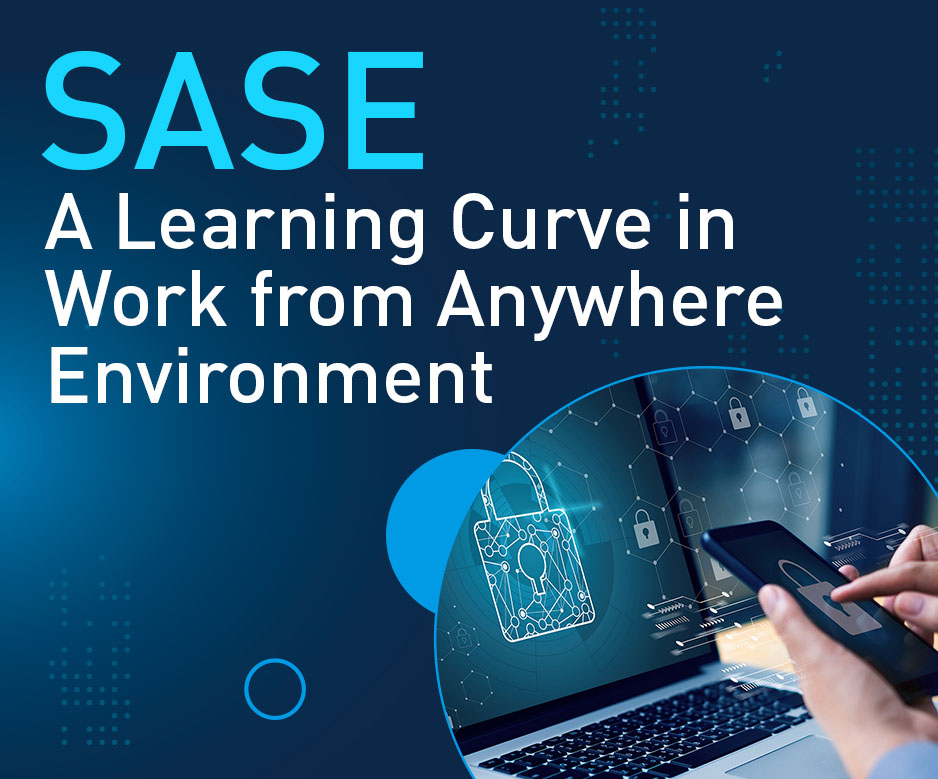 Do you know? Cloud is a shared responsibility between you and your cloud service provider.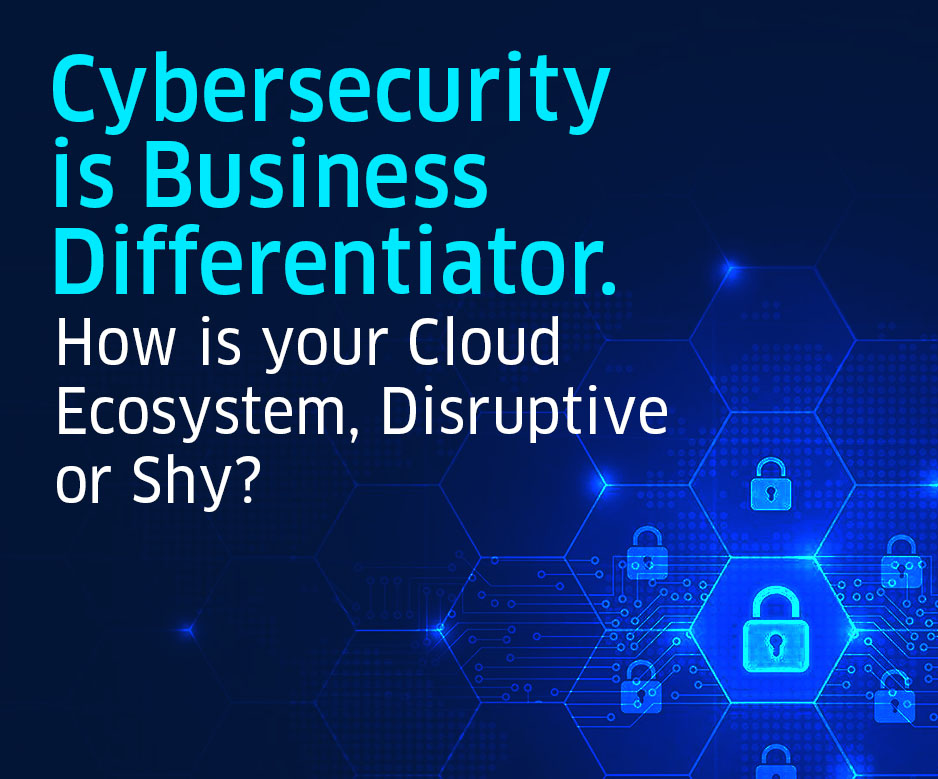 Increasing in the advanced technology and solutions has made the organizations to come more closer for efficient connections. Proper ventilation and lighting facilities indicates the excellent management of the Organization. Demand for LED Lights (Light Emitting Diode) is increasing due to increased no. of number services involved within organizations and Households.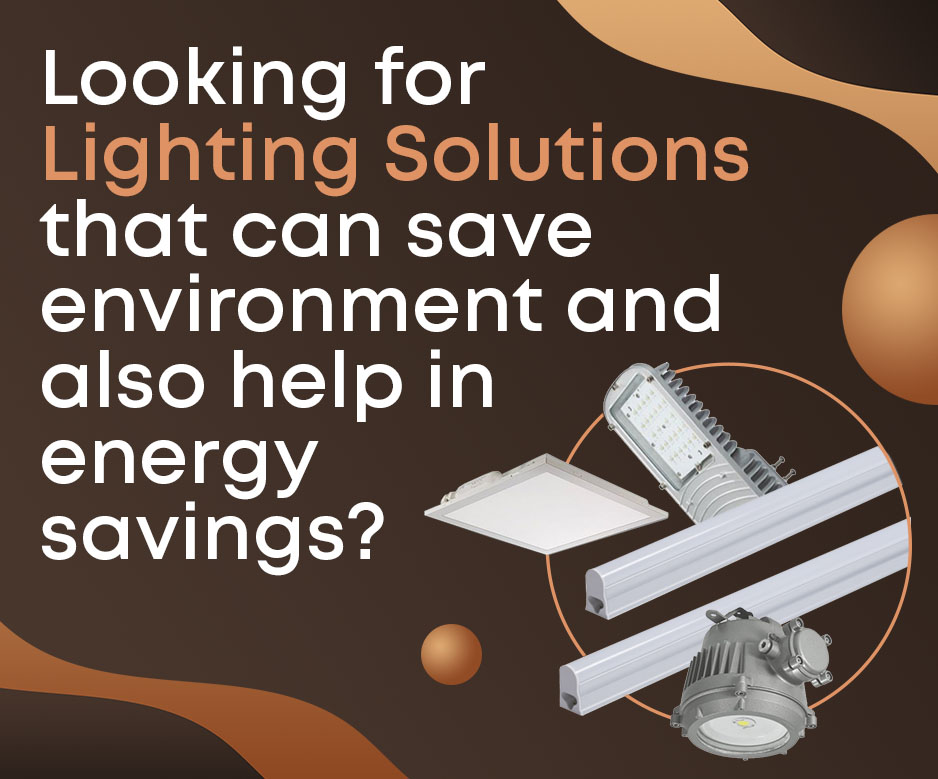 Monitoring the condition of cargo in transit, for some products, such as pharmaceuticals or high-tech equipment, controlling environmental conditions in transit is more important than its physical location, therefore Monitoring devices are attached to the cargo at the point of loading and collect information while the cargo is in transit.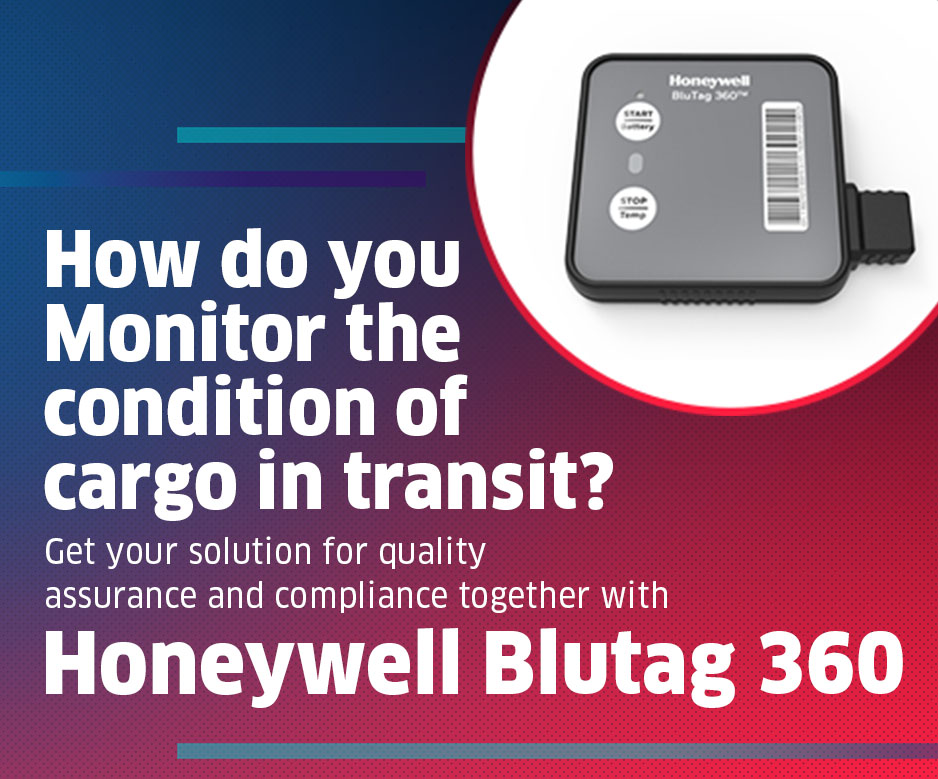 Printing of various papers, graphics, designs documents plays a very significant role in every sectors, Press companies, News Channels, Industries, Hospitals, Educational Institutes and Household etc.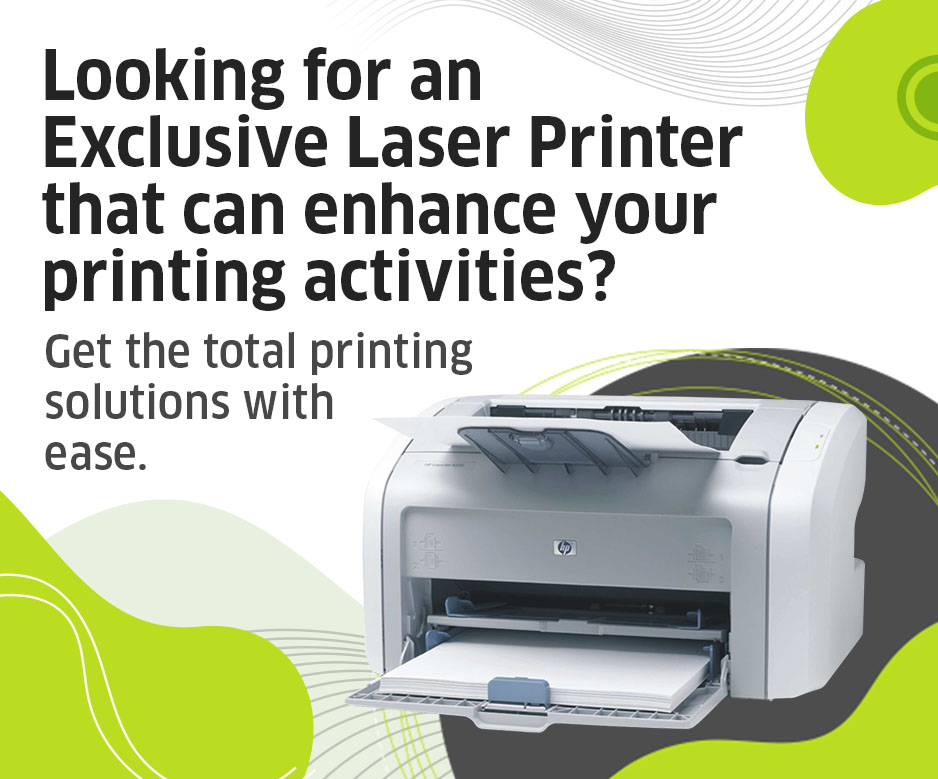 Today customer demands are ever increasing and changing at every moment. This are based on their needs and use for the services or products. Entertainment and Audio-Visual Solutions are also not away from this change Television is one of the such great medium if we talk about entertainment resources.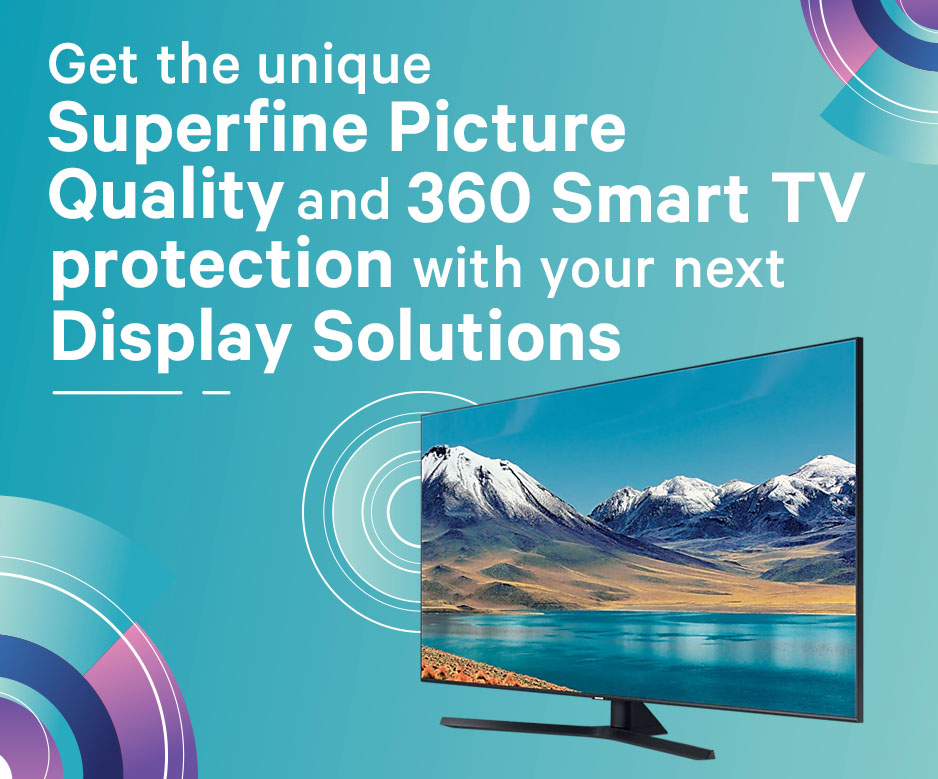 Some real IT infra cases where NTIPL successfully served their esteemed customers with customised Solutions

A leading Indian content provider, reinventor, Media and Entertainment company has Digitized and implemented Information Management System using services provided by Network TechLab (I) Pvt Ltd

Proficient, Robust Laptop Provided To Saffron Art To Make Their Work Easier And Faster Than Ever Before.

Secured SCADA Application, Controllers and Users, Complete Visibility over Applications, Users and Network Traffic in the Plant

NTIPL has offered 3 – 400KVA UPS solutions to Sterlite Technologies Limited at Silvassa primarily considering their current working conditions and operations which has derived excellent services.
NTIPL's New Achievement's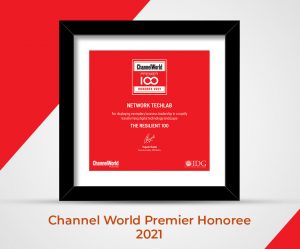 Cheers! We are happy to announce that we have been selected as a THE RESILIENT 100 at Channelworld 100 Honoree 2021.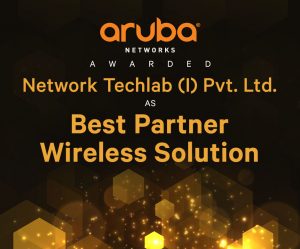 Cheers! Network Techlab (I) Pvt. Ltd is been awarded as a Best Partner Wireless Solution. We are making Seamless Connectivity with the help of Aruba Wireless Technology.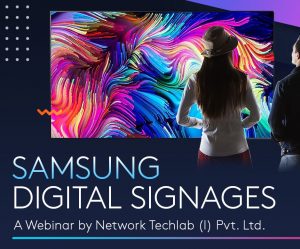 To share knowledge related to the existing Av product & upcoming technologies. More emphasis on Samsung digital signage products.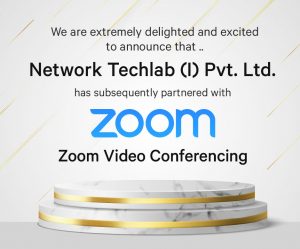 We are extremely delighted and excited to announce that Network Techlab (I) Pvt Ltd has subsequently partnered with Zoom. Now Make Seminars, Video Conferences, Board Meetings with over a powerful meeting platform.
New Products and Solutions