A Glance Through NTIPL'S Activities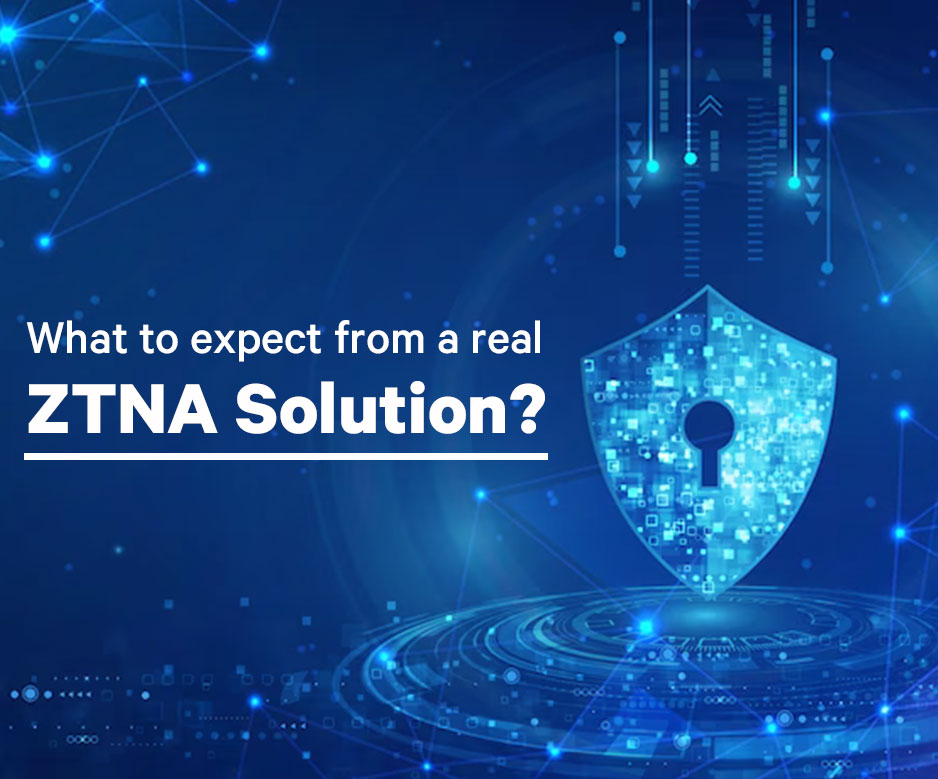 The internet is more than just a global network of interconnected computers and servers. Presently, the Internet is at the core of every aspect of society and the lives of individuals. Corporations, governments and end users these days are all carrying out their respective roles and achieving objectives effectively thanks to the Internet. In this context, it would be unwise to overlook the fact that recently, the rate of cybercrime globally has gone up.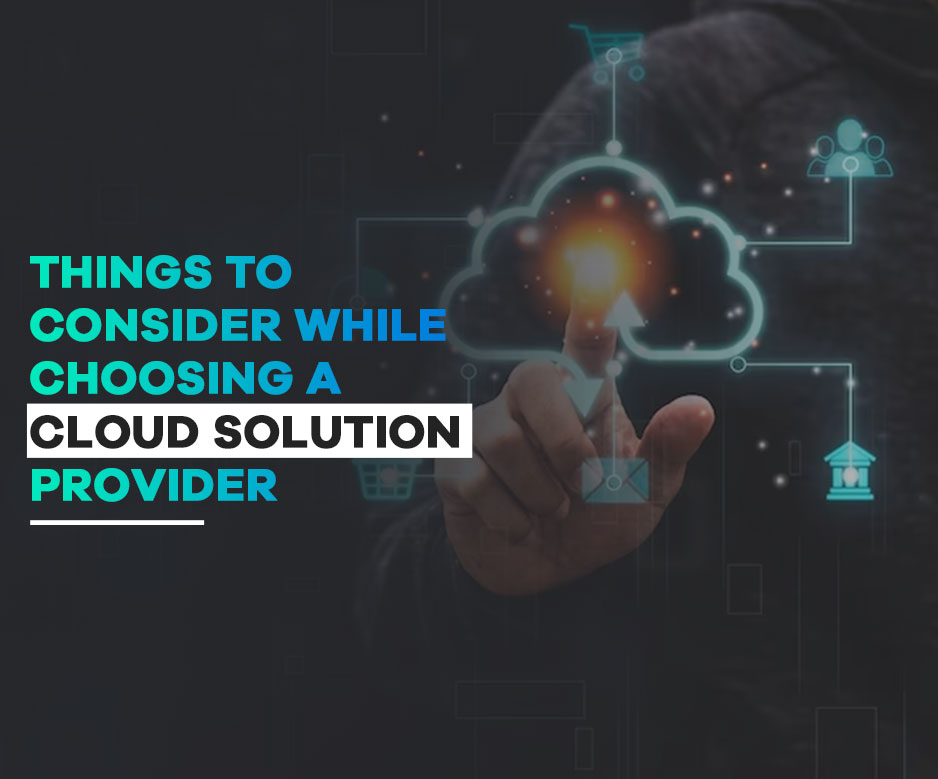 A Cloud Solution Provider or CSP is a firm that offers cloud-based infrastructure, network solutions, and software applications to businesses of all sizes and ages from all sectors of the global economy. By partnering up with a CSP, entrepreneurs can use the data generated by their ventures and unlock their true potential. A CSP can also help an enterprise shun its traditional onsite IT infrastructure and migrate to the cloud.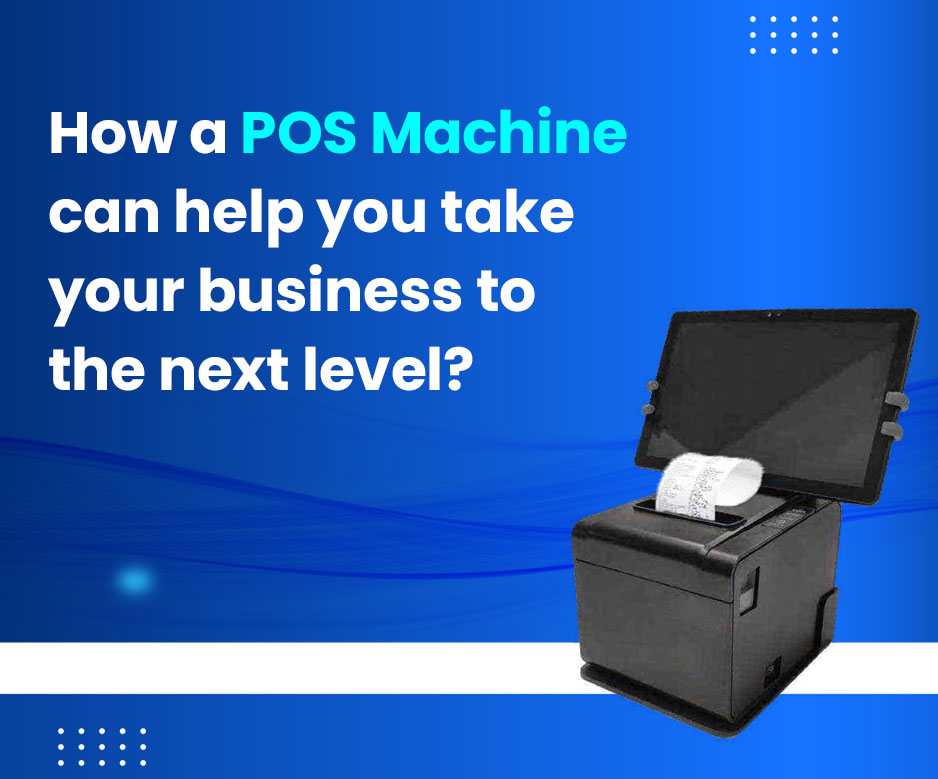 We here at Network Techlab India Pvt. Ltd. are POS machine distributors which can help you take care of all of your customers' payment needs in one place. We can help you save time and money. You will no longer need to worry about losing track of payments or having to use multiple machines to take care of all of your customers' needs. A Point Of Sales machine can also help you keep track of your customers' spending. This can help you make sure that you are charging the right price for your products and services.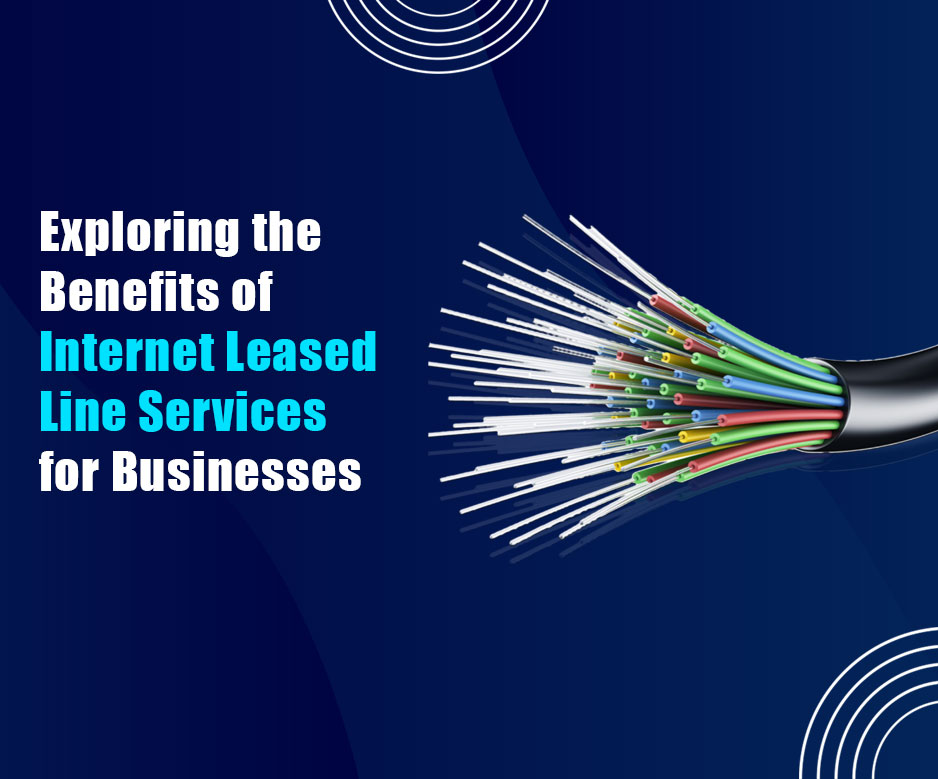 The internet has become an indispensable tool for the global corporate sector. Many reasons make the internet an essential tool for businesses. For instance, organizations can avail seamless communication channels in a bid to reach their local, national and international clients. At the same time, a business can collaborate with its local, national and international employees in a streamlined manner thanks to internet-based tools. Furthermore, the internet also offers businesses of all sizes and ages from all sectors countless ways to enhance their respective productivity, efficiency and overall performance.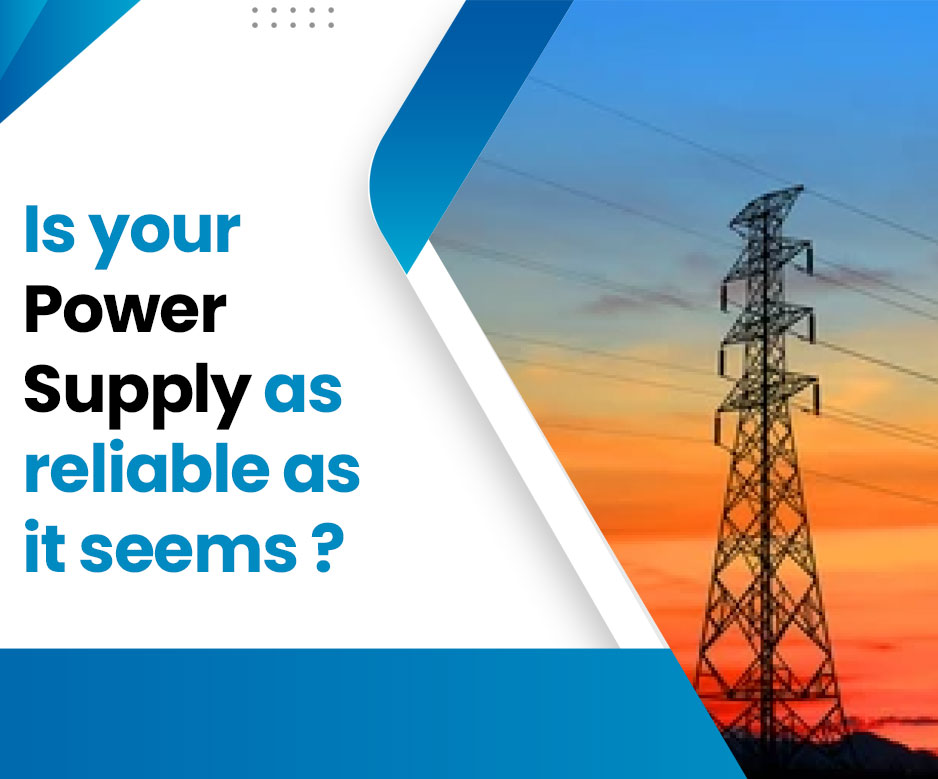 Power outages can cost businesses millions of dollars in lost productivity, damaged equipment, and spoiled inventory. But the effects of power quality problems can be just as costly, if not more so. Power quality is the degree to which the voltage, frequency, and waveform of the electric power supplied to a customer meet the requirements of the customer's equipment. Poor power quality can cause equipment failures, data loss, and production downtime.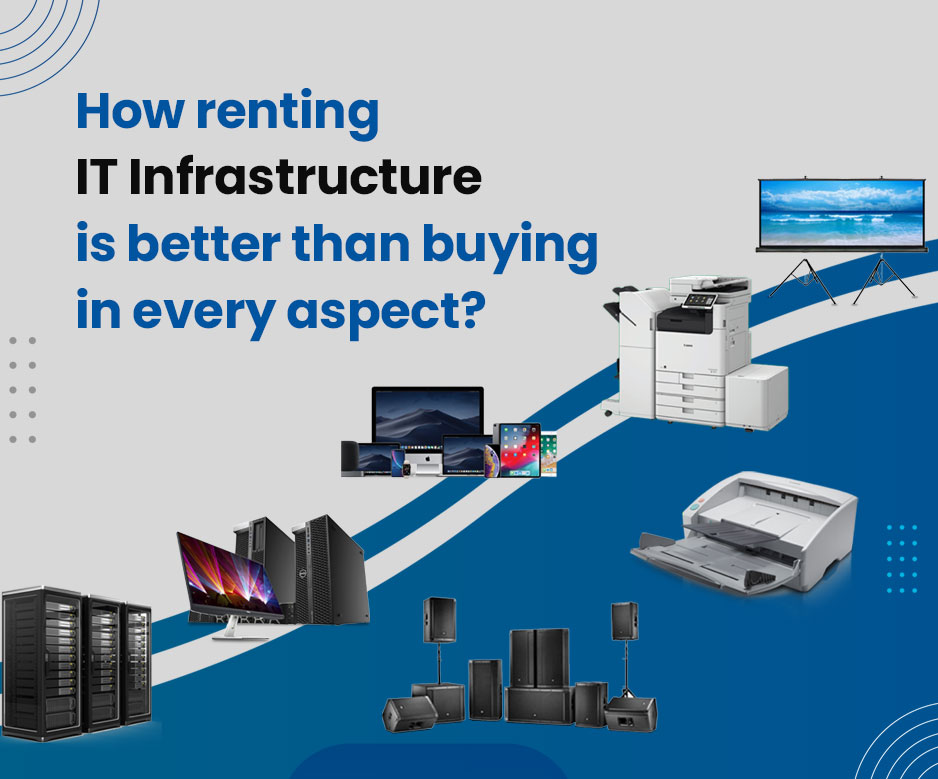 In today's day and date, storage and server systems, switches, and firewalls are used by almost every organization for storing crucial information which could be confidential or be of importance for a accompany. But these systems evolve at such a rate that by the time a new model comes, your organization would have already been functioning on an obsolete model.

The company is a leading fire and security solution provider, established in 2014 and has a sales and support office in Navi Mumbai. The company has grown its business relationships based on outstanding services and technical excellence.

Increased use of mobile users has developed the need for wireless connectivity in the office premises hence they were looking for a partner who can help them with Wireless Networking Solution that would enriched the user experience within office premises while using network.

One of the leaders operating in the education domain based in India required a couple of highly efficient multi-color printers to keep up with their printing and scanning needs and we delivered the same along with customer satisfaction very efficiently.

The world of business and commerce is constantly changing and evolving, and with that so are the dangers that we face on a daily basis. One of the most common and potentially lethal danger is fire. That's why it is so important to have an effective fire and thermal safety solution in place.

A wide range of technologically advanced systems designed to deliver immersive conferencing experiences to employees was provided to a leading financial company by us. This helped them create a sense of collaboration amongst employees and boost the outcome of their conferences and business discussions significantly.

The Company encompasses all formats of residential and commercial spaces along with retail and entertainment sectors. They are pioneers in the concept of self-contained townships and commercial business districts. Network Techlab completed the Server migration to the new site on time, with optimal performance and easy
NTIPL's Events, Exhibitions & Webinar
NTIPL's Awards & Activity